LIVING ROOM FURNITURE & LIVING ROOM FURNITURE SETS
Welcome to the world of opulence and sophistication. At Coleccion Alexandra UK, we specialise in transforming your living spaces into havens of luxury and style. Explore our exquisite collections, meticulously curated to elevate every corner of your living room. From stunning furniture sets to occasional chairs, living room cabinets, and home accessories, we offer a wide array of choices that cater to your discerning taste.
Your living room is the heart of your home, and it deserves nothing but the best. Our collection of living room furniture is designed to add elegance and comfort to your space. From timeless classics to contemporary pieces, we offer a diverse range to suit your style.
---
DUNE LUXURY LIVING ROOM FURNITURE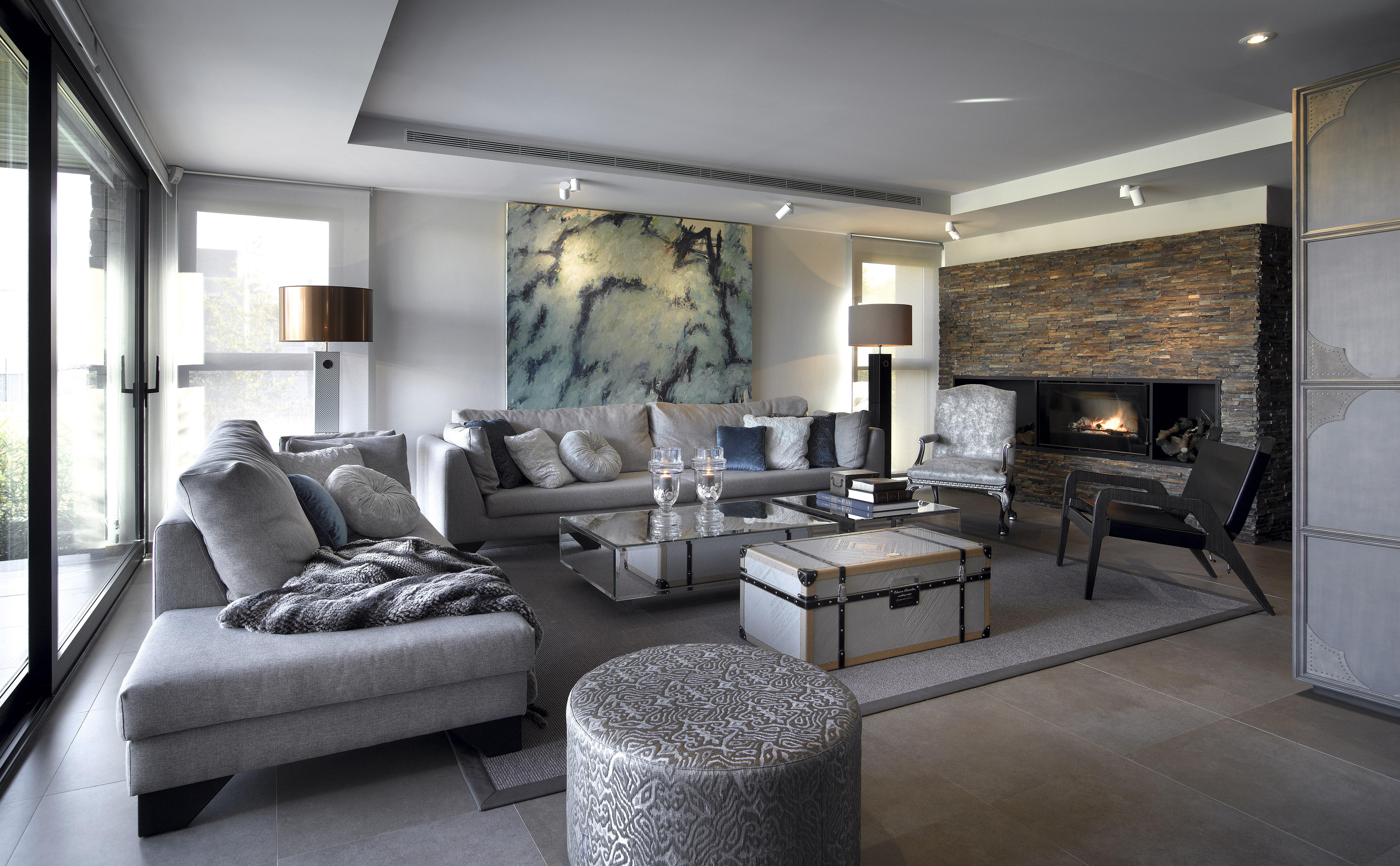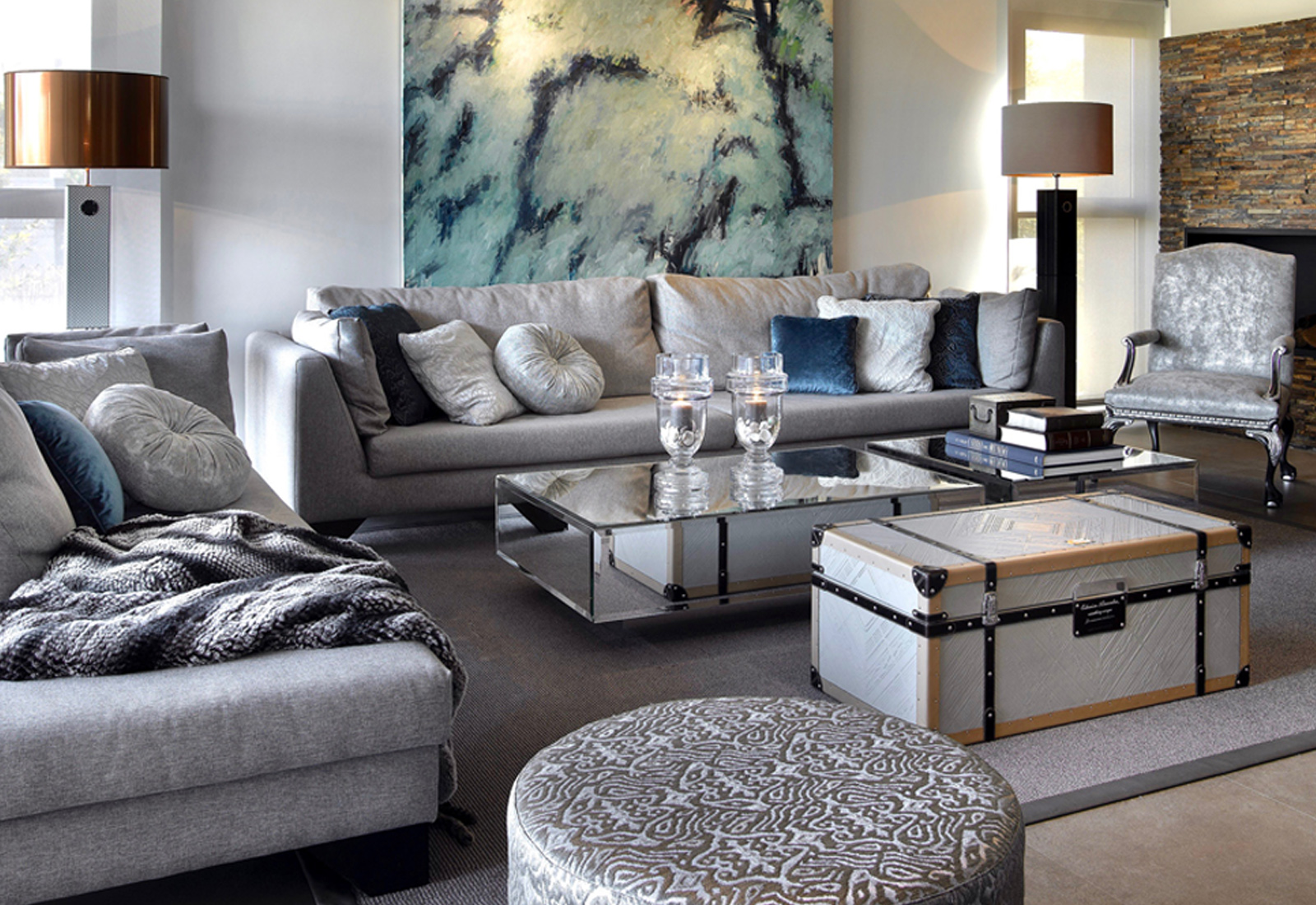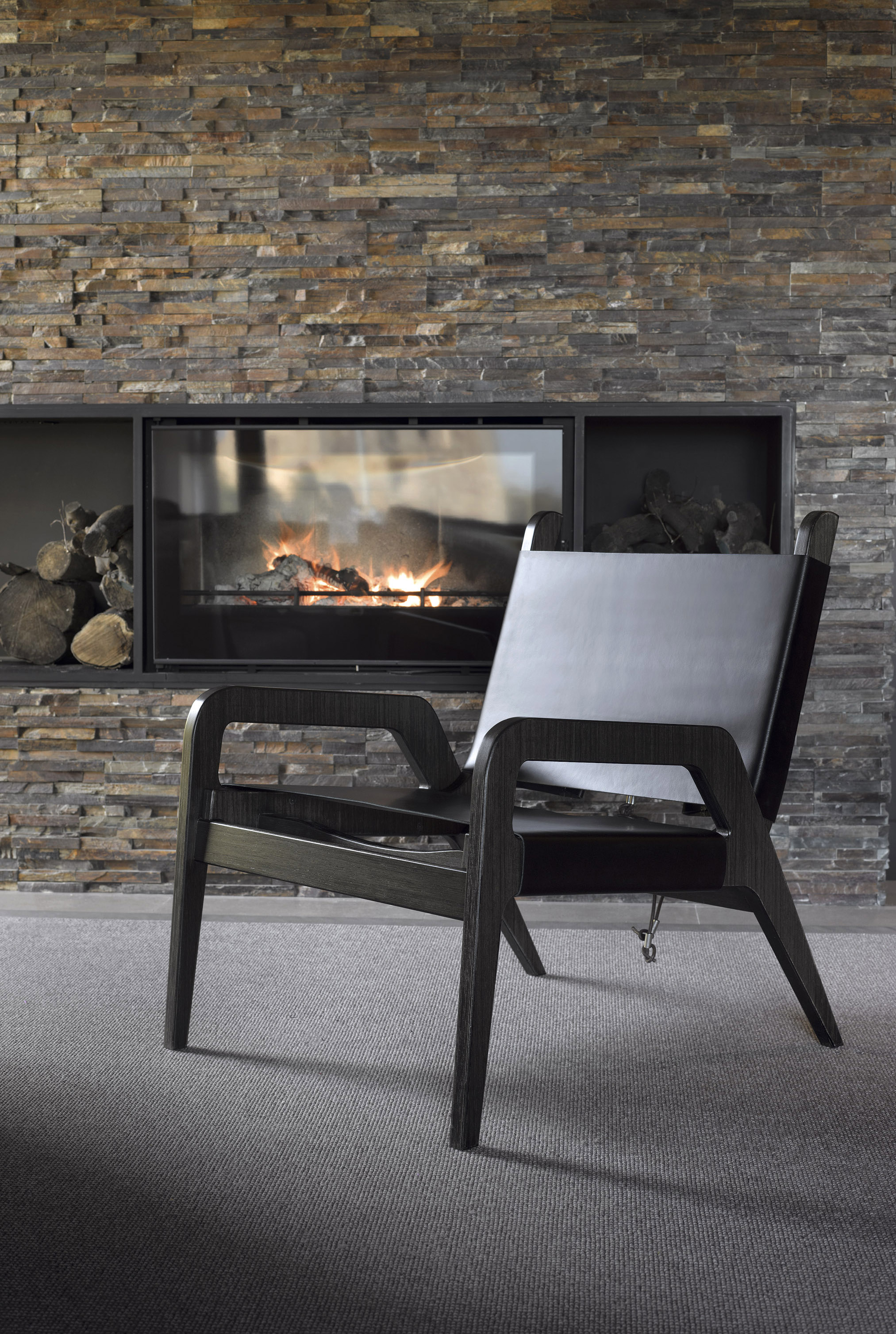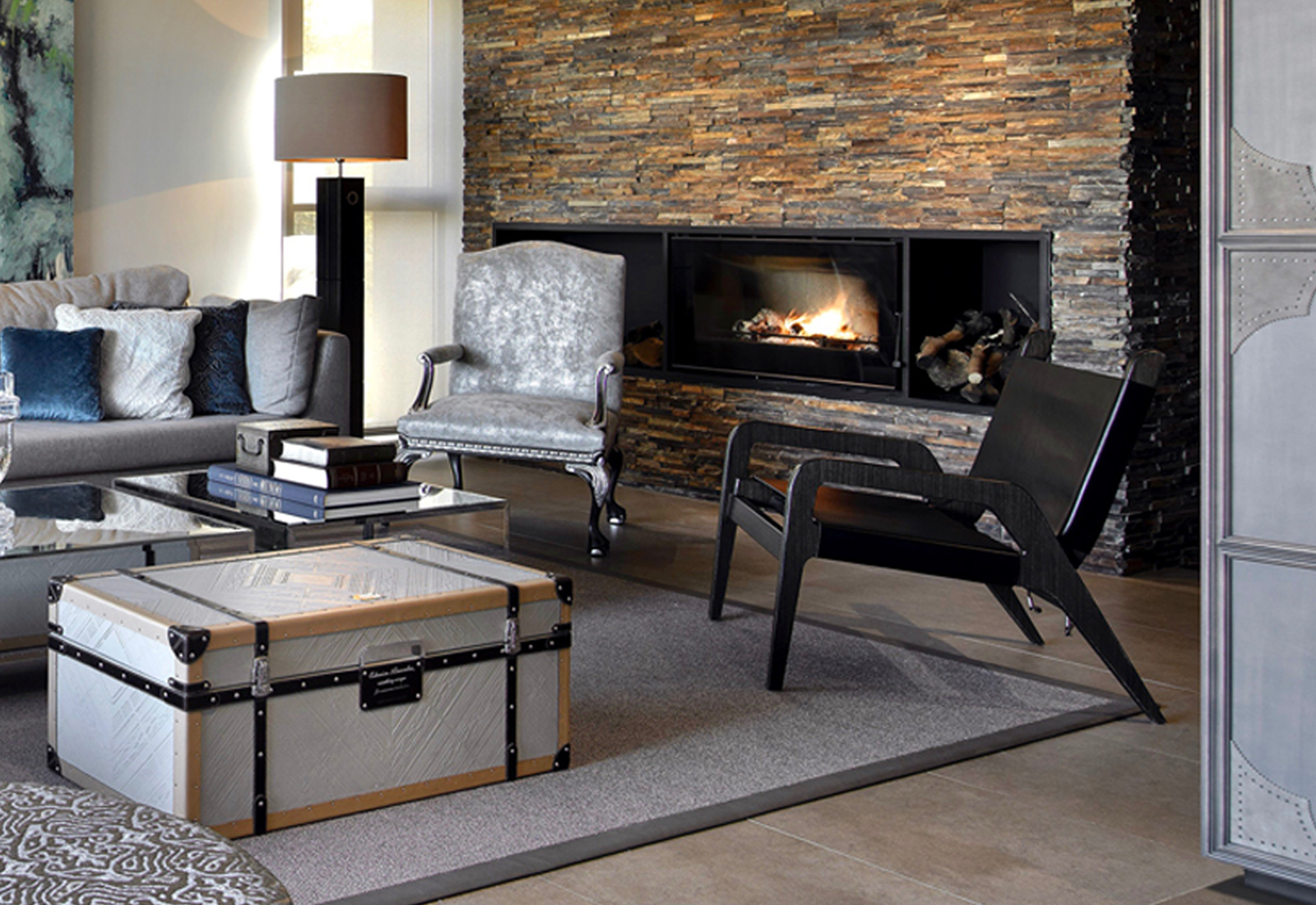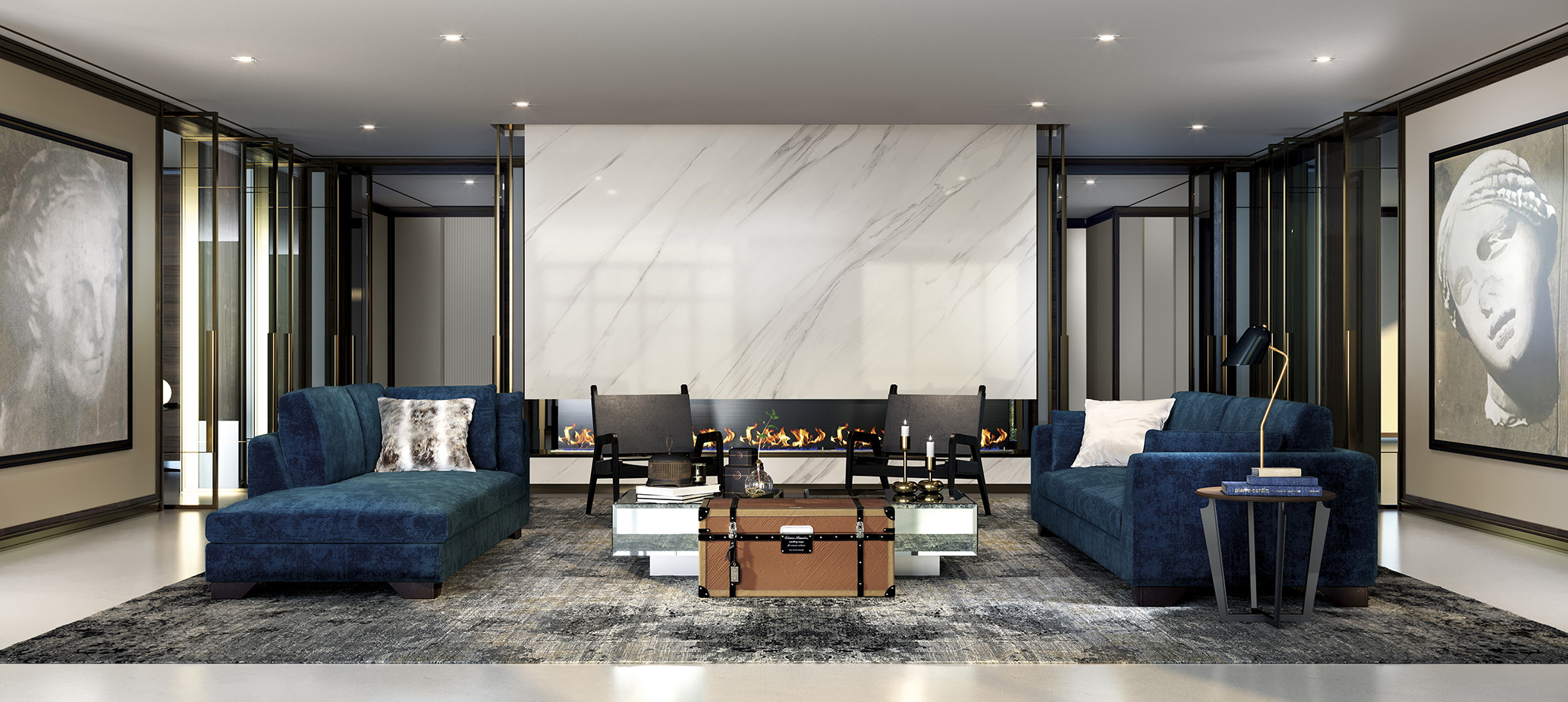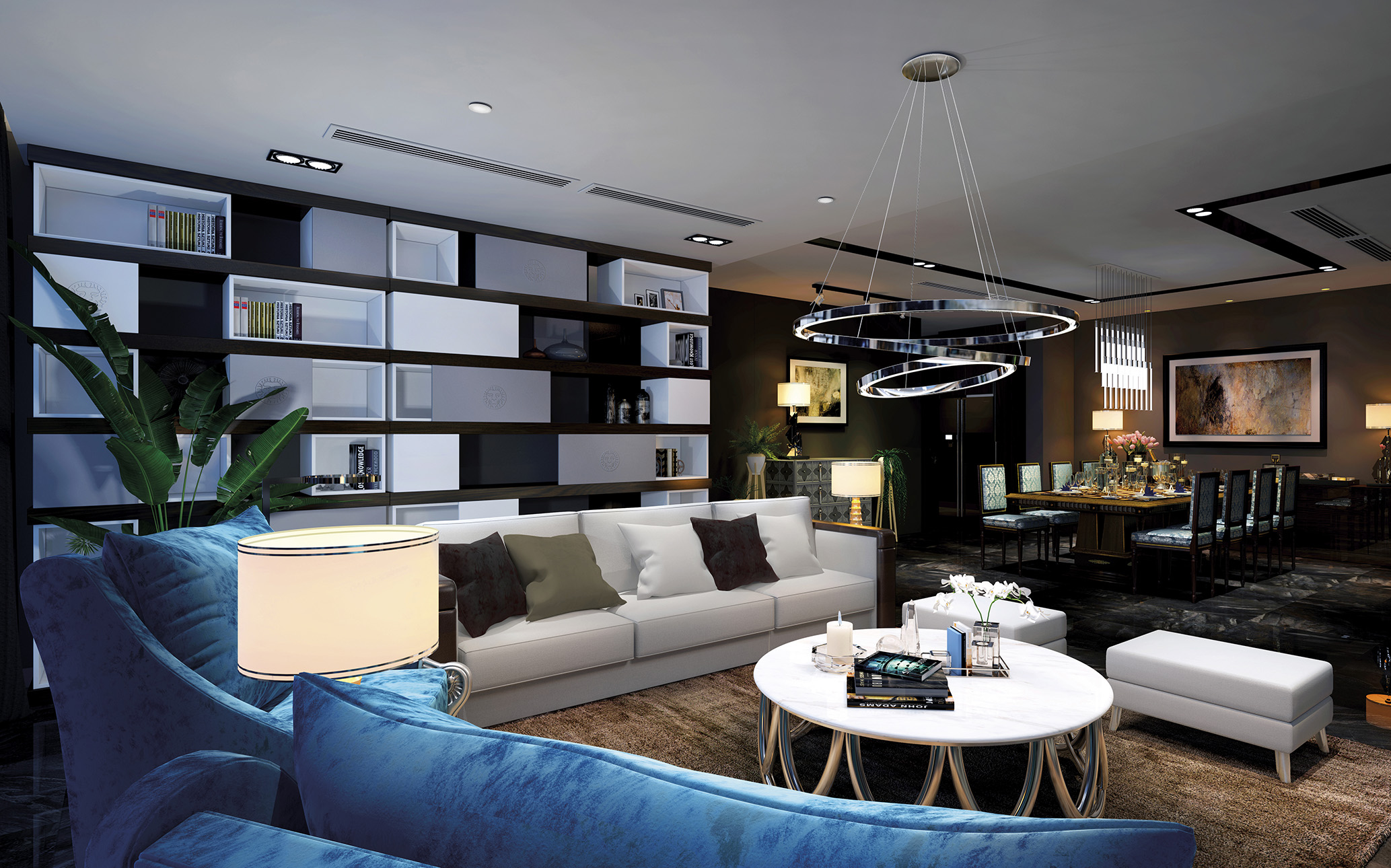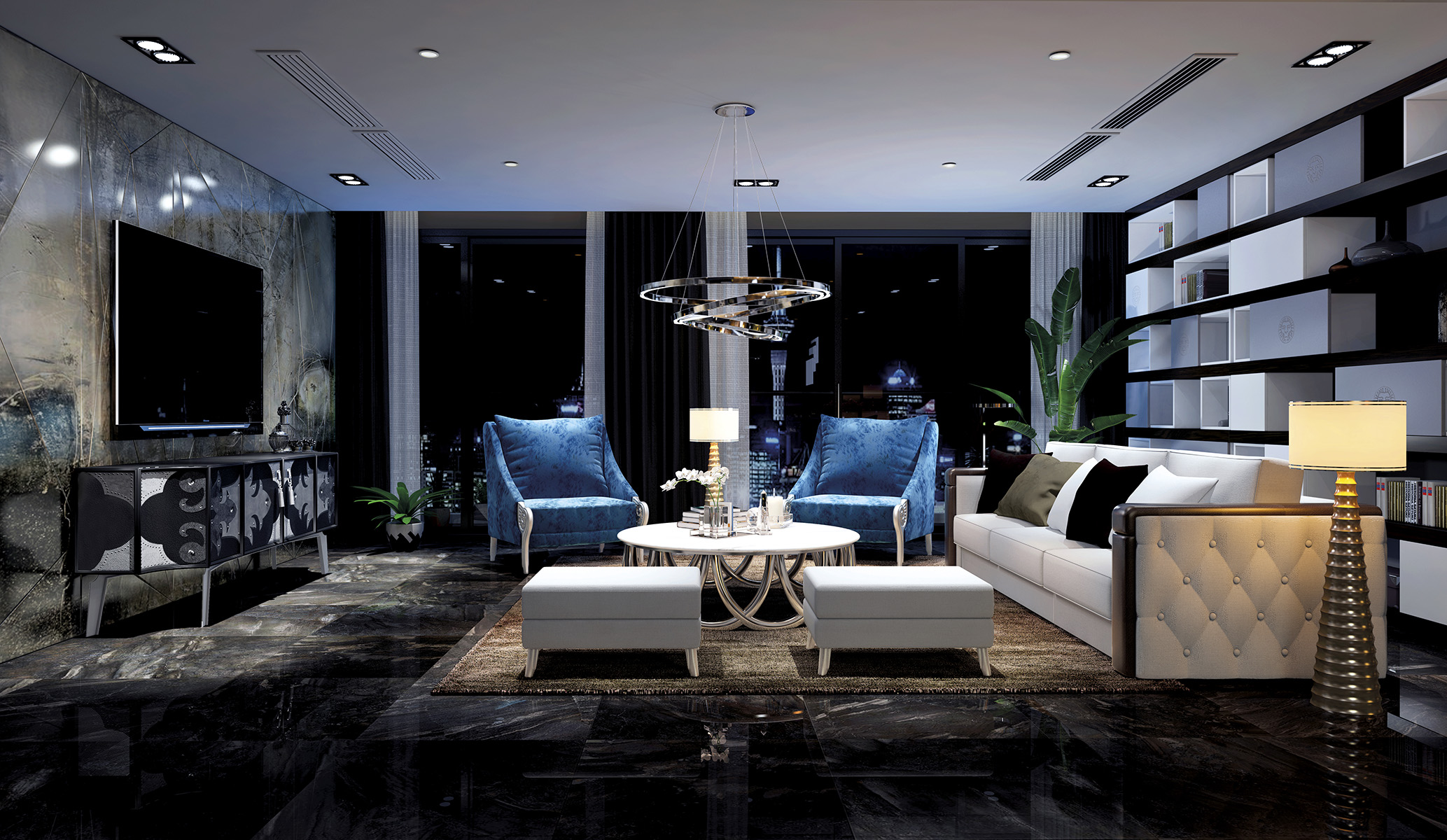 The DUNE contemporary living room furniture set is one of our favourites. The DUNE Sofa epitomises simple design and relies on strong lines to create class and drama. The Dune contemporary sofa oozes understated class. These pieces come in a plethora of sizes and configurations and can be utilised in any space.
Boston Living Room Furniture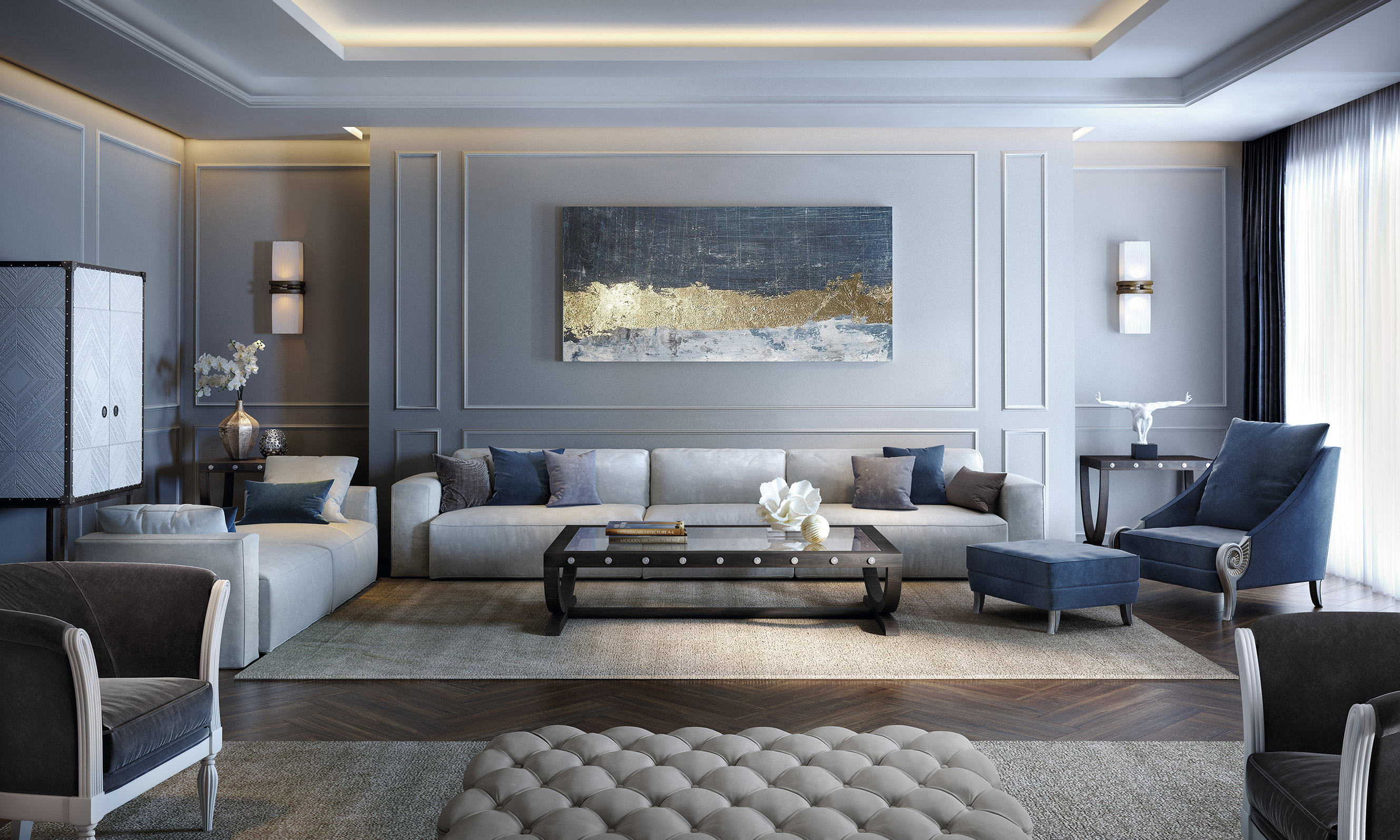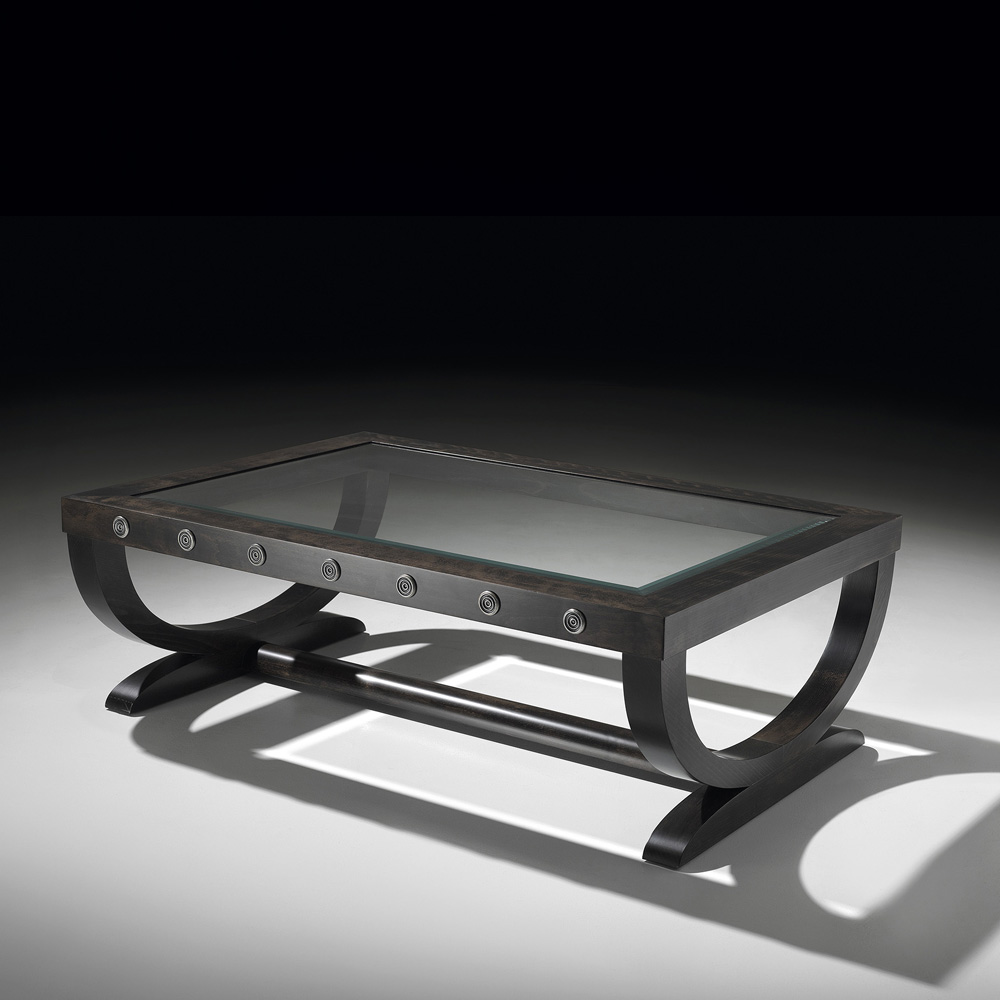 BENNET

Coffee Table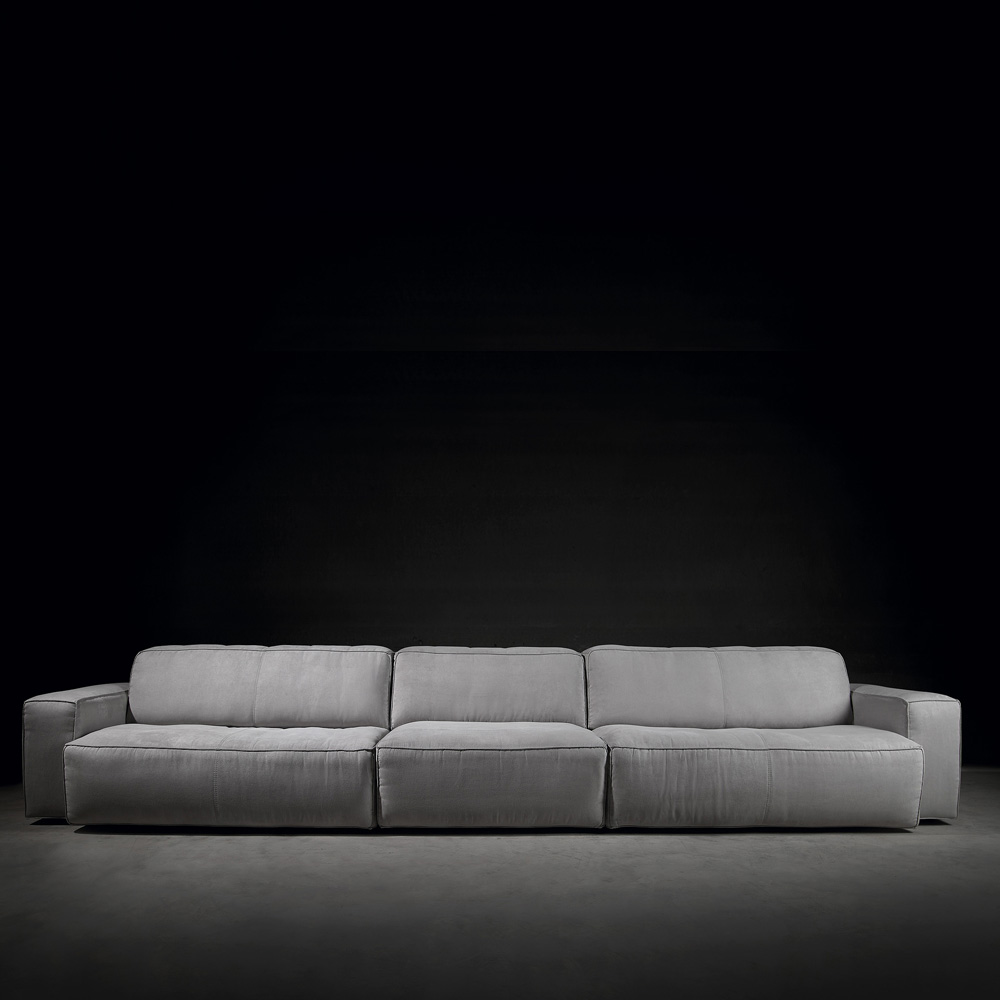 BOSTON

Sofa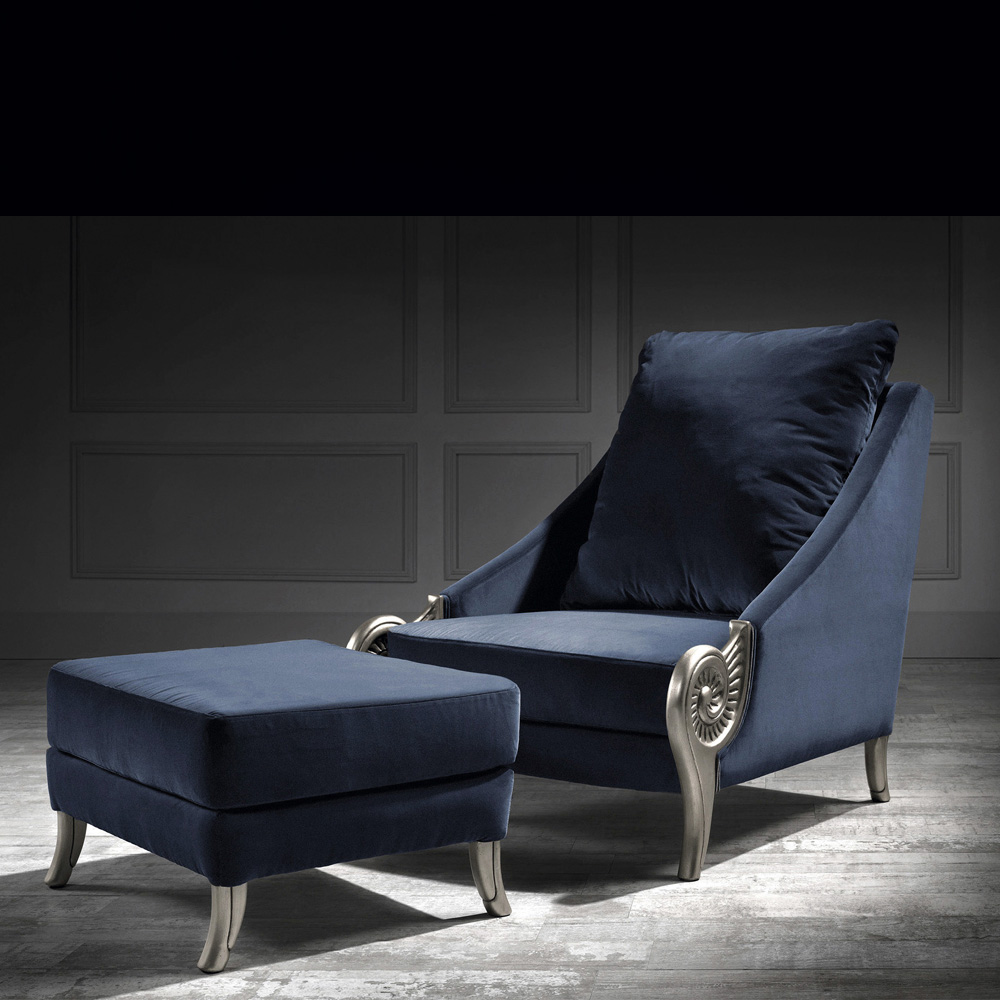 TROYA

 Armchair
The Boston sofa is a new addition to our collection. We really prioritised comfort with the Boston range. Whilst recognising the all luxury living room furniture should be sleek and beautiful, it should also be practical and not compromise on comfort. The Boston collection has been made wonderfully deep and it uses 3 inches of memory foam on top of a thicker, firmer layer of foam to ensure sagging doesn't occur over time. High end living room furniture does not come any more pleasing than this.
ORSON MODERN LIVING ROOM FURNITURE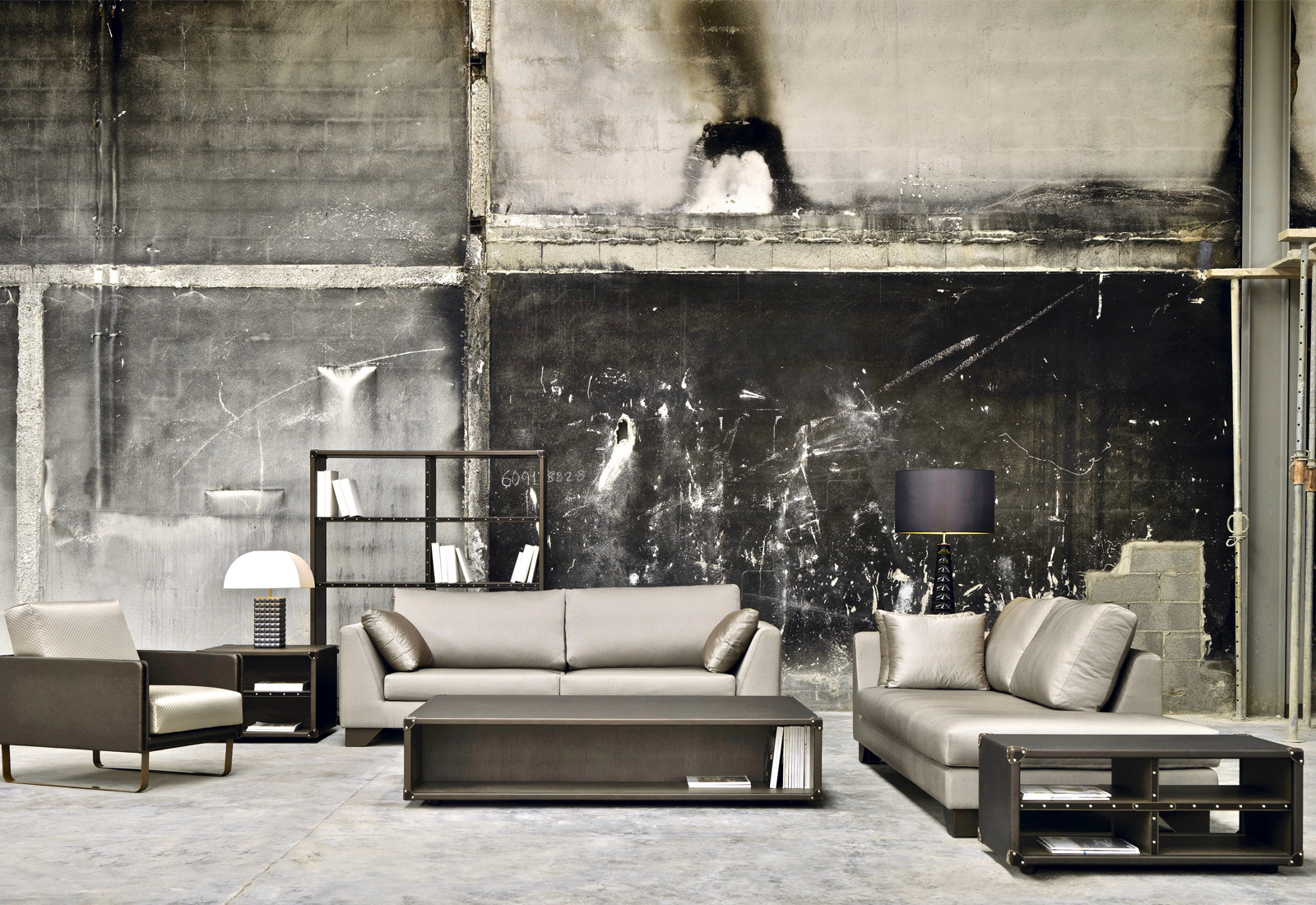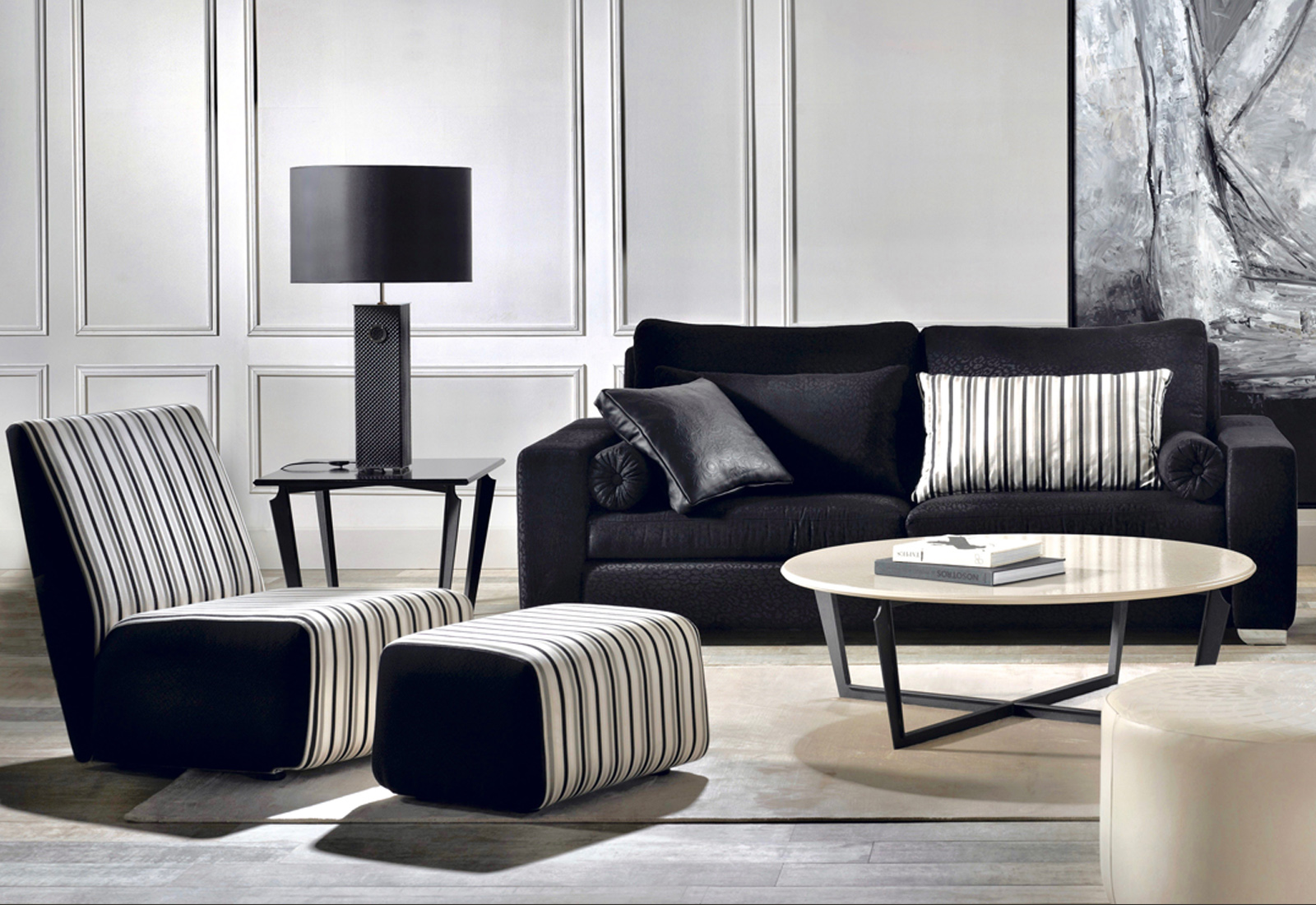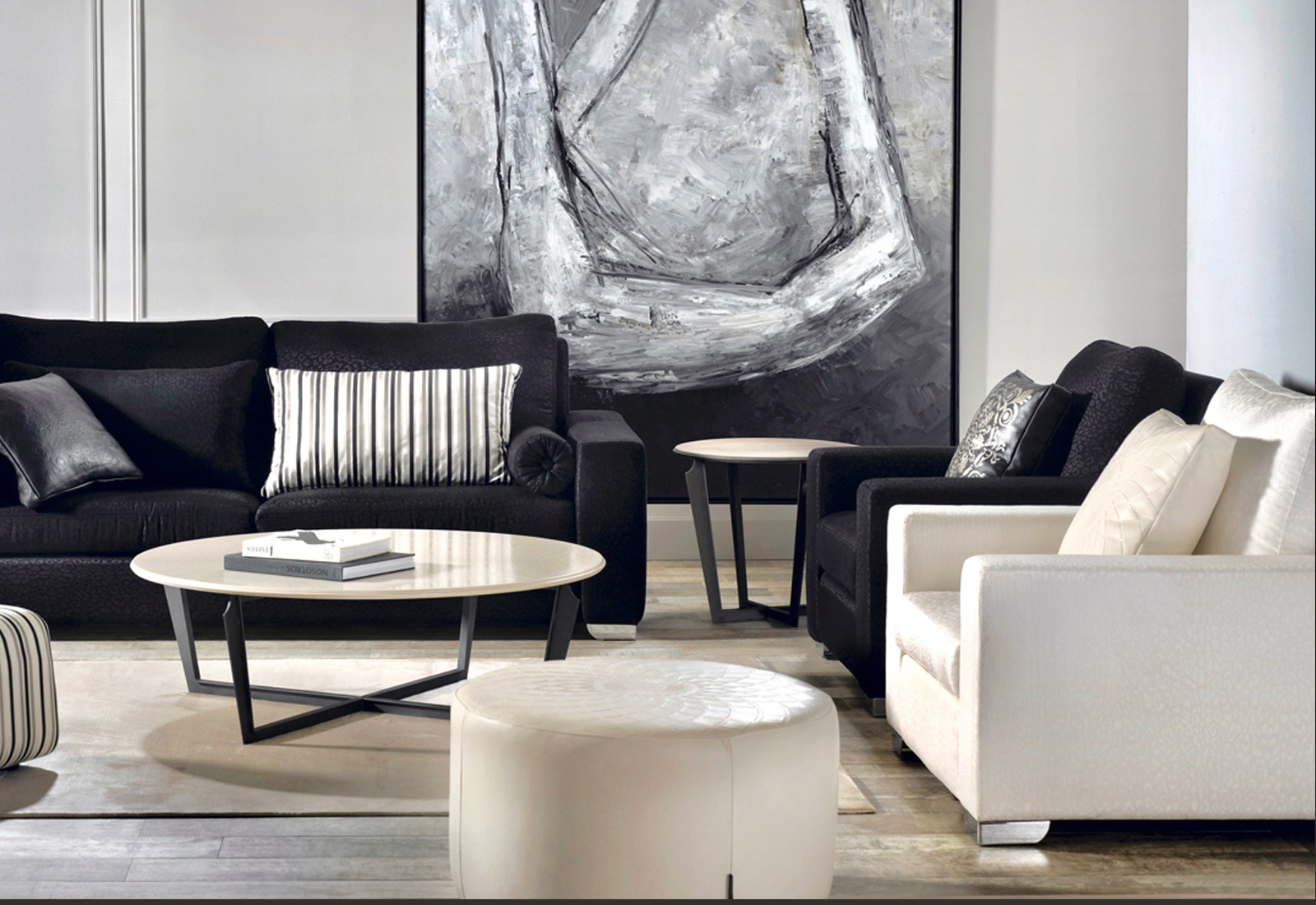 The ORSON range of contemporary sofas is another collection that utilises strong lines to create drama in a room. Its thick set arms base creates an imposing structure in a contemporary living room. The VALENTINA coffee tables and side tables use iron bases that highlight the heavy structures of the ORSON Collection. 
BOSTON CONTEMPORARY LIVING ROOM FURNITURE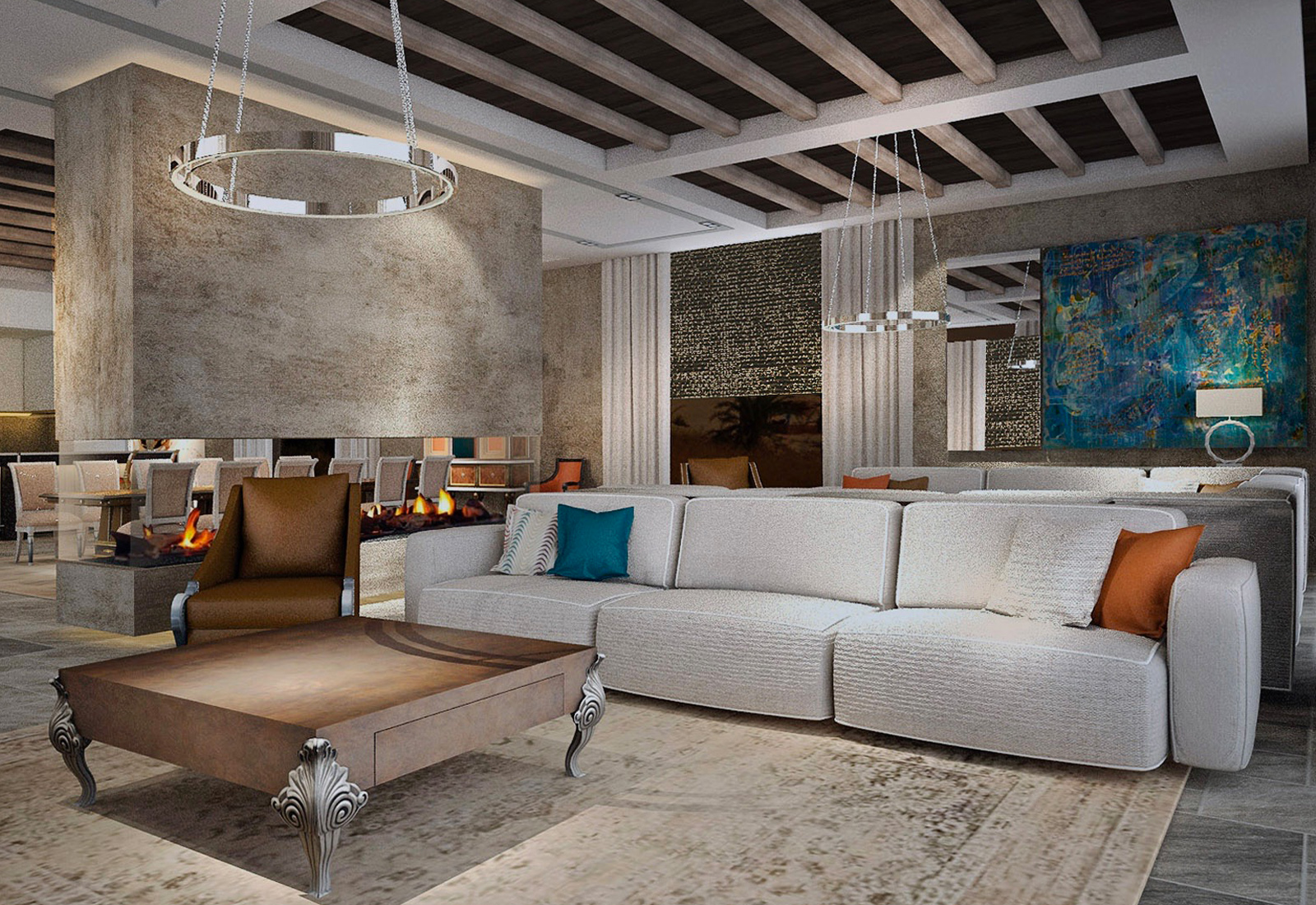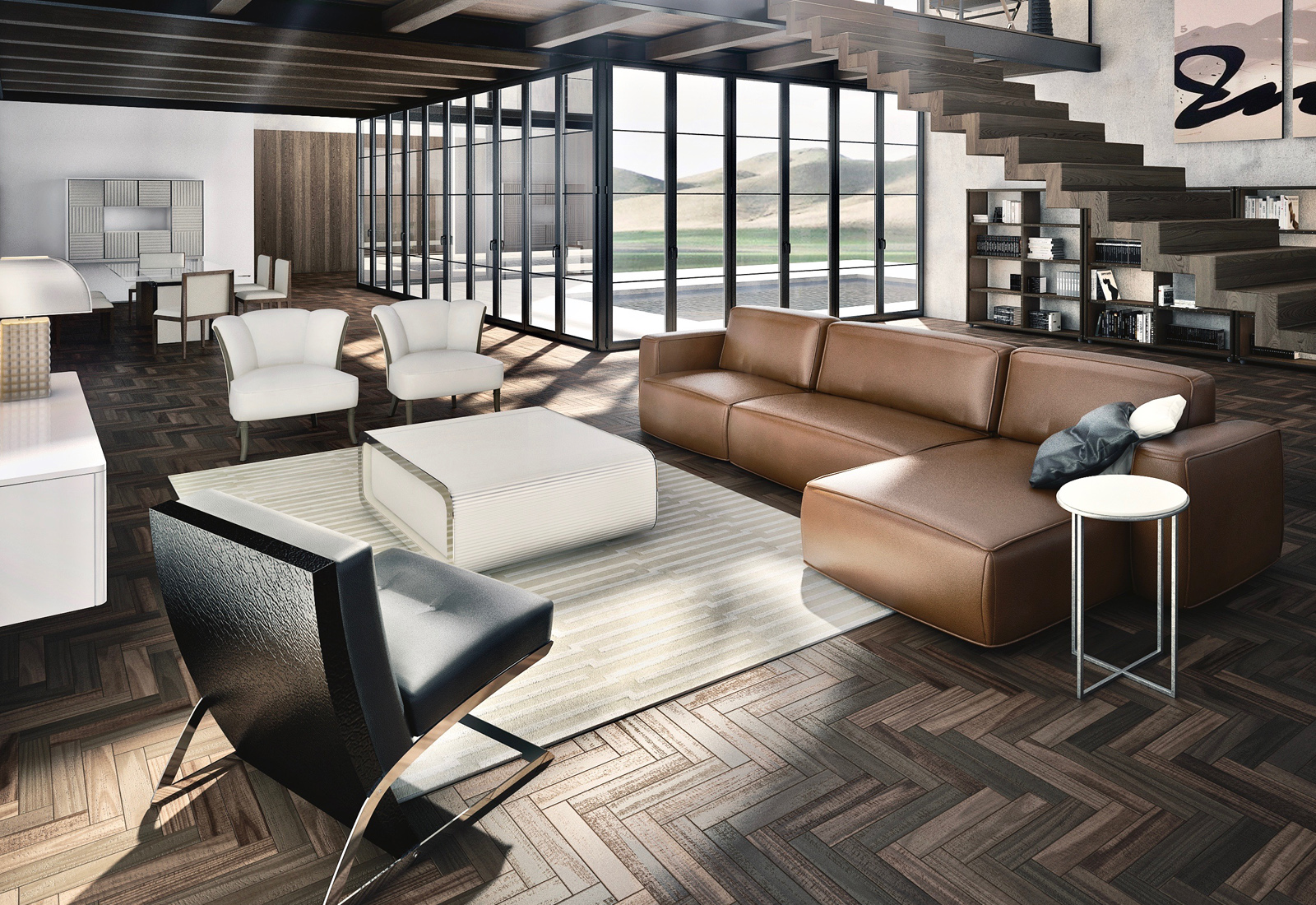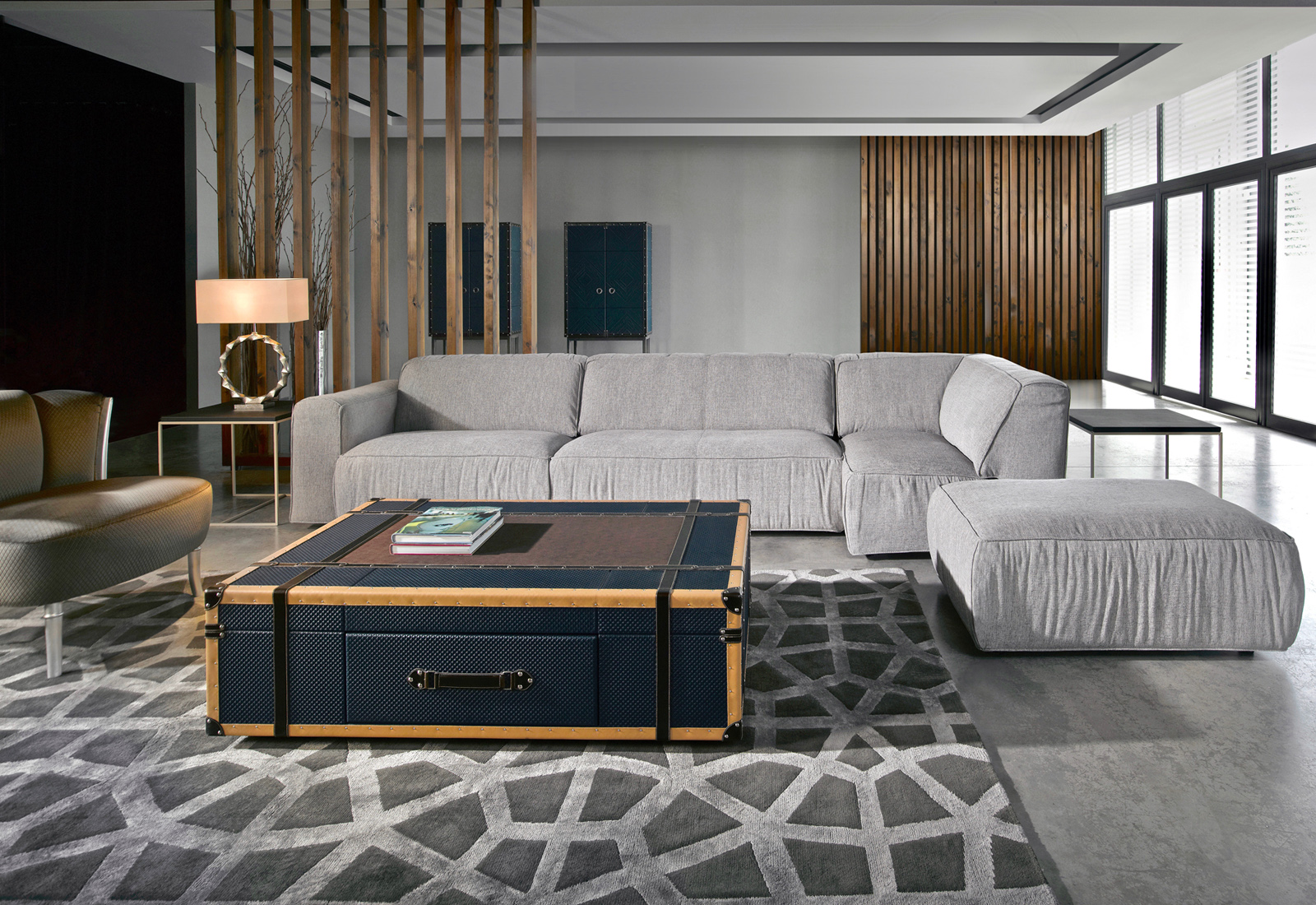 The BOSTON luxury sofa collection is one of our newest creations. We have tried to intertwine simple design, a luxurious aura and comfort in one sofa. To create unrivalled comfort, we use 3 inches of super soft filling on top of a layer of firmer filling to ensure that the pieces keeps their shape. The Boston Sofa also has a party trick. The sofa can electronically extend out into a chaise, at the flick of a switch. Beautiful design as well as extravagant.
BOWIE LUXURY SITTING ROOM FURNITURE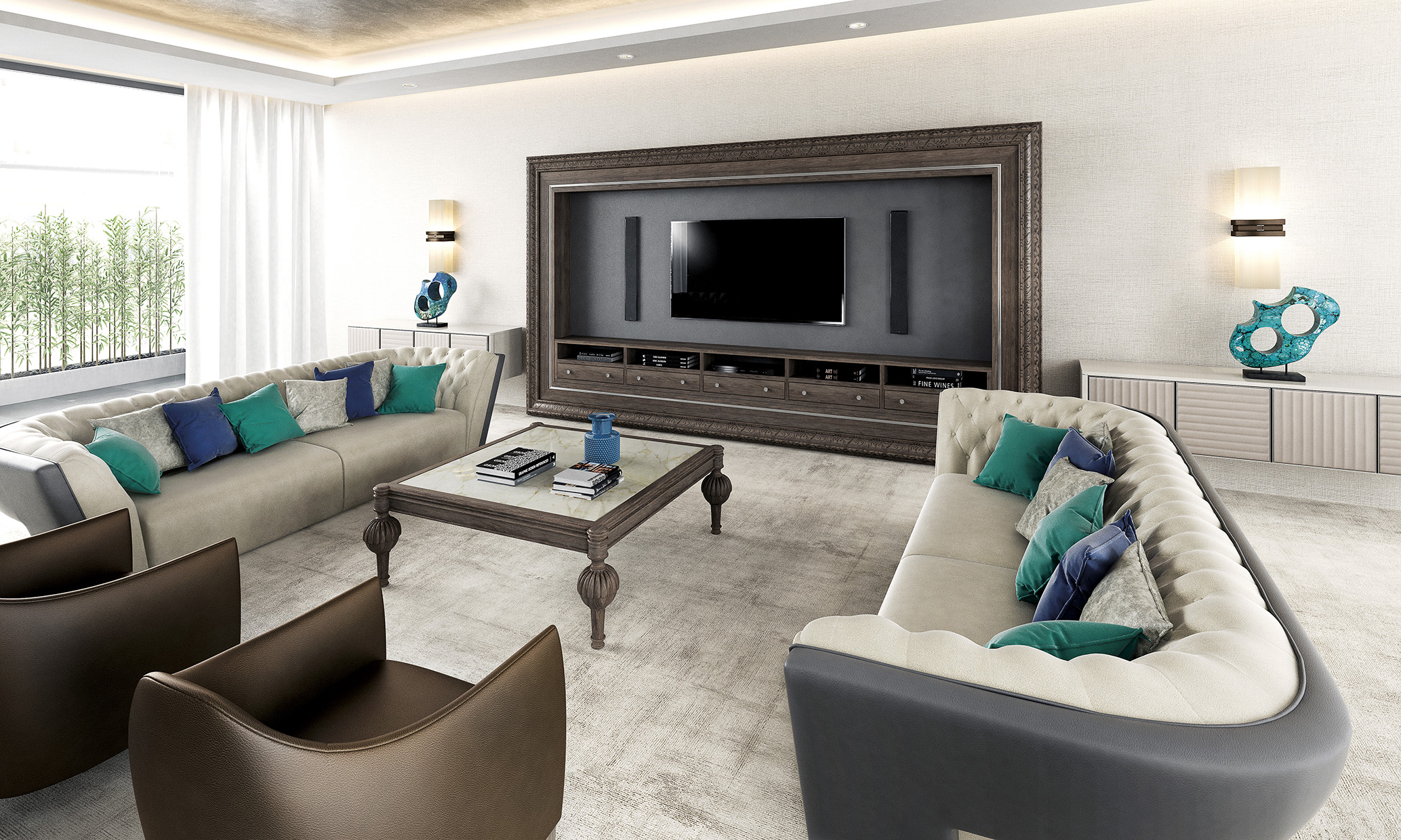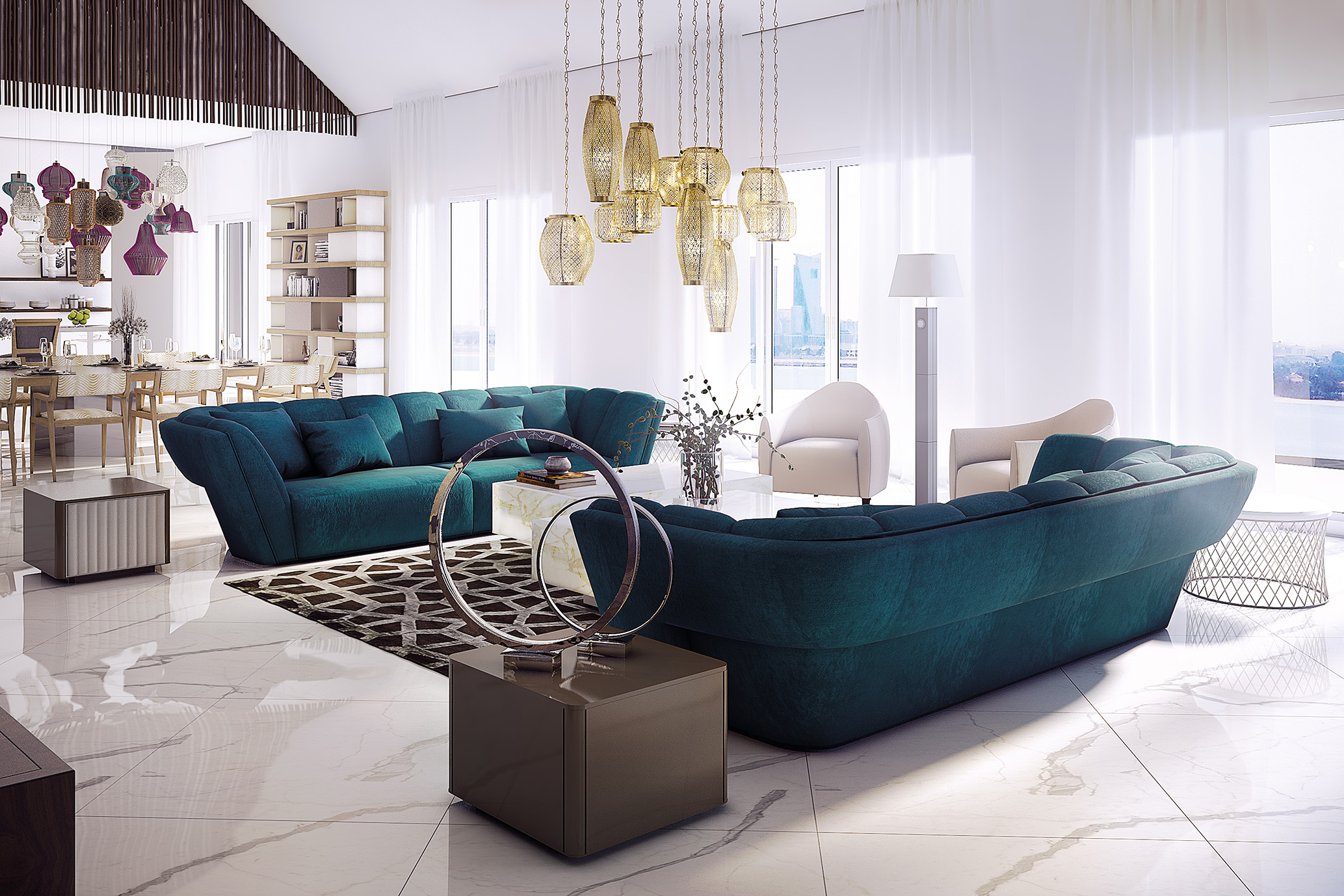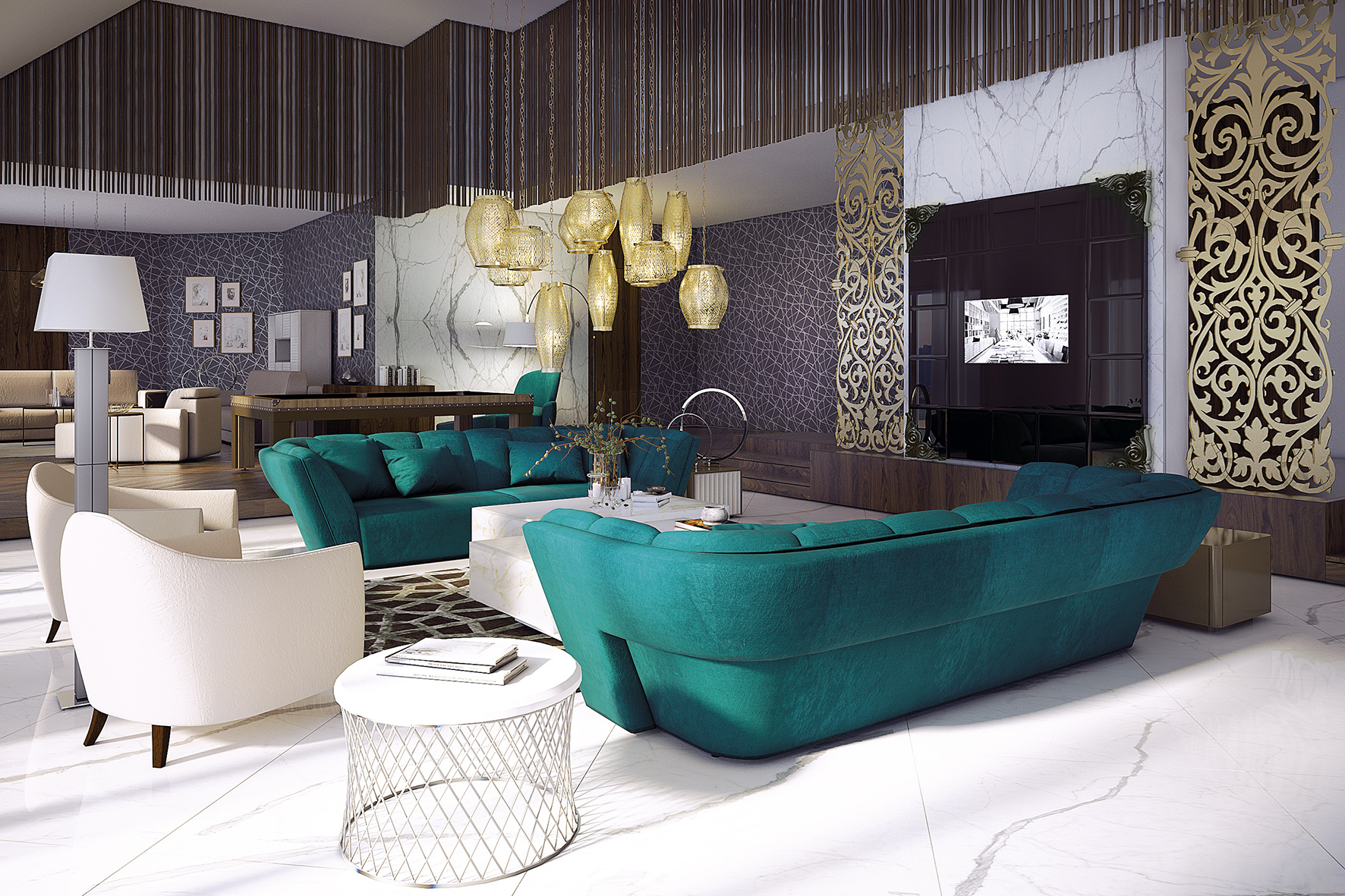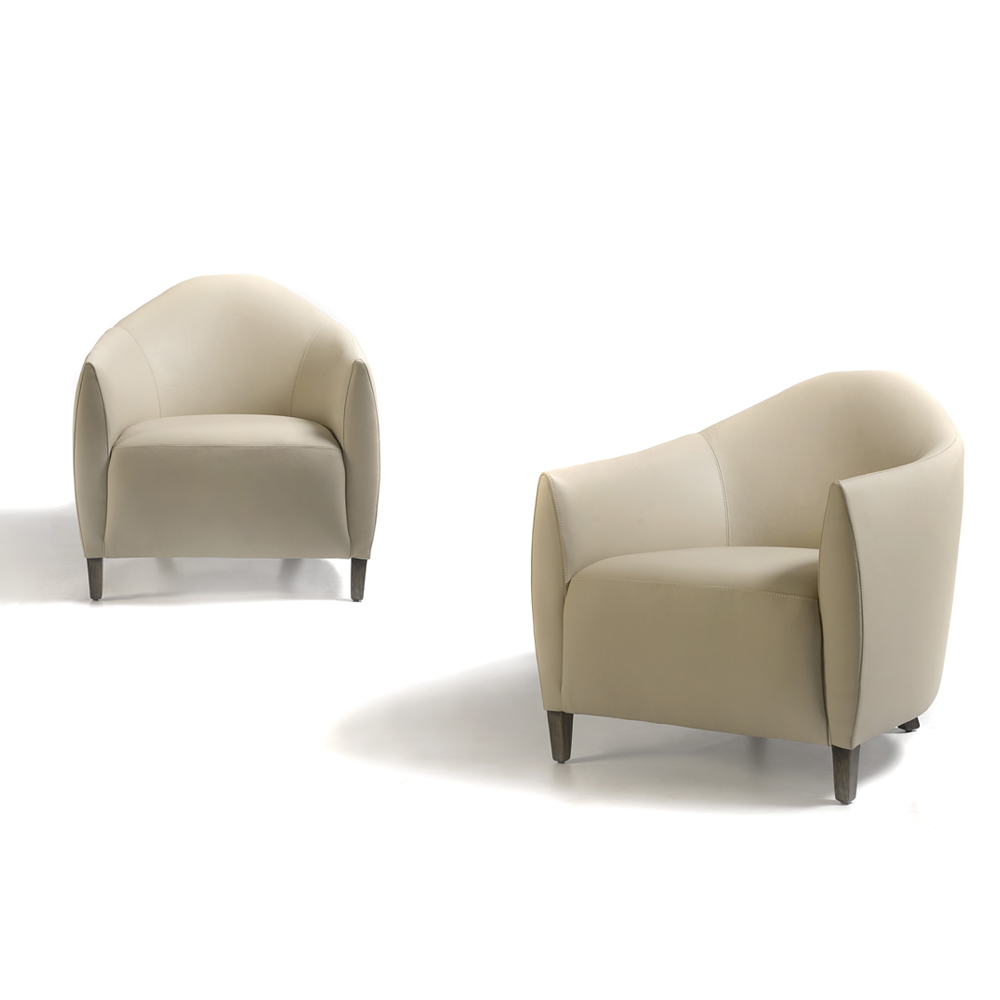 TUPE

 Armchair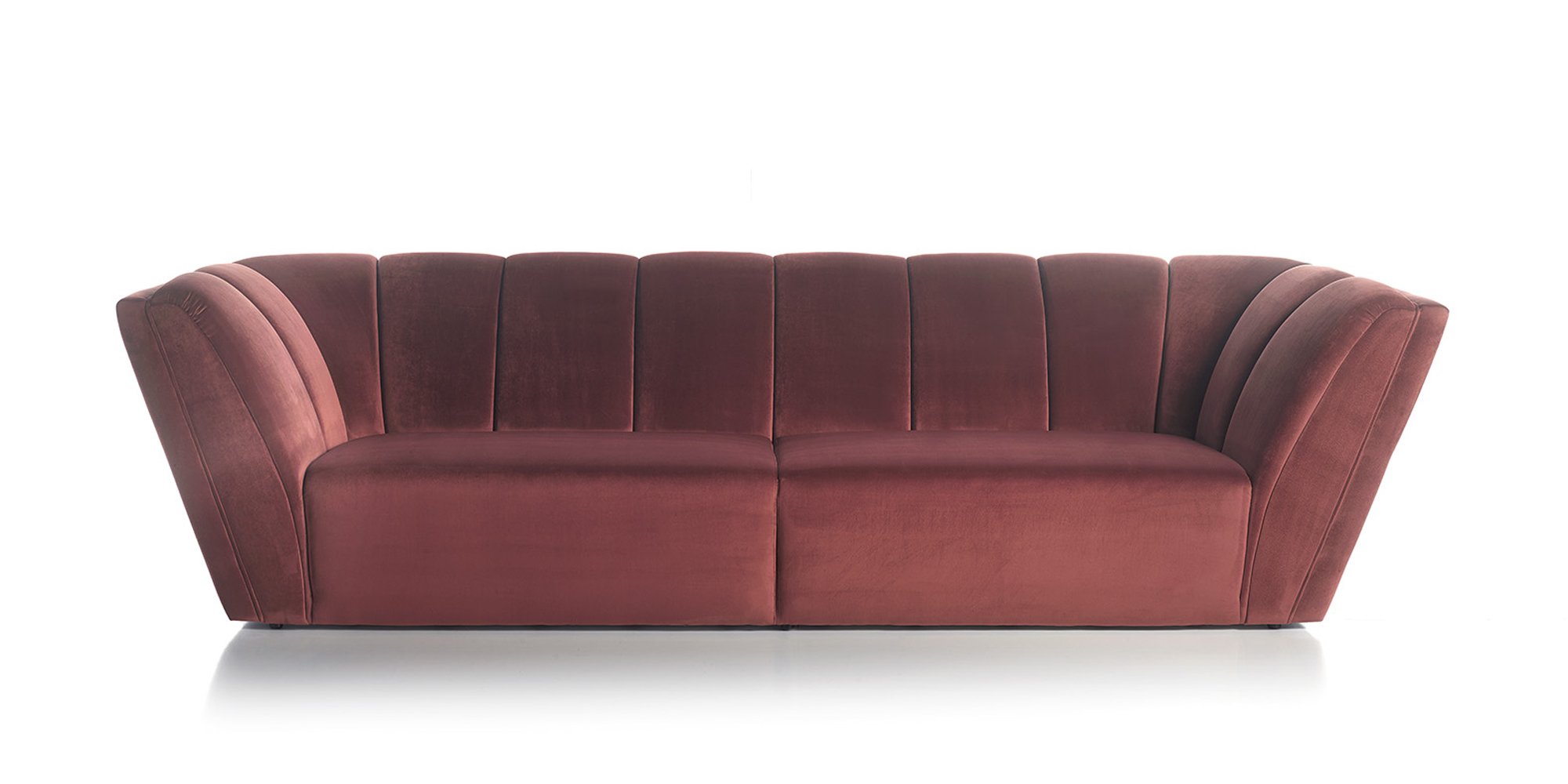 BOWIE

 Sofa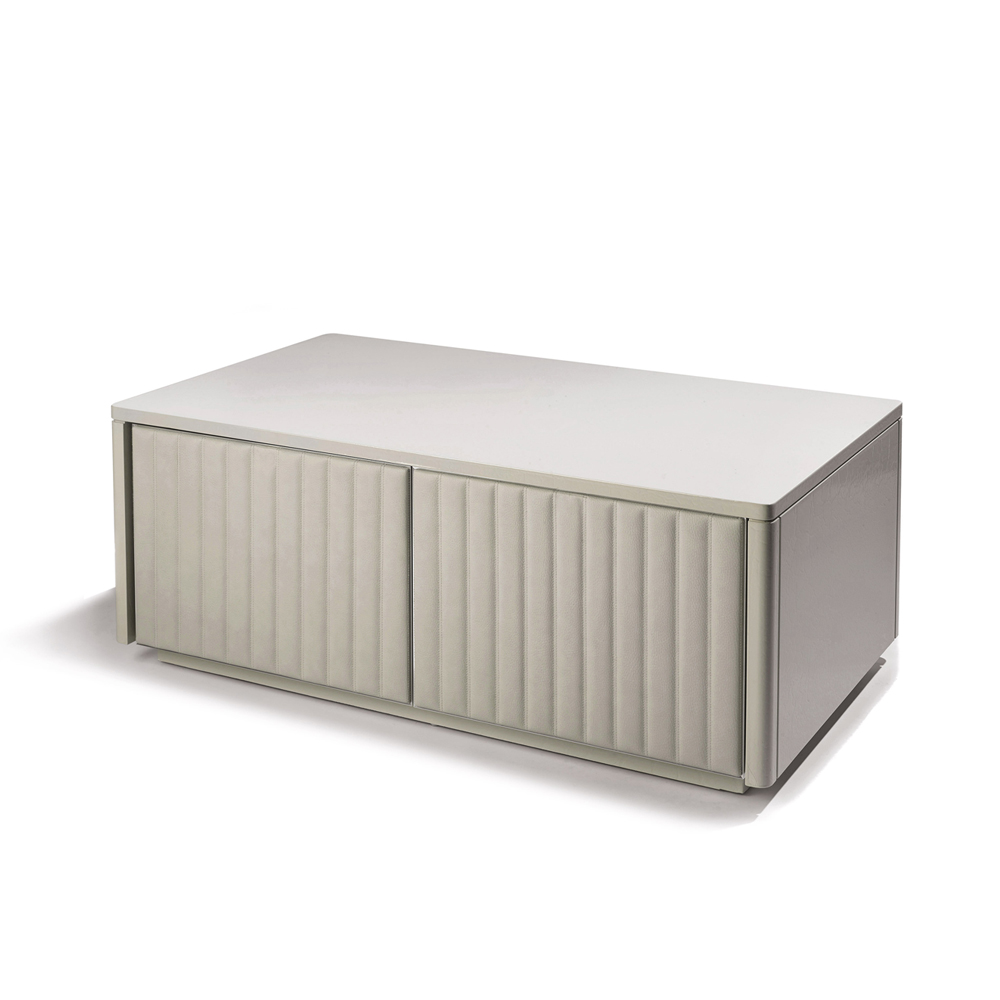 BOSTON

 Two-Door Sideboard
The BOWIE Sofa is another of our newest creations. Named as a tribute to the late David Bowie, this piece encompasses his verve and style. Hints of an art deco shape fused with elegant quilting, this is a spectacular sofa. The leather detail that hugs the BOWIE sofa's back, really turns this piece into a classic piece of luxury living room furniture.
The TUPE occasional armchair is simple, elegant and undoubtably stylish. We love understated elegance and the TUPE armchair is a wonderful addition to our contemporary living room furniture collection. 
MASTER LIVING ROOM FURNITURE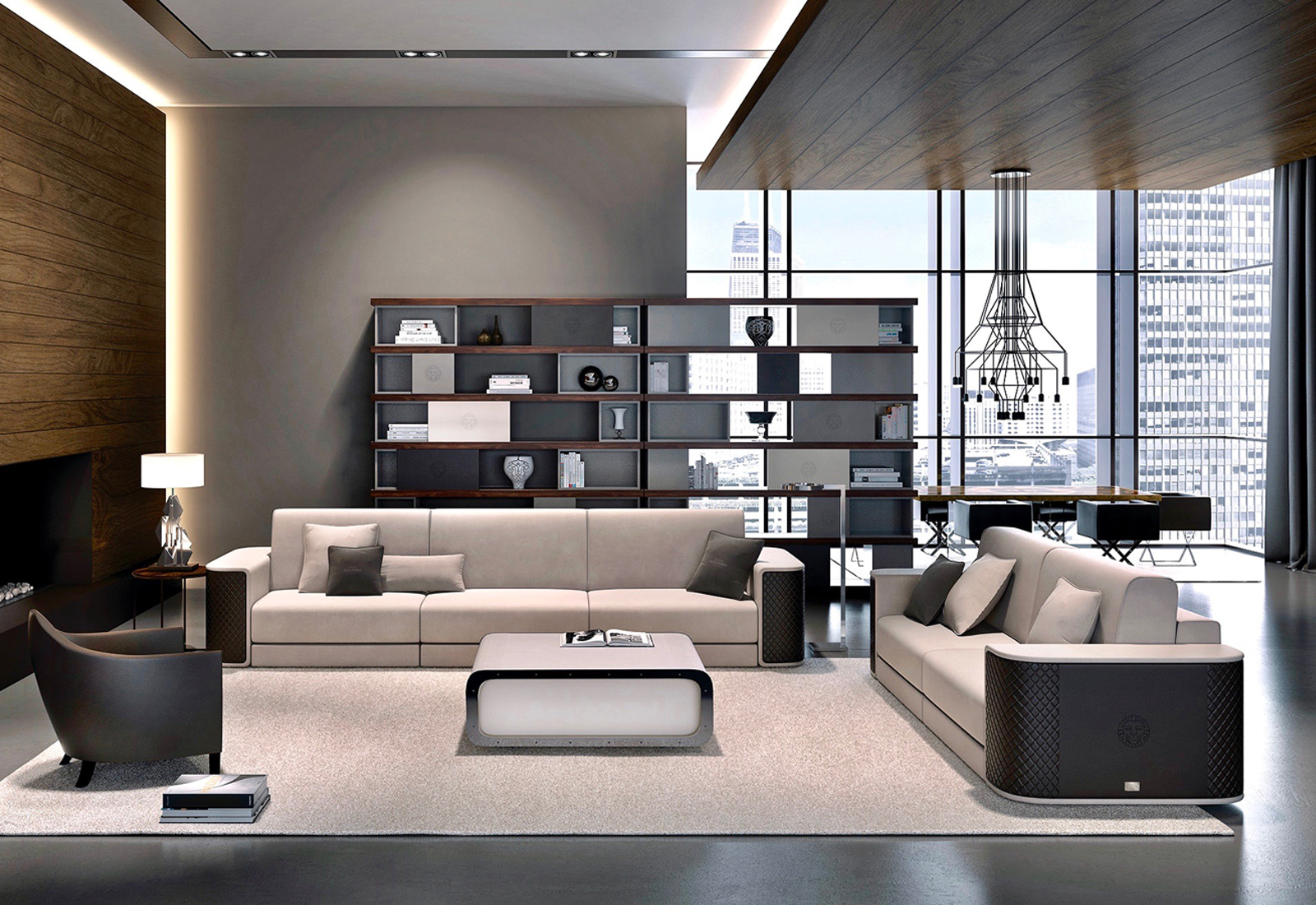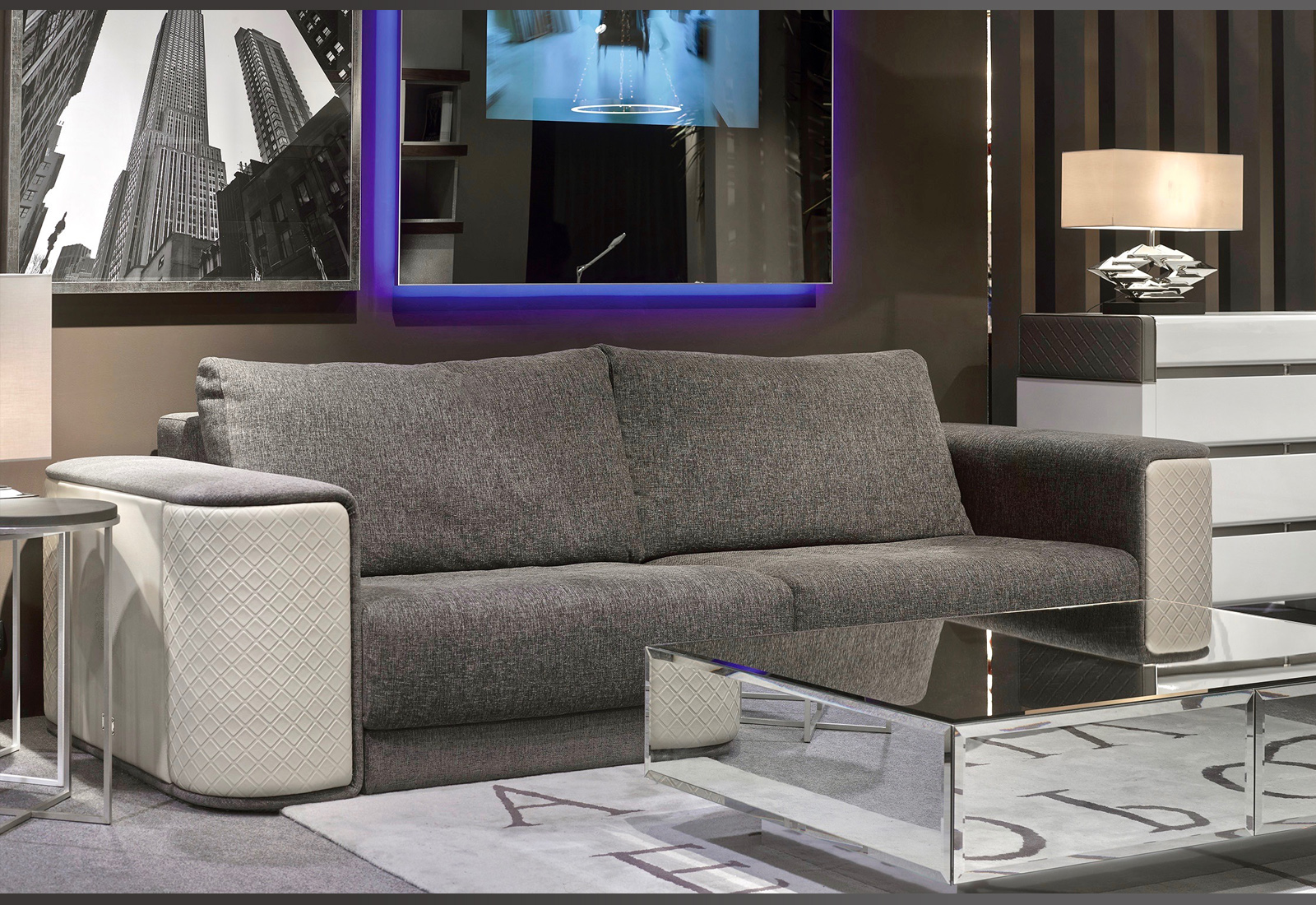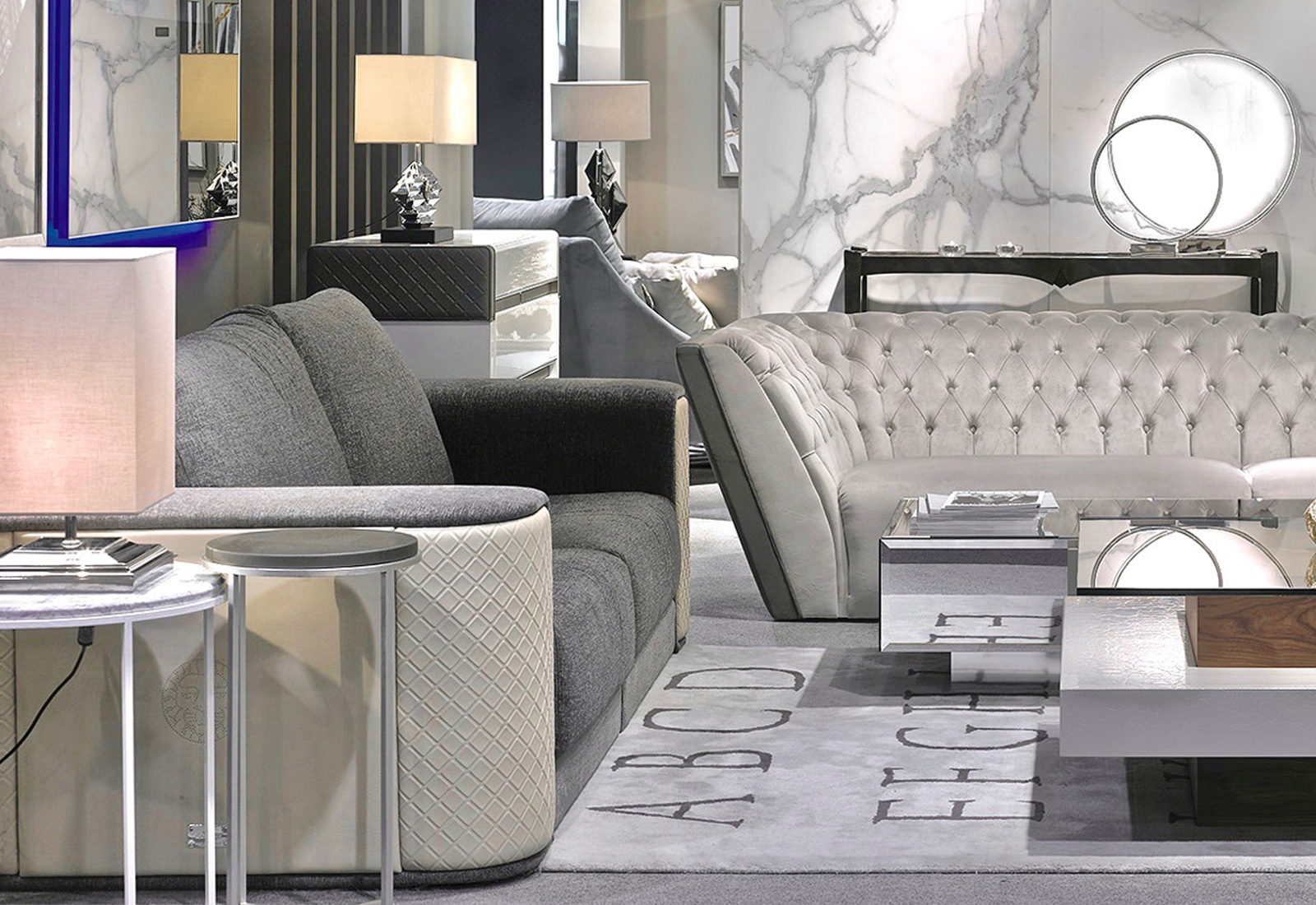 The MASTER Sofa is a piece that we use frequently on yachts. Its low centre of gravity and thick design makes it perfect for those with nautical propensities. Of course, it helps that it is wonderfully stylish. Wrapped in leather, it has presence in a room and upholstered in an extremely soft plush velvet, it is amazingly comfy.
The TRAVELER and GHOST contemporary coffee tables are two examples of coffee tables that will work seamlessly in and contemporary living room. The TRAVELER Coffee table is available in over 50 leathers, meaning it can fit seamlessly in any design.
MIAMI CONTEMPORARY LIVING ROOM FURNITURE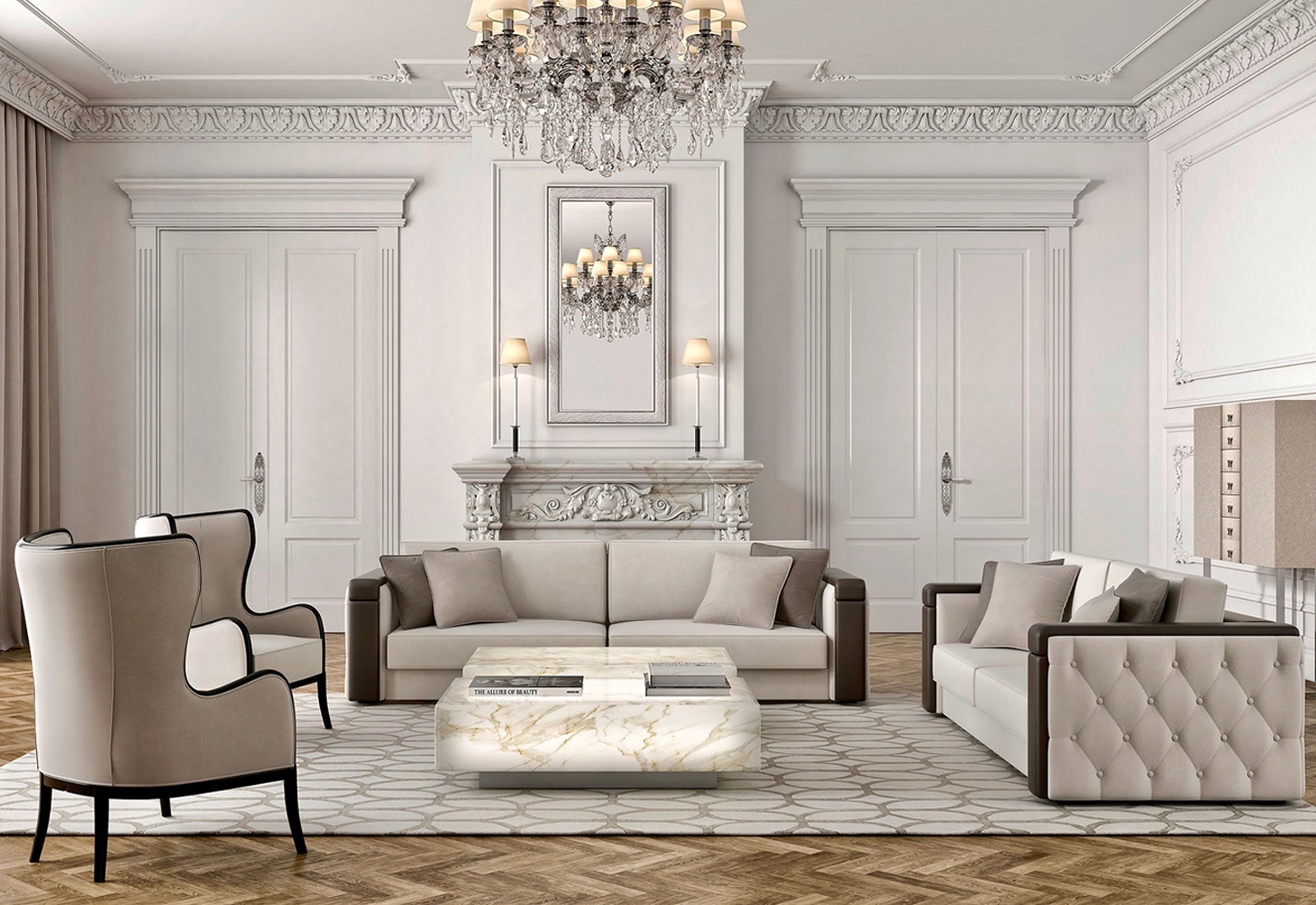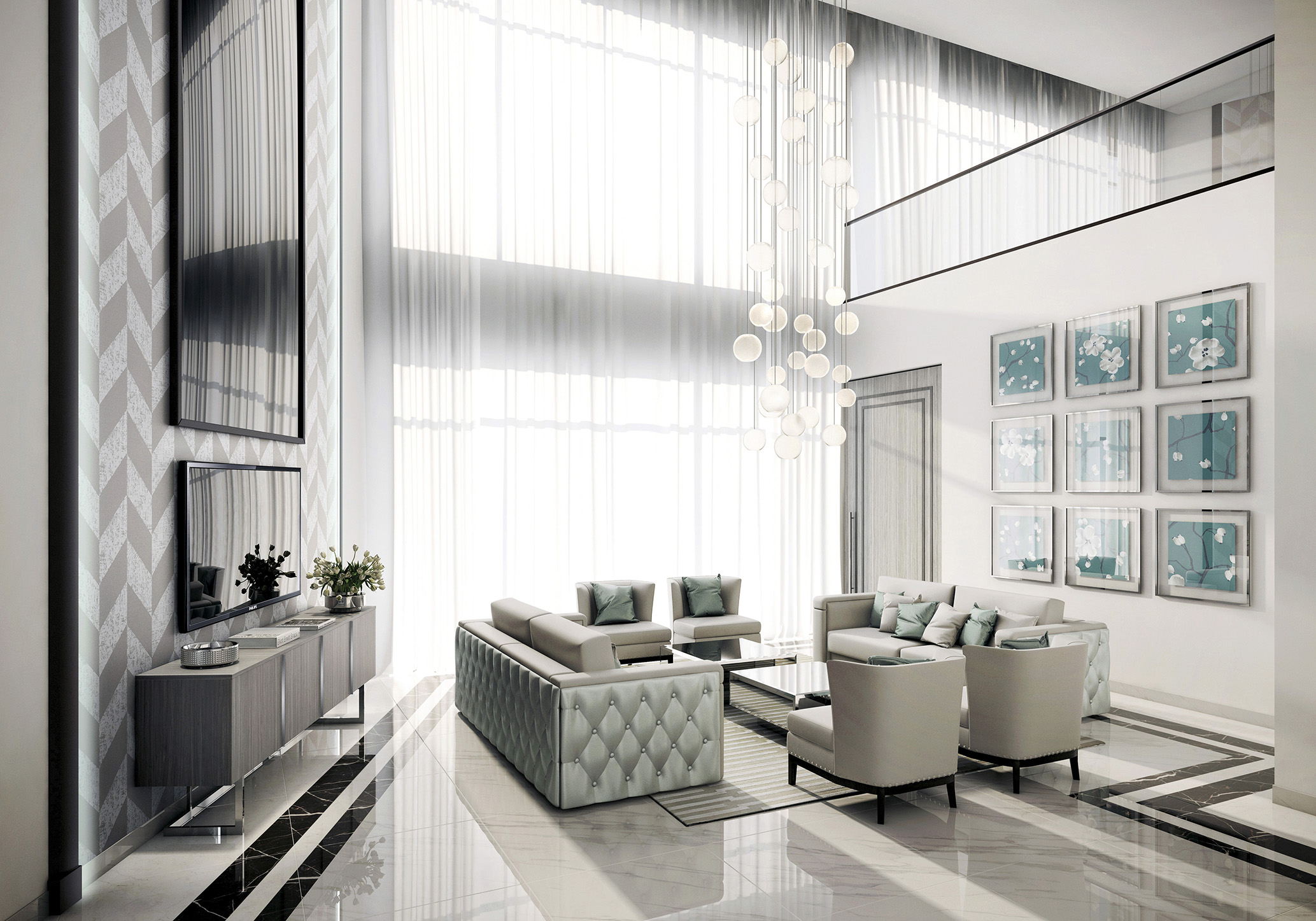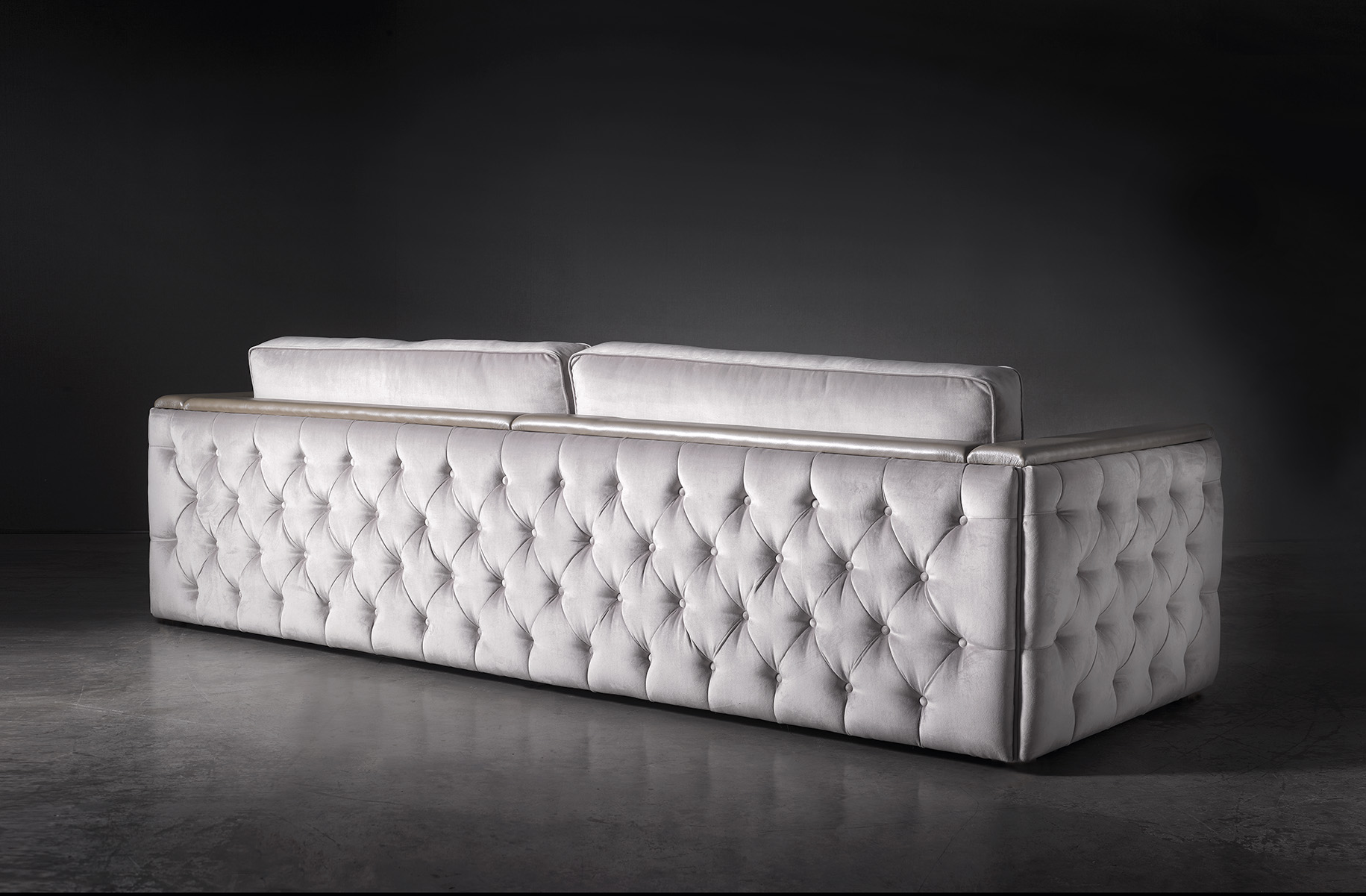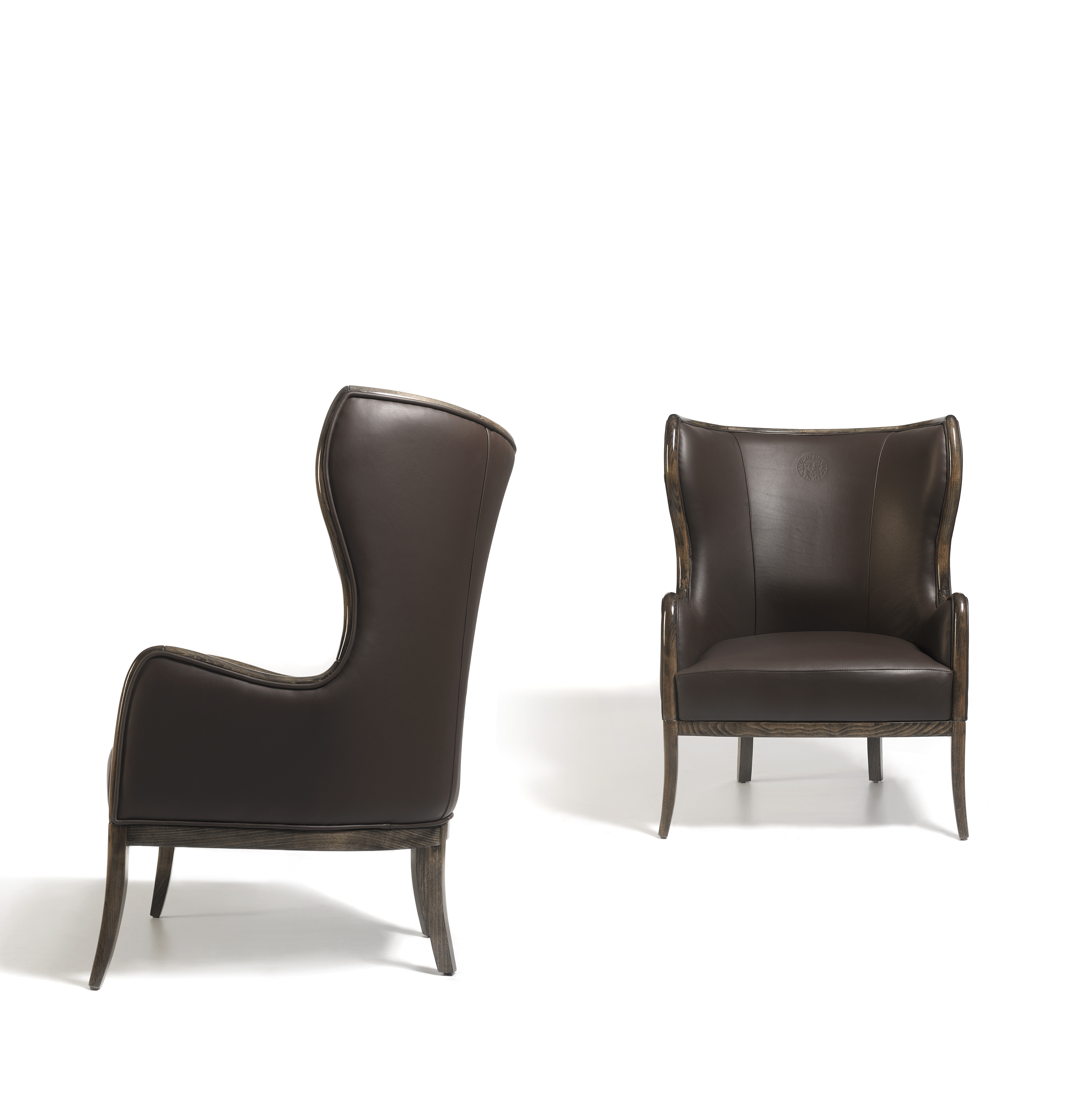 SPOCK

 Armchair
MIAMI

 Sofa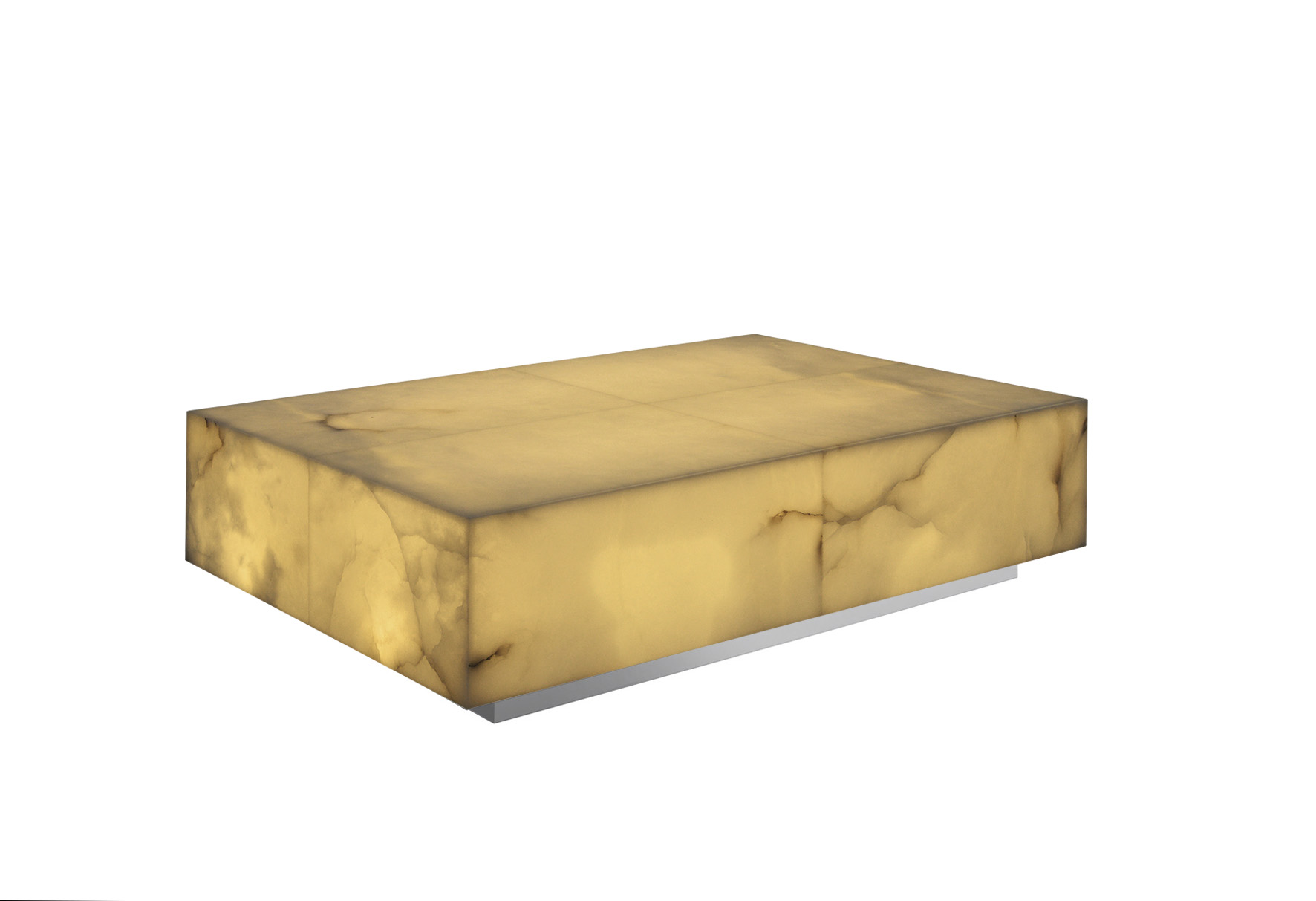 YAIZA 

Coffee Table
The MIAMI Sofa is the perfect blend of contemporary simplicity and opulent verve. This elegant sofa can be upholstered with a quilted back and quilted arms to create an air of opulence within a room. However, a plain fabric upholstery can also be used to create a clean contemporary styling. With either option, the leather border running up the arms and around the back, really gives this piece its own personality.
The YAIZA Coffee table has been one of our revolutionary pieces. This piece can be made to any size and works just as well in a contemporary living room as it would in a traditional space. We also create this coffee table in a circular form, which is made from a solid piece of alabaster that is been carved and hollowed. The Alabaster coffee table has LED lighting inserted inside that allows the table to radiate soft light. This is a truly unique piece.
ECLECTIC LIVING ROOM FURNITURE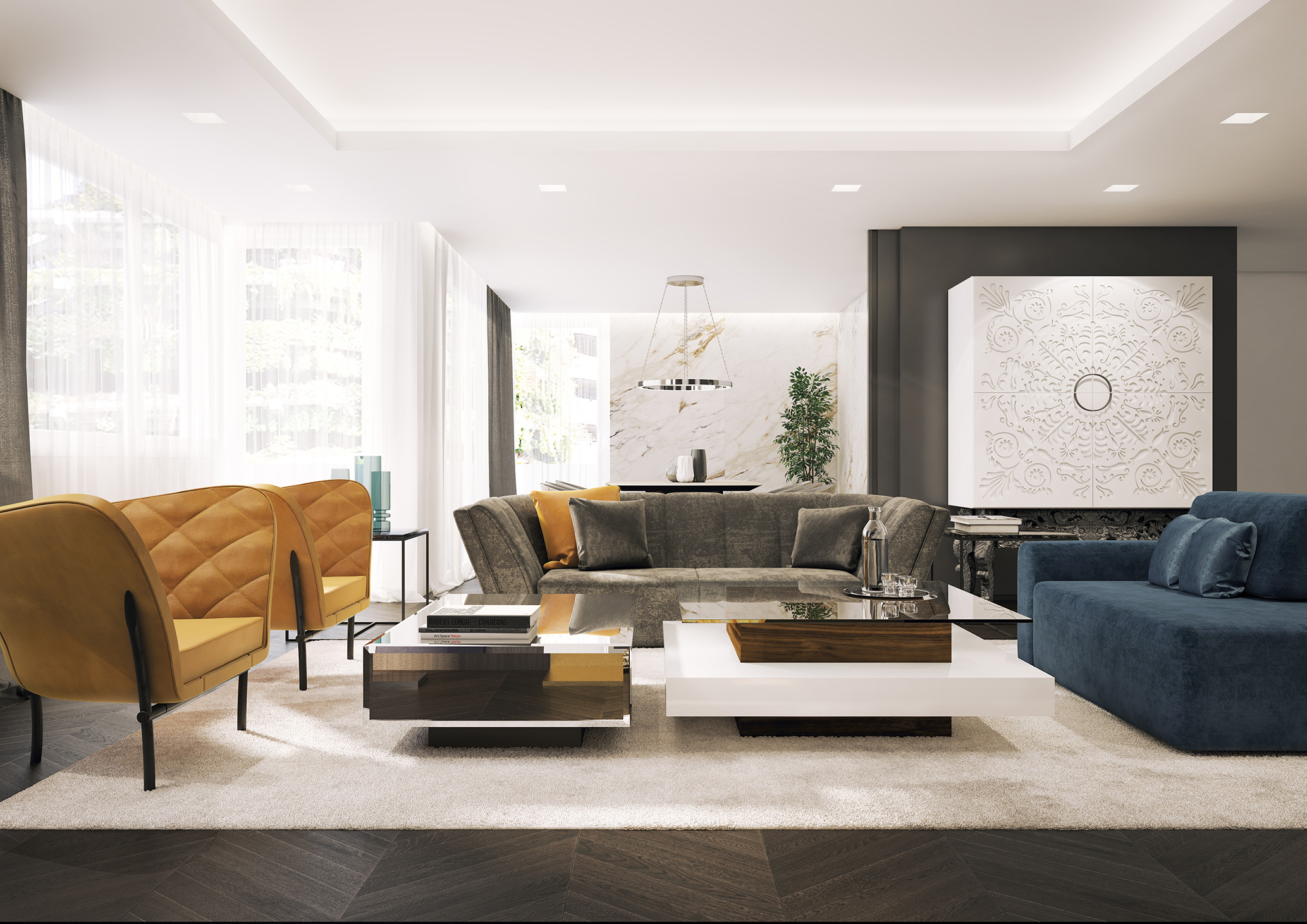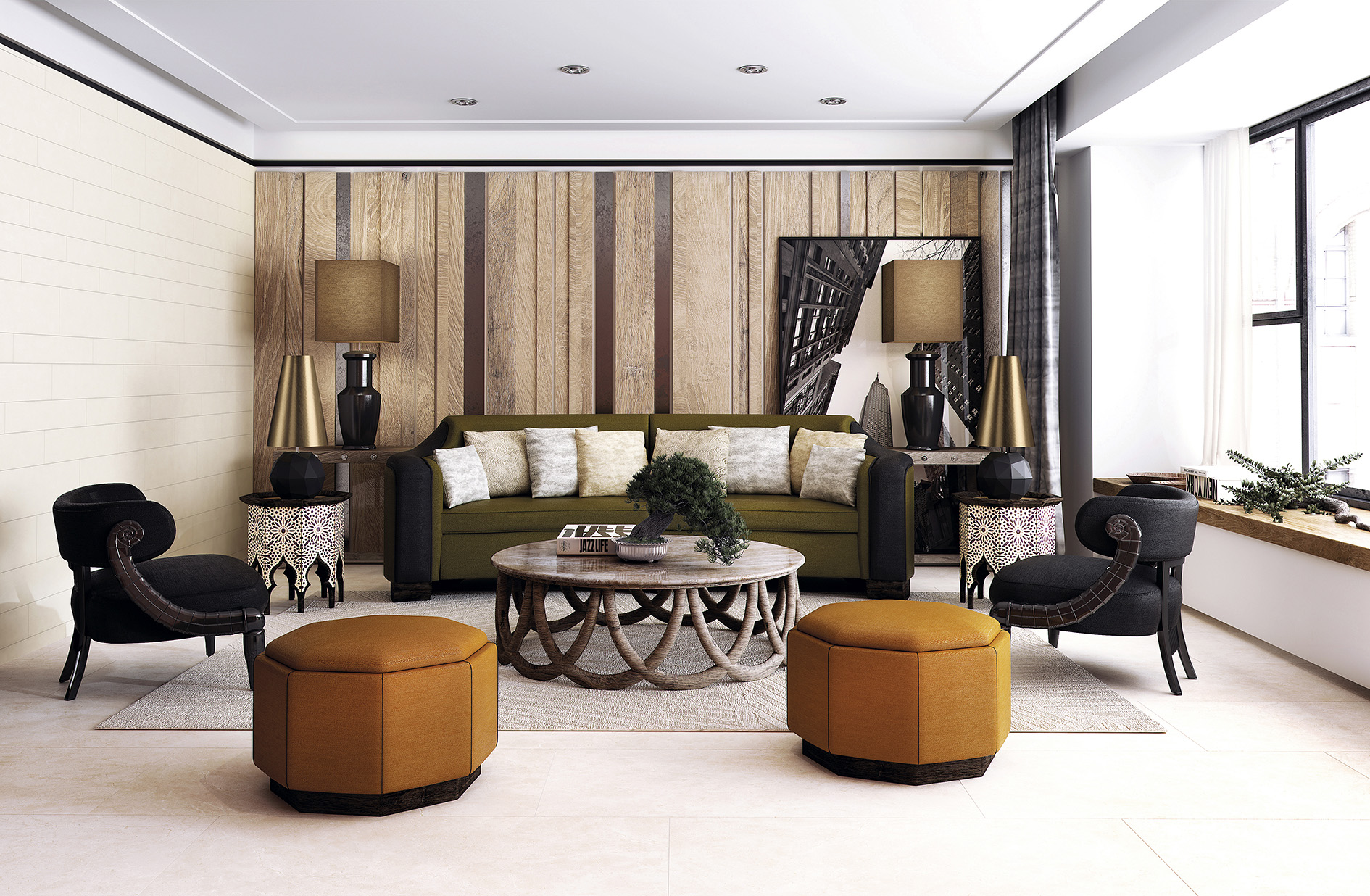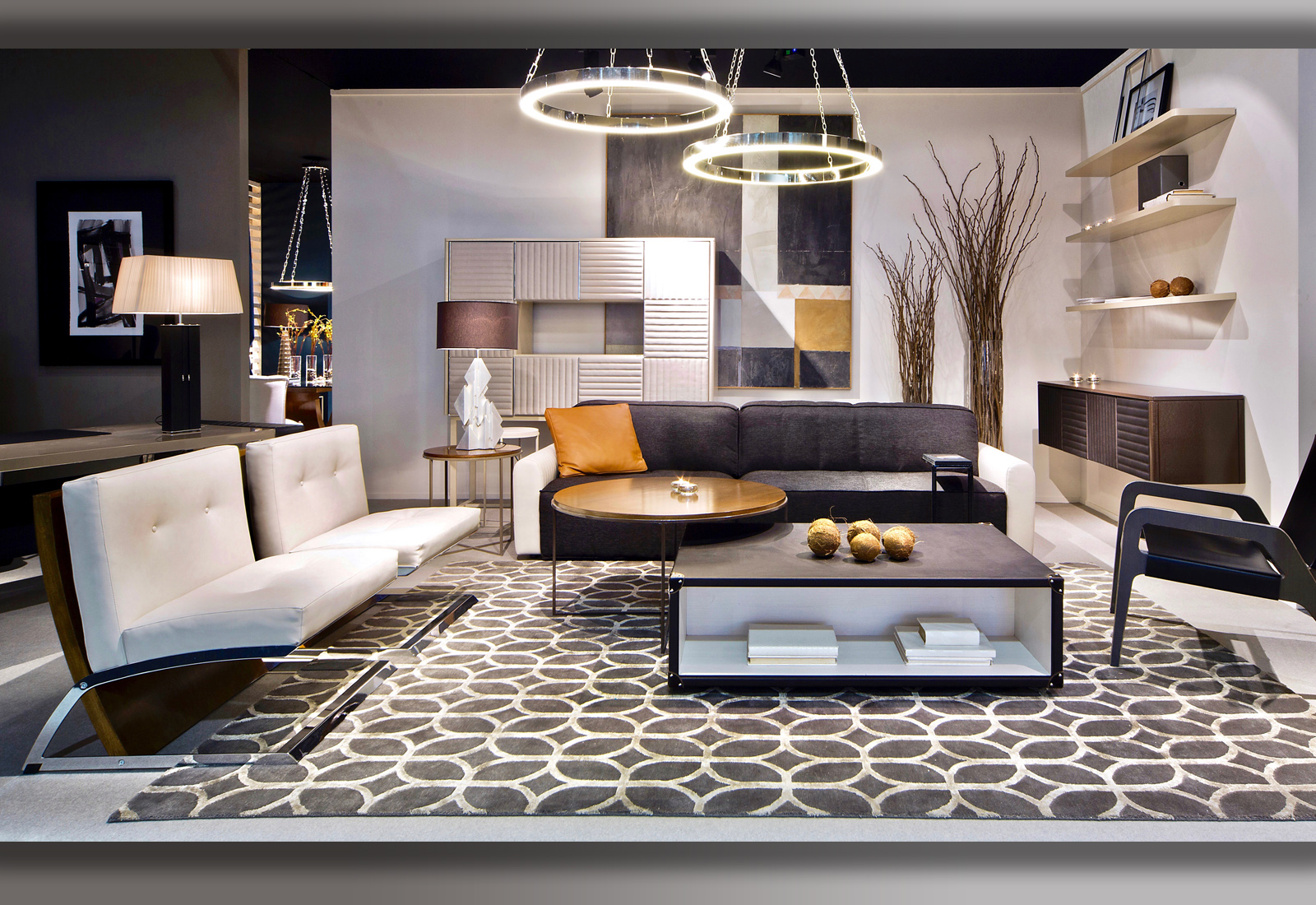 RINGO LIVING ROOM FURNITURE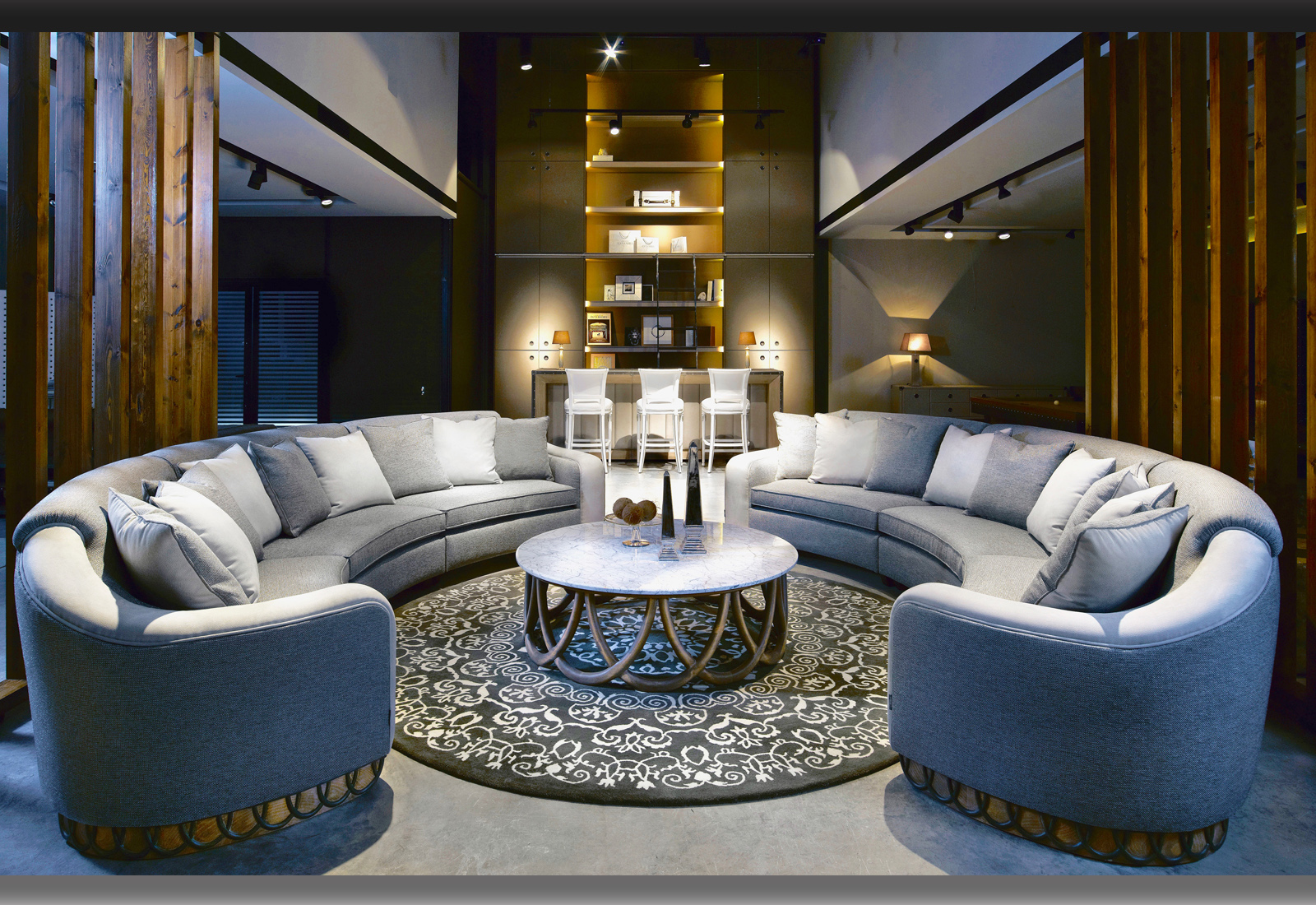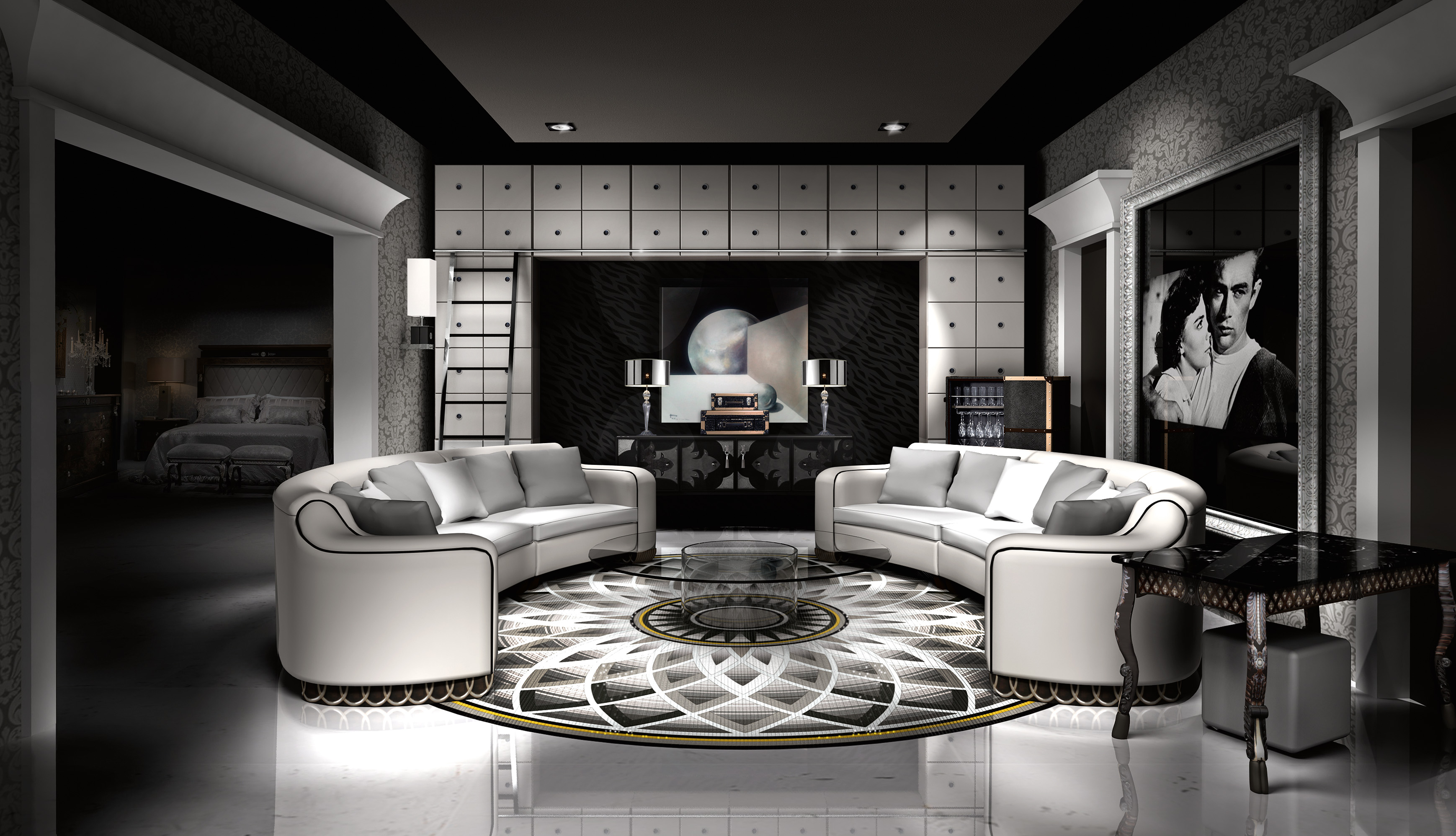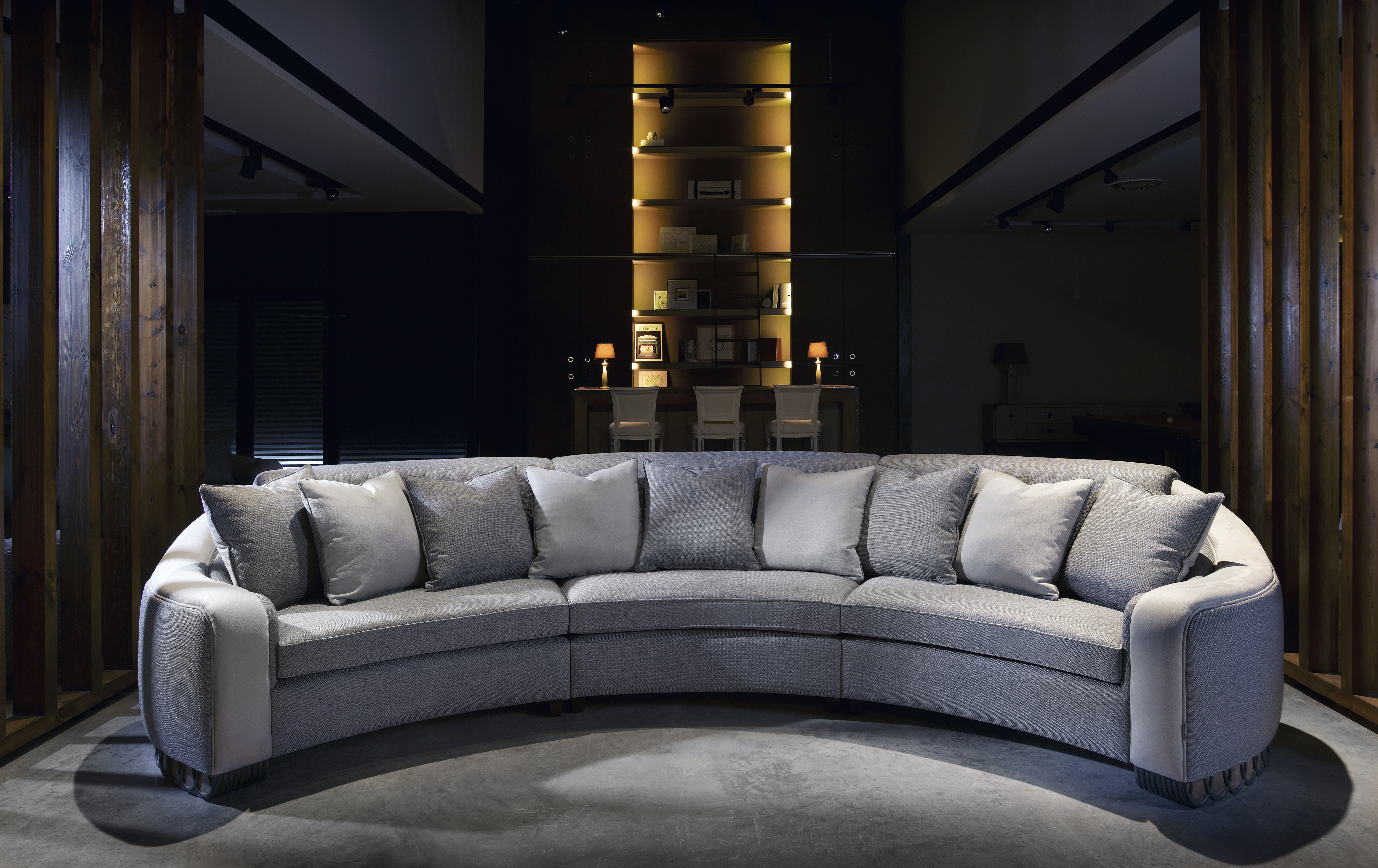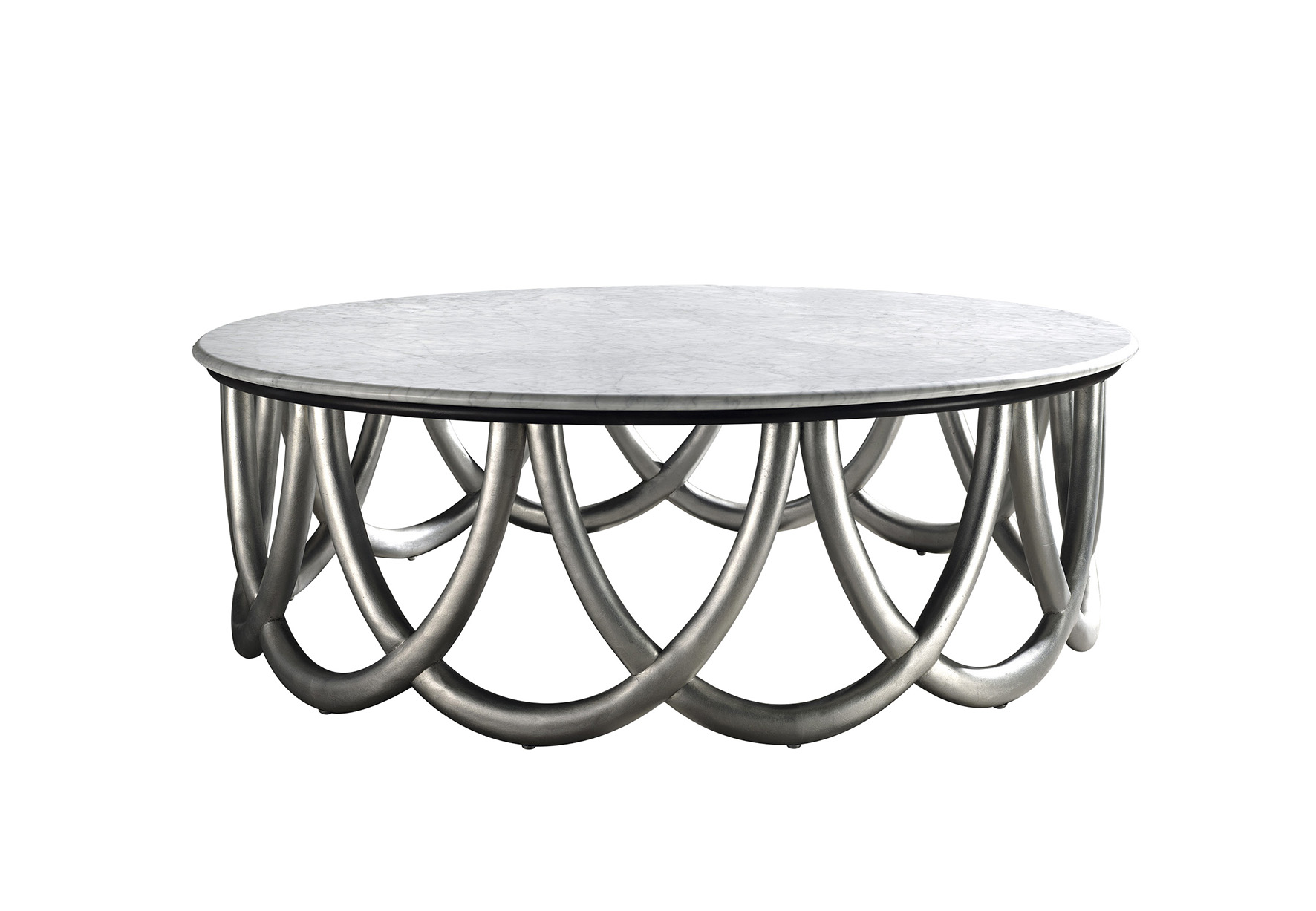 RINGO

 Round Coffee Table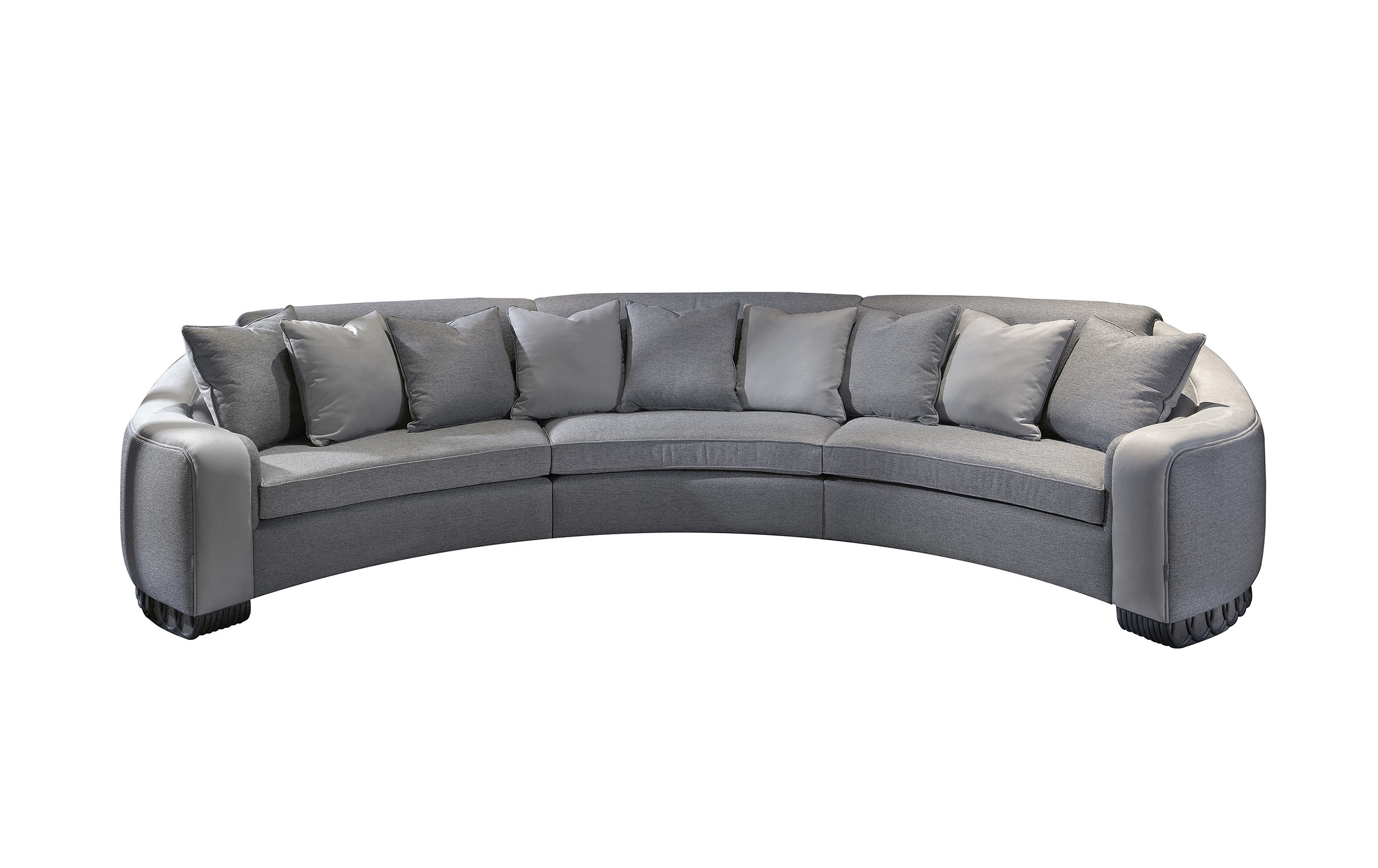 RINGO

 Curved Sofa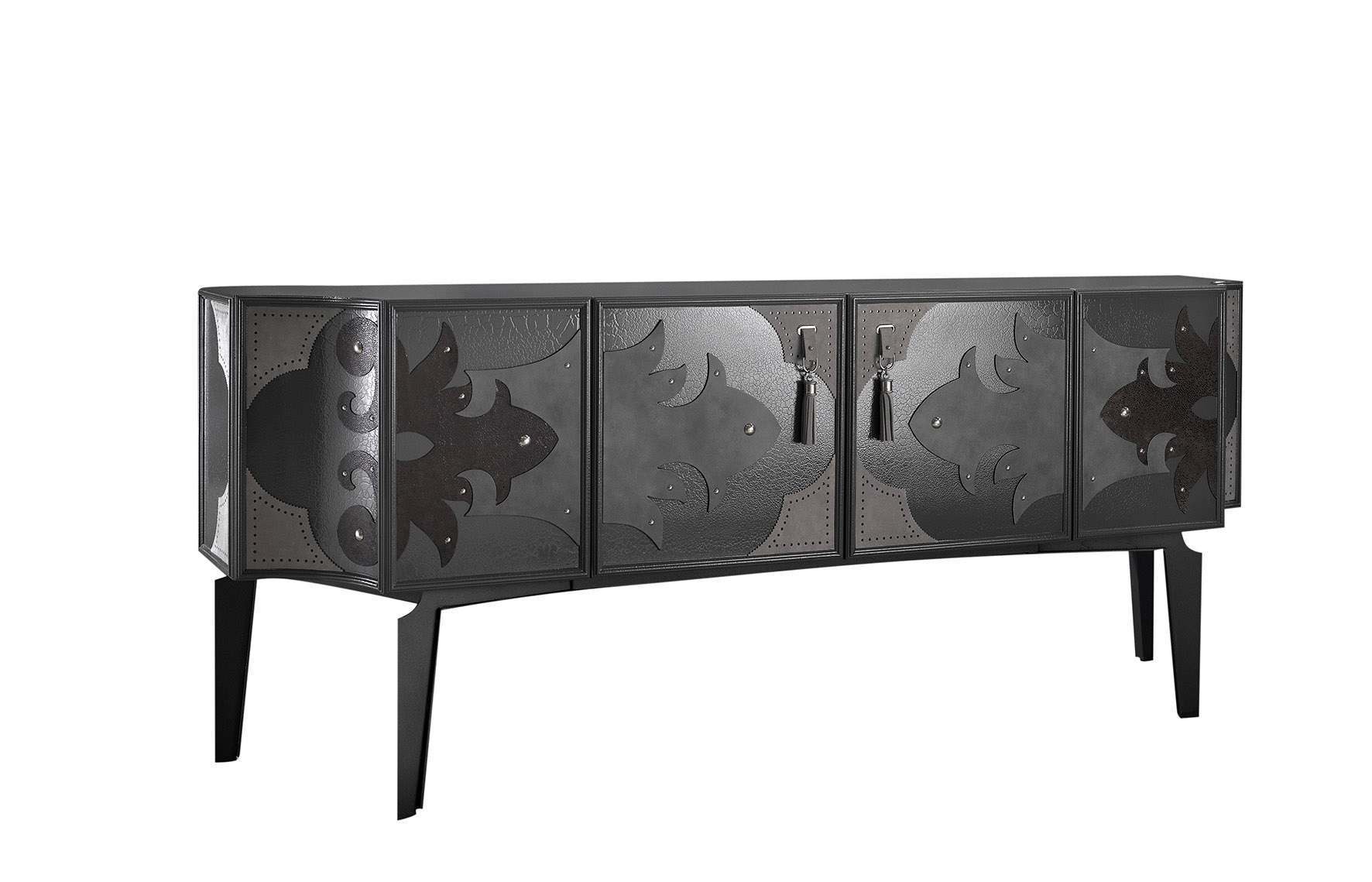 VALENTINA

 Sideboard
The Ringo furniture set of high end living room furniture creates one of our most recognisable rooms. The gentle, but purposeful curves of the Ringo sofa create a room that really does boast authority. The delicate carving on the base of the sofas, which is mirrored by the Ringo Coffee table, underpins a powerful collection of luxury living room furniture with sheer elegance.
THE ALEXANDRA LIVING ROOM
ALBA TRADITIONAL LIVING ROOM FURNITURE SET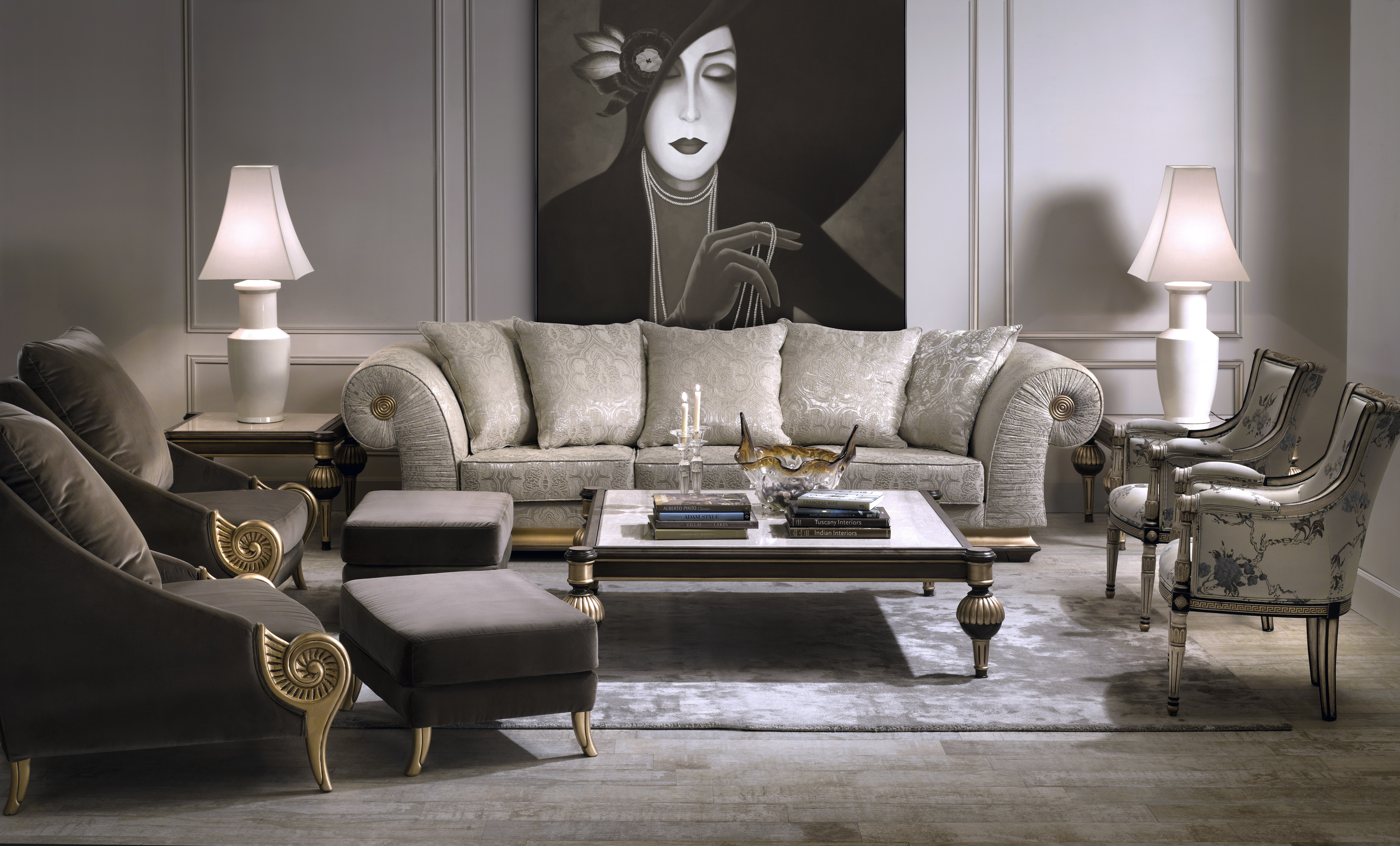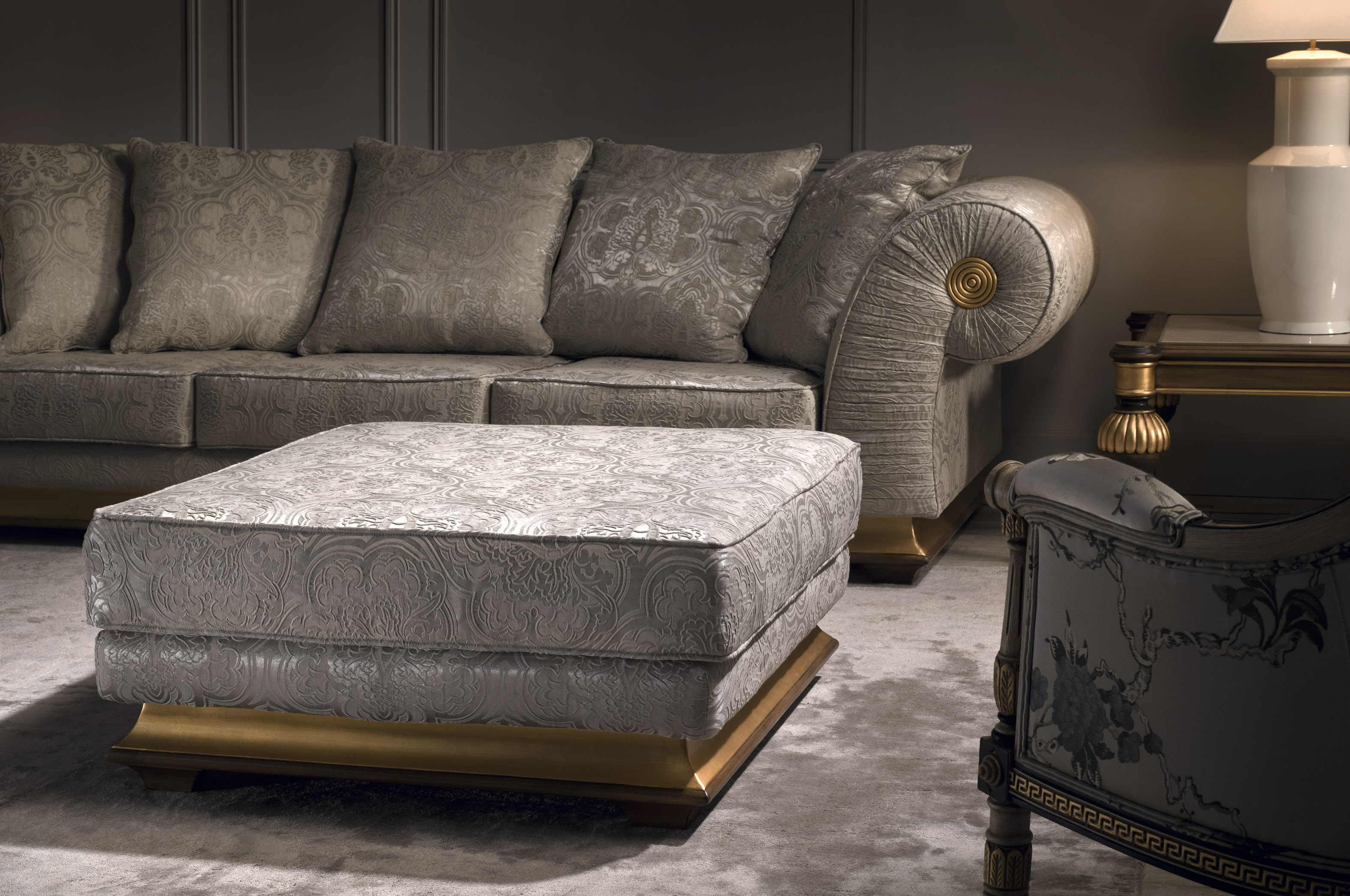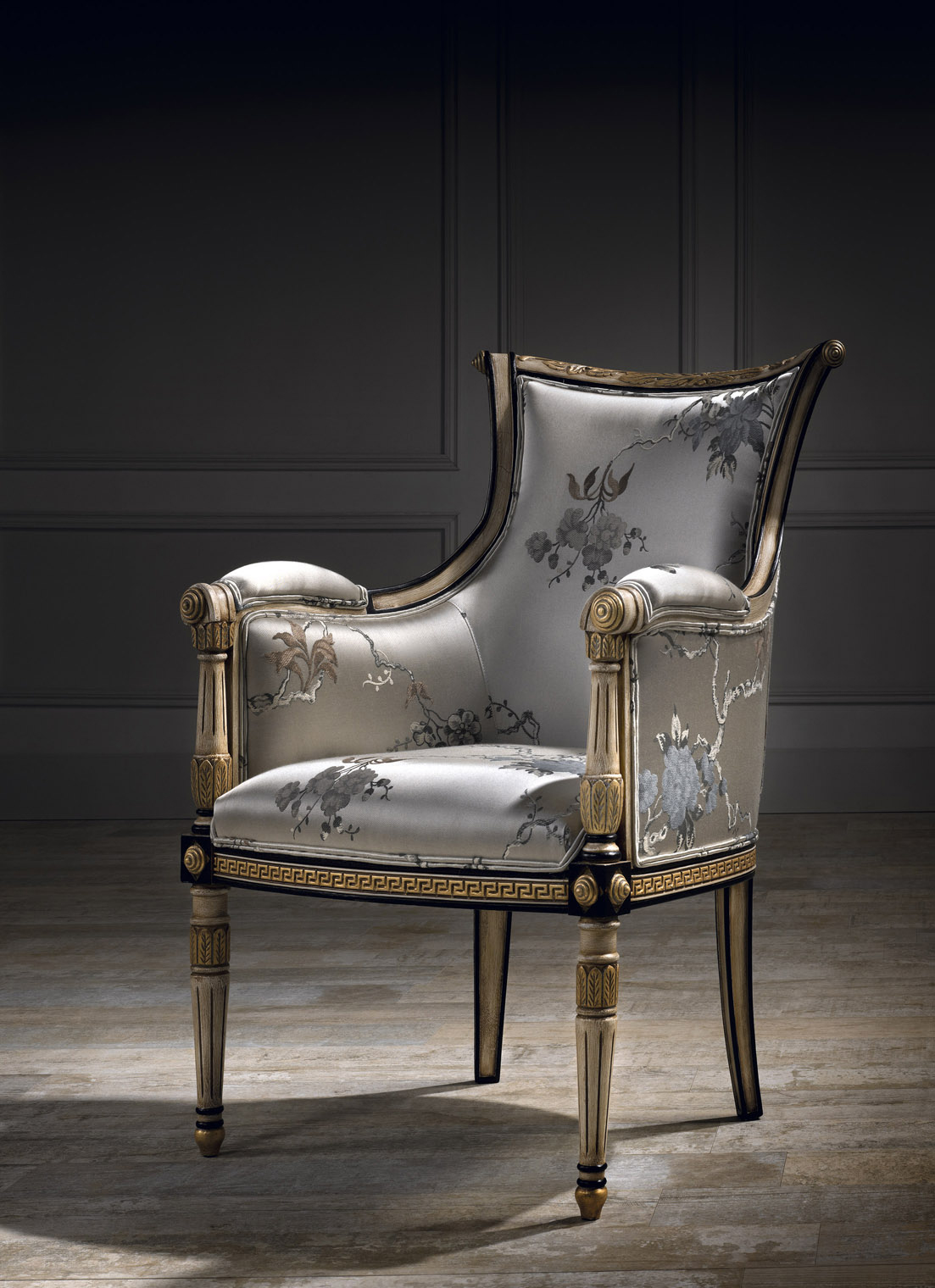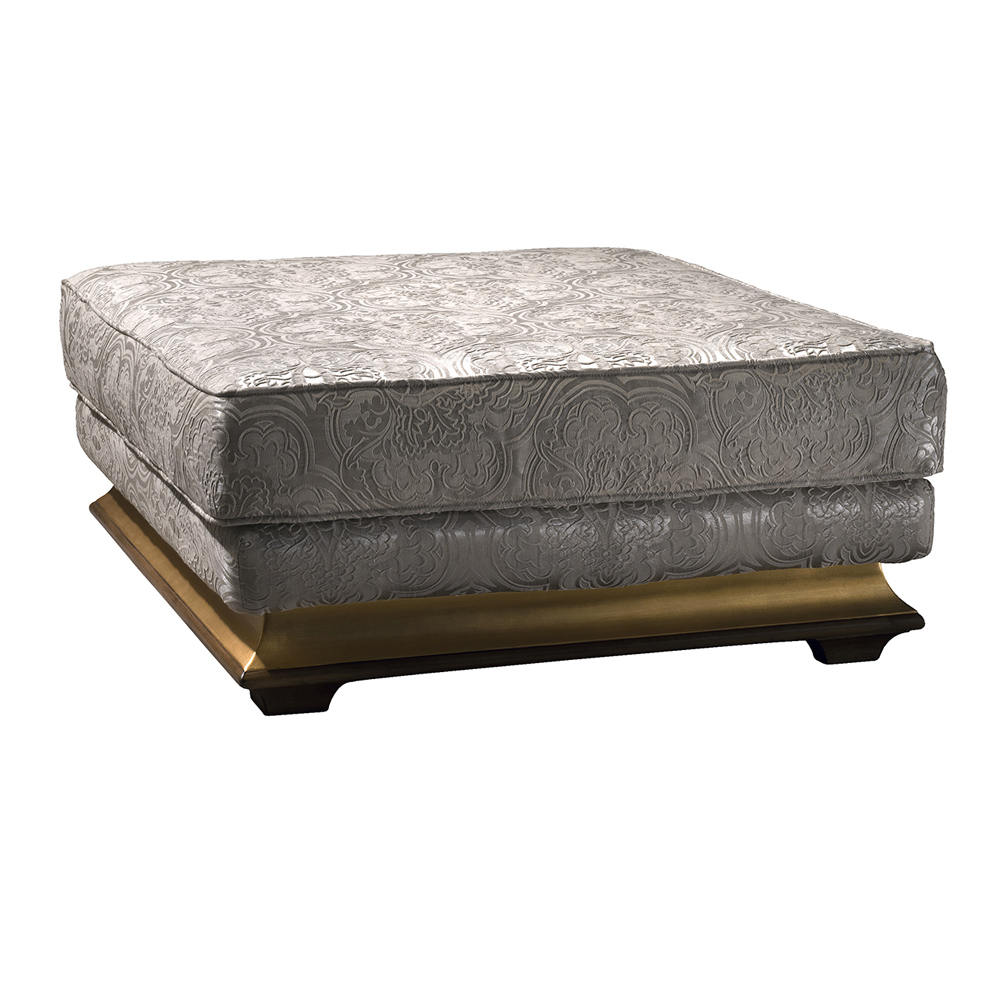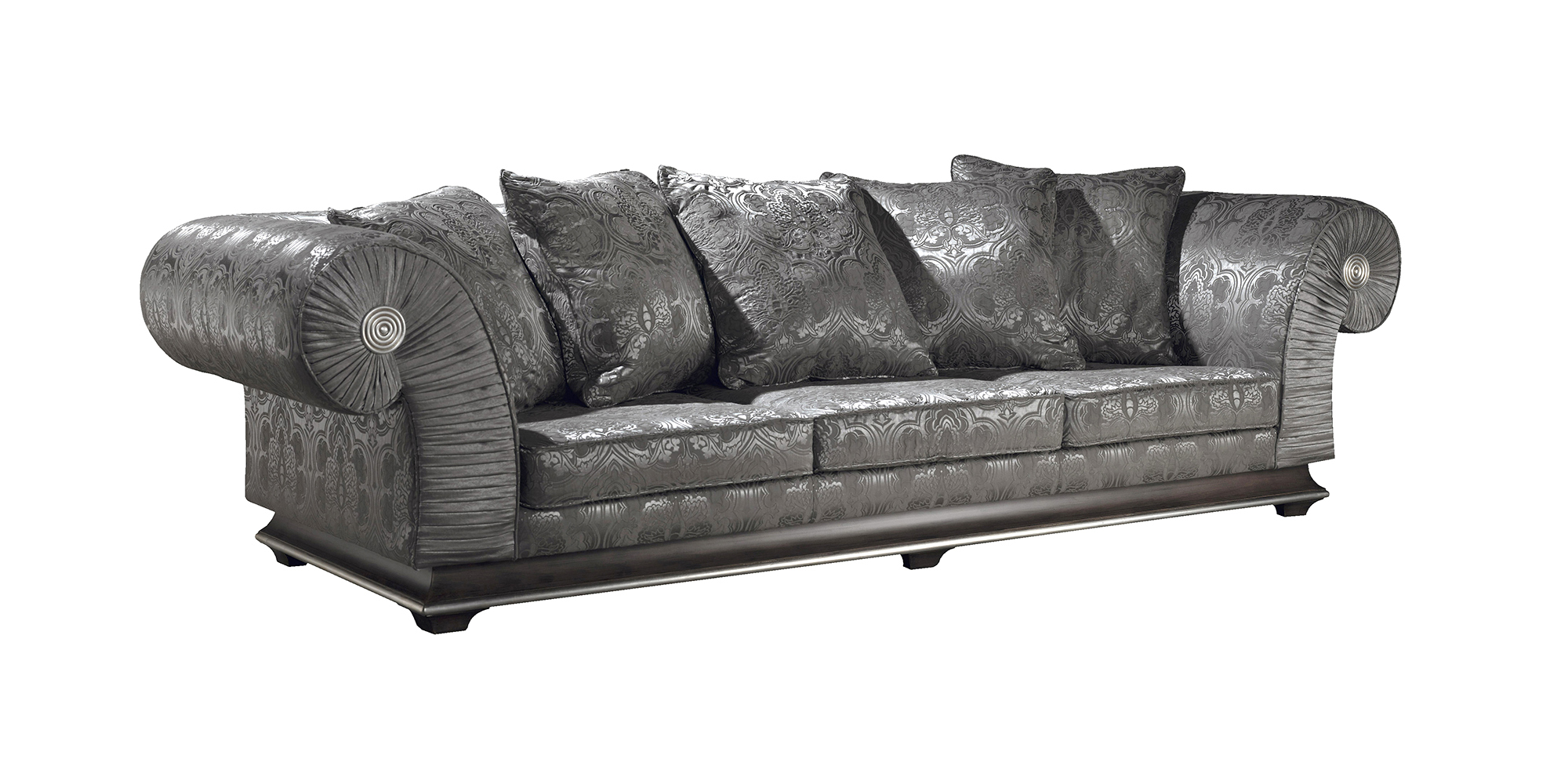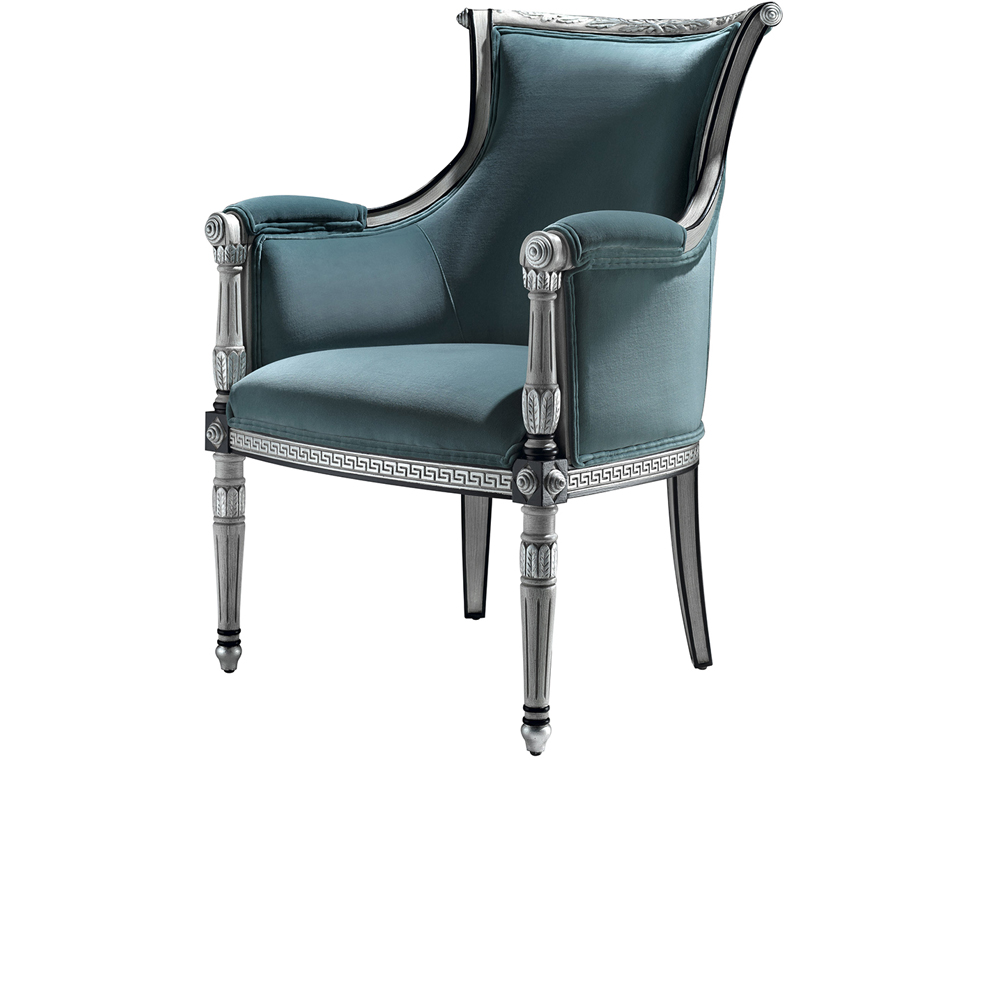 TRADITIONAL LIVING ROOM FURNITURE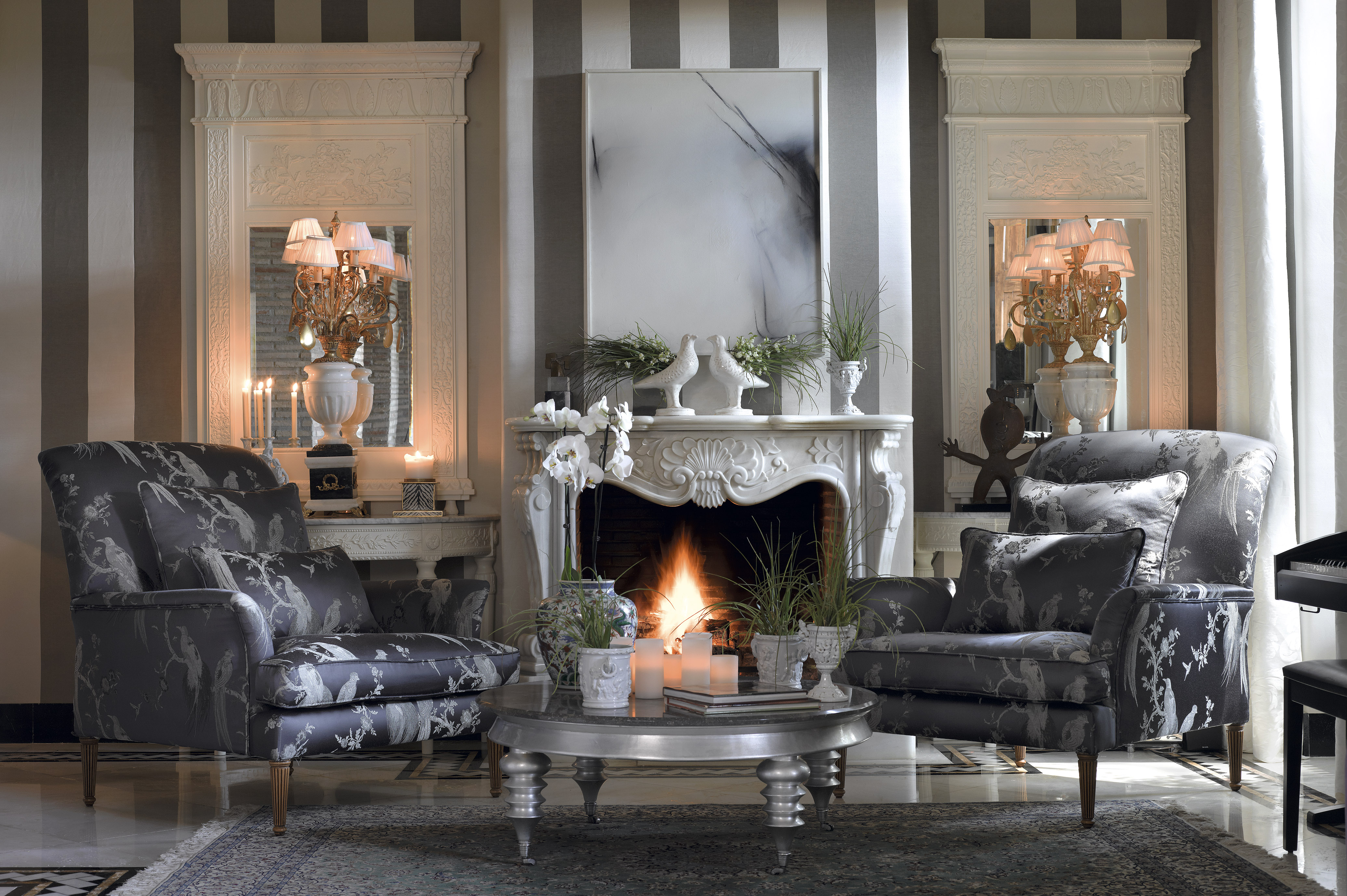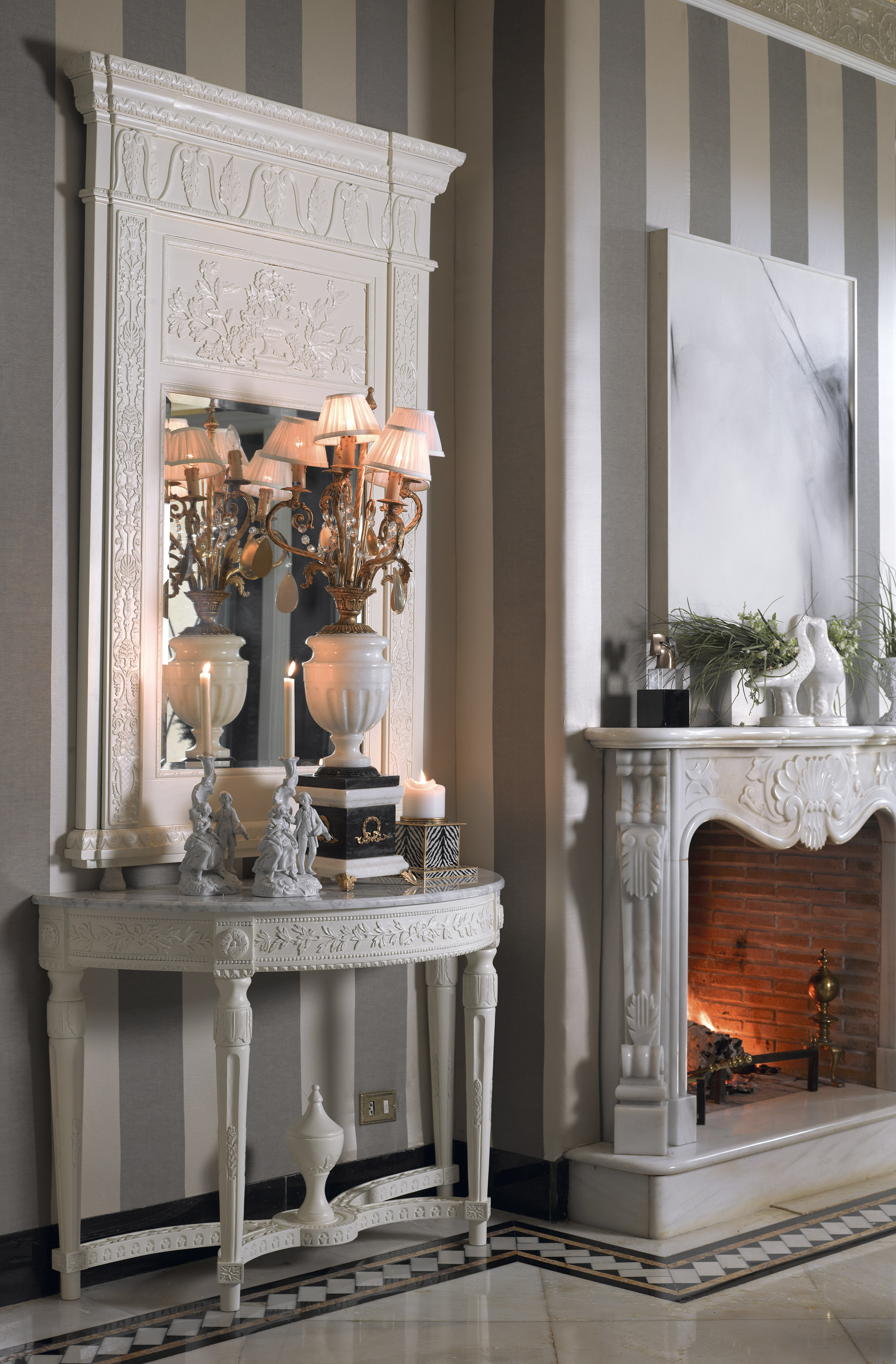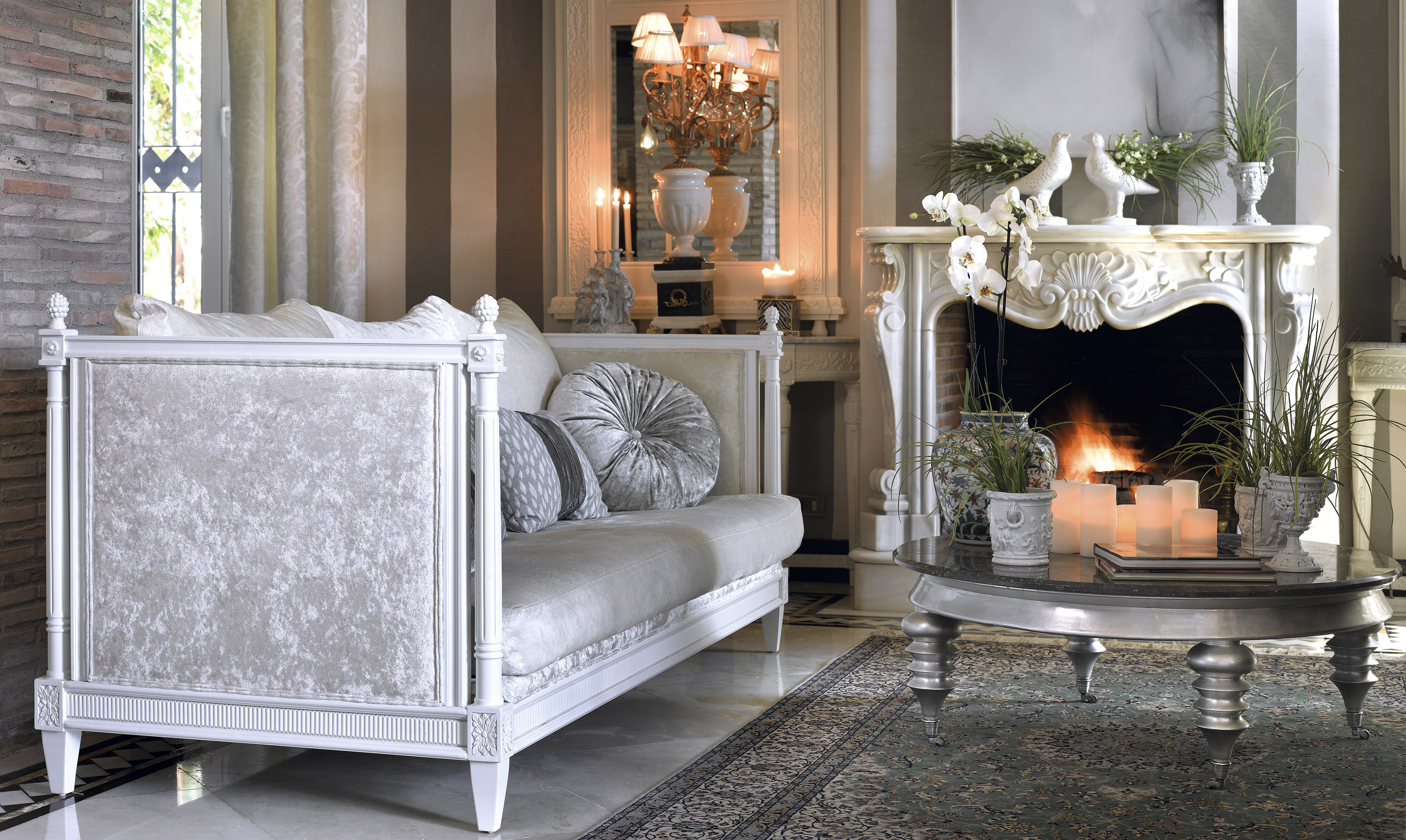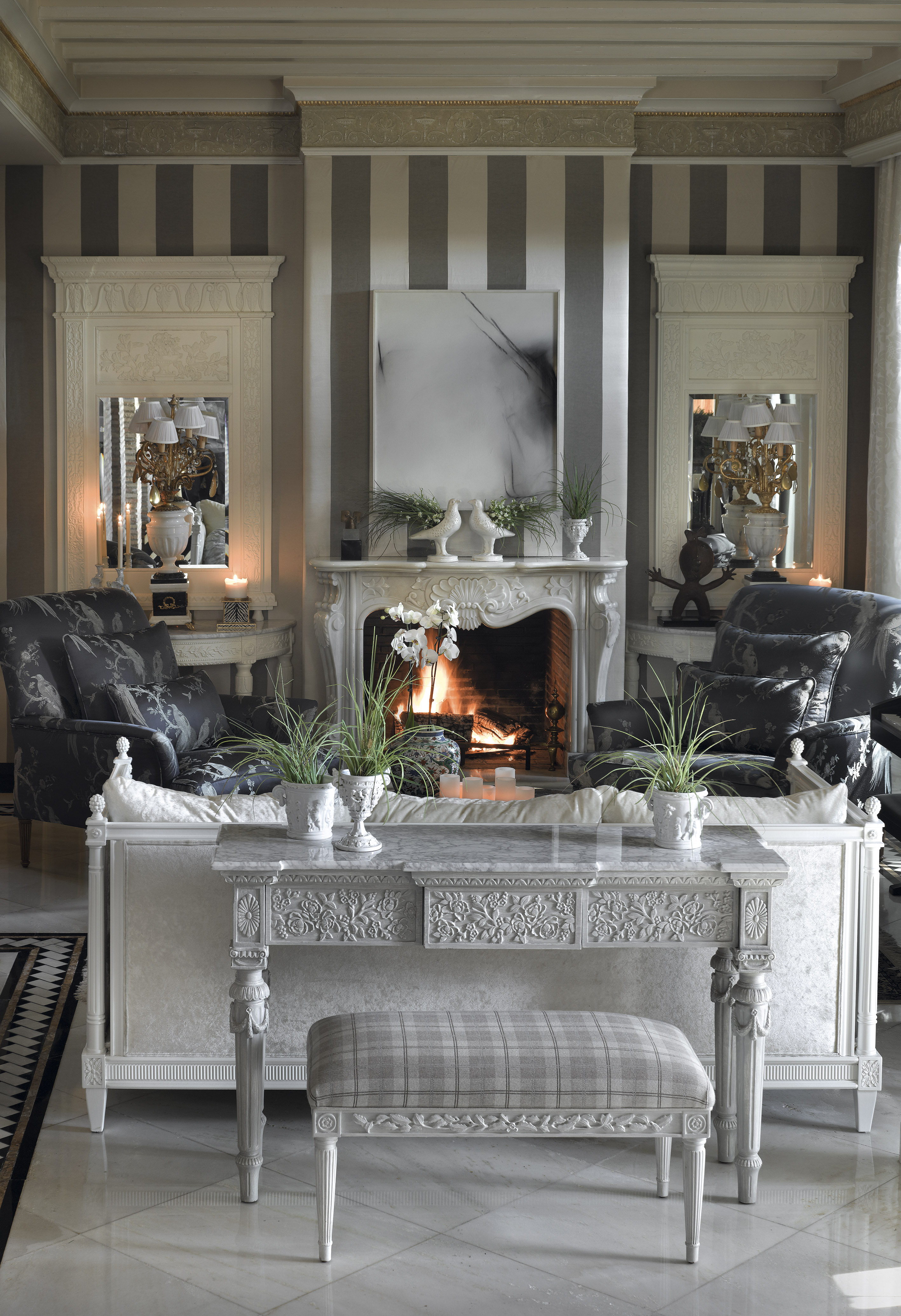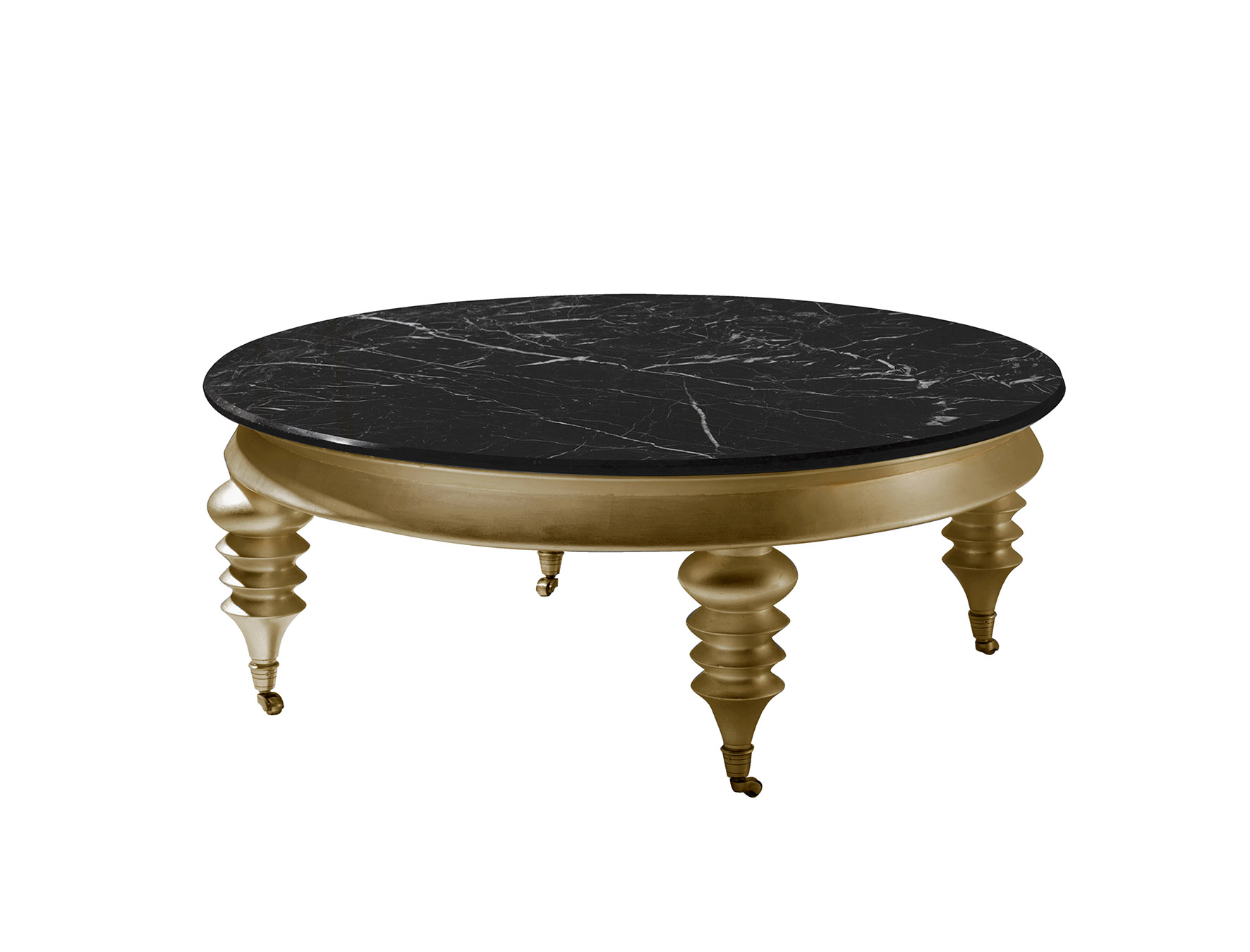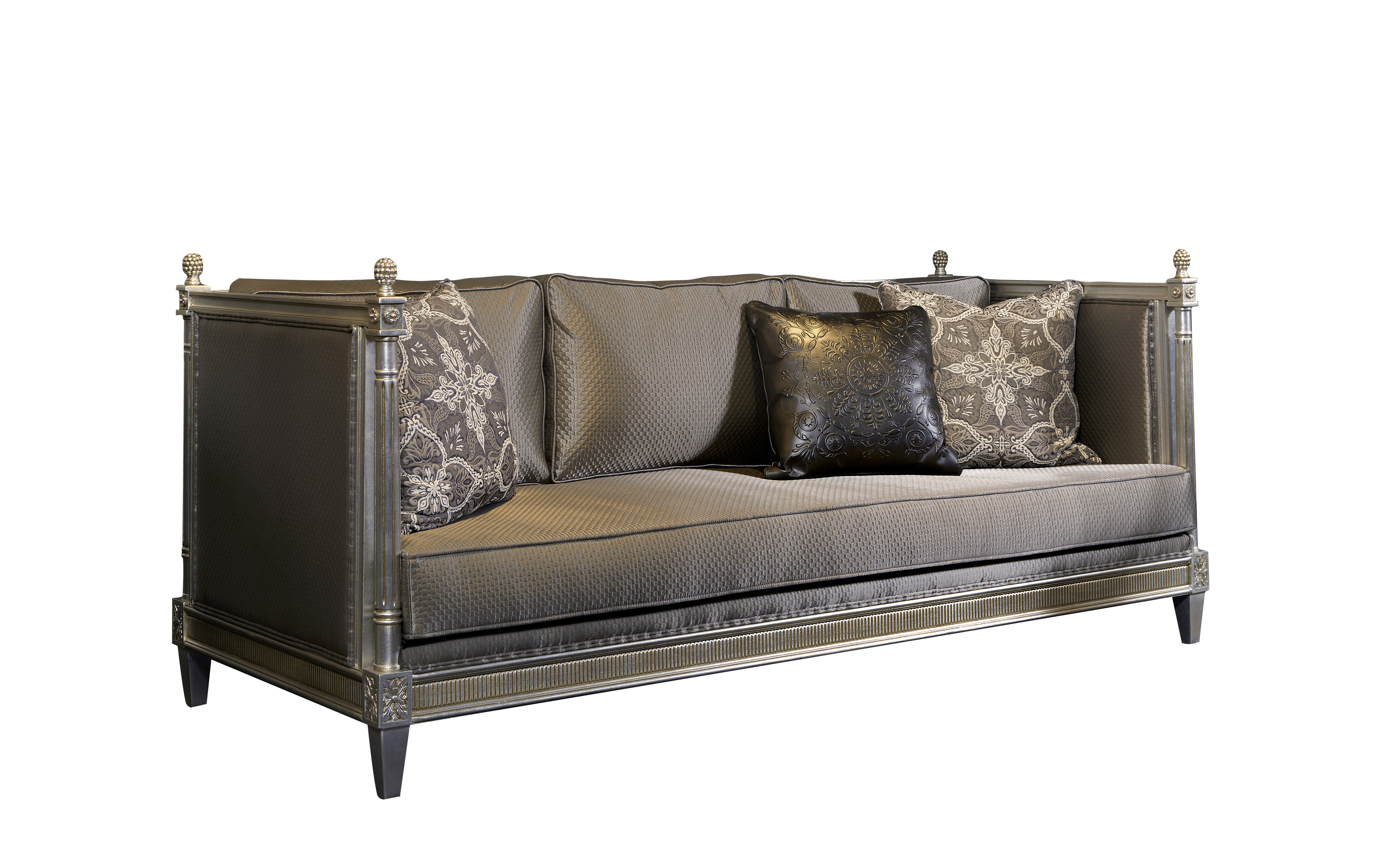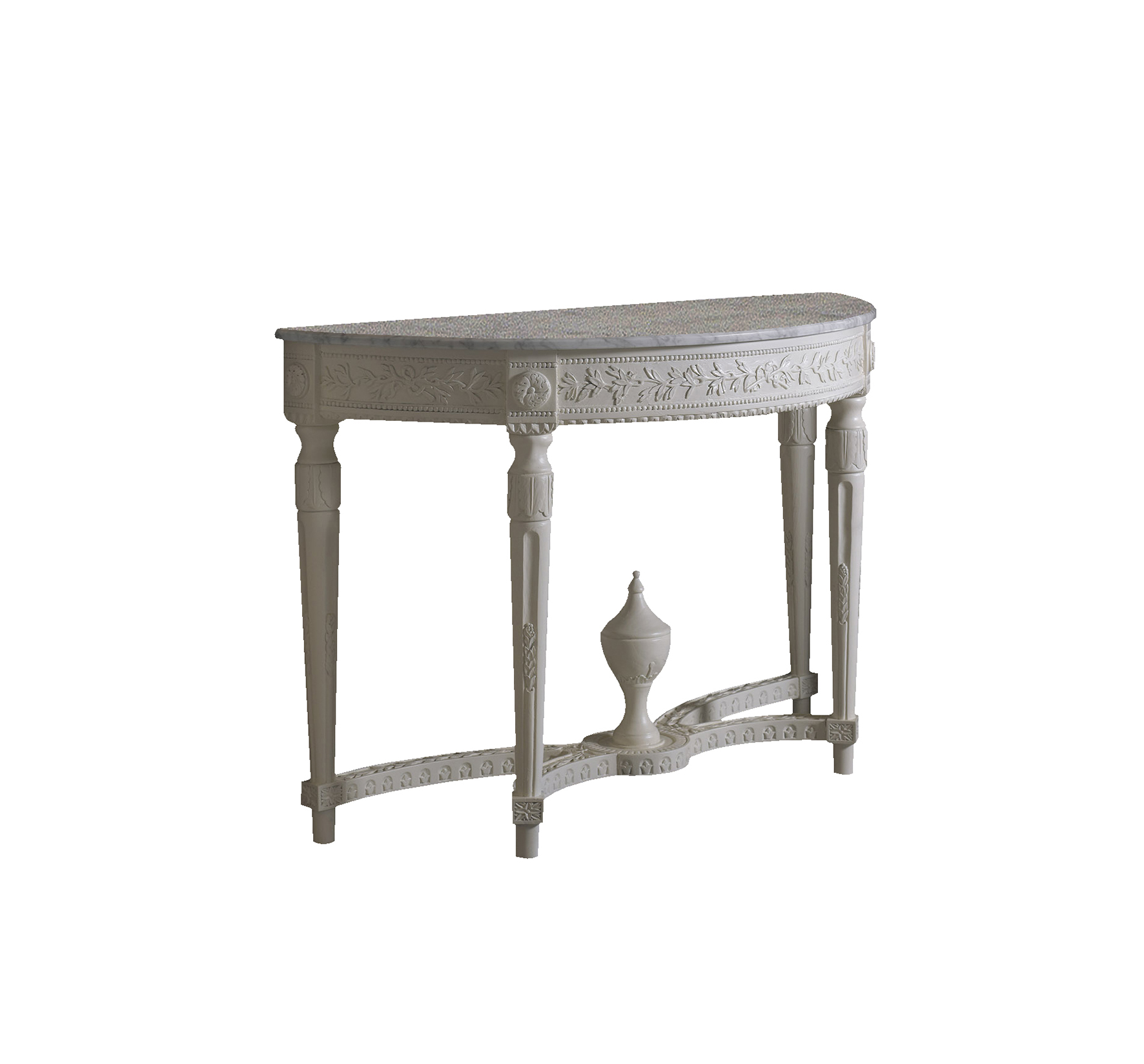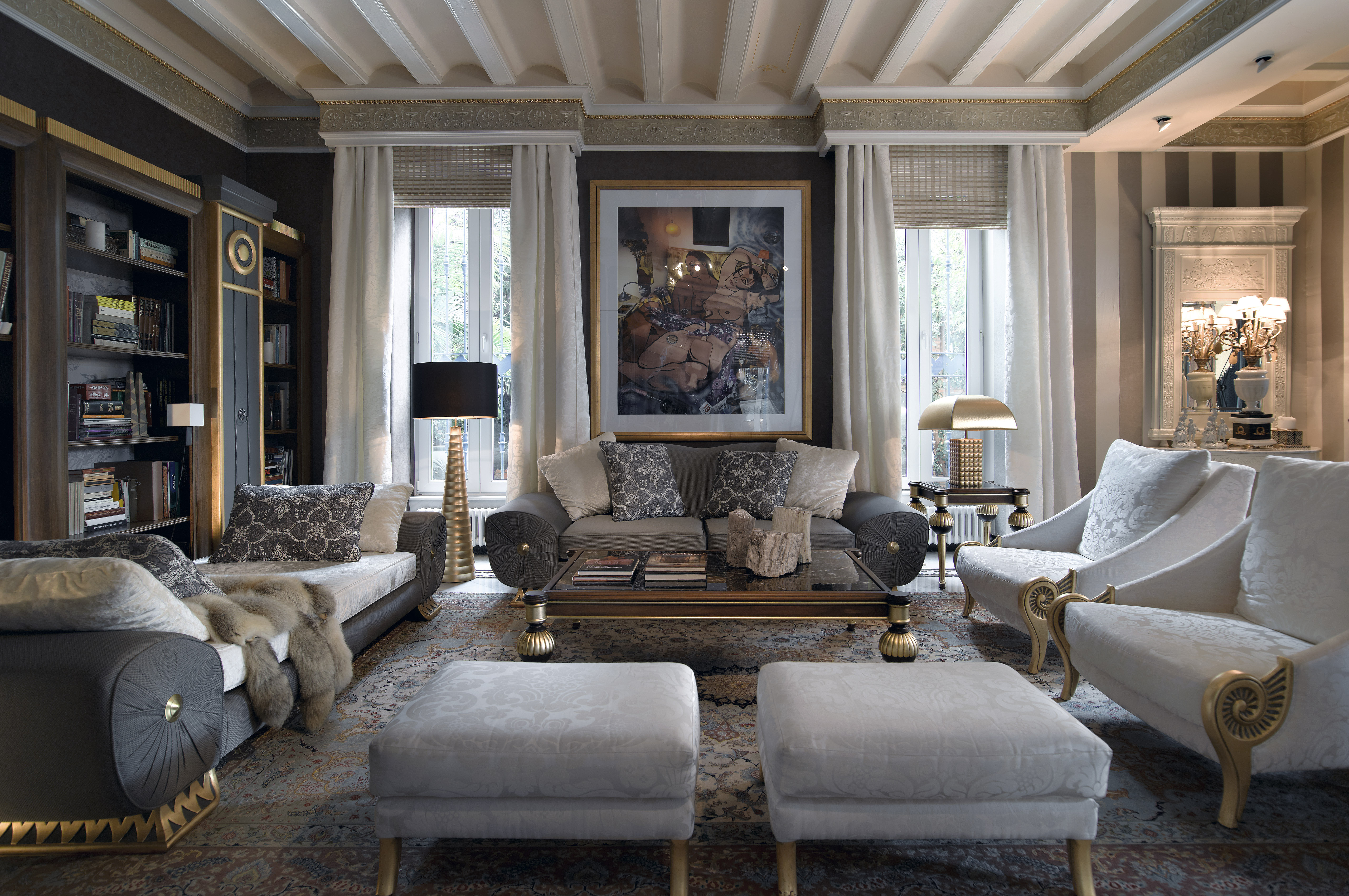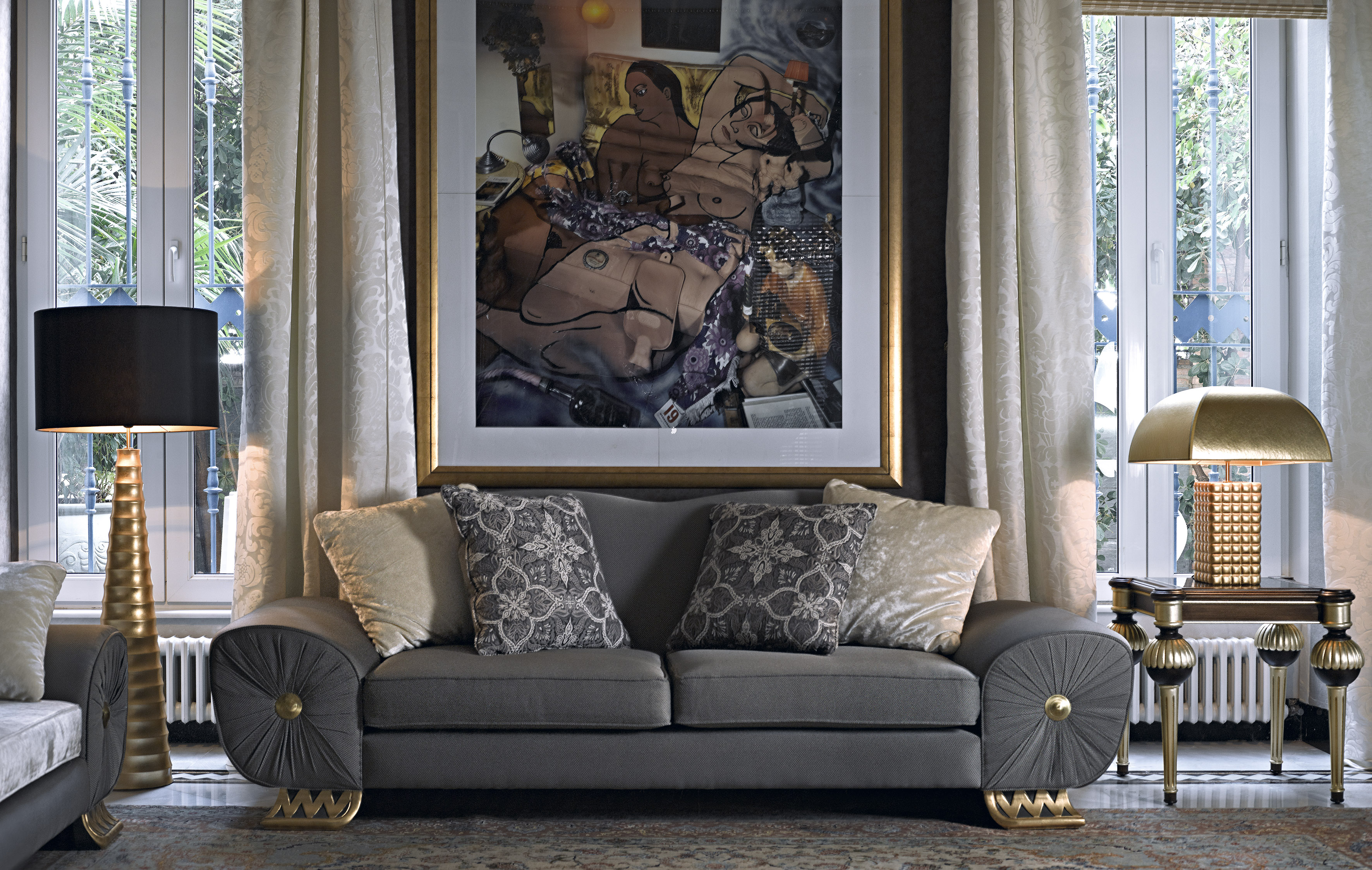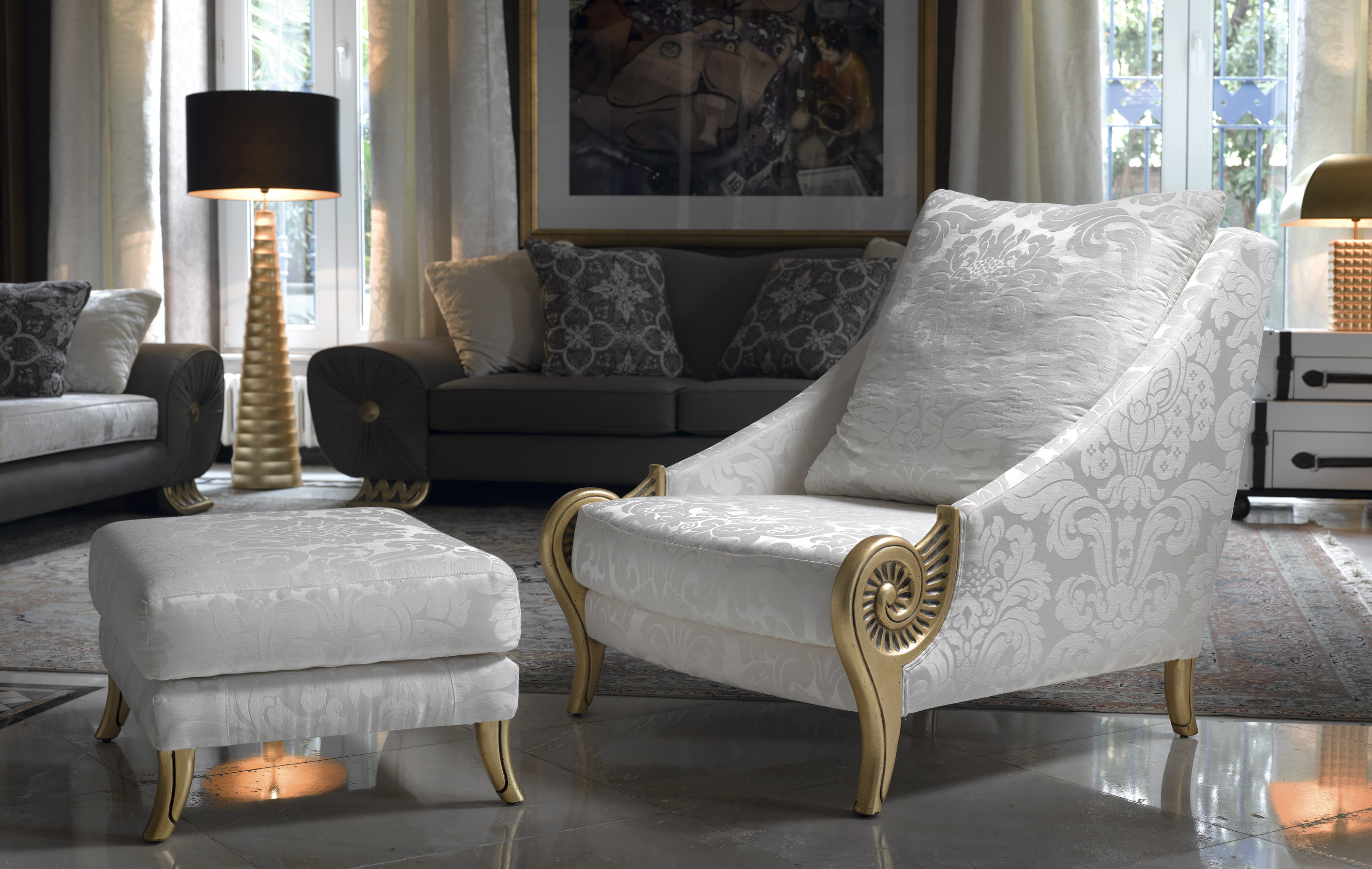 ELITE LUXURY LIVING ROOM FURNITURE