Elevating Your Space: Unveiling Our Comprehensive Interior Design and Interior Architecture Design Services
In the realm of interior design and architecture, the alchemy of creativity and functionality holds the power to transform mere spaces into captivating environments that resonate with the essence of those who inhabit them. At our Design Studio, we embrace this transformative journey with unparalleled dedication and an unwavering commitment to bringing your vision to life. Allow us to introduce ourselves as your trusted partners in crafting interiors that reflect your unique style and preferences.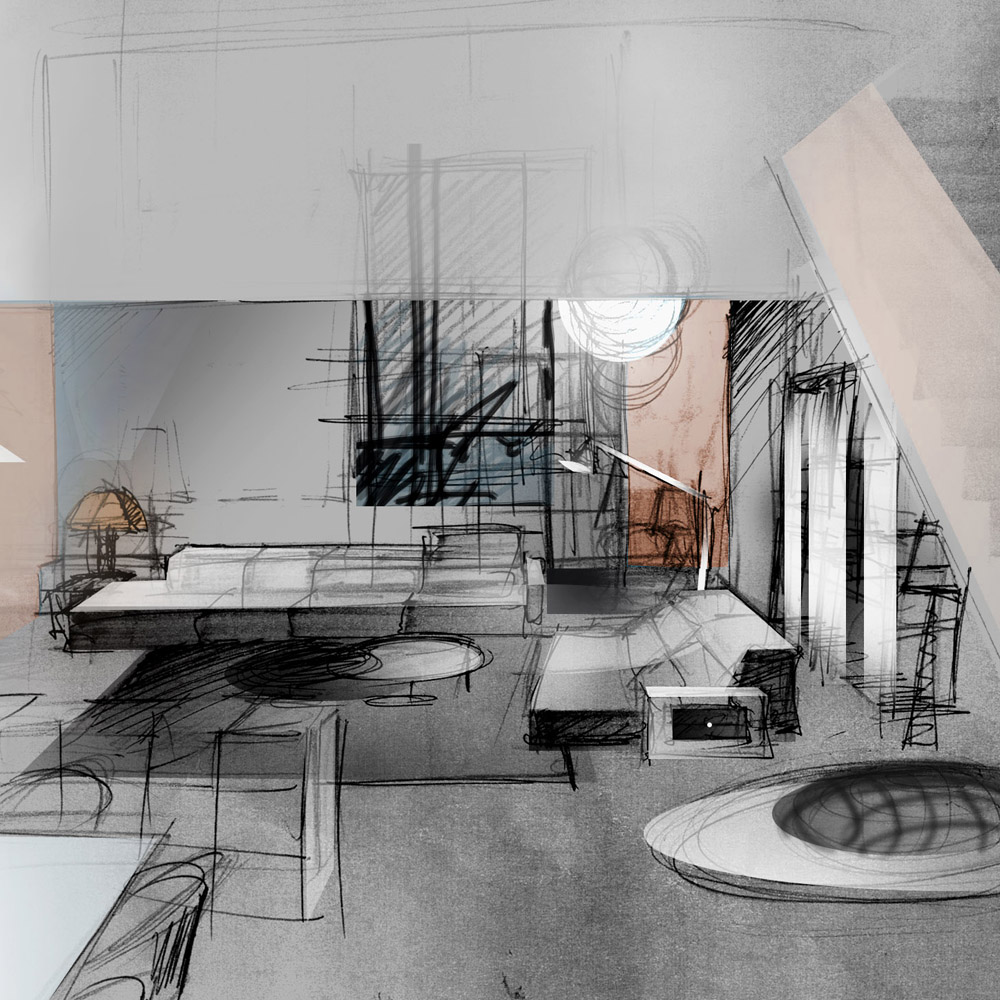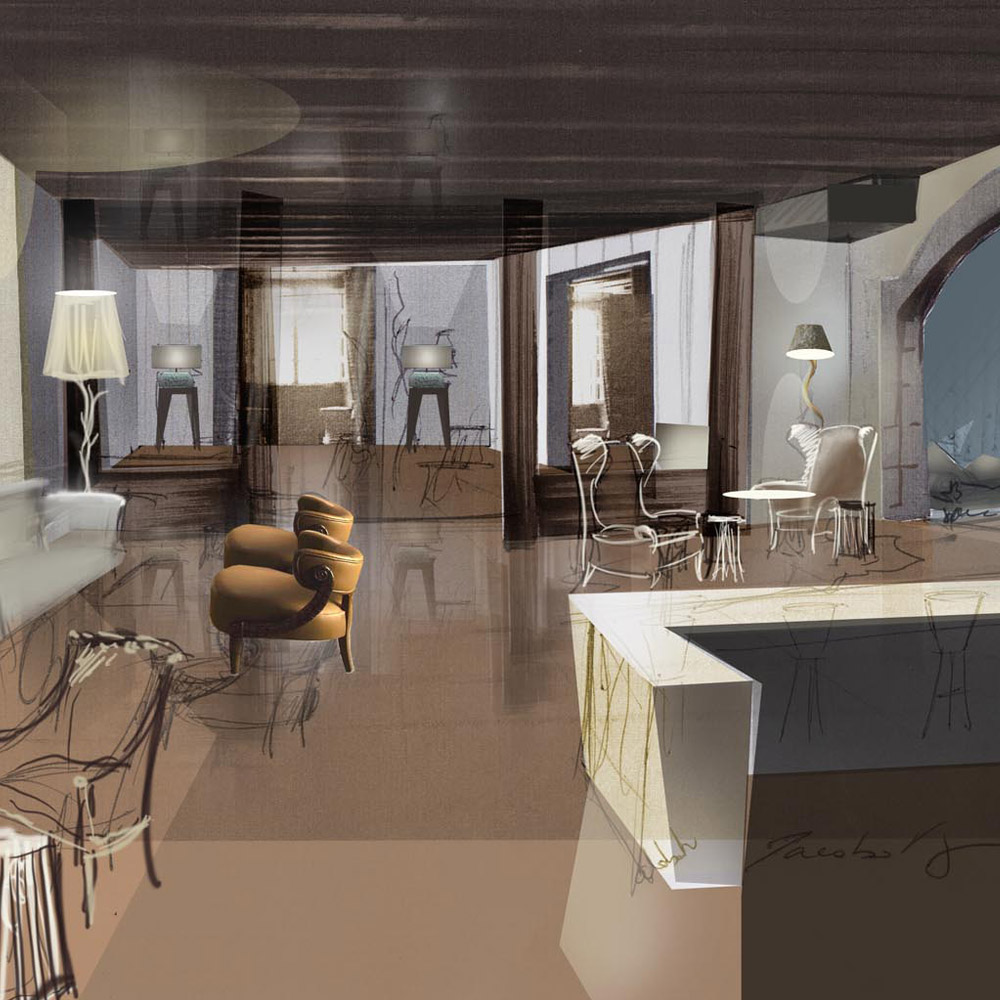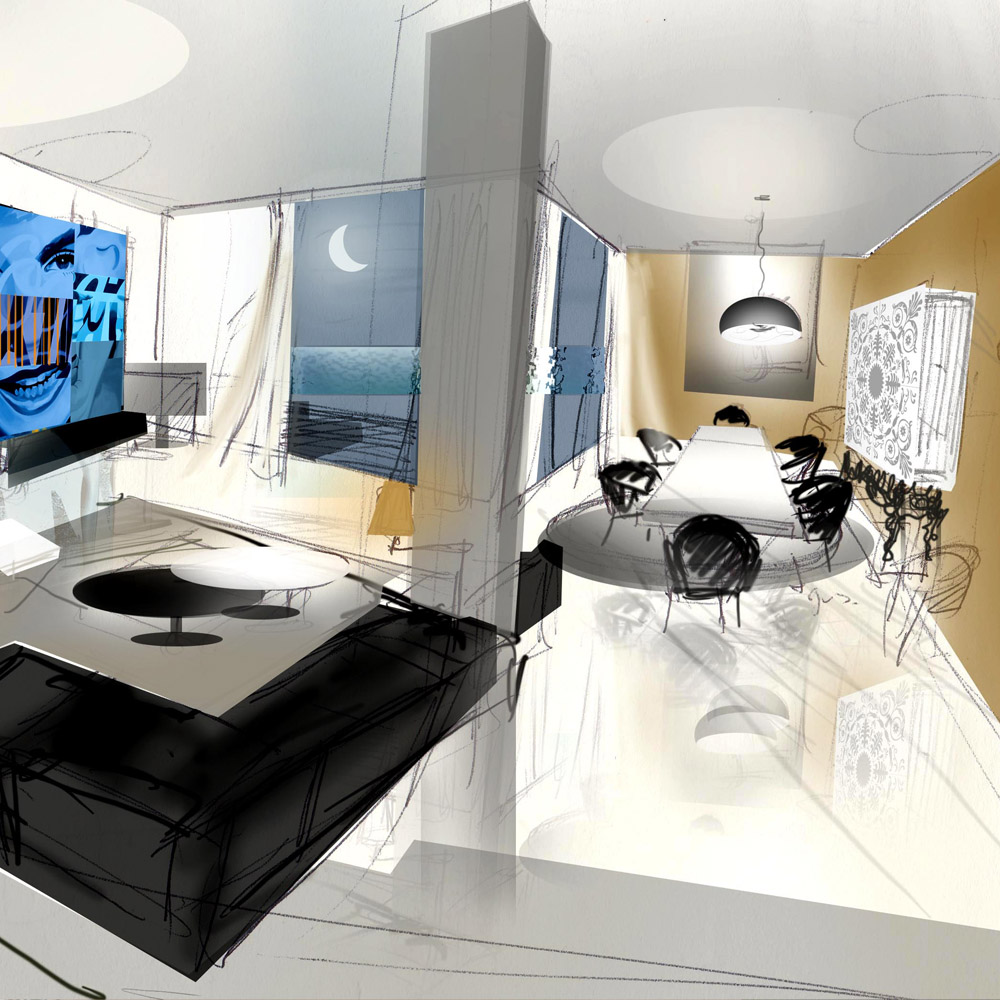 Our Design Studio is more than just a hub for creative minds; it's a sanctuary where innovative ideas flourish. We take immense pride in offering a comprehensive range of services that cover every facet of interior design and architecture. From conceptualization to realization, our talented team of designers and architects works diligently to turn your dreams into reality.
One size does not fit all in the world of design. We recognize the importance of crafting spaces that reflect your personality and lifestyle. Our approach is inherently client-centric, and we prioritize your needs and tastes above all else. When you choose our services, you embark on a personalized design journey that is as unique as you are. Your dreams, preferences, and ideas are the guiding stars that lead us to create spaces that resonate with your essence.
Interior design and architecture are not mere professions for us; they are our passion. We understand the power of space in shaping experiences, and our designs are a testament to this belief. Whether it's a cozy home, a sophisticated office, a chic restaurant, or a luxurious hotel, we infuse every project with a unique character that elevates it to new heights. We don't just design spaces; we create experiences that linger in the hearts and minds of those who inhabit them.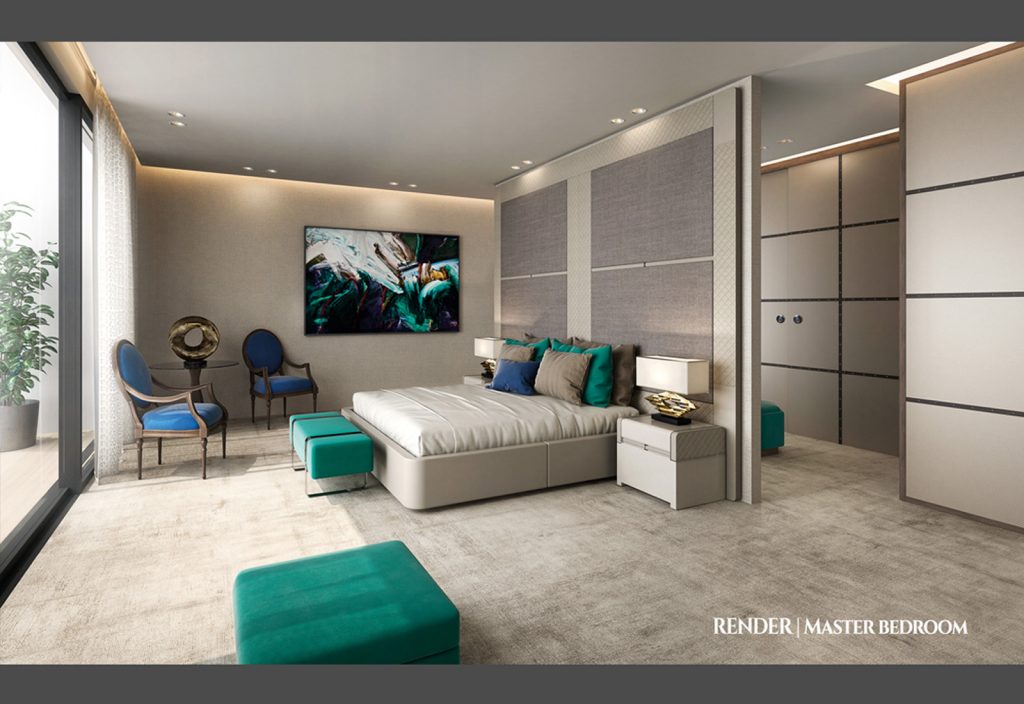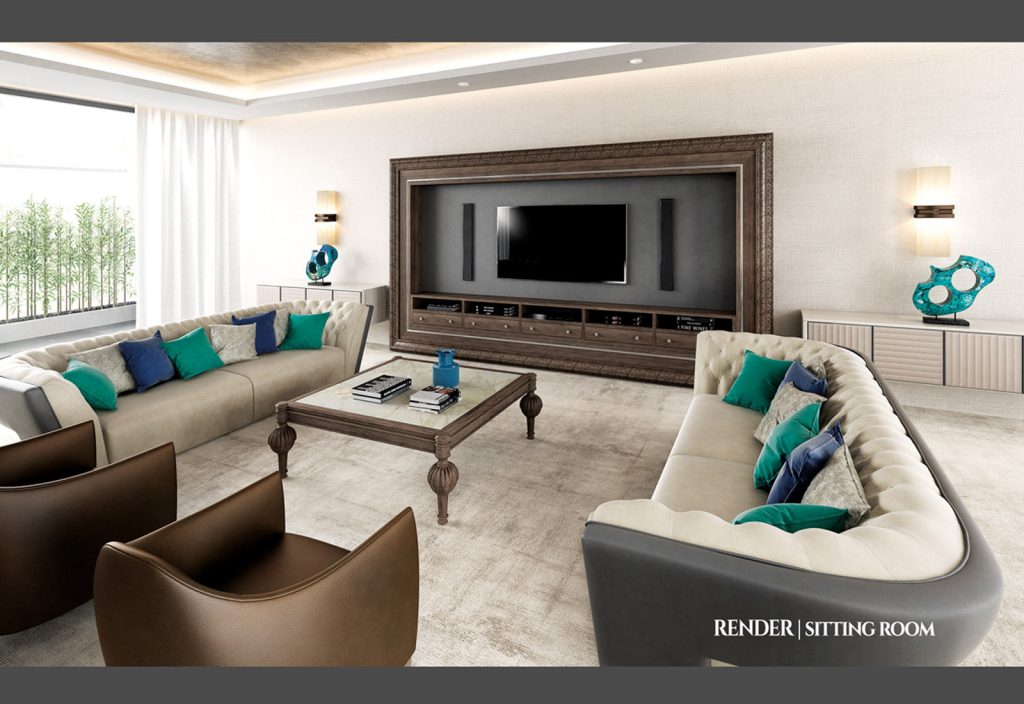 Actions speak louder than words, and our portfolio is a testament to our unwavering commitment to excellence. Over the years, we have had the privilege of working on a myriad of prestigious projects that have challenged our creativity and pushed our boundaries. Our portfolio is a reflection of the diverse range of styles and aesthetics we have mastered. From modern minimalism to classic opulence, our designs are a harmonious blend of innovation and functionality.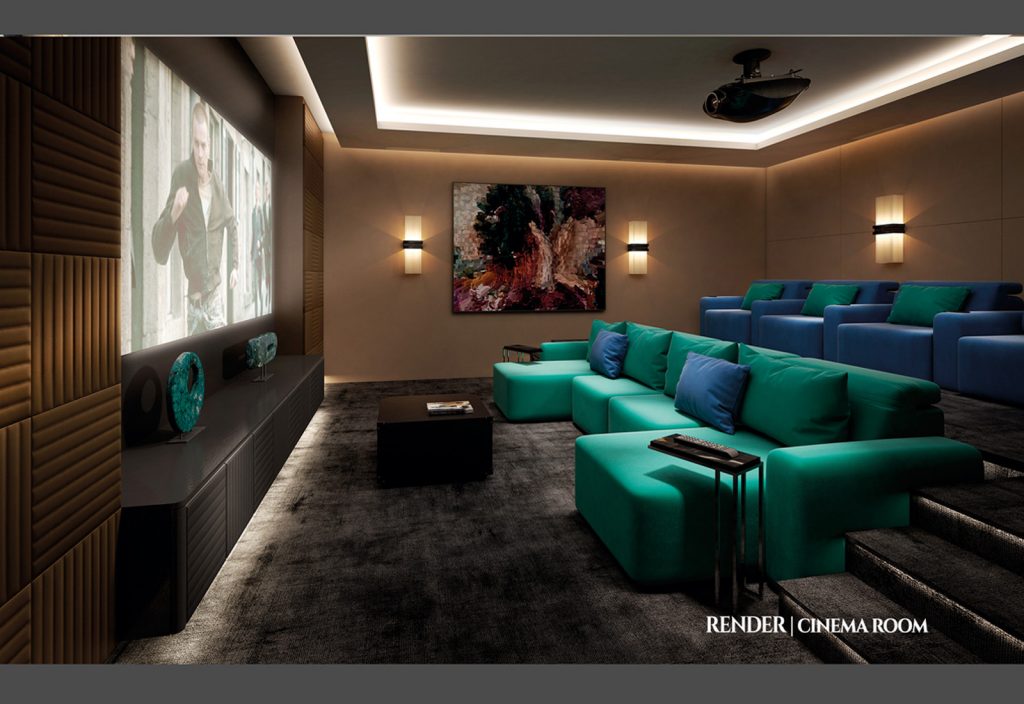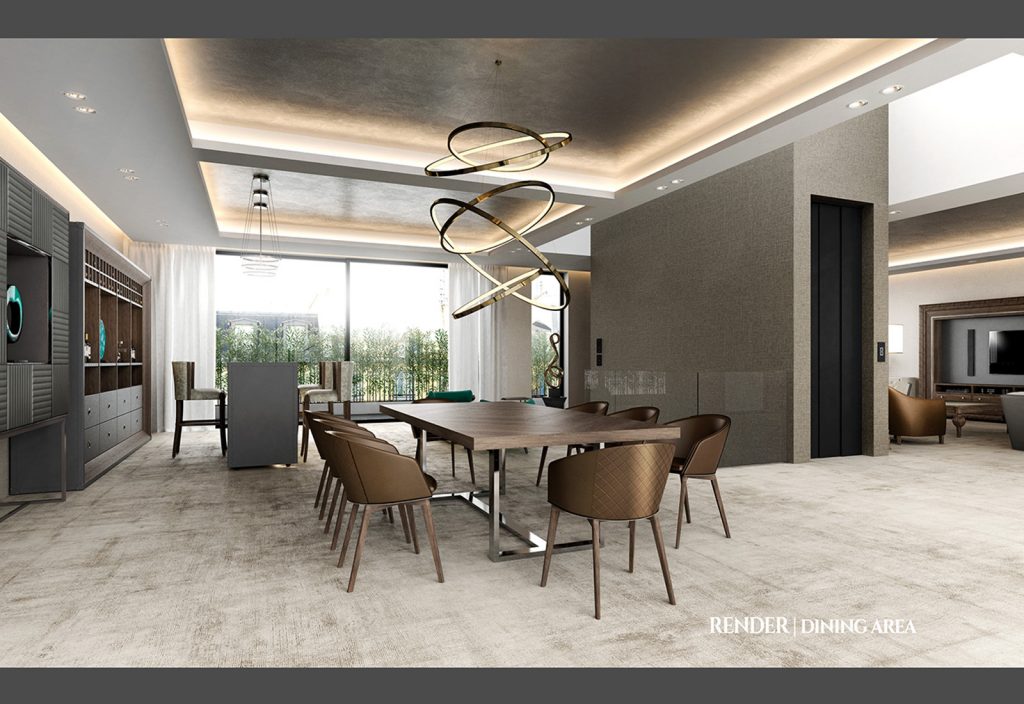 As we journey forward, our commitment to innovation remains unwavering. We keep a vigilant eye on the ever-evolving trends and technologies in the design and architecture industry to ensure that our clients receive nothing but the best. Our team continuously explores new materials, techniques, and design philosophies to stay at the forefront of the industry. With us, you can rest assured that your project will be a harmonious blend of timeless elegance and contemporary innovation.
In conclusion, our Design Studio is not merely a place of work; it's a haven where imagination knows no bounds. We take pride in offering a wide spectrum of services that cater to your unique needs. Whether you're seeking inspiration or require a complete design solution, our dedicated team is here to transform your vision into reality. Your individuality is at the heart of our design philosophy, and our portfolio showcases our commitment to excellence. We invite you to embark on a journey of creativity and transformation with us, where spaces are not just designed but curated to create lasting impressions.
Explore our portfolio, and let's embark on a journey to redefine the way you experience your spaces. Together, we can turn your dreams into living, breathing realities.
Team CA UK