New Luxury Contemporary Sitting Room Furniture
Explore our range of New luxury sitting room furniture. All customisable with bespoke sizes and finishes available.
There are over 100 finishes to choose from. Our pieces are all adaptable and we will be happy to customize your pieces to create the perfect luxury sitting room for you.
CONTEMPORARY NOVELTIES 2018 CATALOGUE
Contemporary Boston Furniture Collection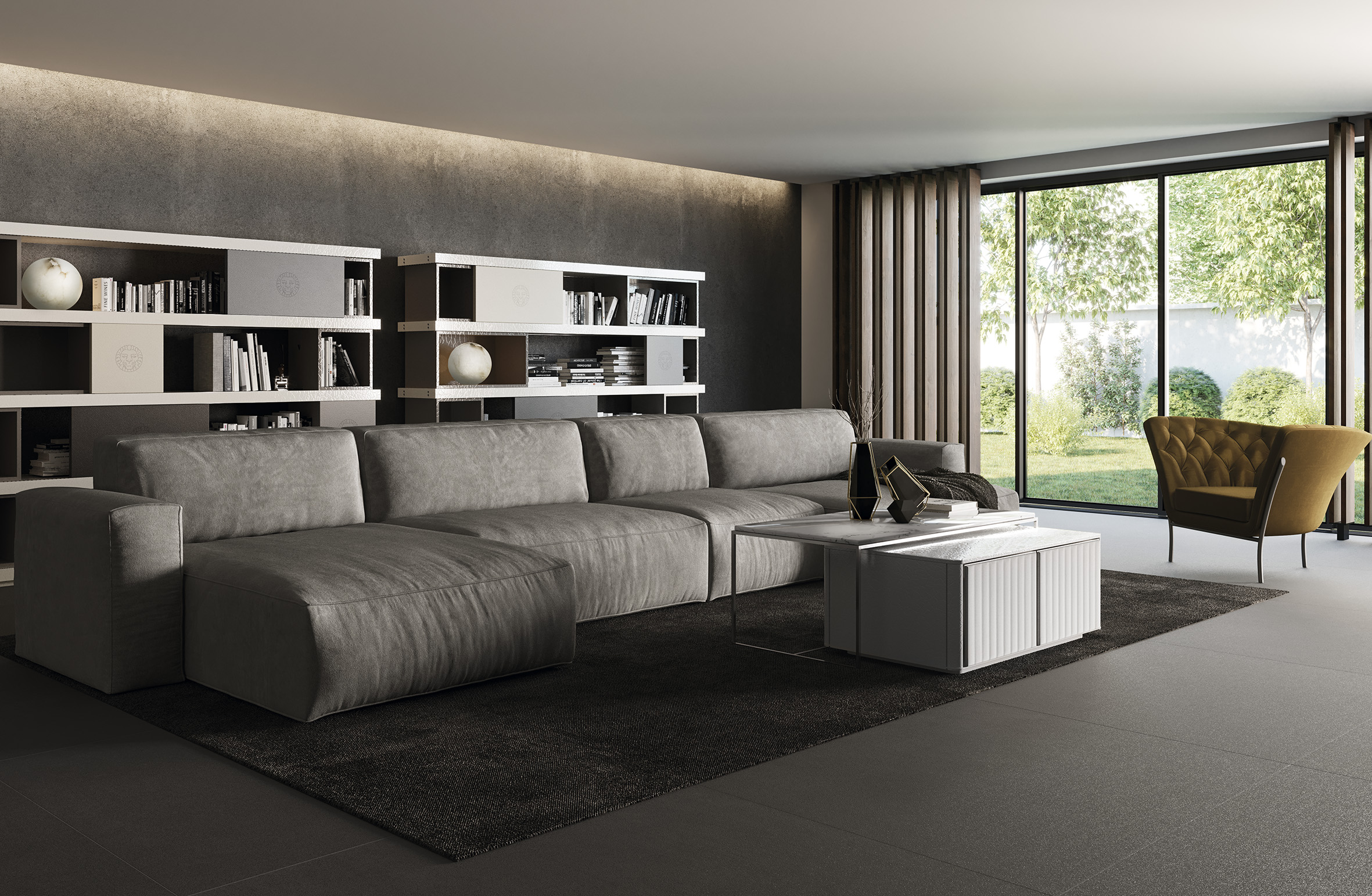 BOSTON Sideboard
(A4665)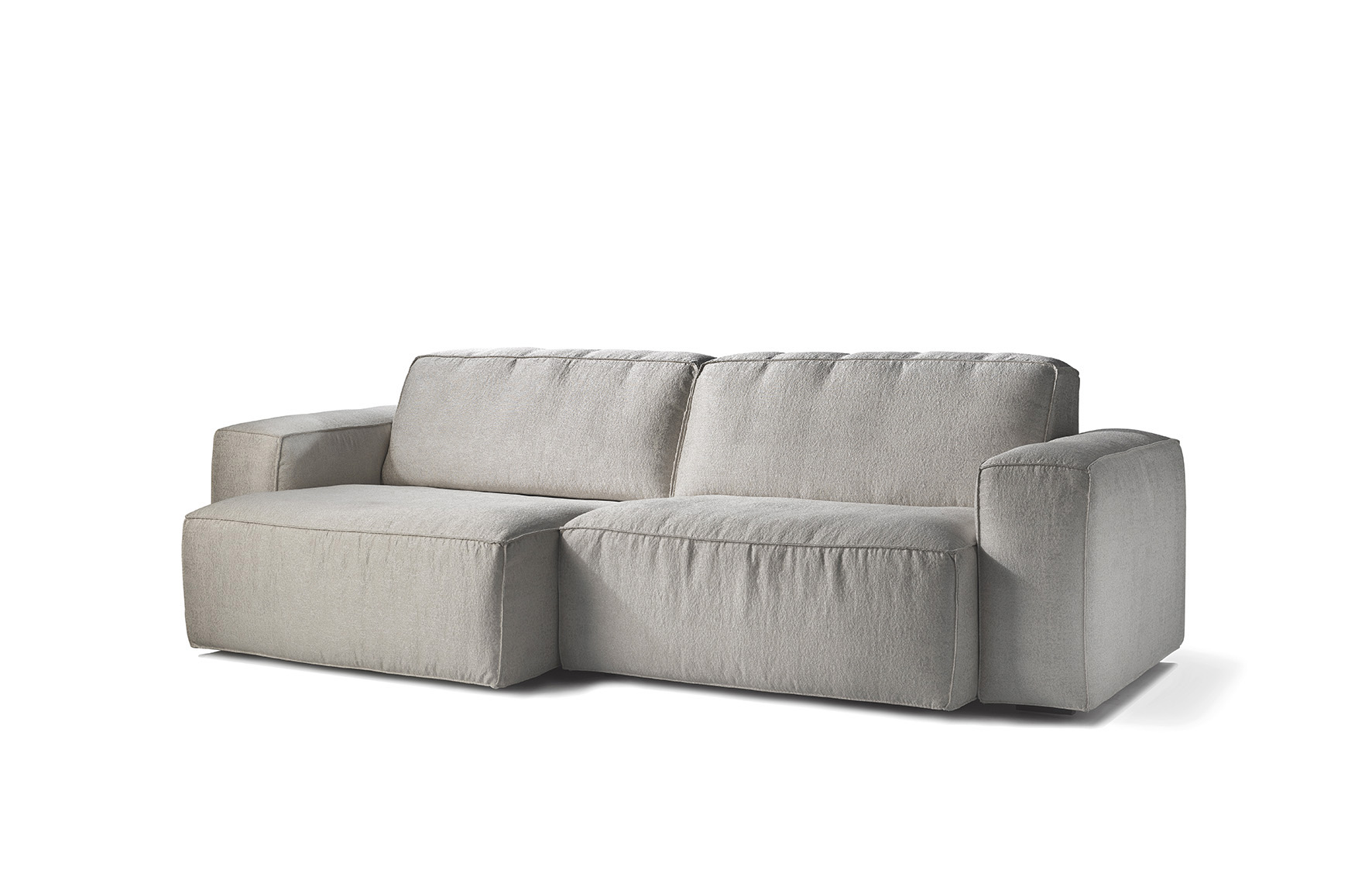 BOSTON Sofa
(A4604)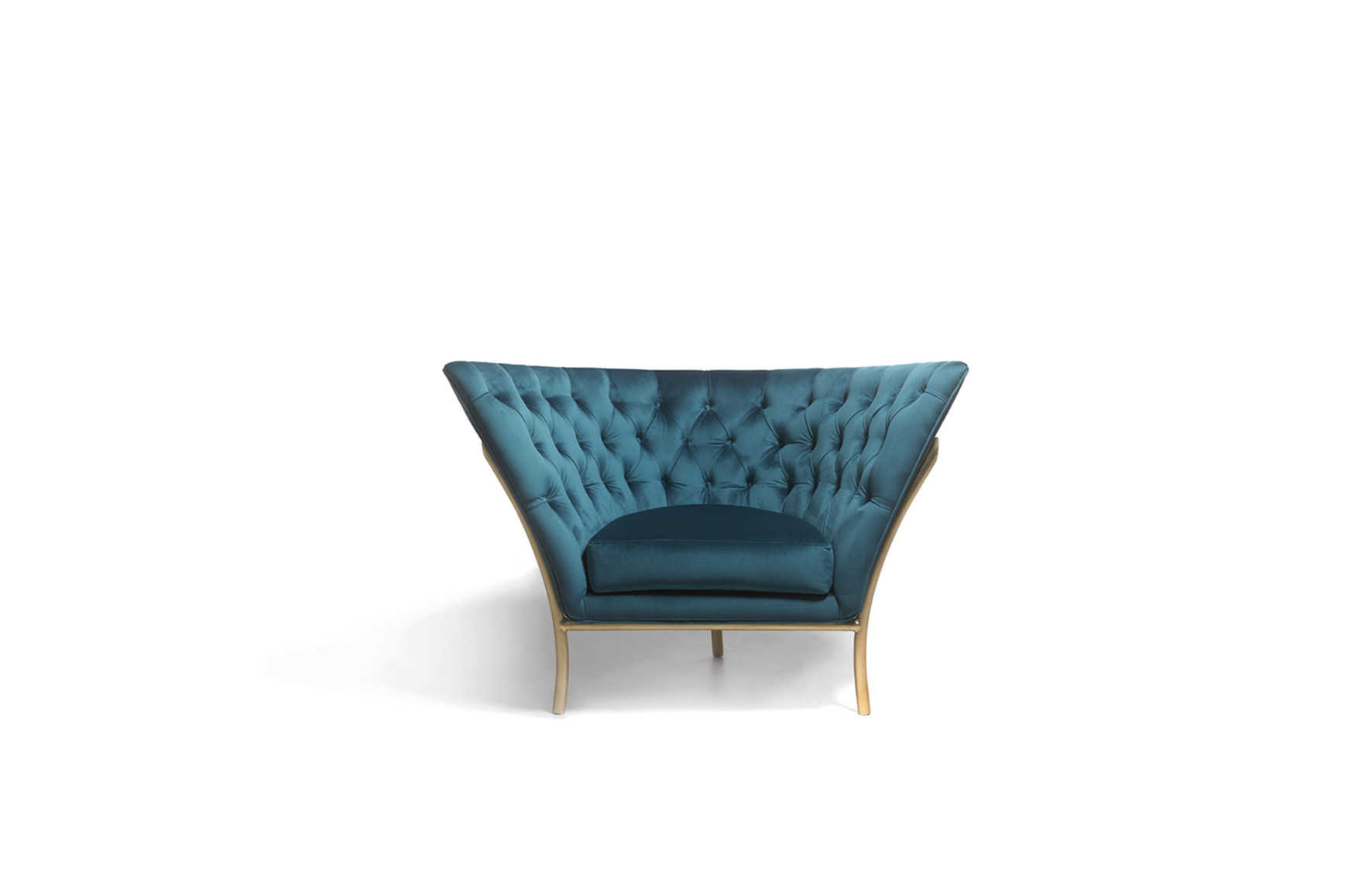 FLUTE Armchair
(A5020)
MODERN COSMOPOL FURNITURE COLLECTION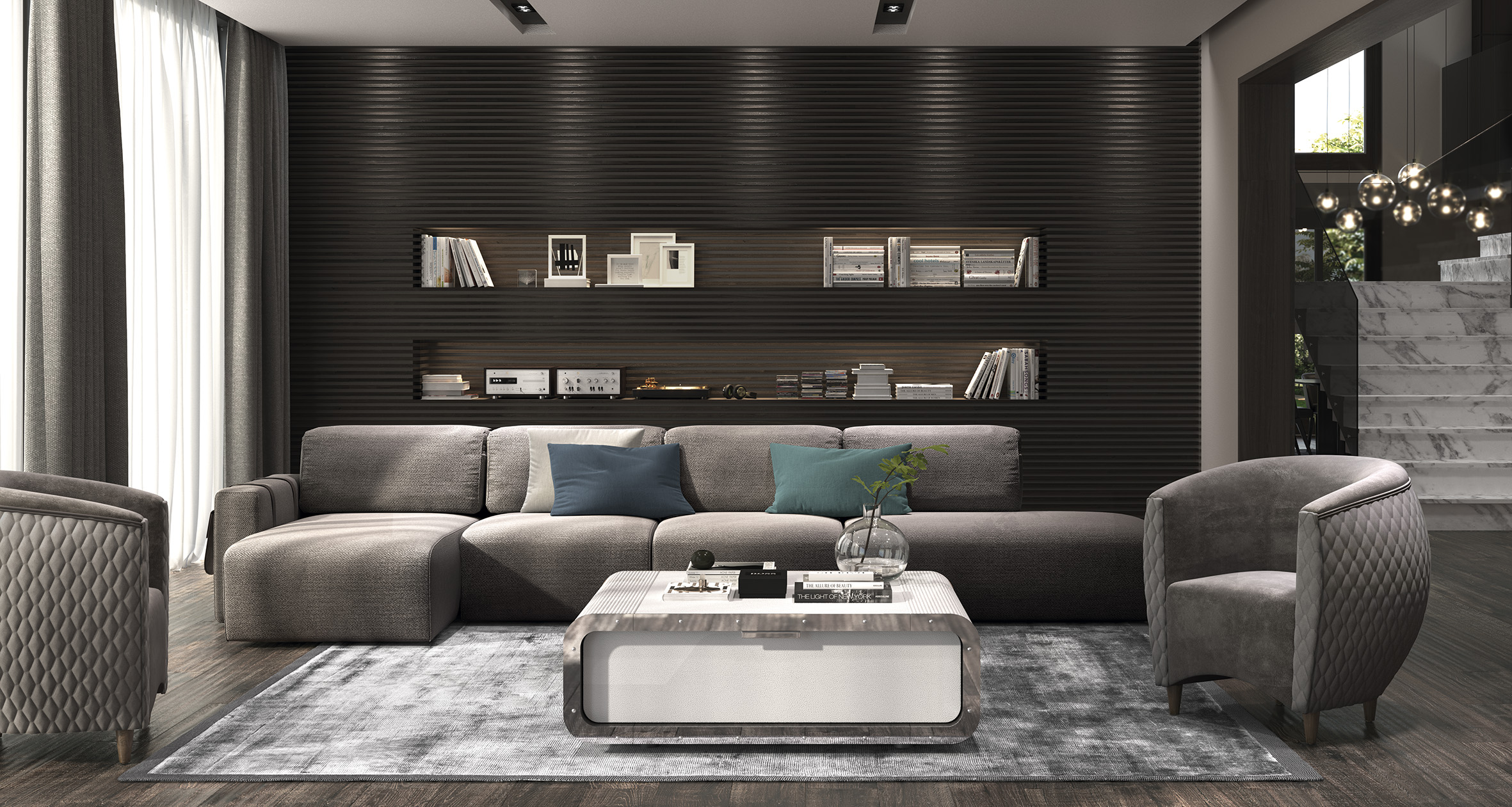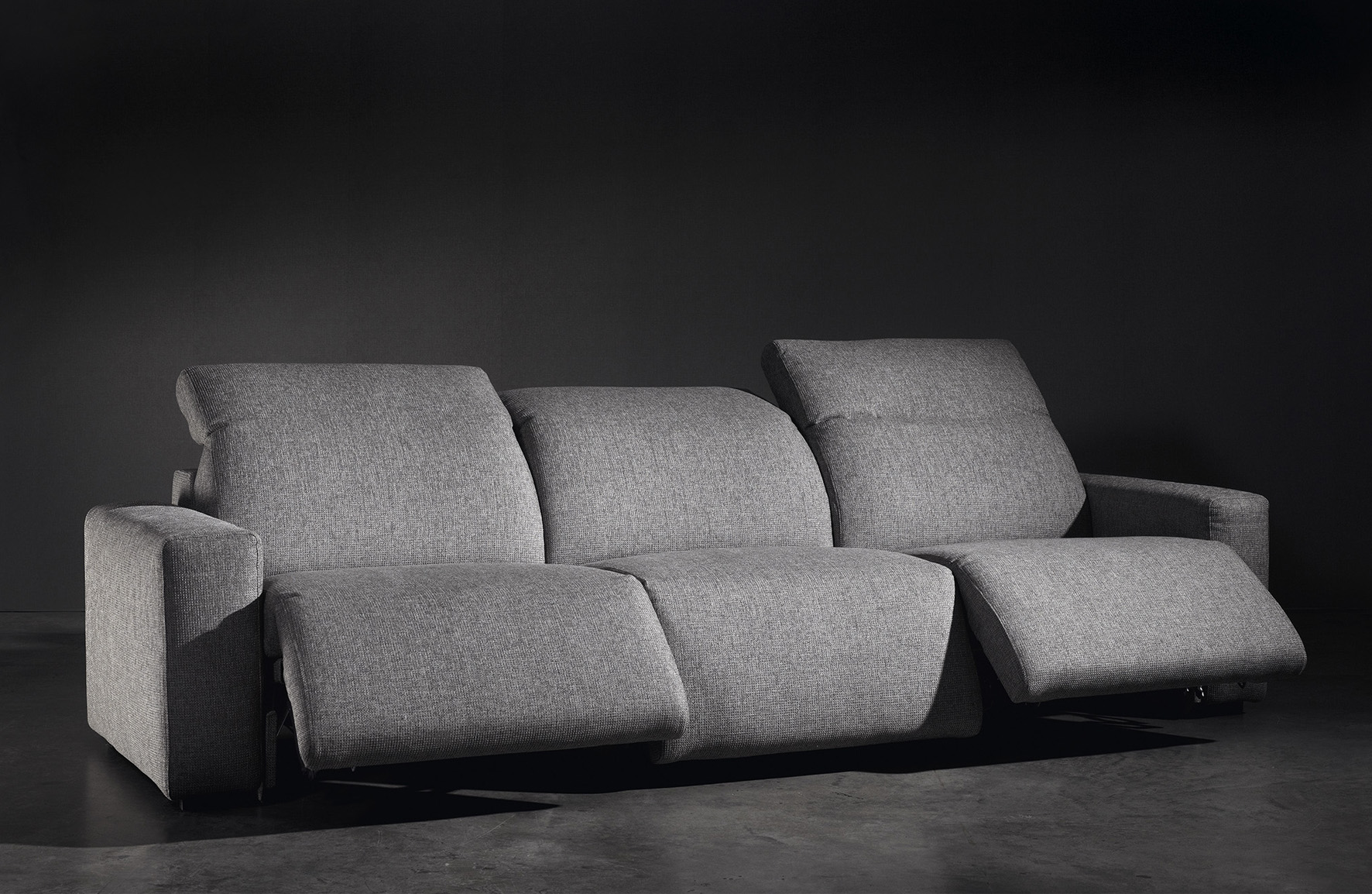 COSMOPOL Sofa
(A4510)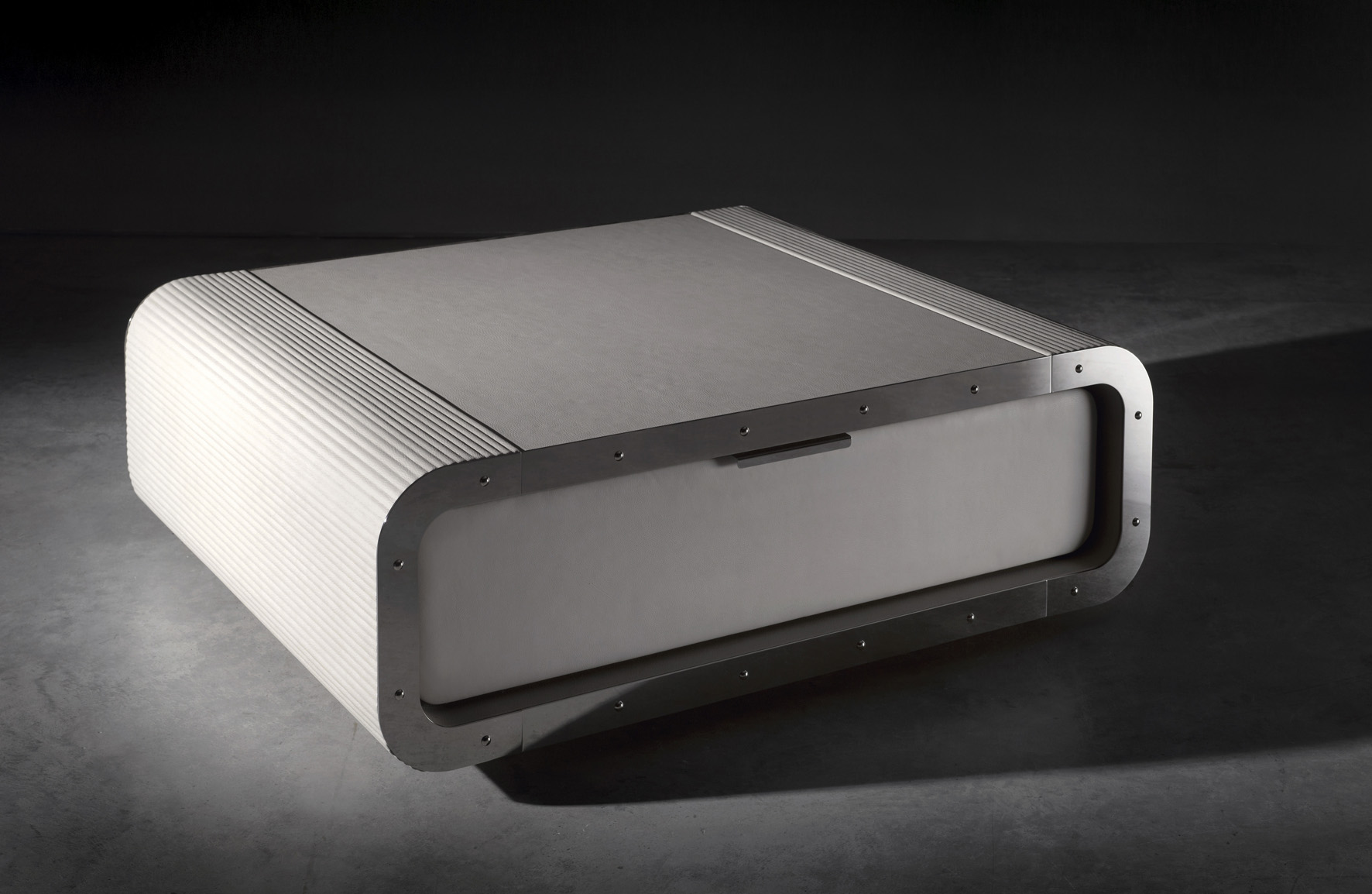 TRAVELER Coffee Table
(A2635)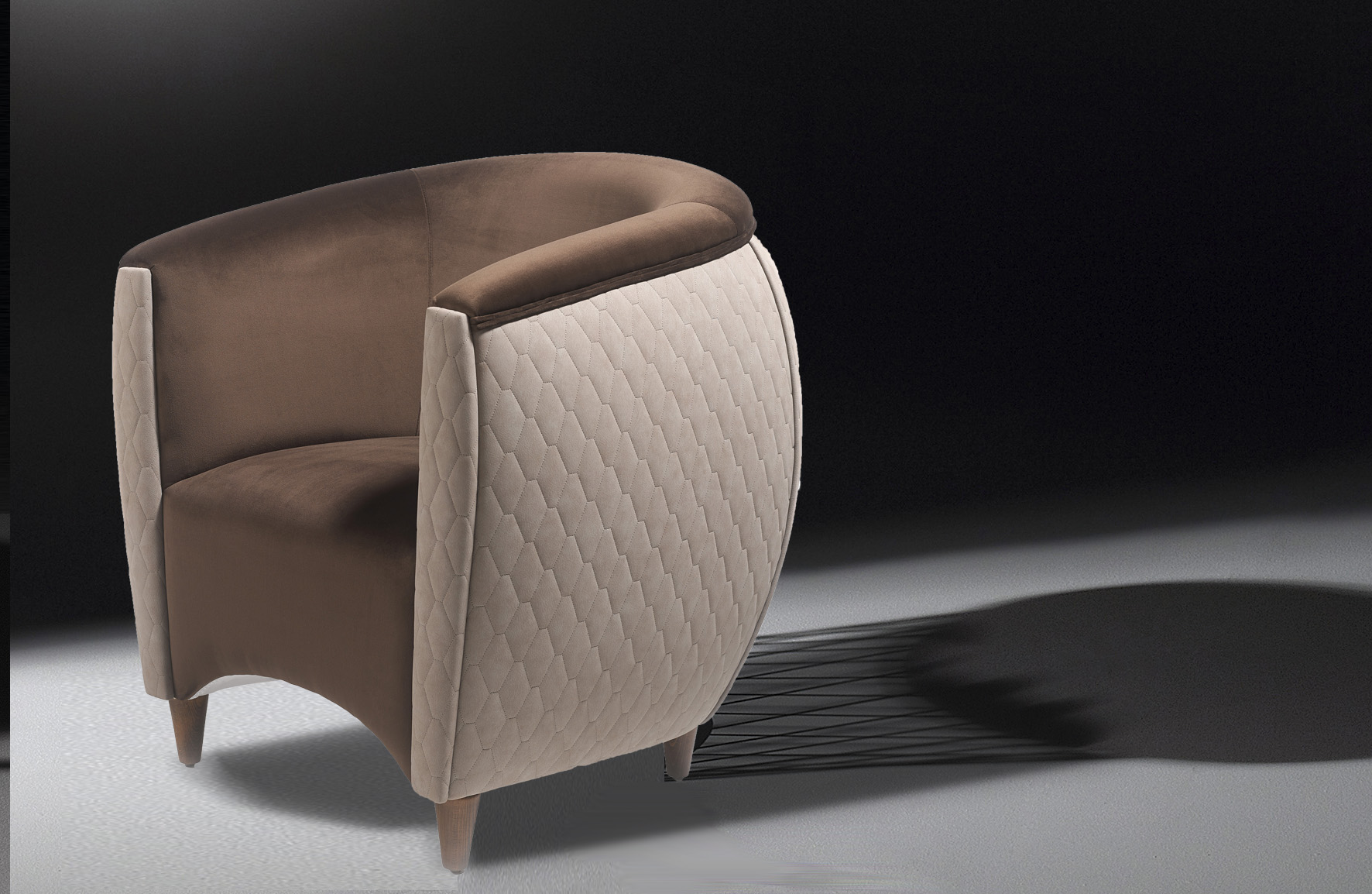 AFRICA Armchair
(A2218)
PRINCE CONTEMPORARY MODULAR SOFA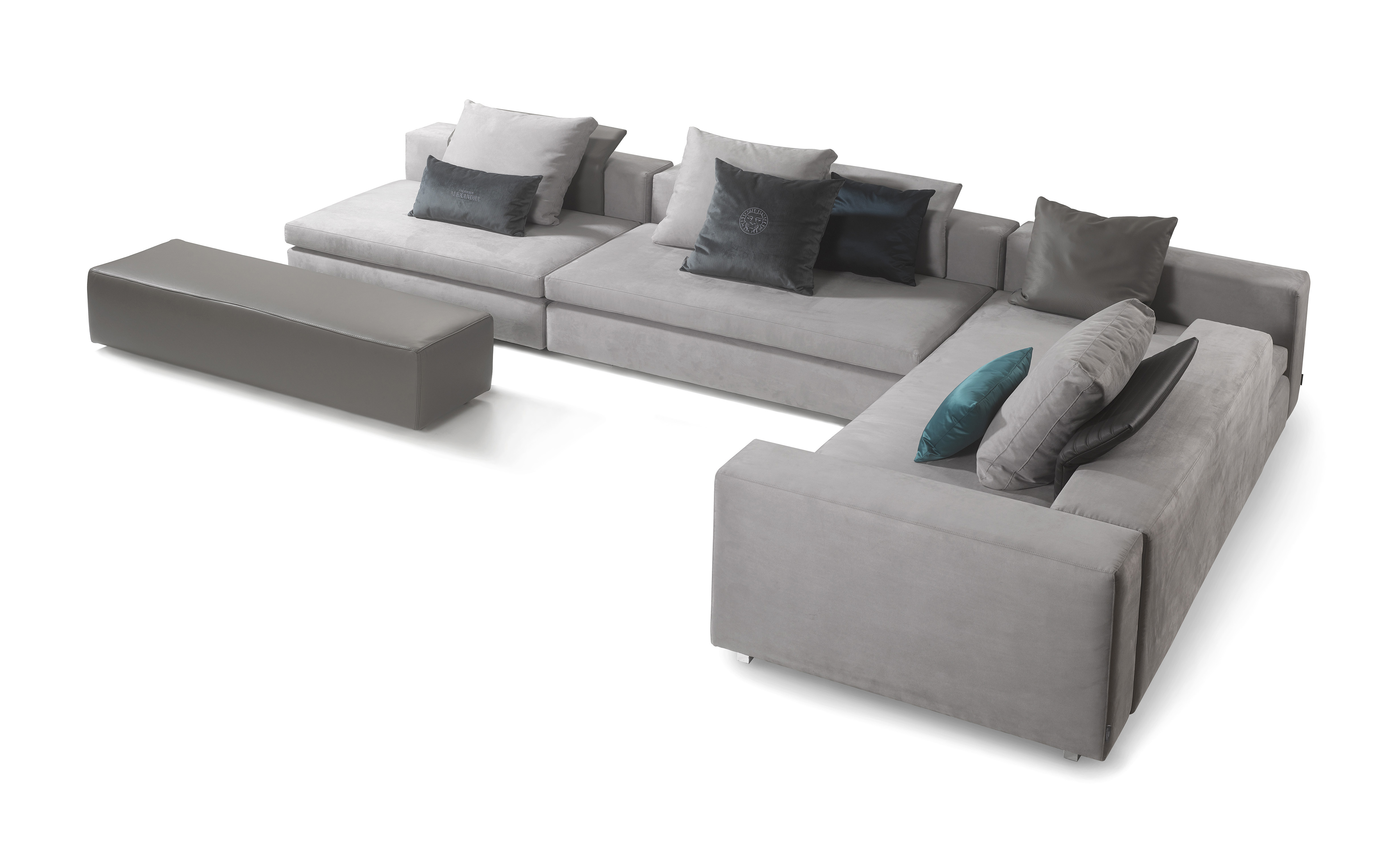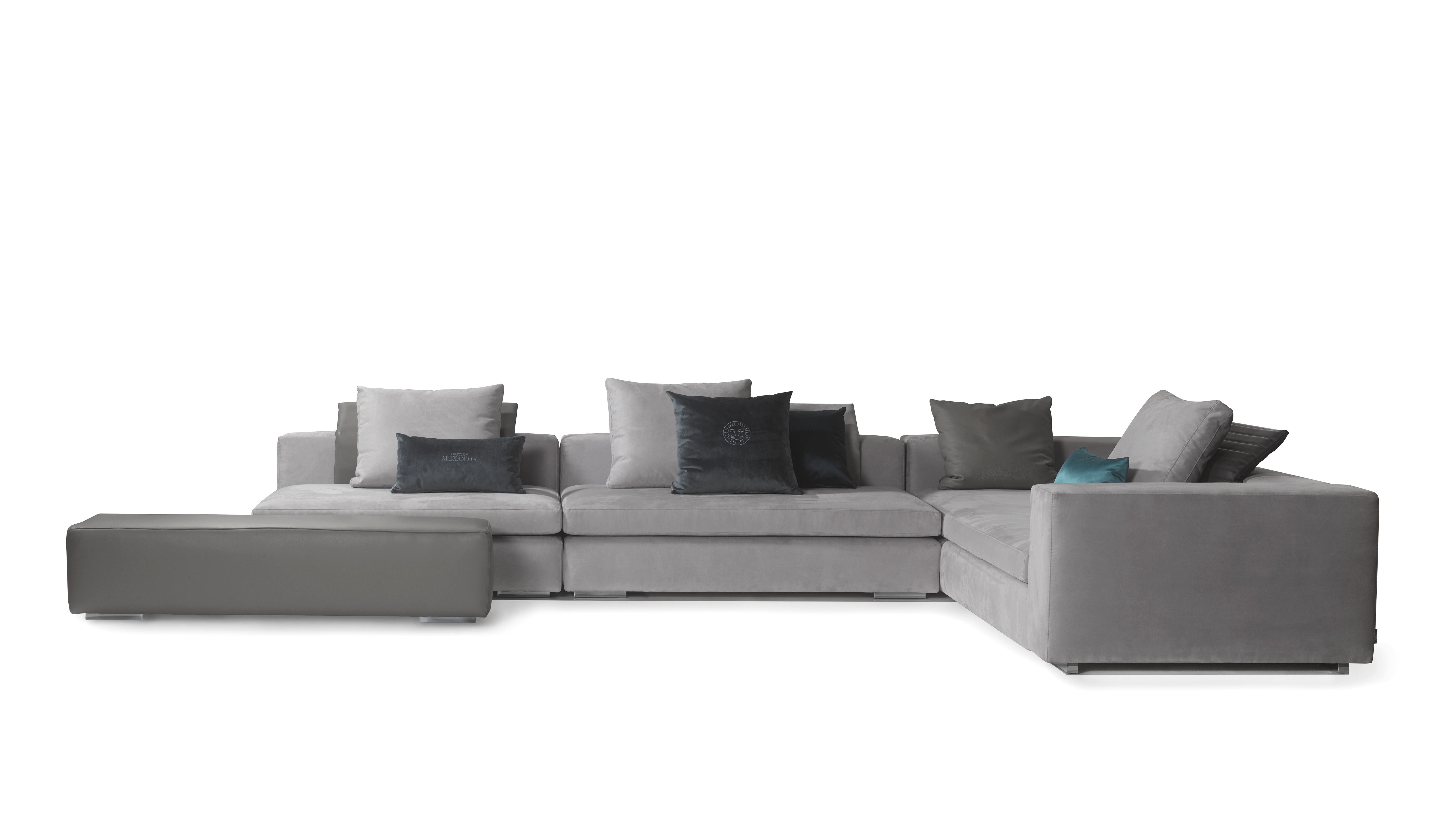 PRINCE Modual Sofa (With pouffe)
Code: A4300 – A4338
PRINCE Modual Sofa (Without pouffe)
Code: A4300 – A4338
The Prince Luxury Living Room Set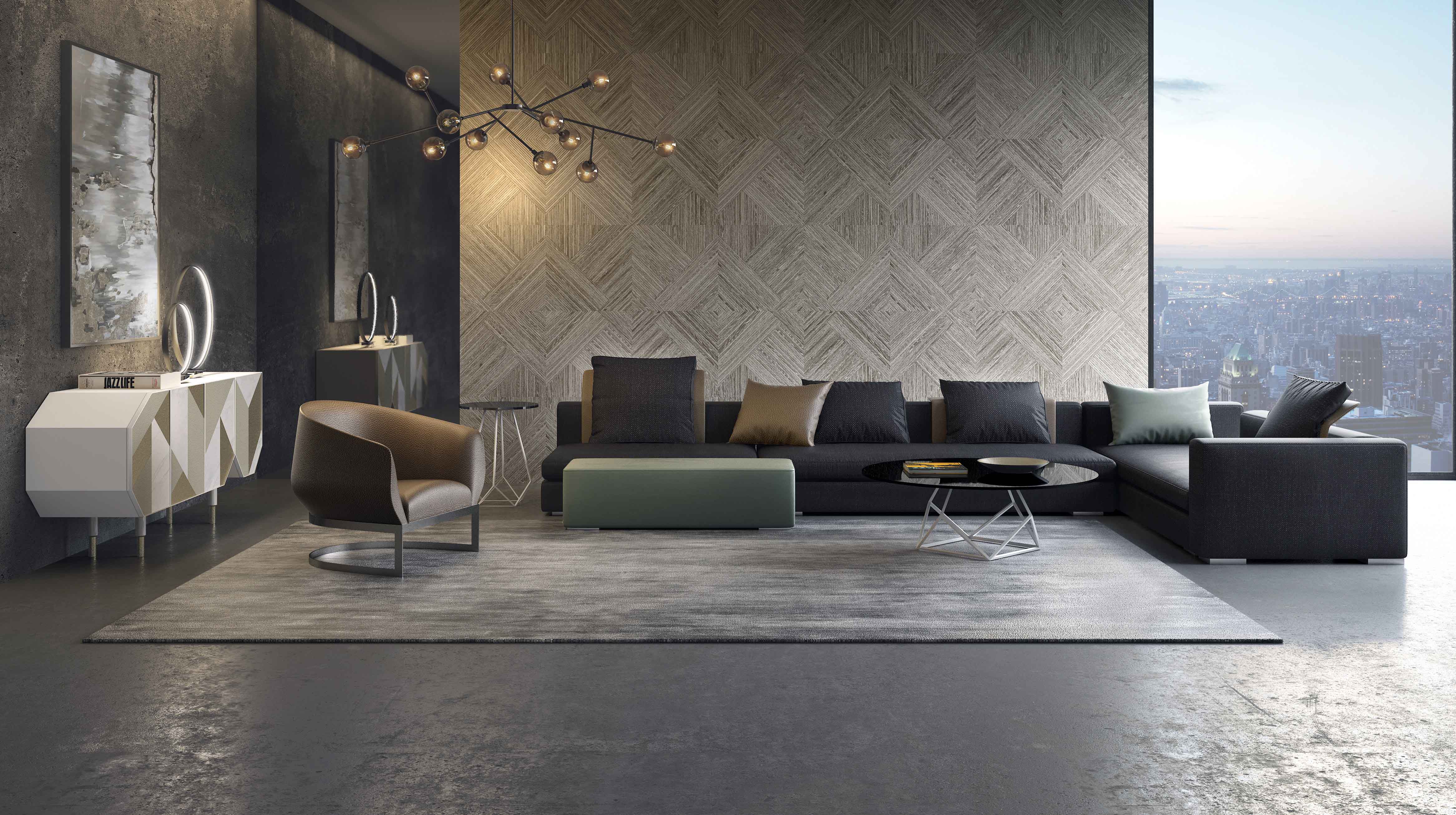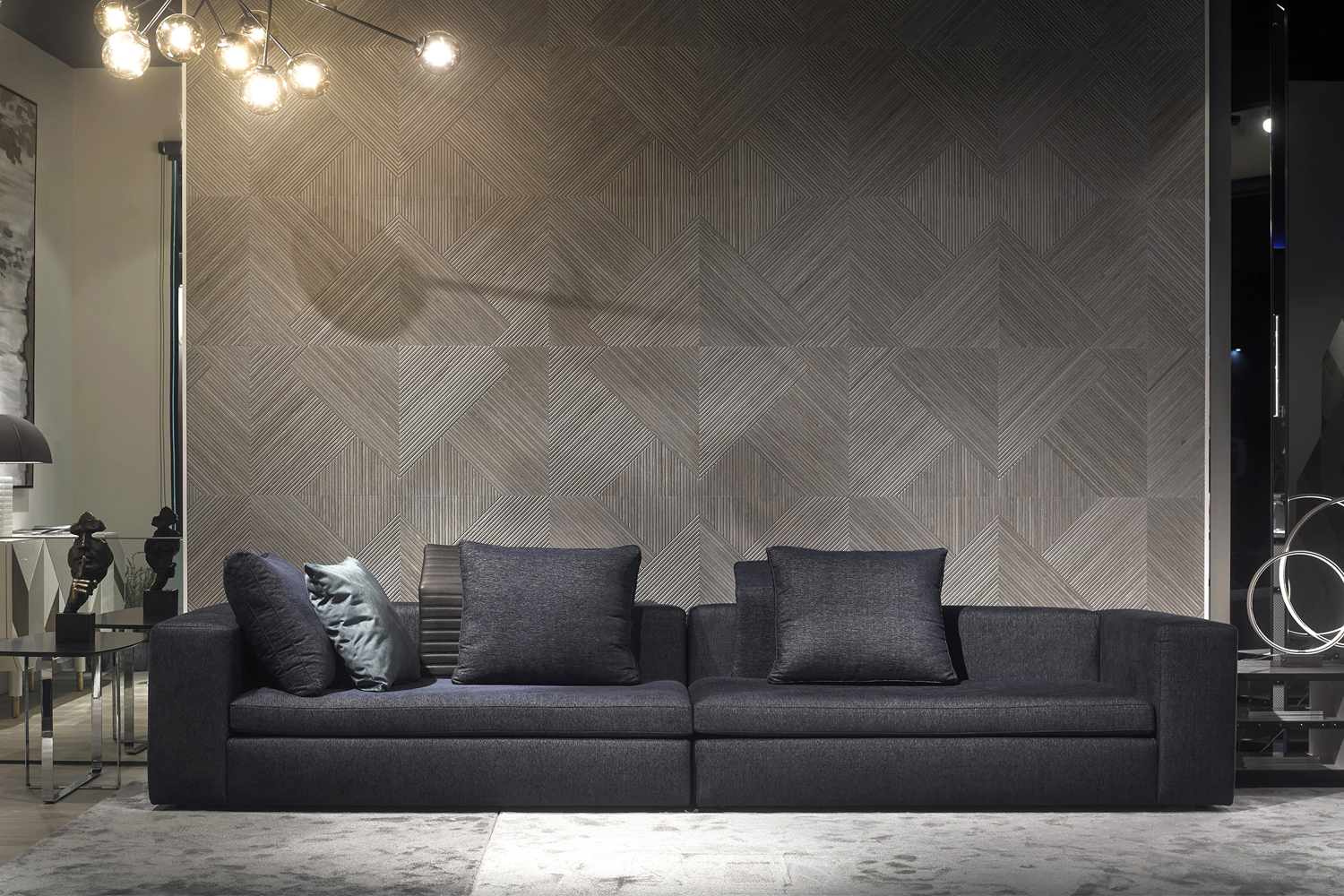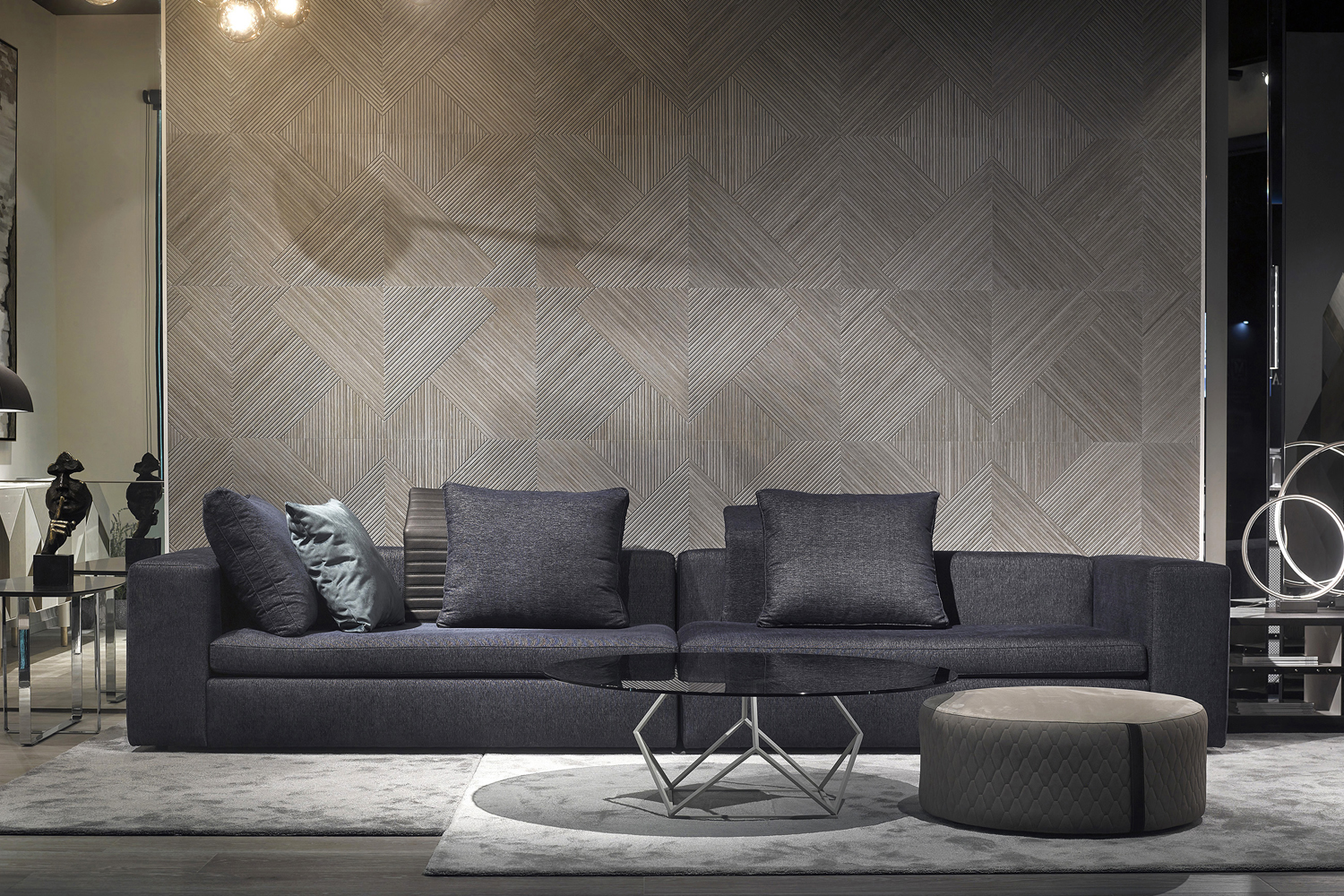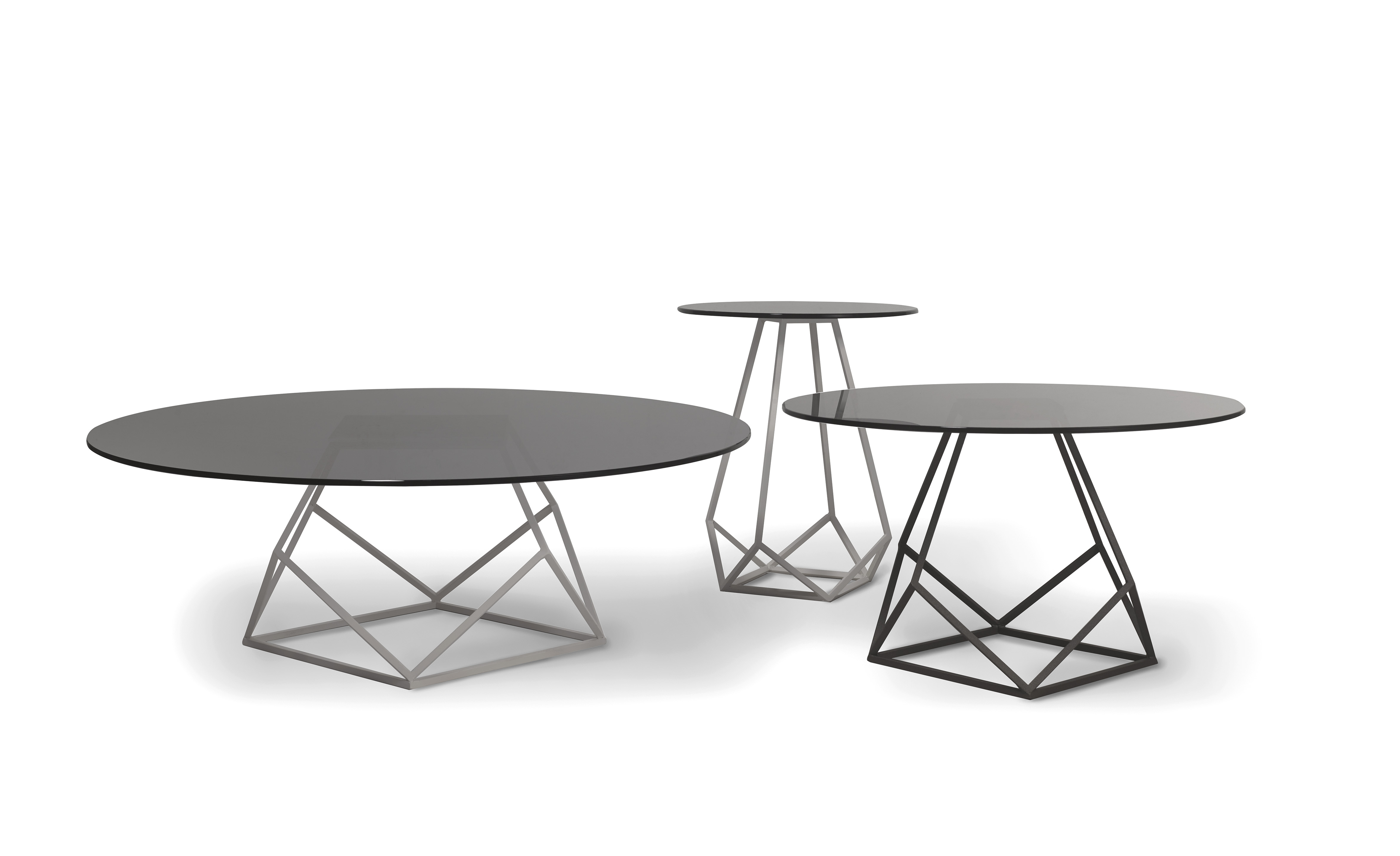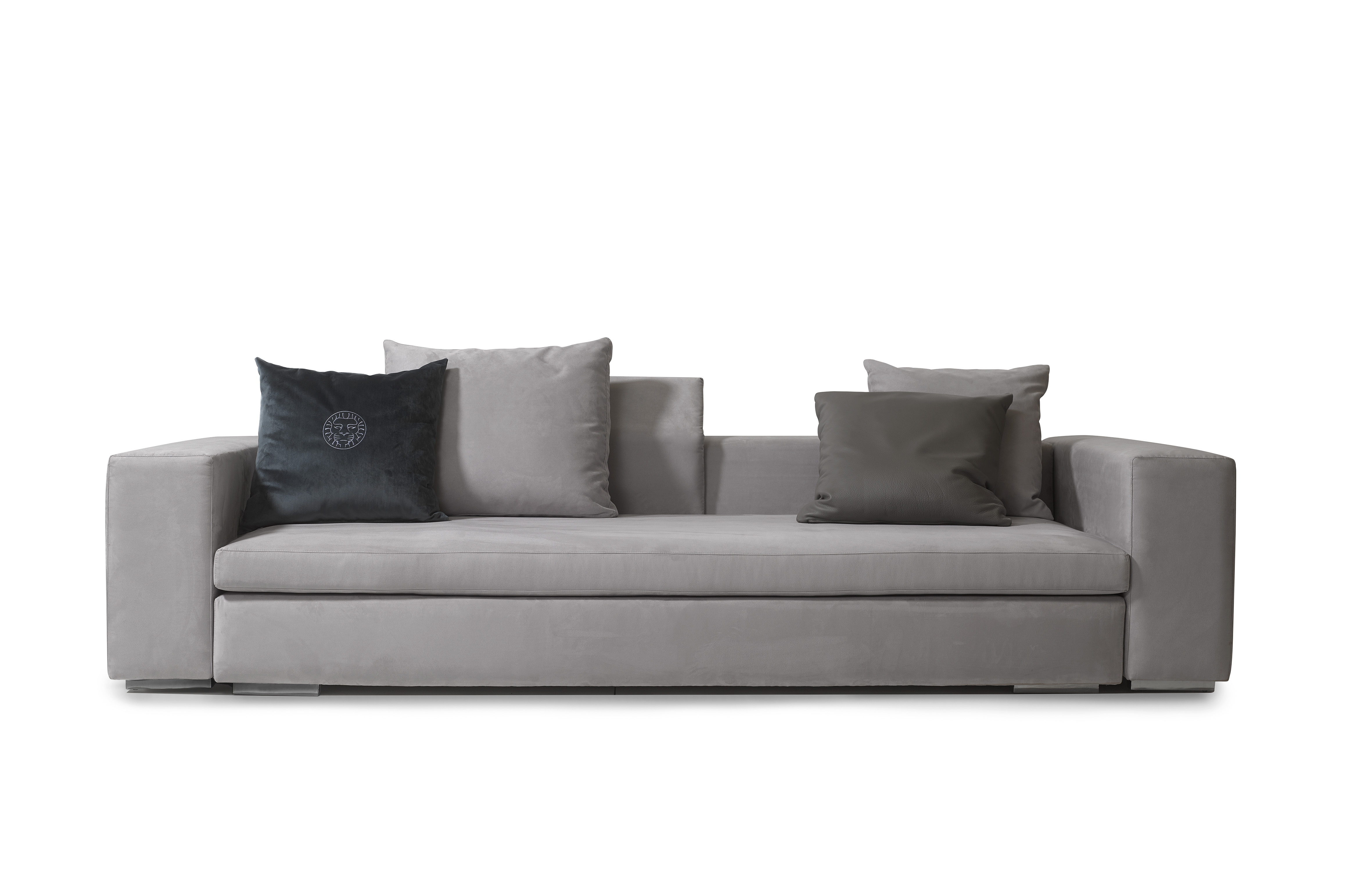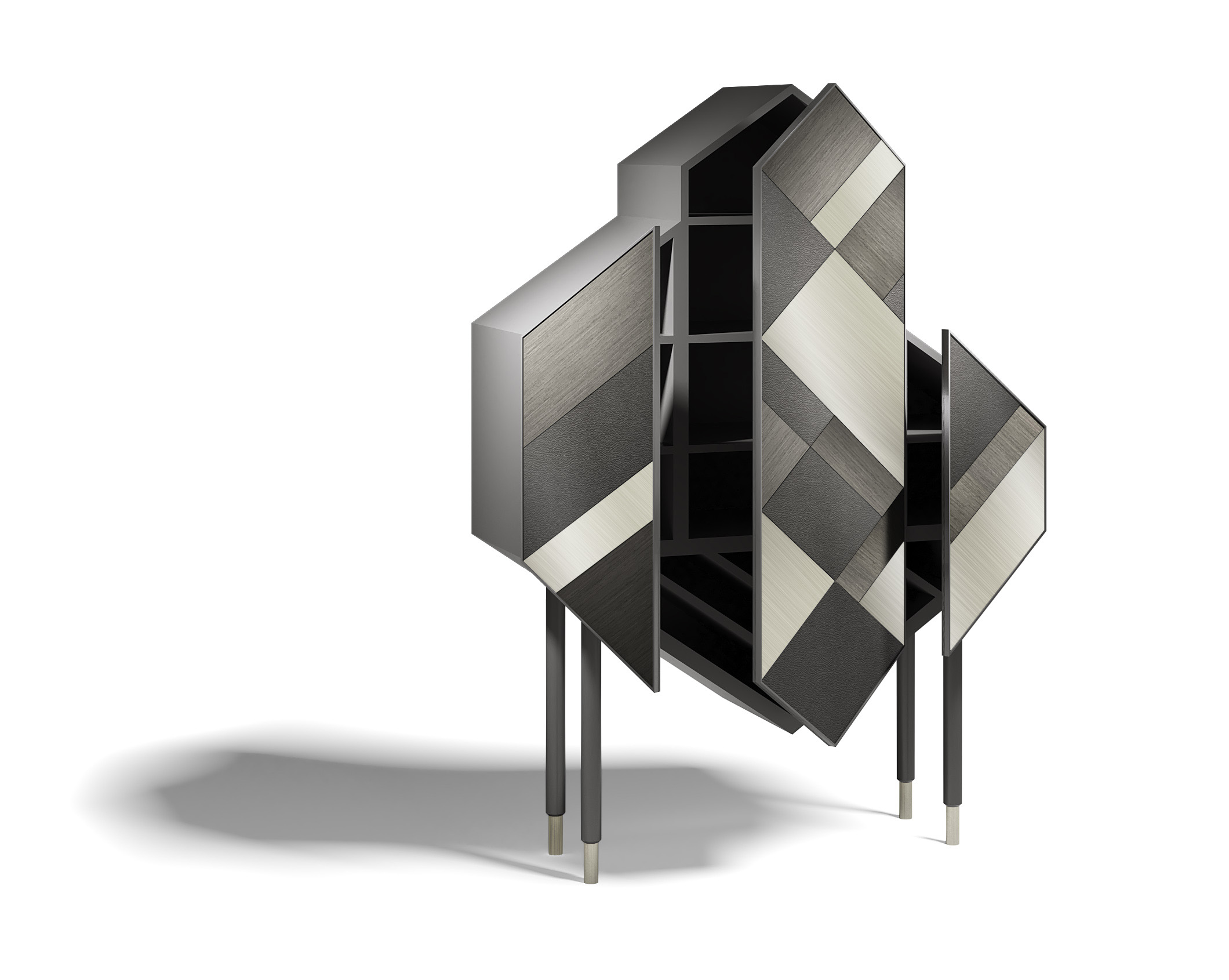 ANNETE Collection
(A3400,A3405,A3410)
THE ALABASTER COFFEE TABLE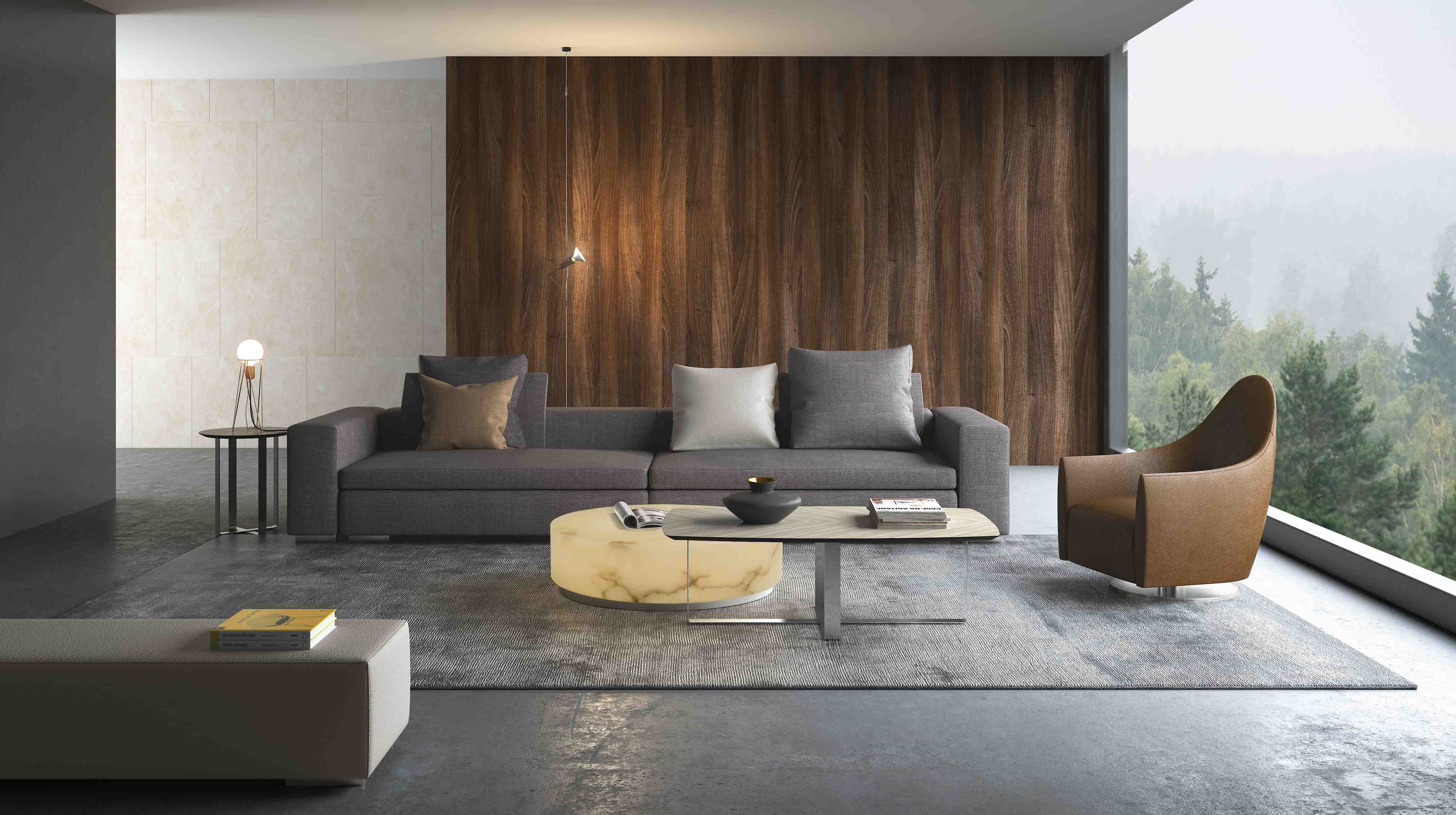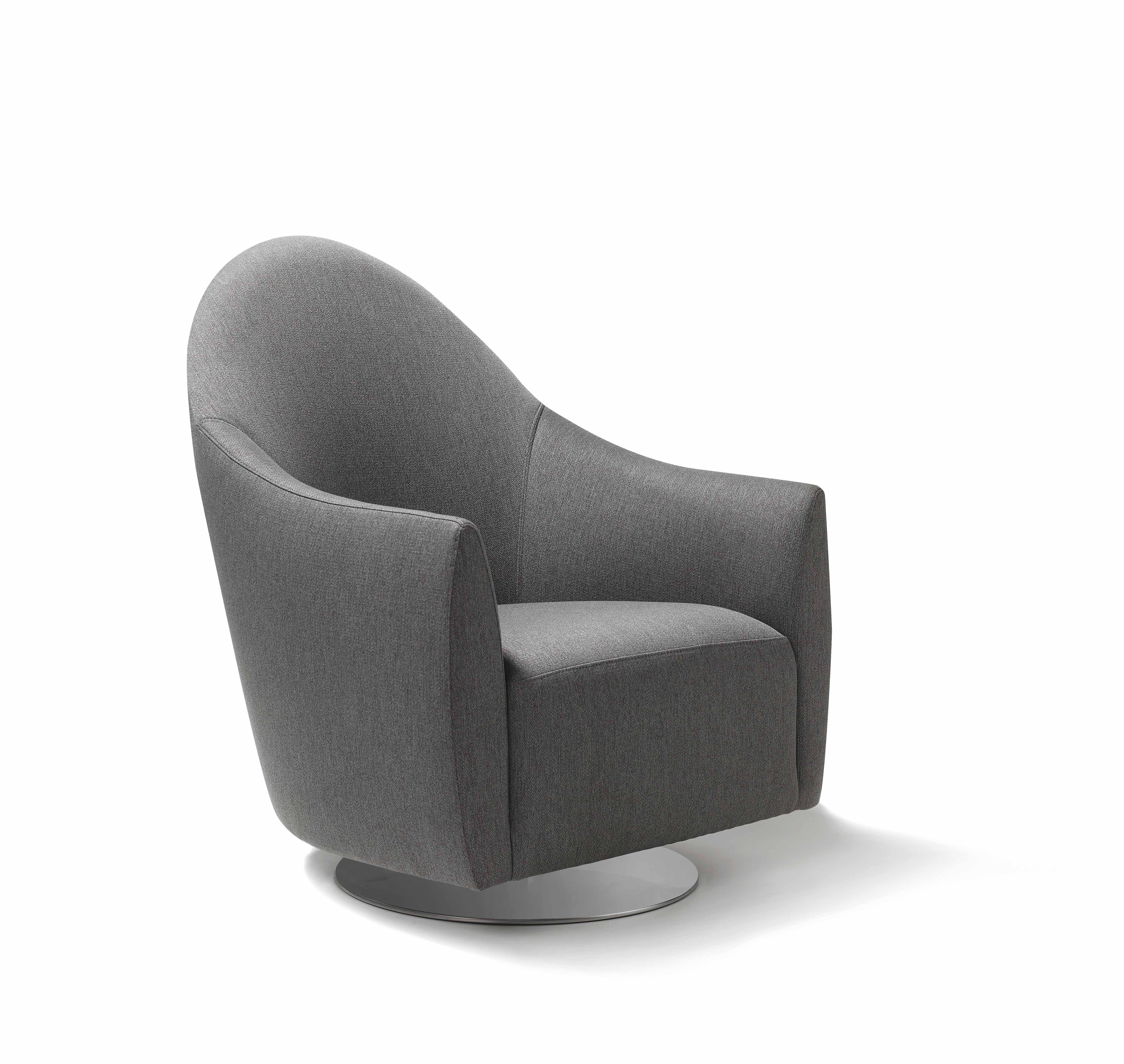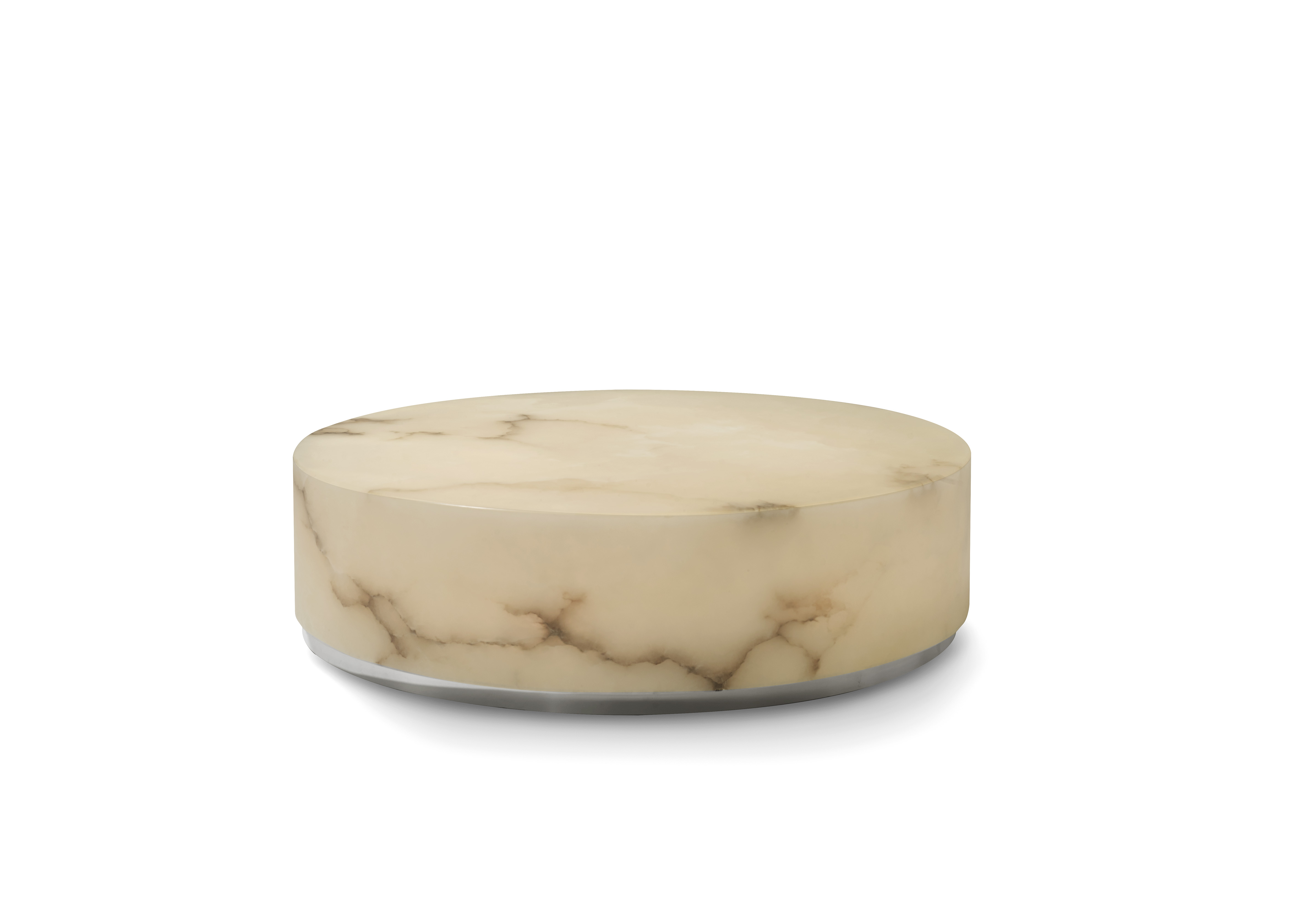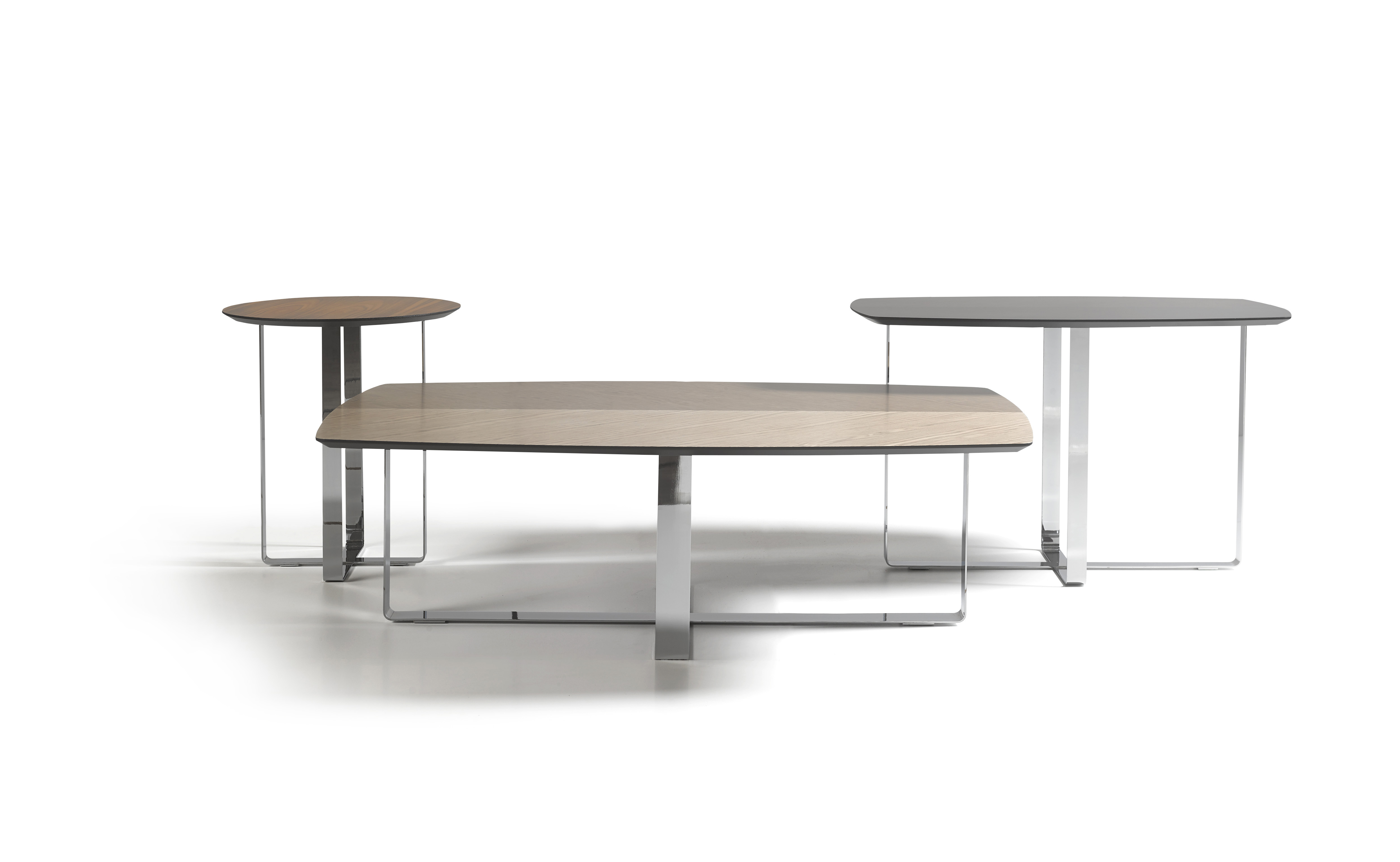 TUPE Plus Armchair
(S1036)
YAIZA Illuminated Alabaster Coffee Table
(A3361)
WIND Collection
Coffee Table A4810 / Side Table A4815 / Side Table A4820
THE NANTES LIVING ROOM SET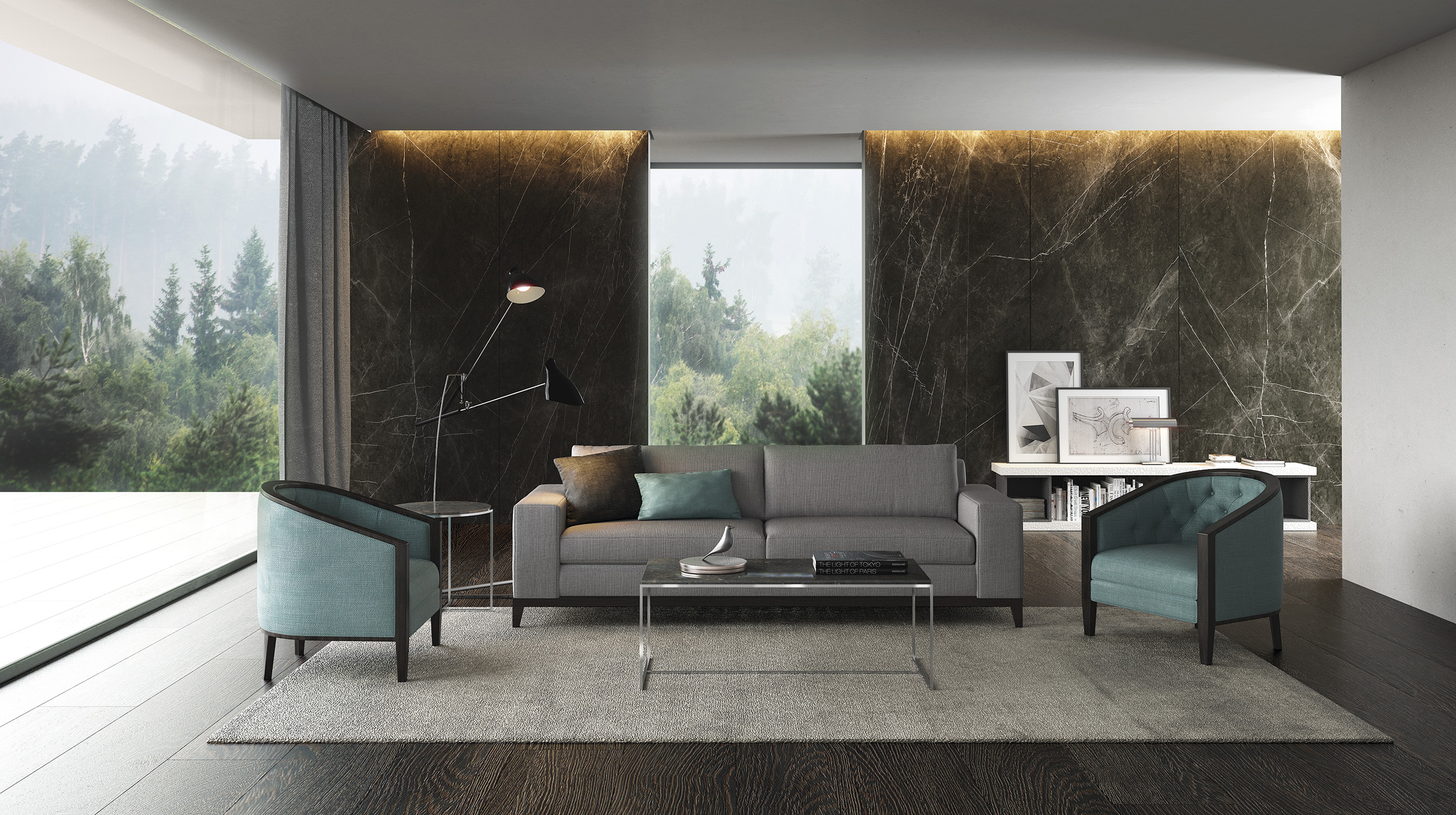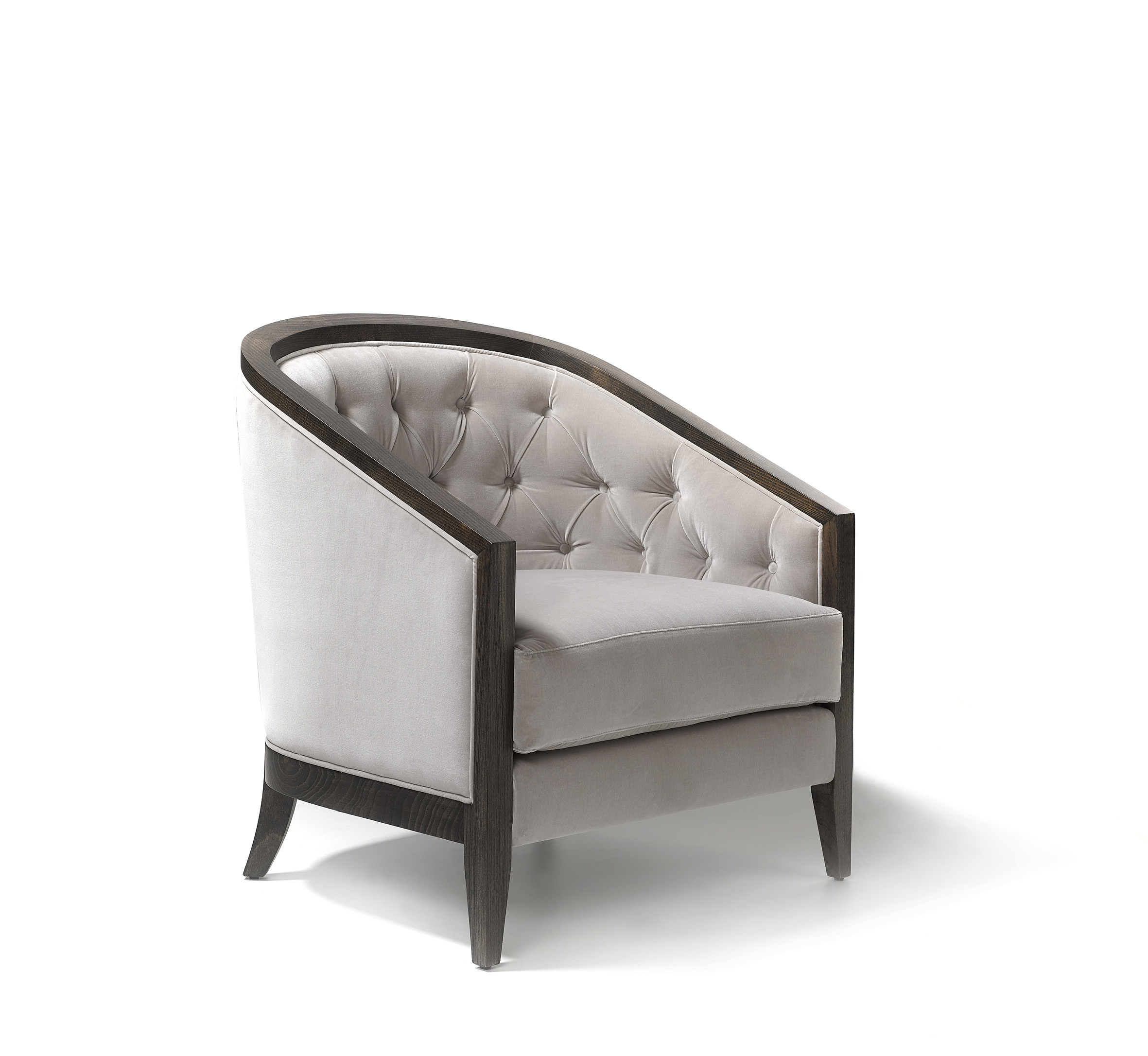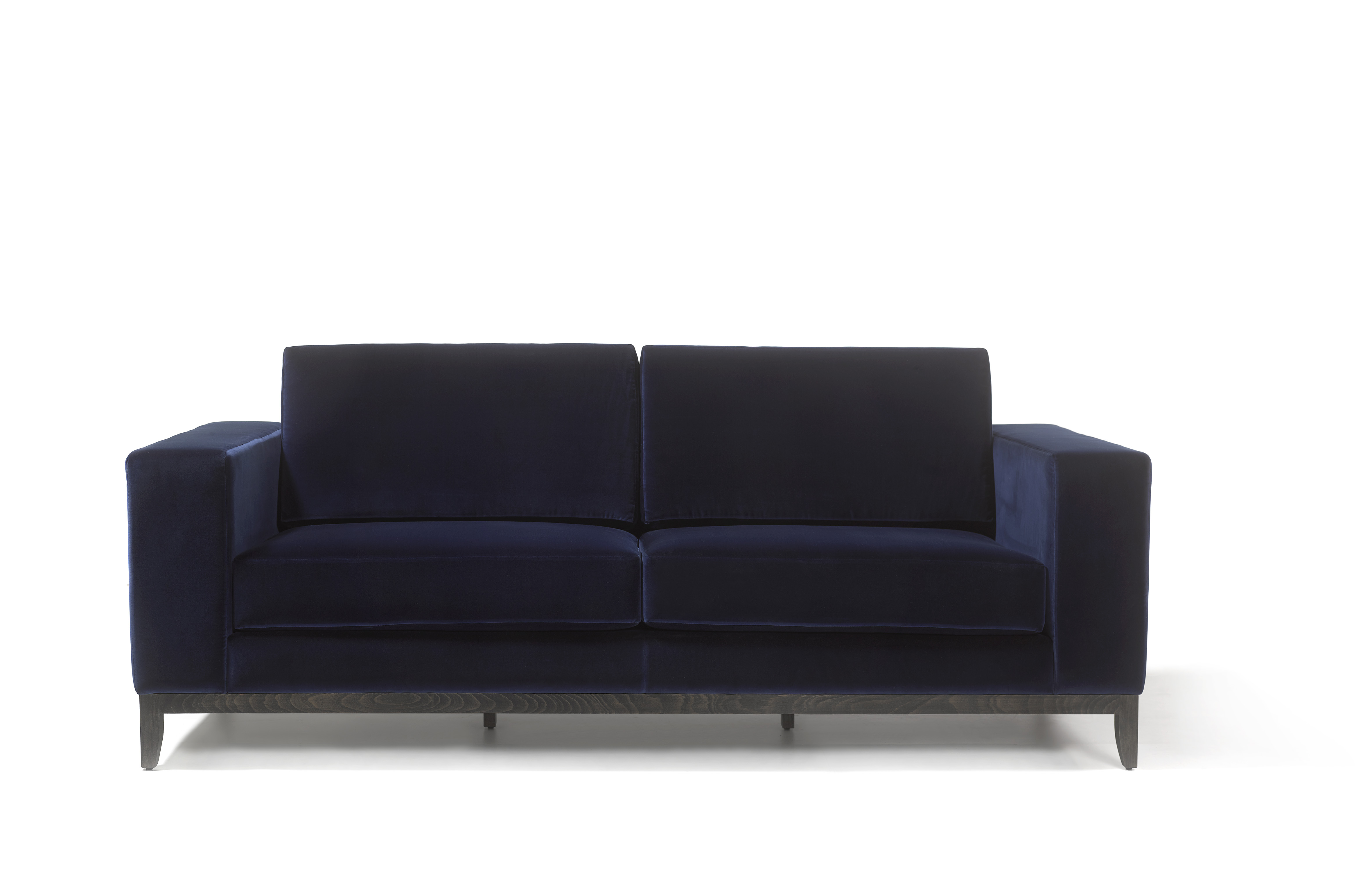 TOULOUSE Armchair
(A5000)
CONTEMPORARY HABITAT LIVING ROOM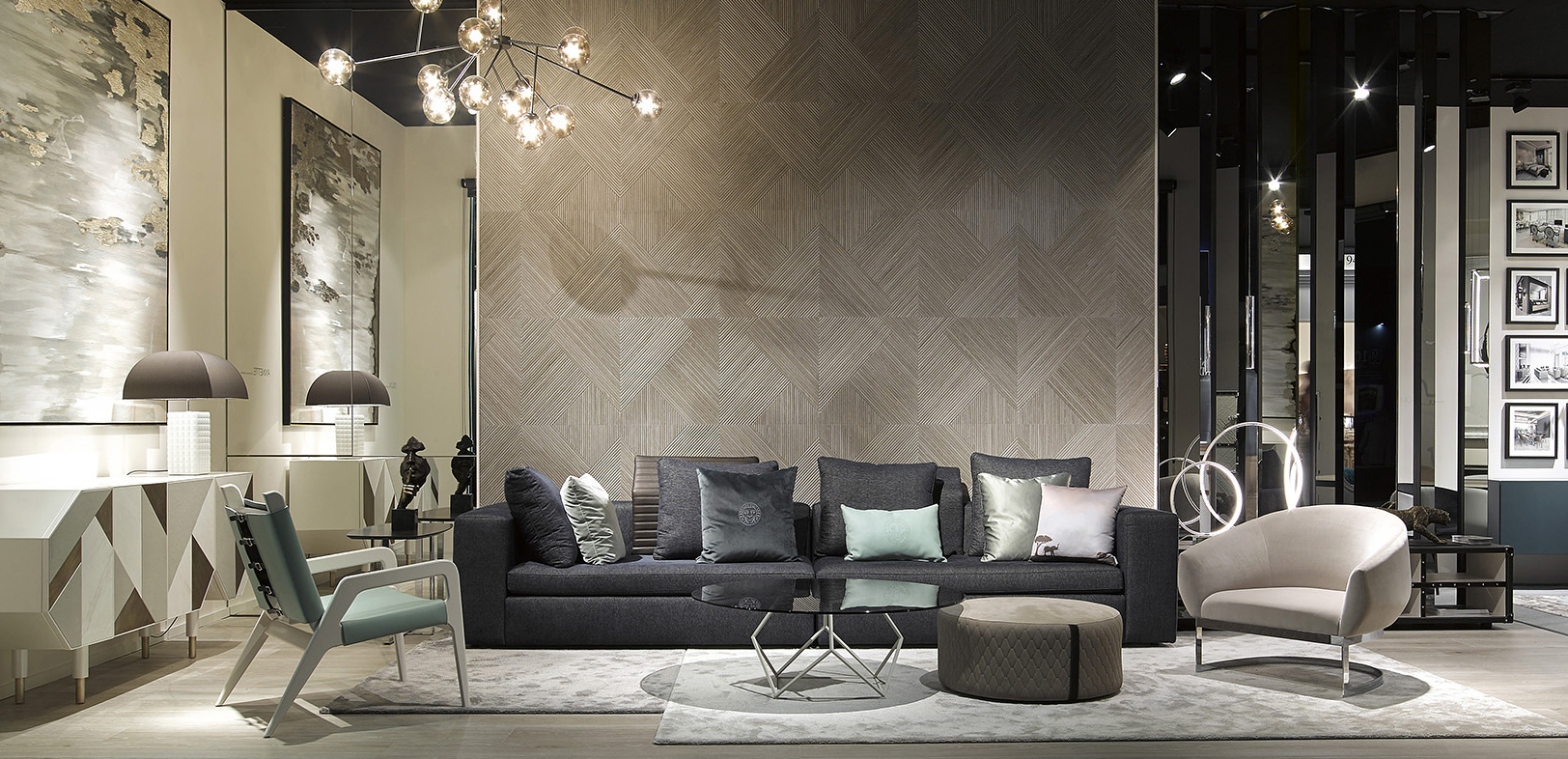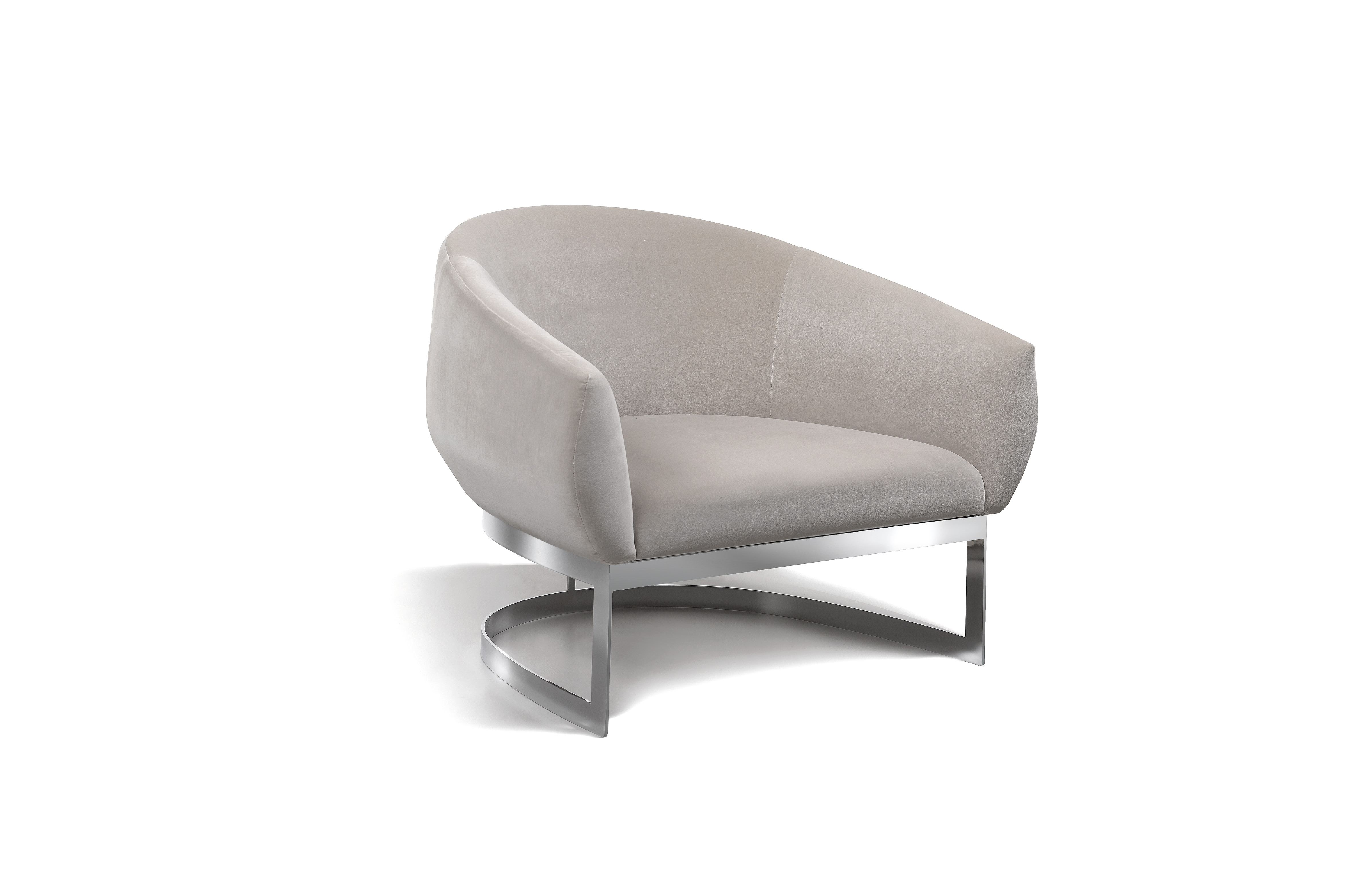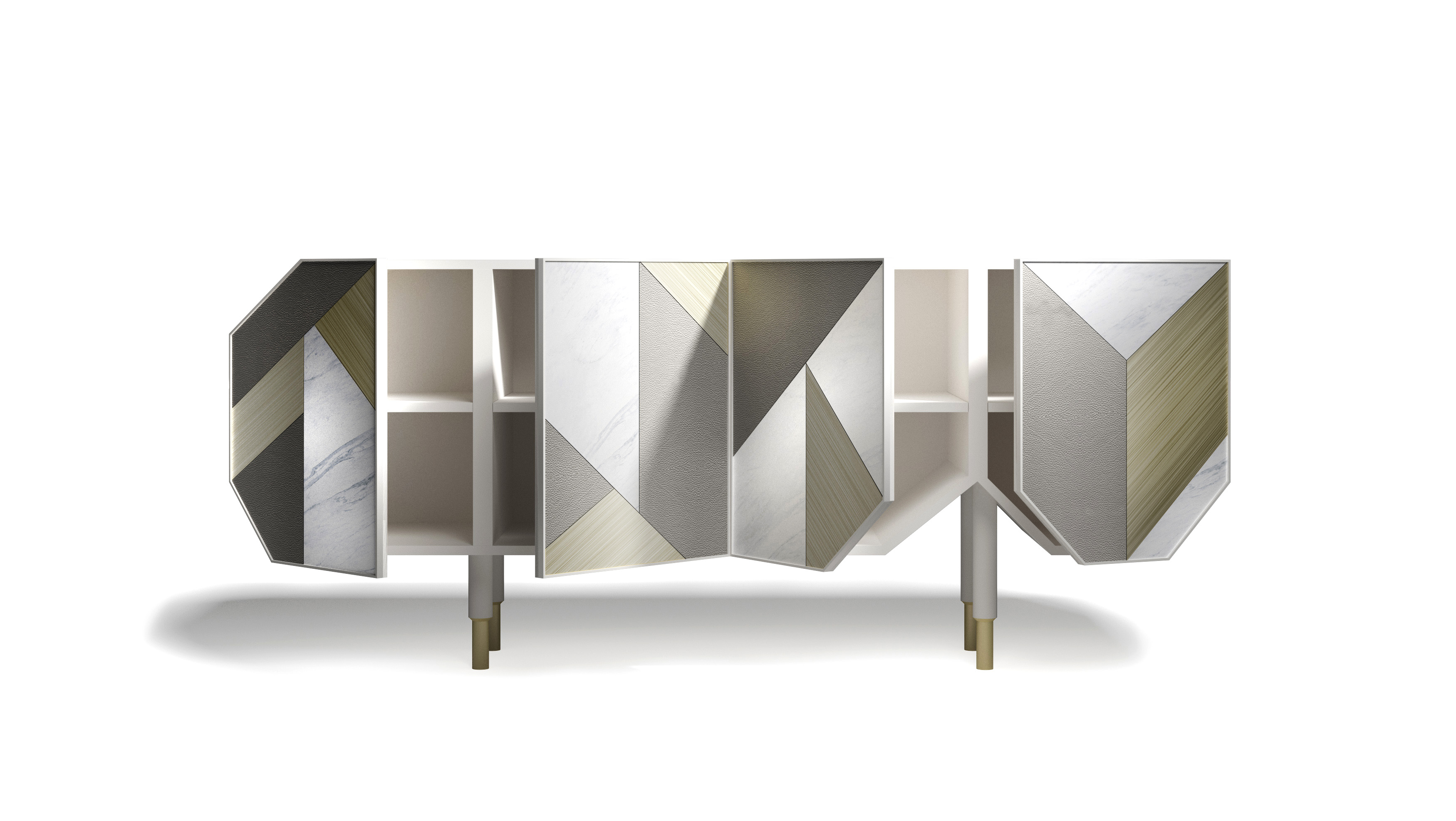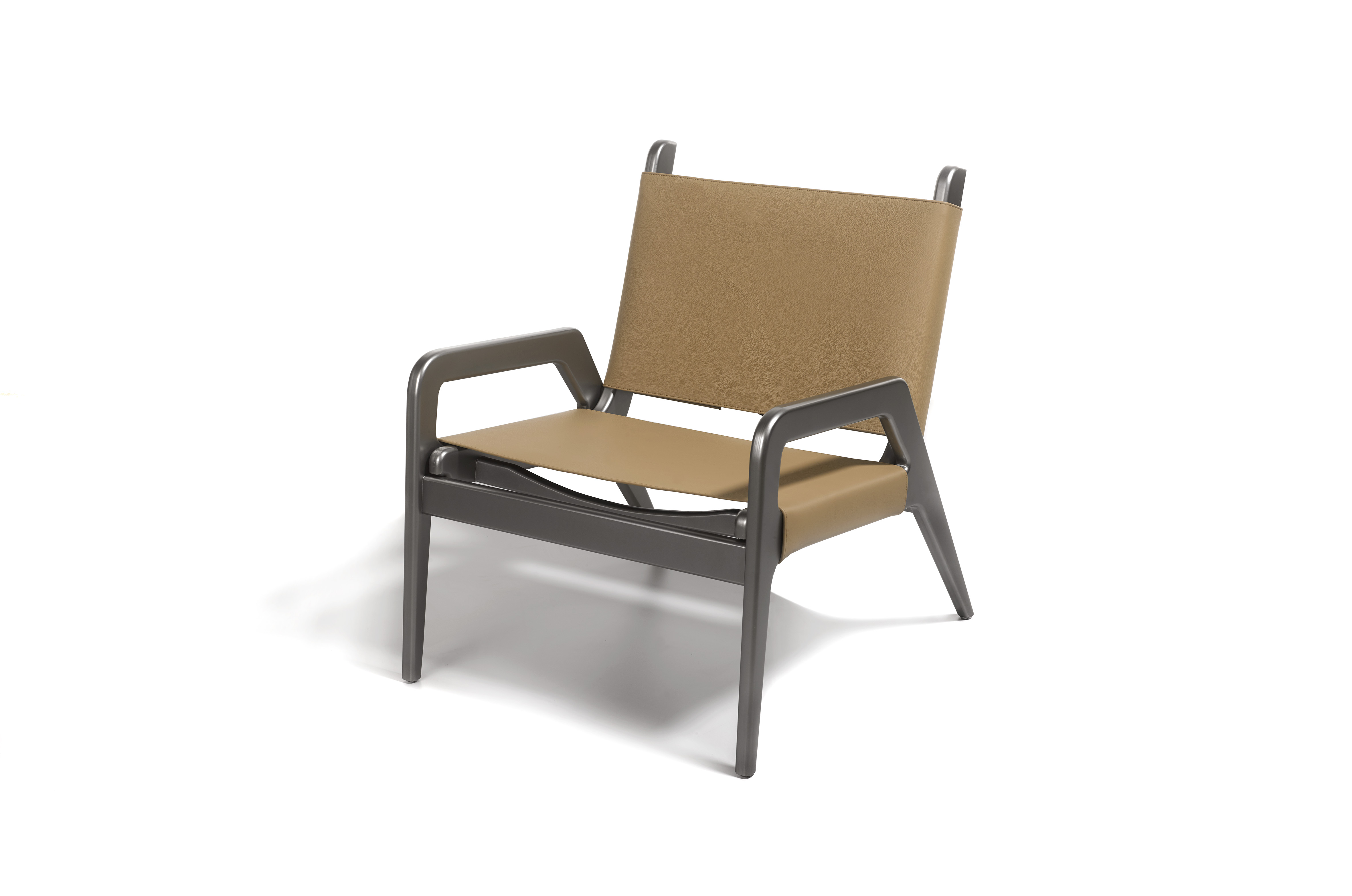 TUPE Plus Armchair
(S1036)
TUPE Plus Armchair
(S1036)
TUPE Plus Armchair
(S1036)
OUR NEW ESSENTIALS LUXURY SOFAS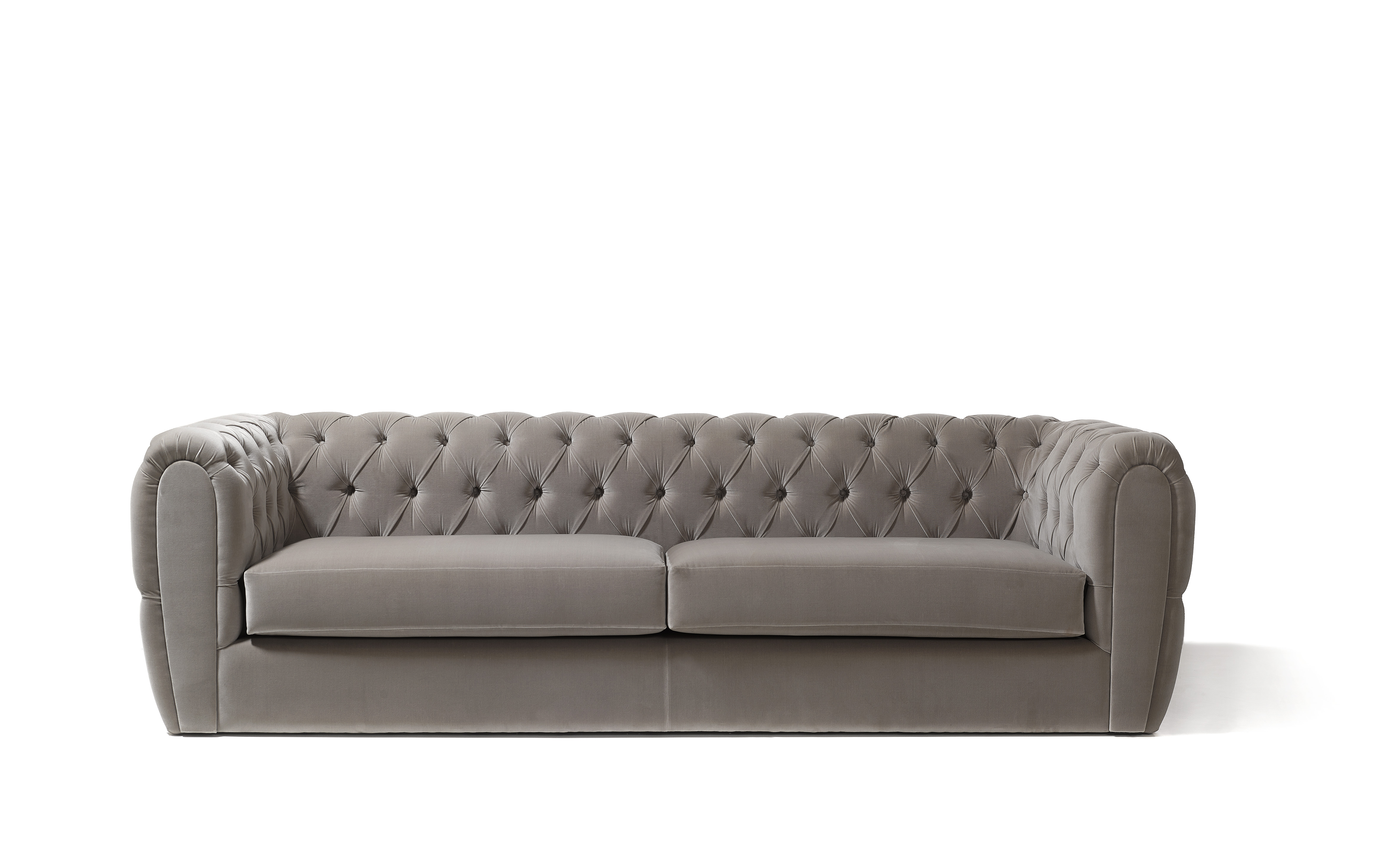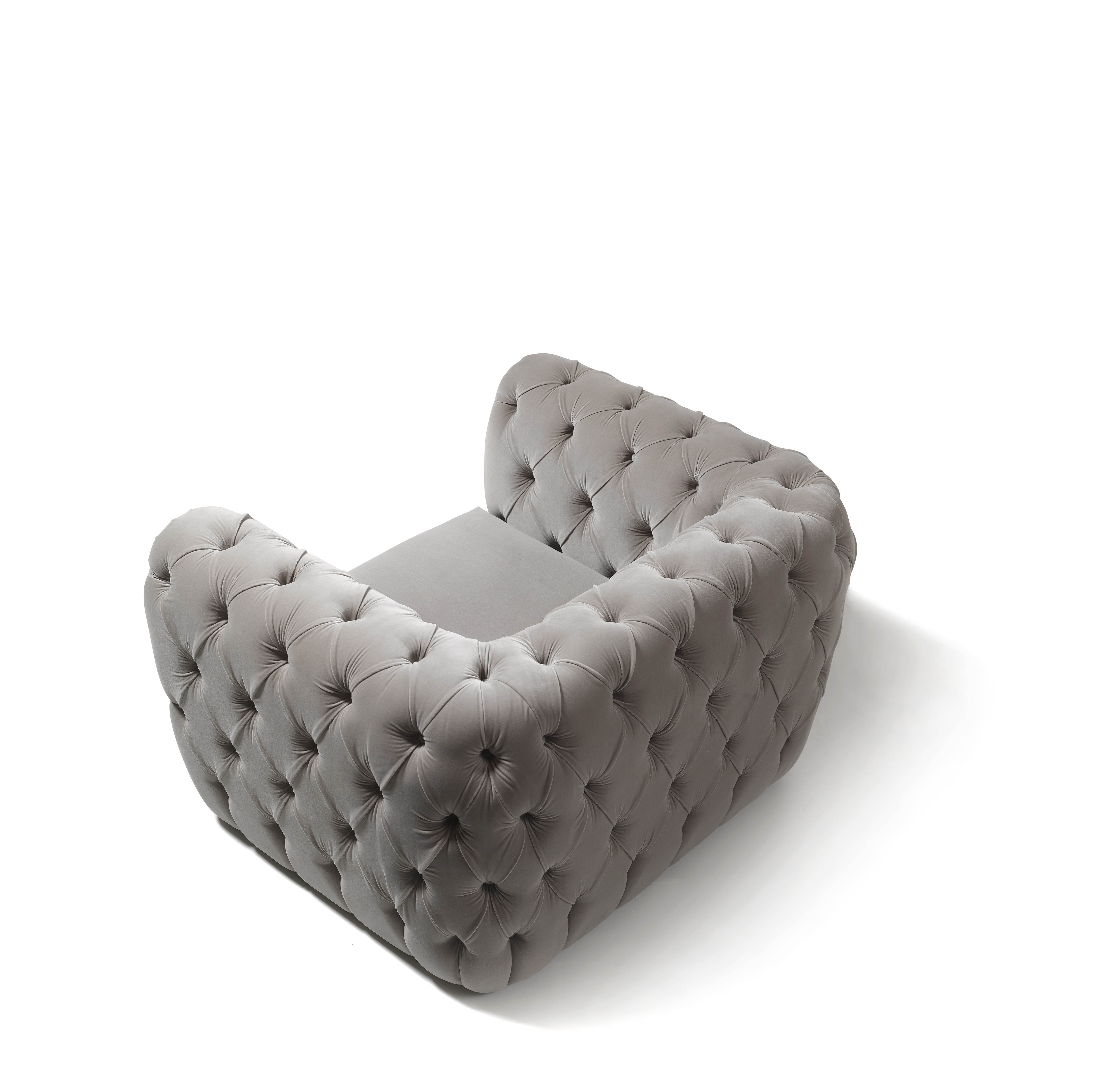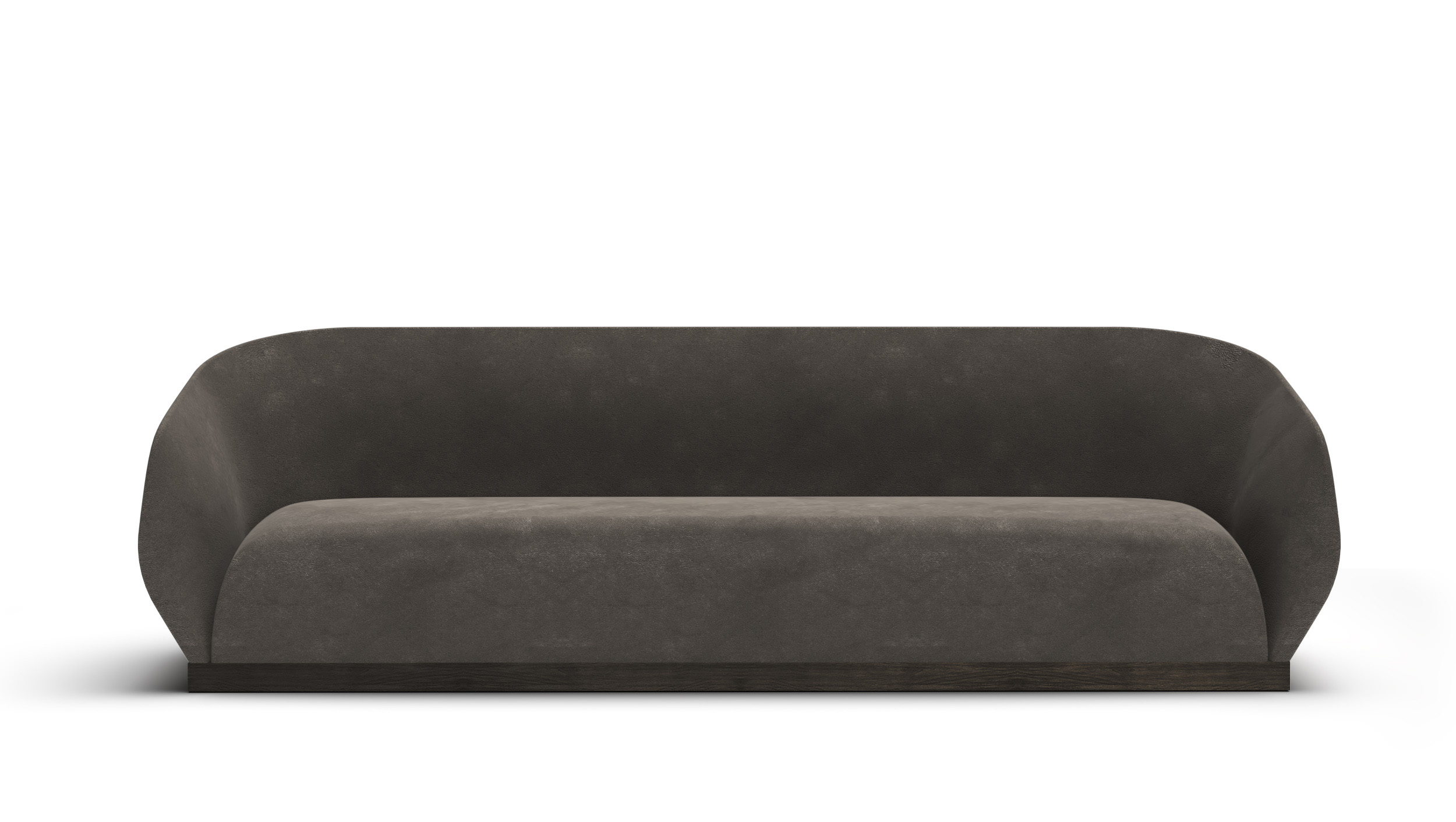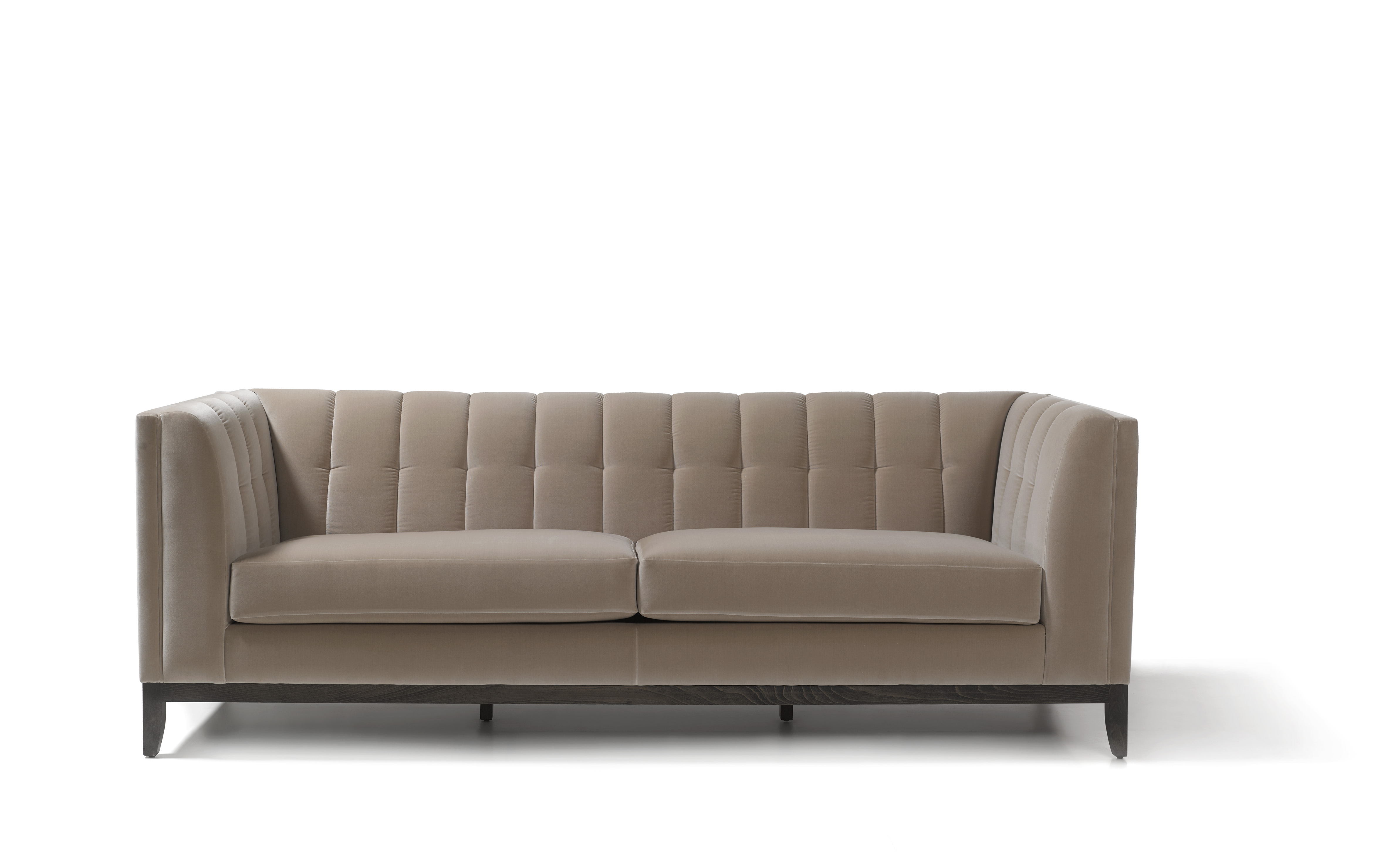 New Living Room Occasional Chairs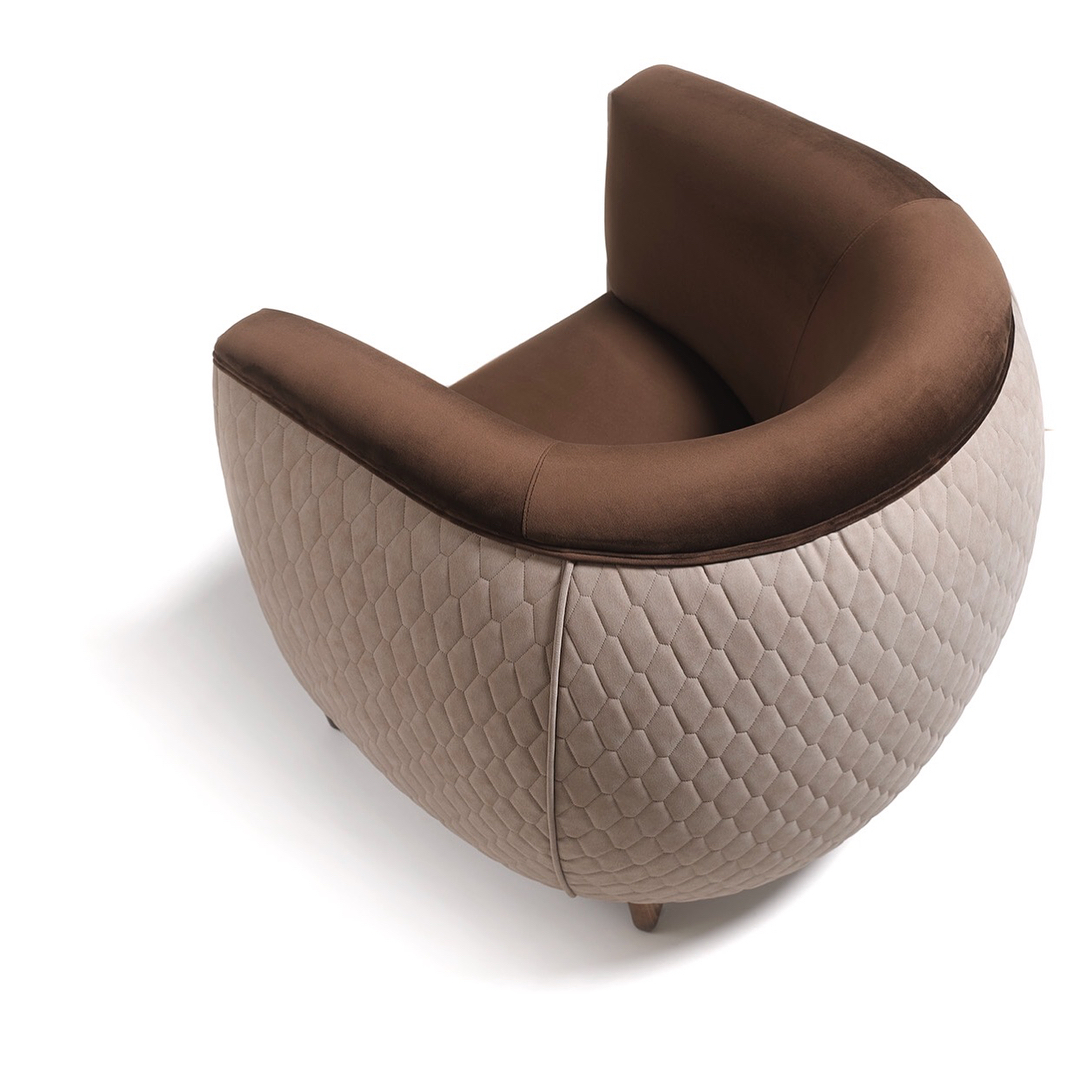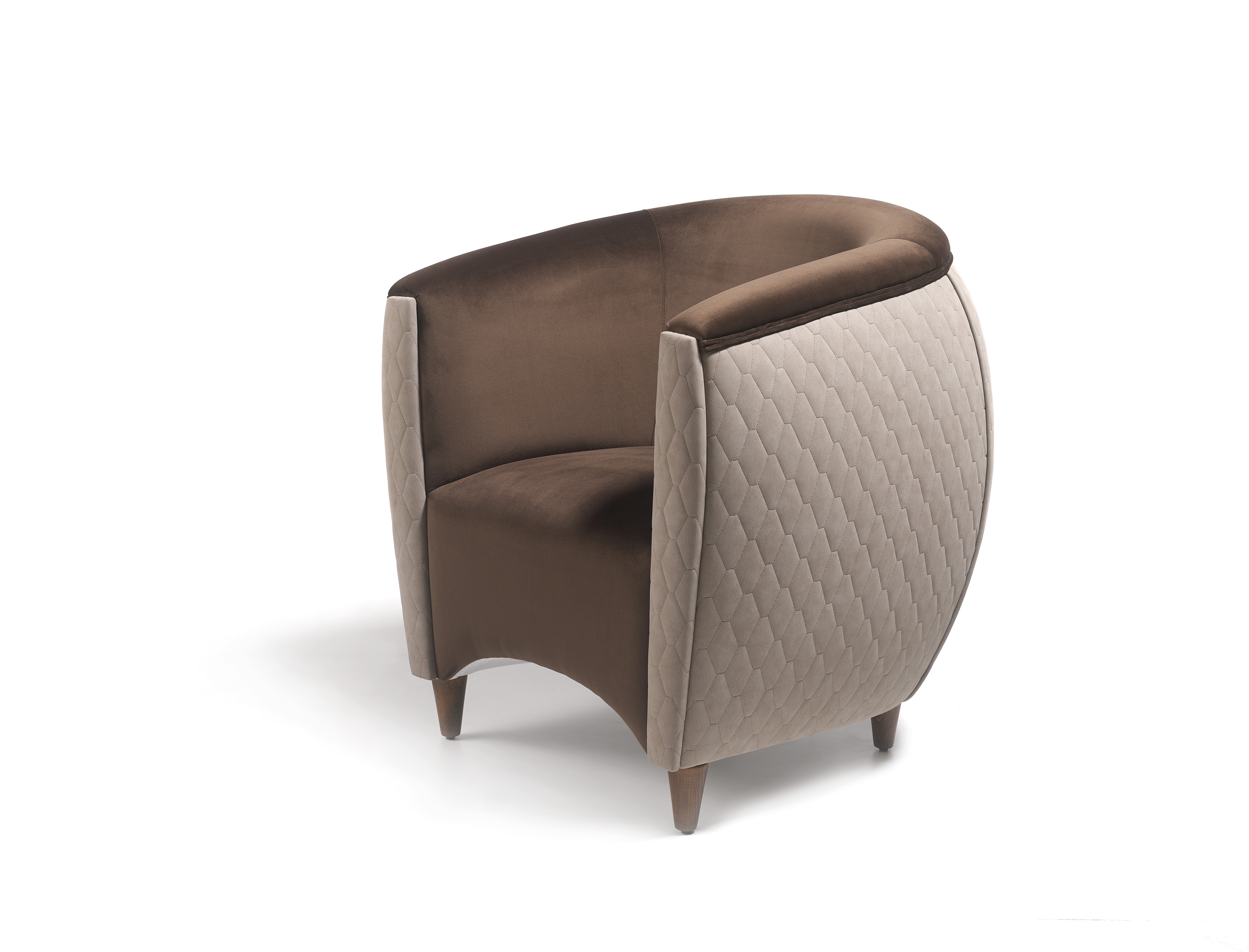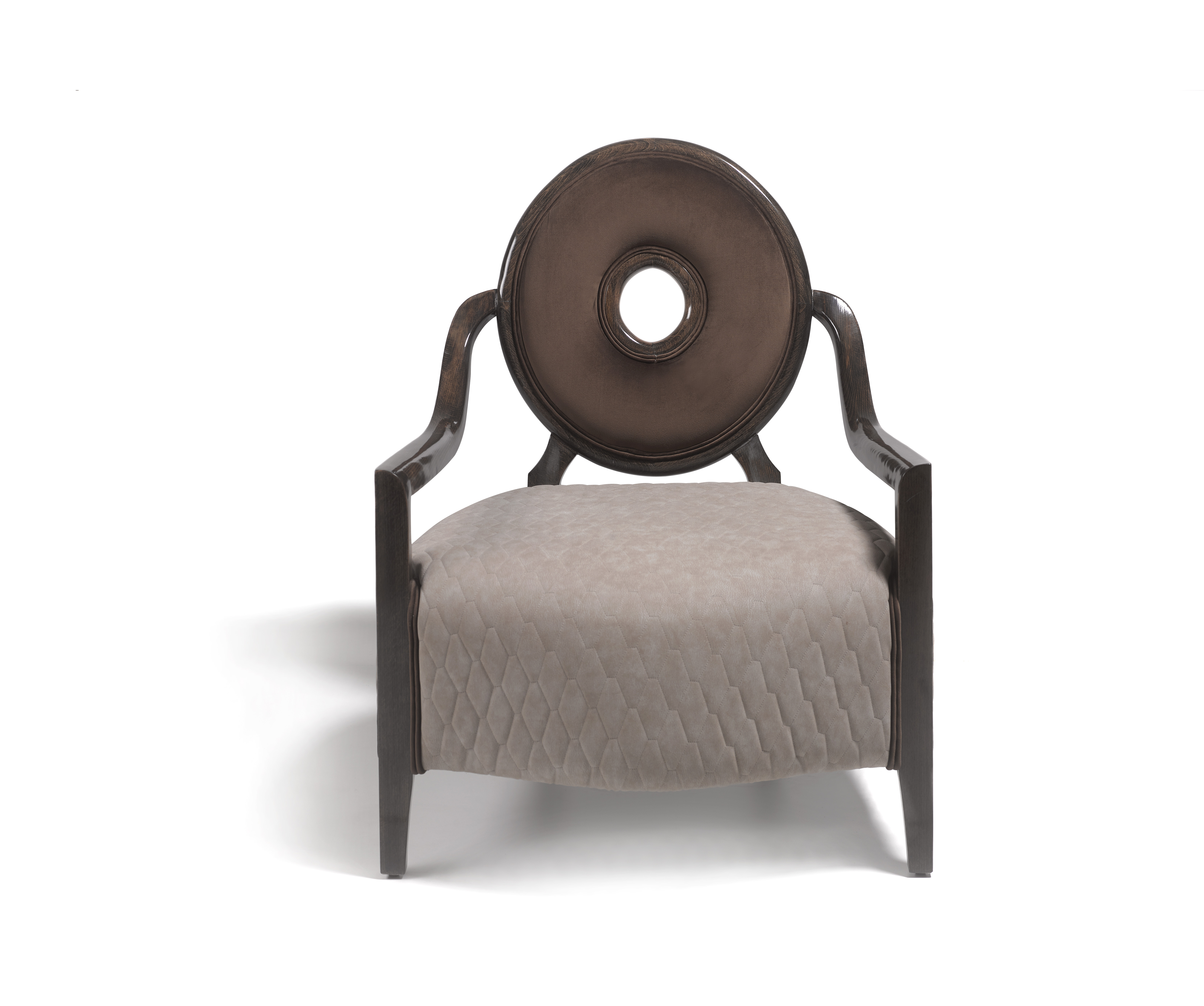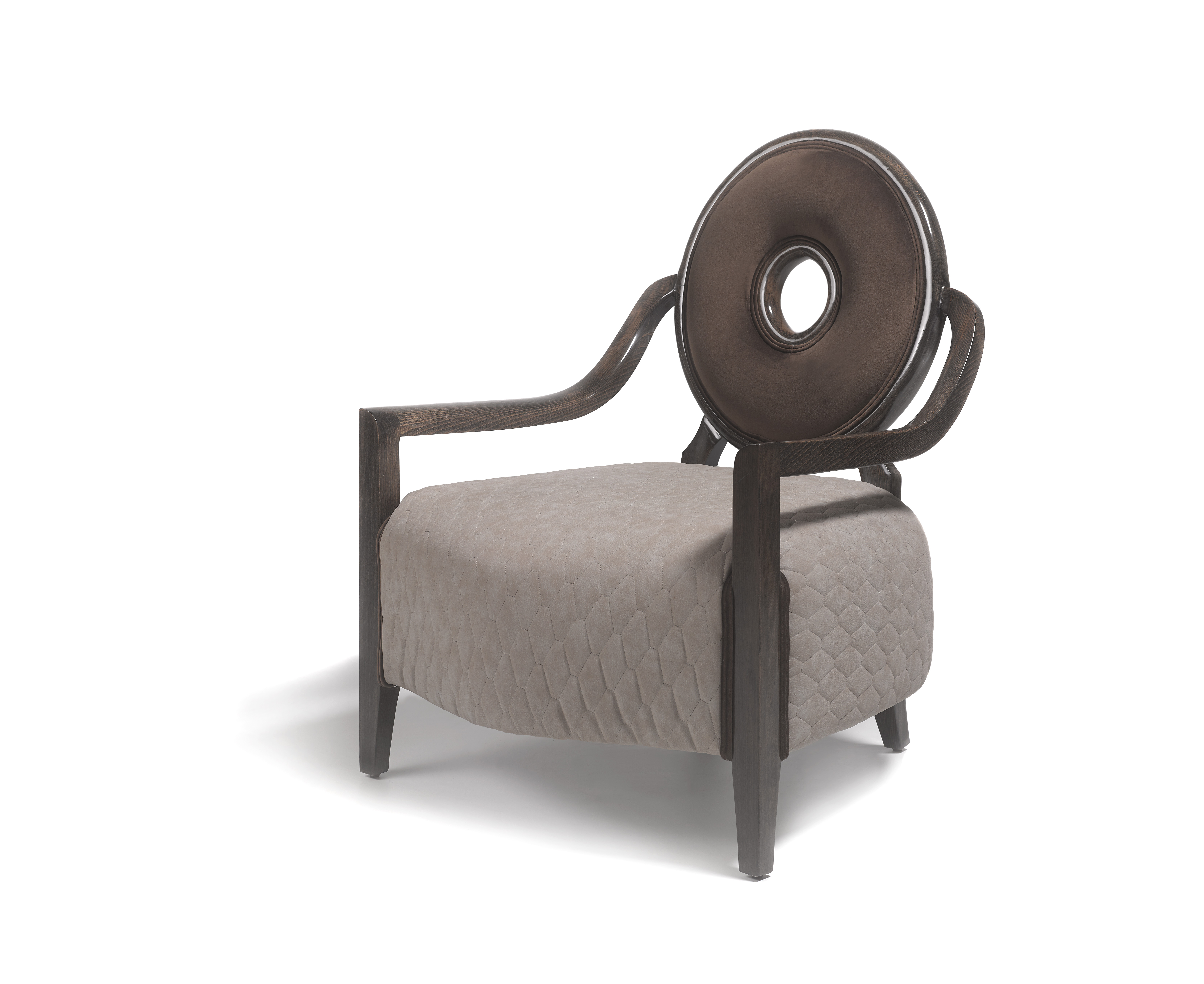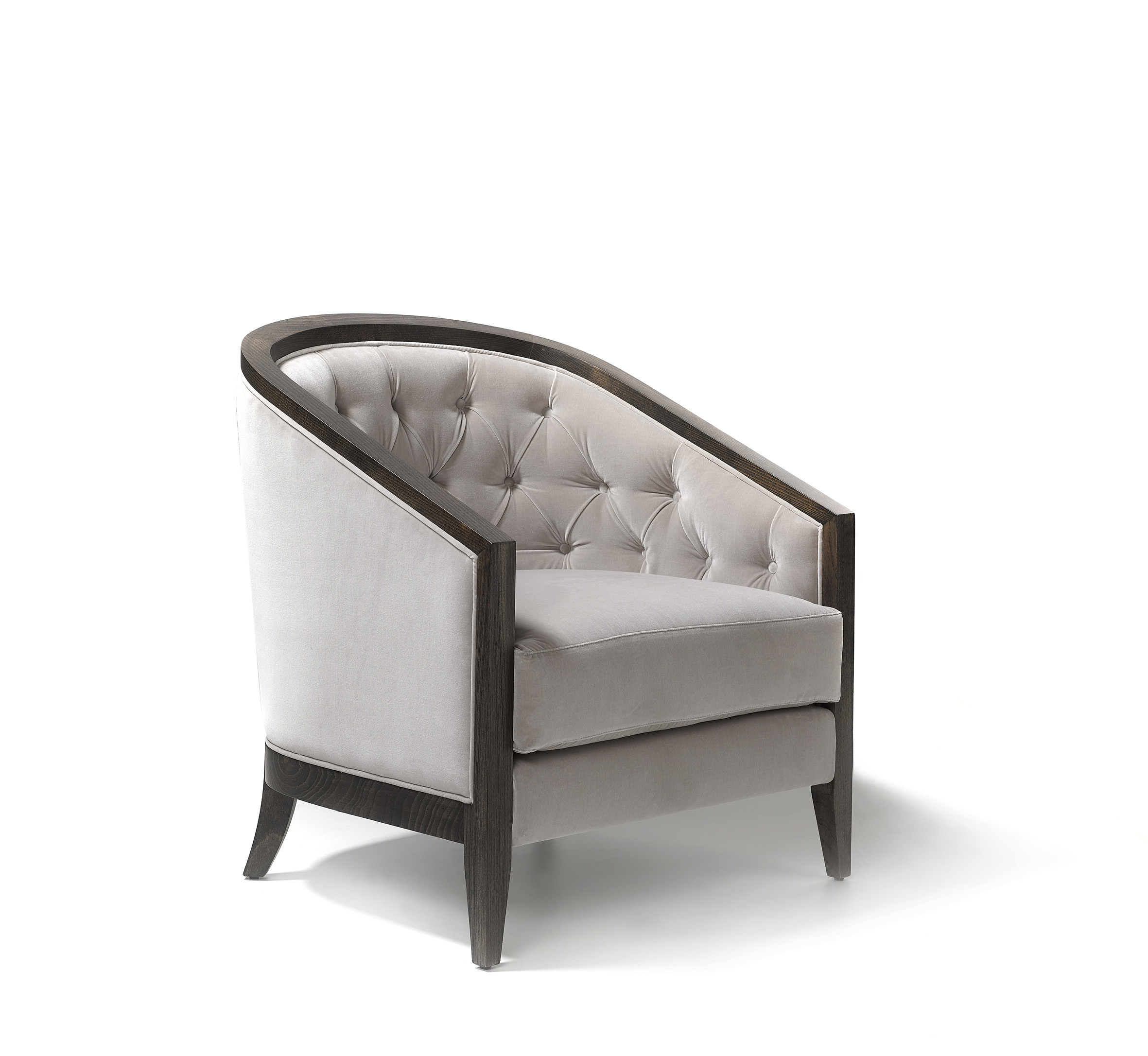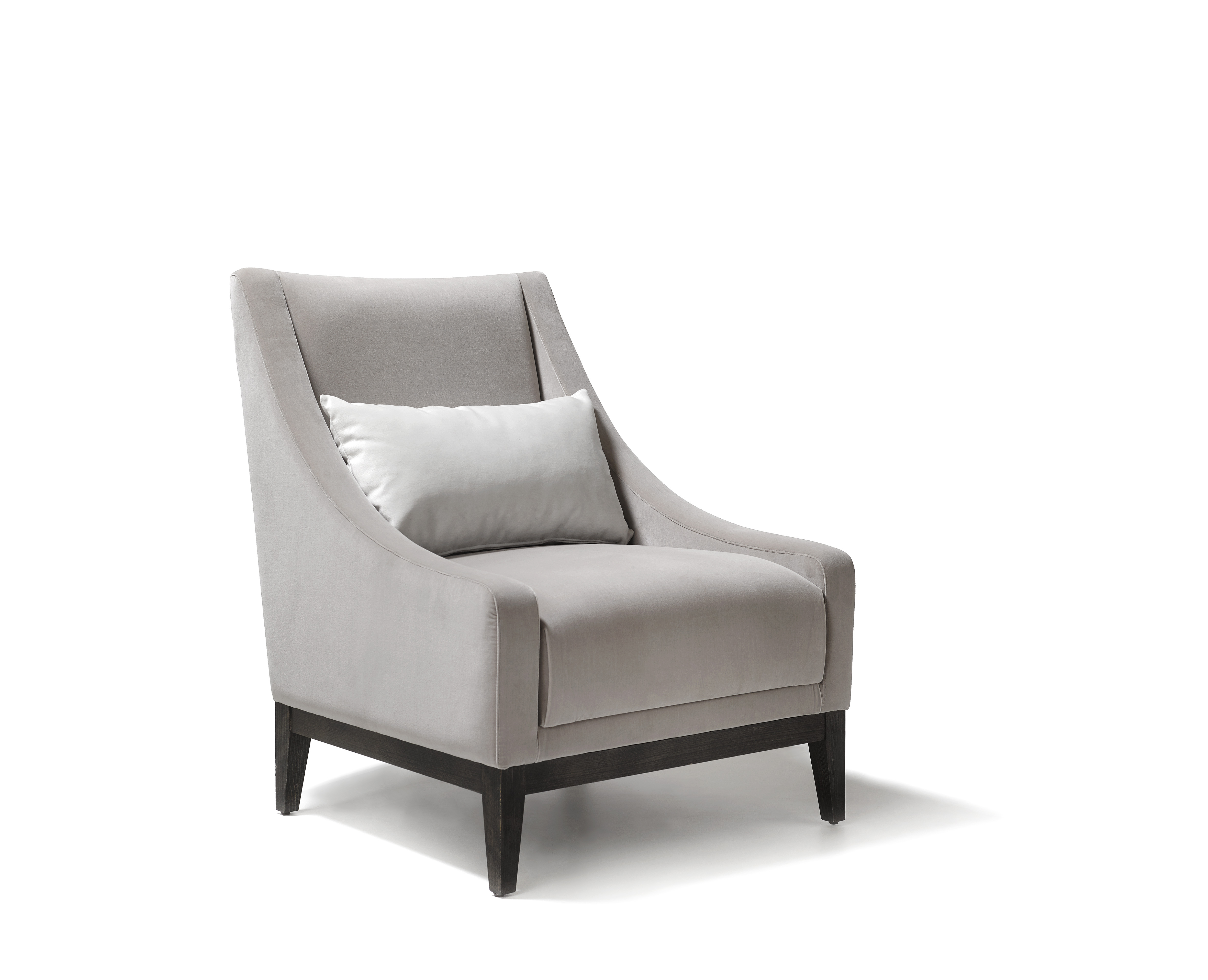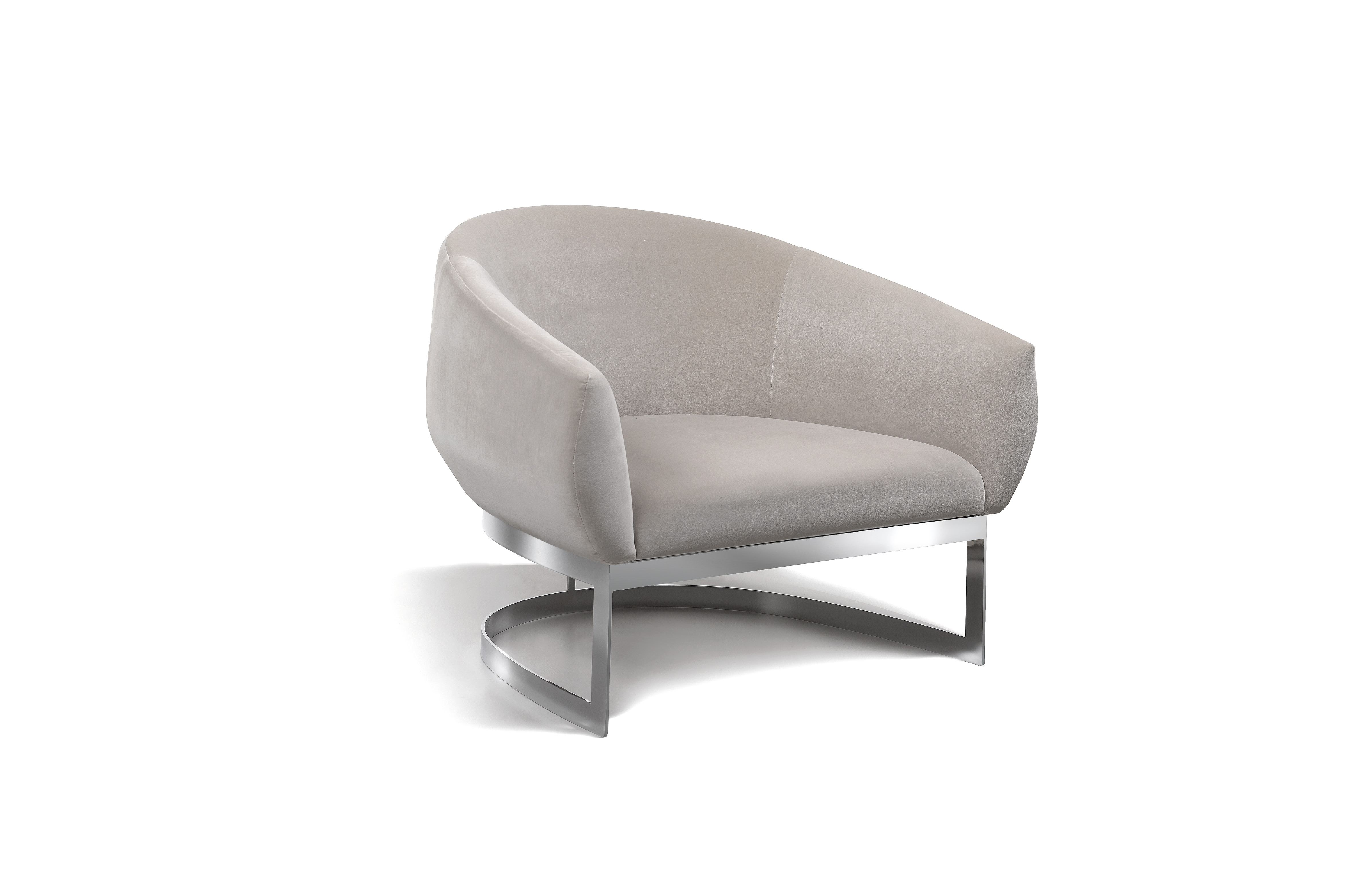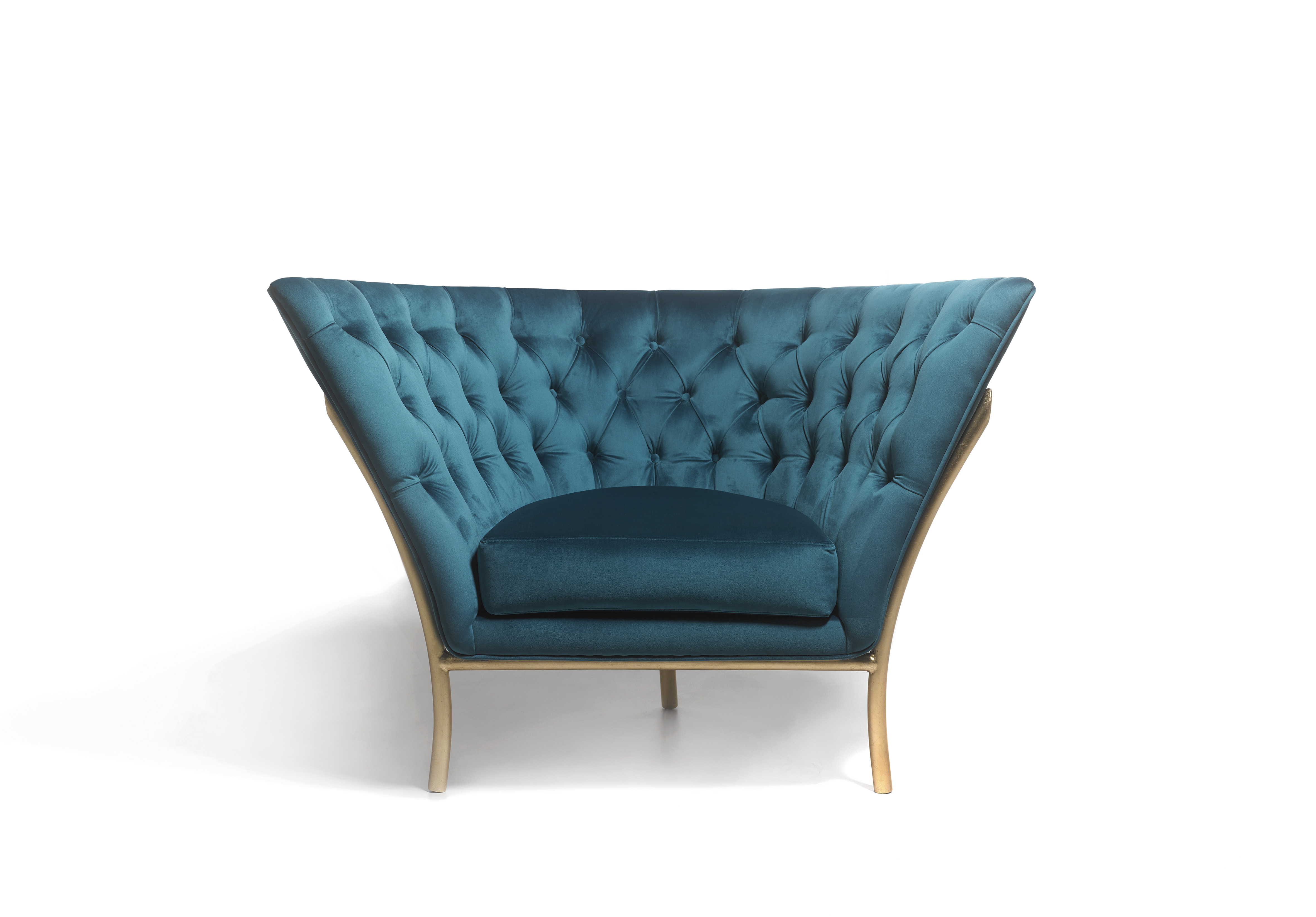 If you require any more technical details on our range of luxury New Sitting Room Furniture please do get in touch with us. You can contact us using our detail on our contact page. We will be more than happy to help. If you have an inclination to create something completely bespoke, then we would love to be involved.
Alternatively, please download our Pictorial Index catalogue for more information.
If you would like a hard copy, please do contact us.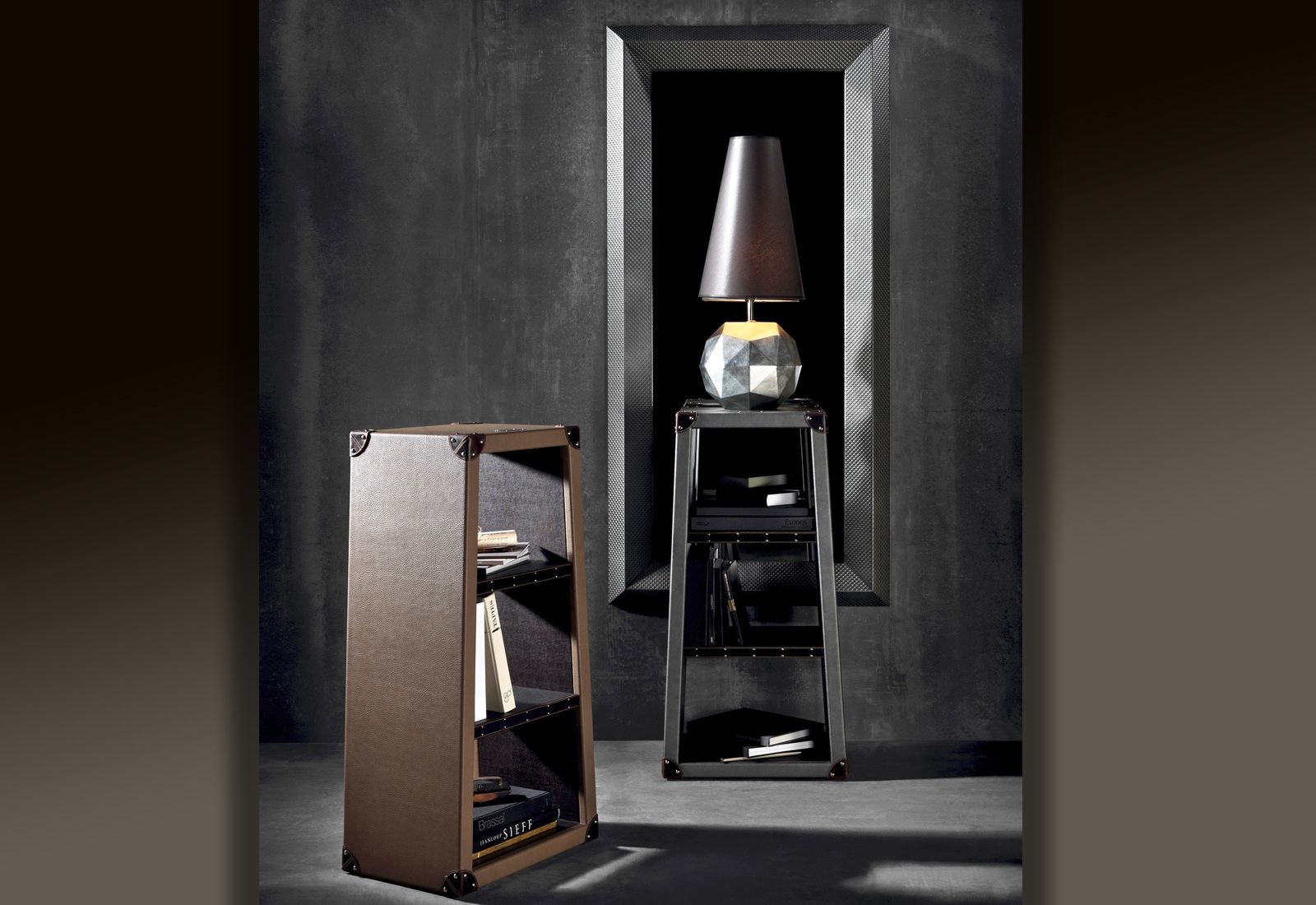 I am text content. I am text content.