Luxury Magic TV & TV Cabinets
Explore our range of classic & contemporary luxury TV Cabinets & Magic Mirror TVs.
As with all our collections, our pieces can be made to bespoke sizes and our collections are a superb way to develop a Snug or Cinema Room. There are over 100 finishes to choose from. Our pieces are all adaptable and we will be happy to customize your pieces to create the perfect luxury bedroom for you.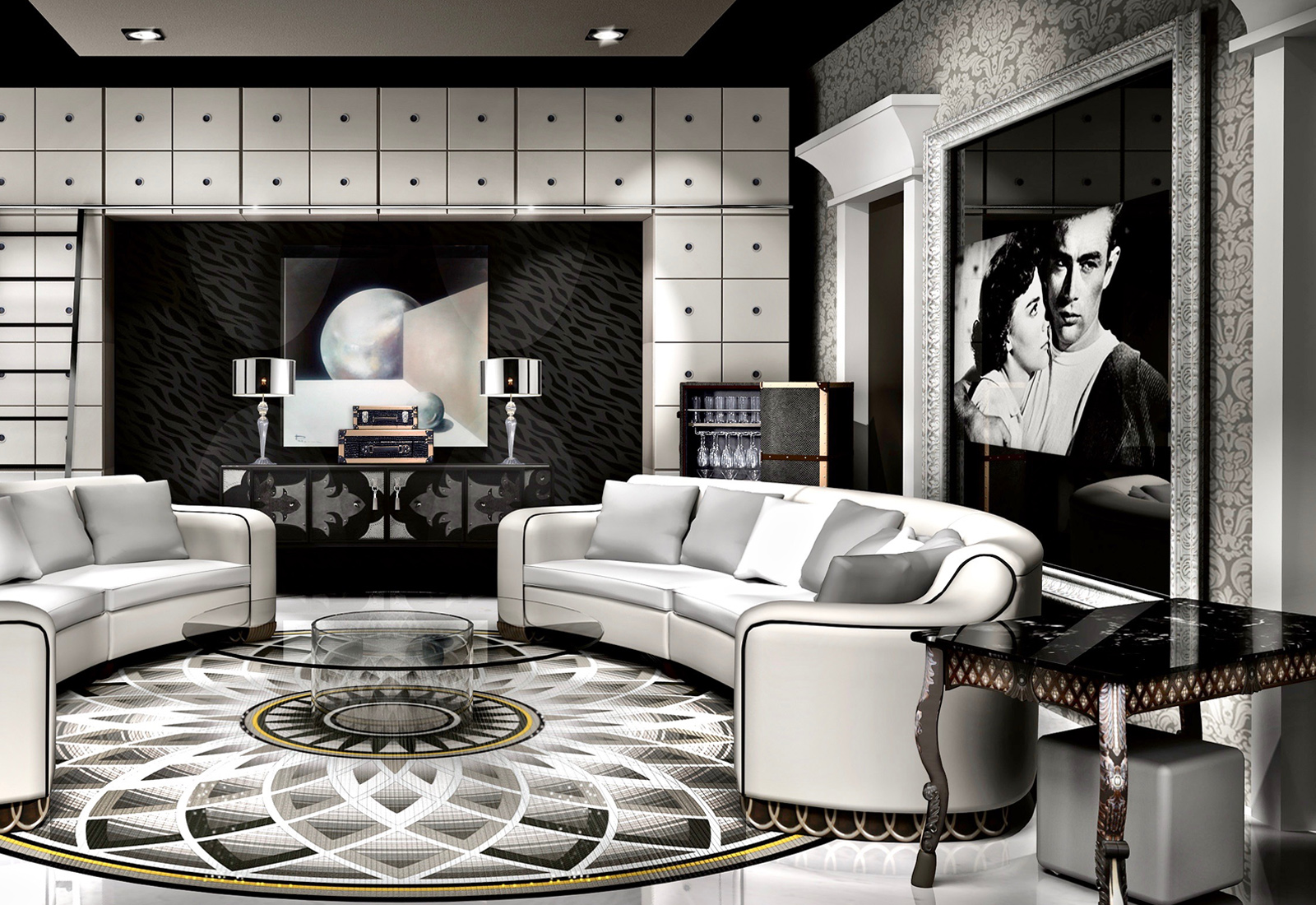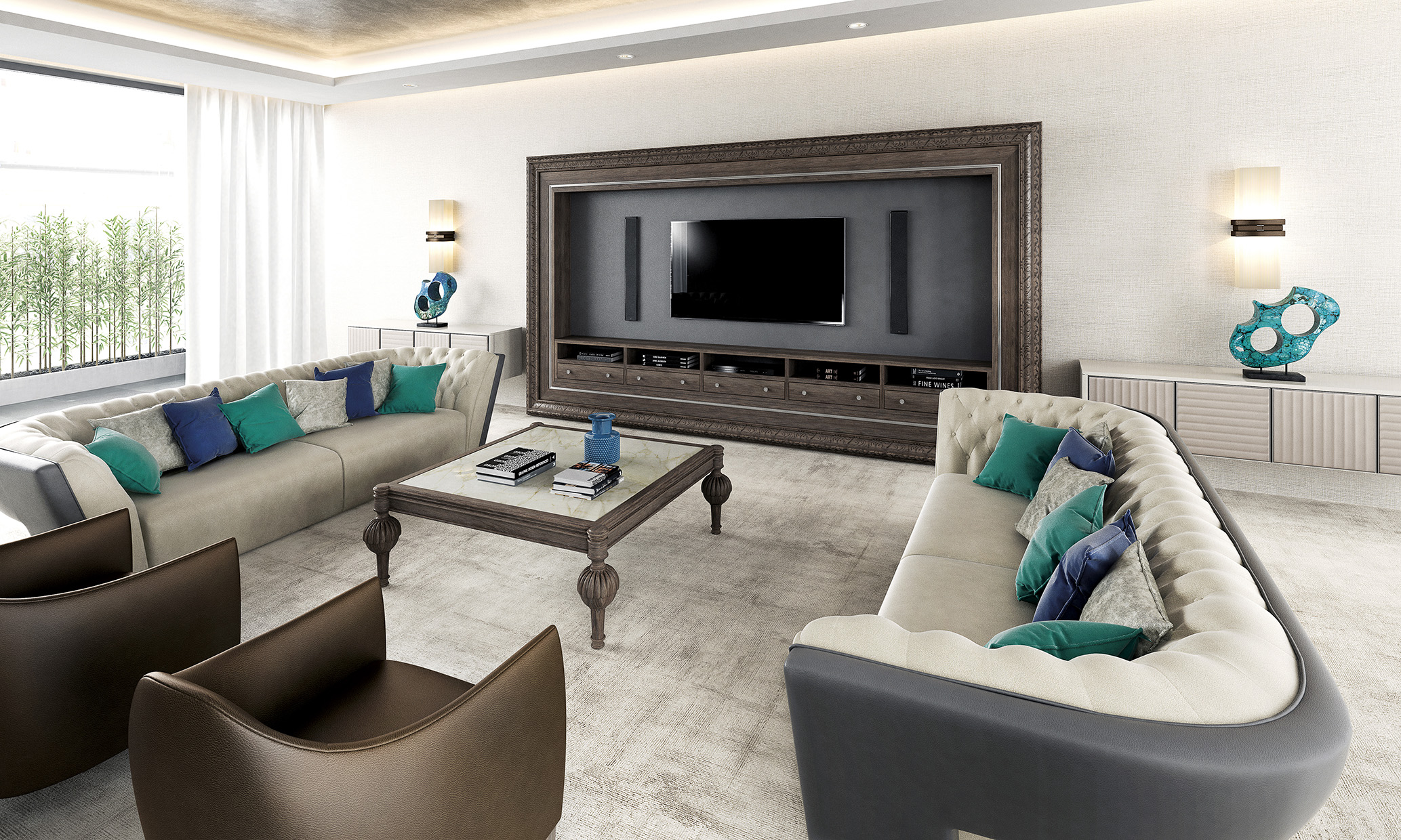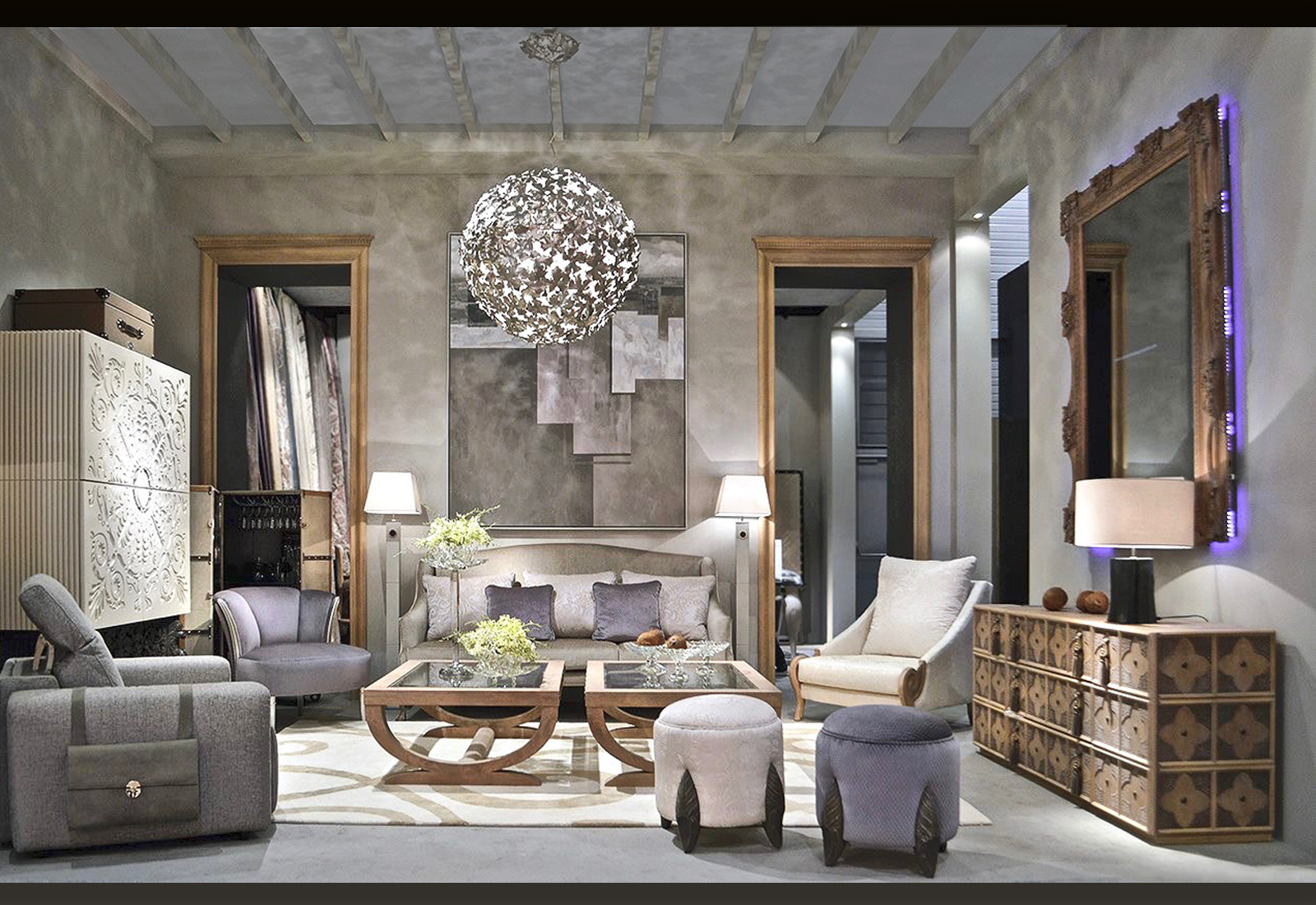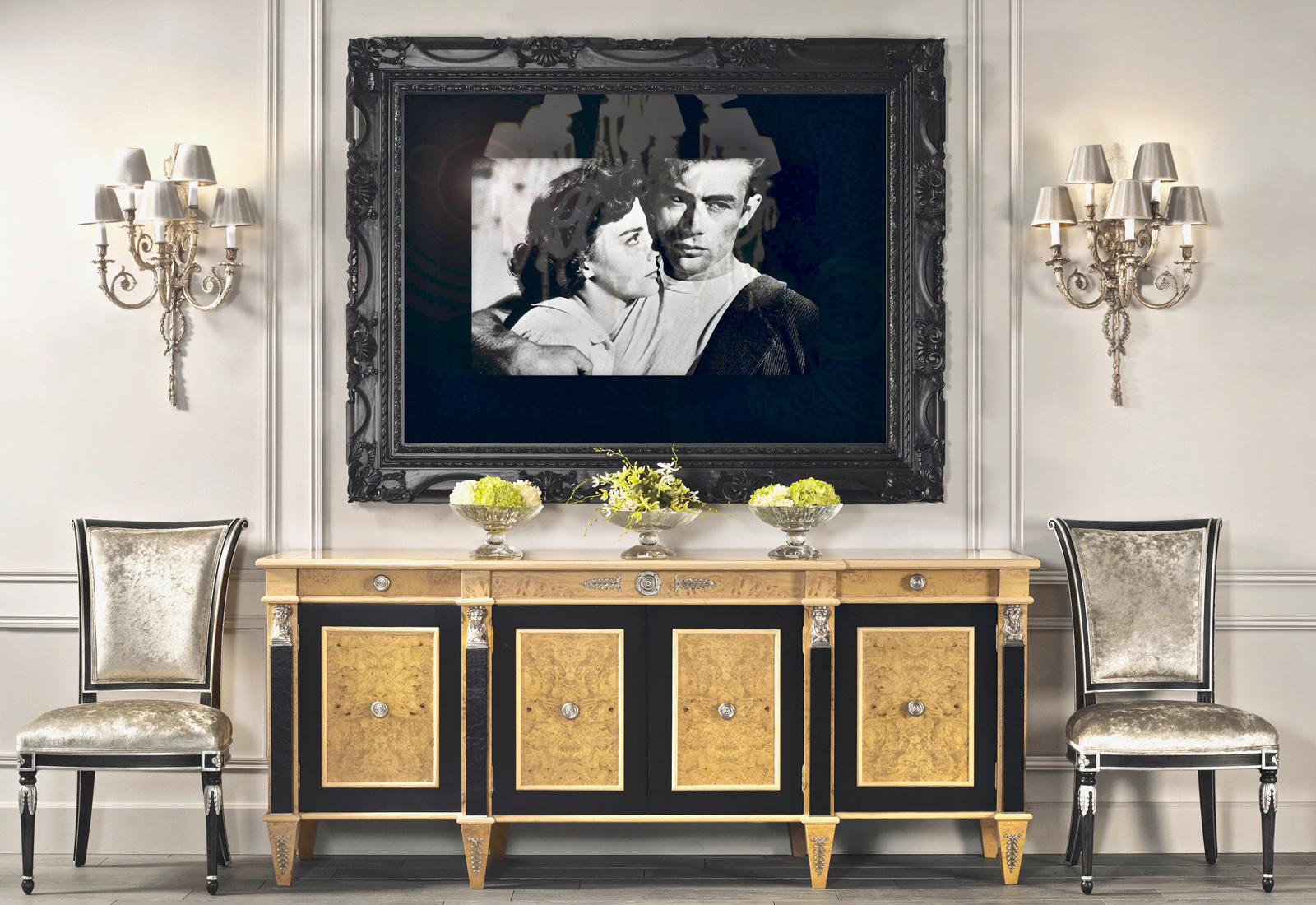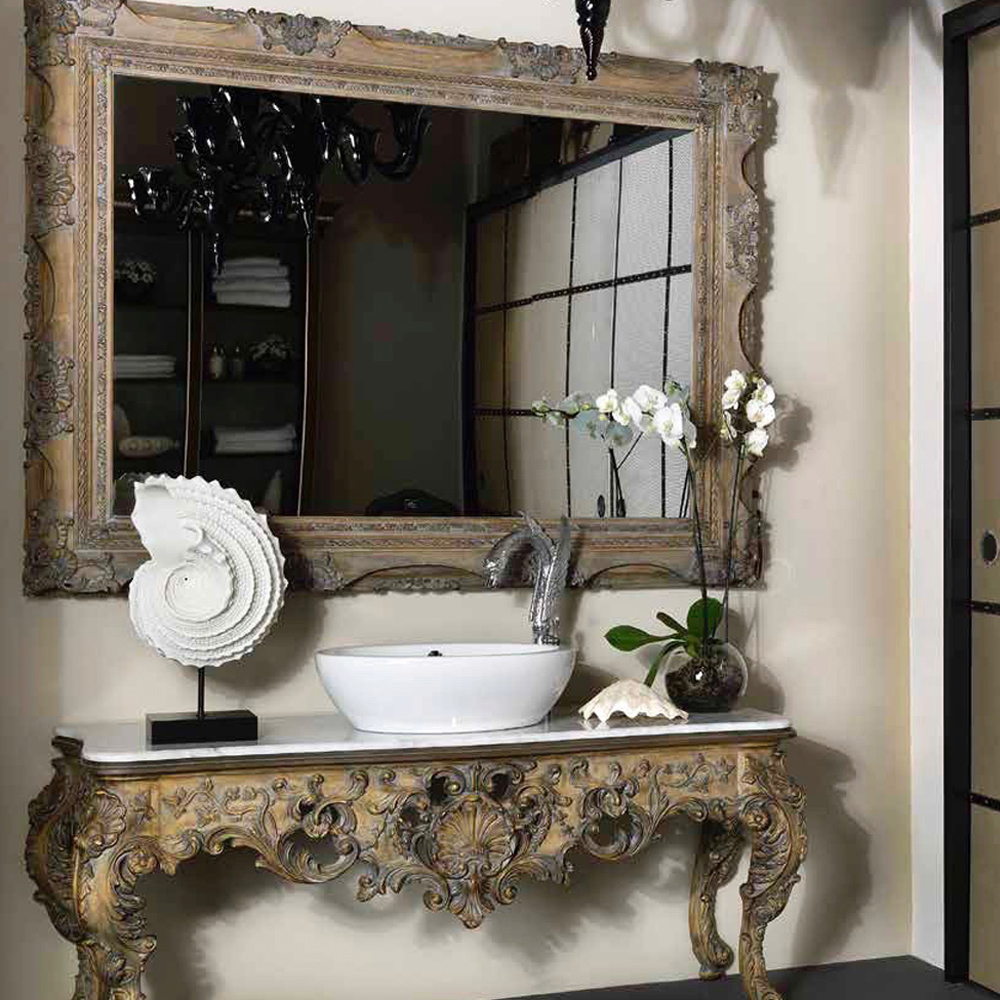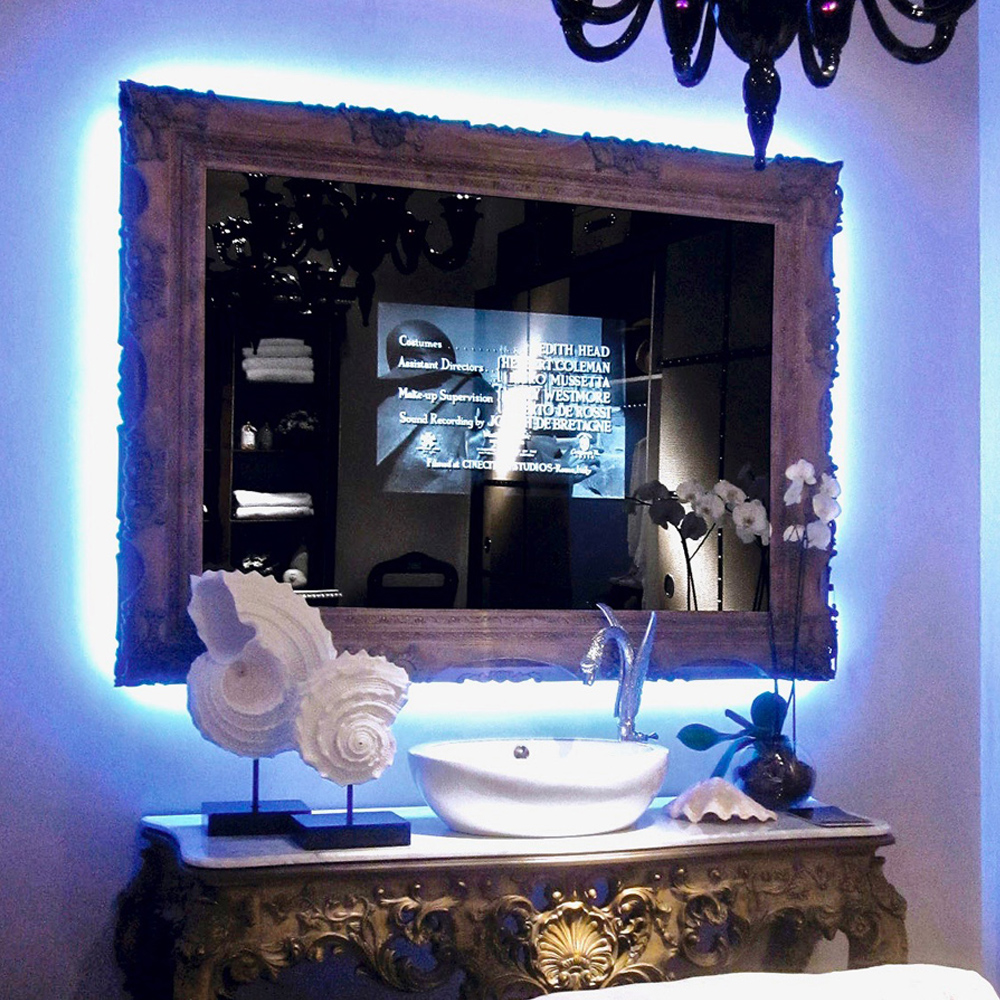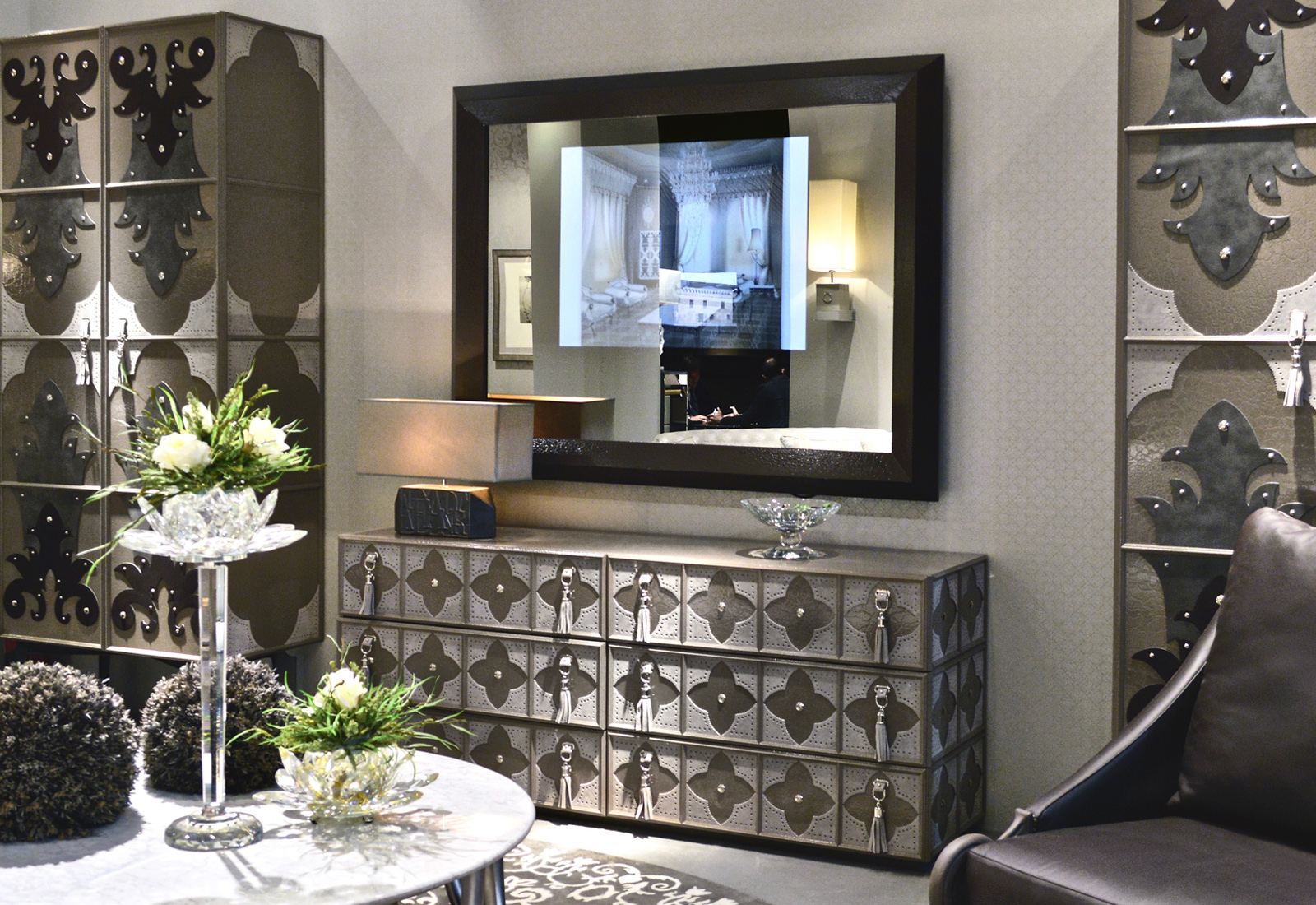 If you require any more technical details on our range of luxury TV Cabinets & Magic TV's please do get in touch with us. You can contact us using our detail on our contact page. We will be more than happy to help. If you have an inclination to create something completely bespoke, then we would love to be involved.
Alternatively, please download our Pictorial Index catalogue for more information.
If you would like a hard copy, please do contact us.