LUXURY BEDSIDE TABLES AND NIGHTSTANDS
We have a large array of bedside tables and night stands for you to peruse. Choose between our traditional bedside tables and our contemporary nightstands. Our traditional nightstands are hand carved and finished individually in over 100 different finishes. Our contemporary bed side tables are truly unique and full of character.
Our Contemporary bed side tables are not only unique and beautiful, but they really make a statement. As with all of our collections, our contemporary nightstands are completely customisable and are available in a plethora of different finishes. If you want to create something truly unique please do get in touch with us and we will be happy to help.
VALENTINA BEDSIDE TABLE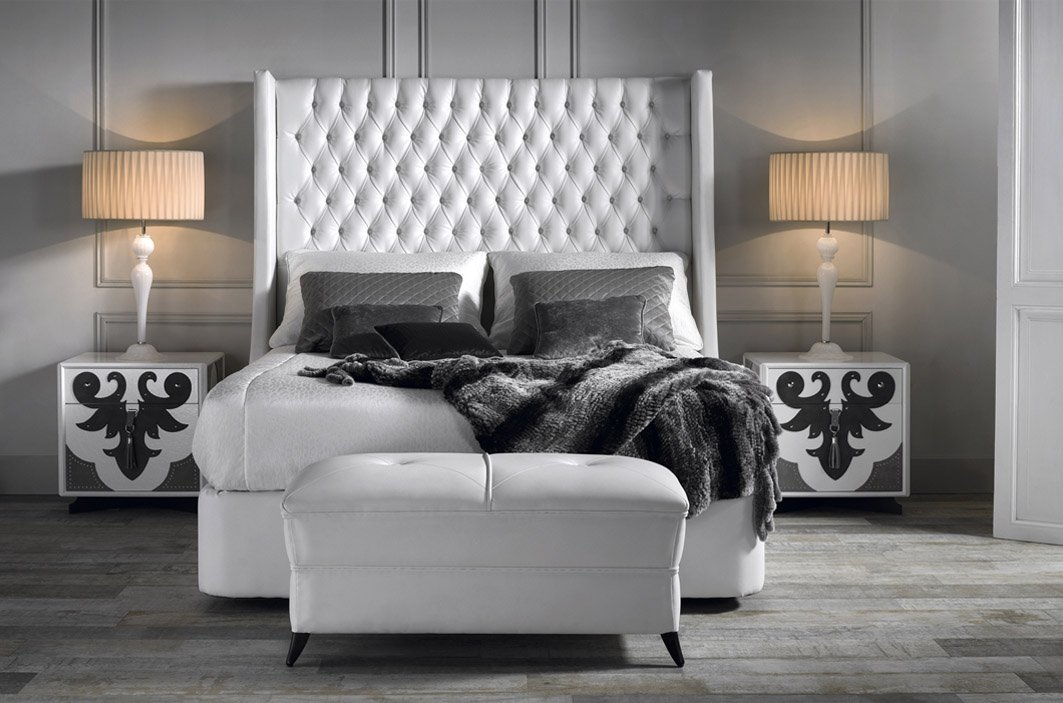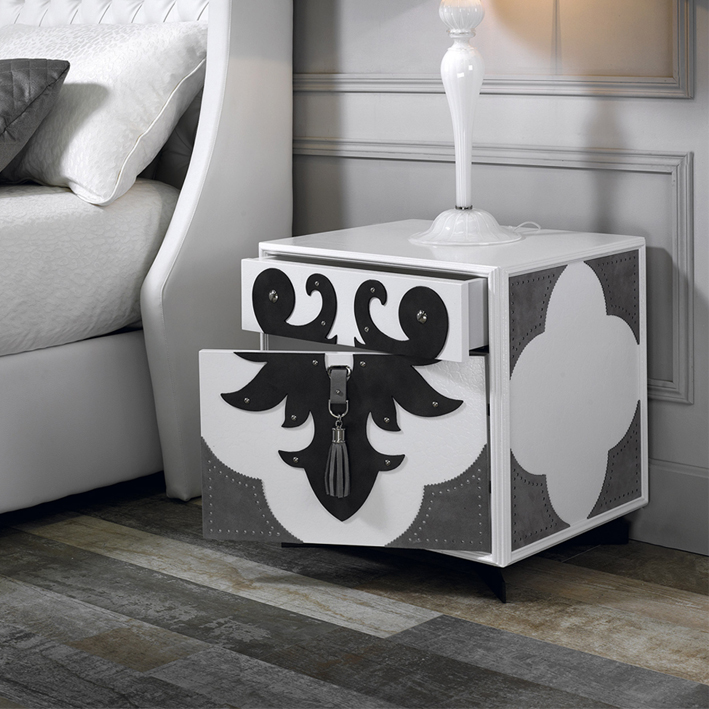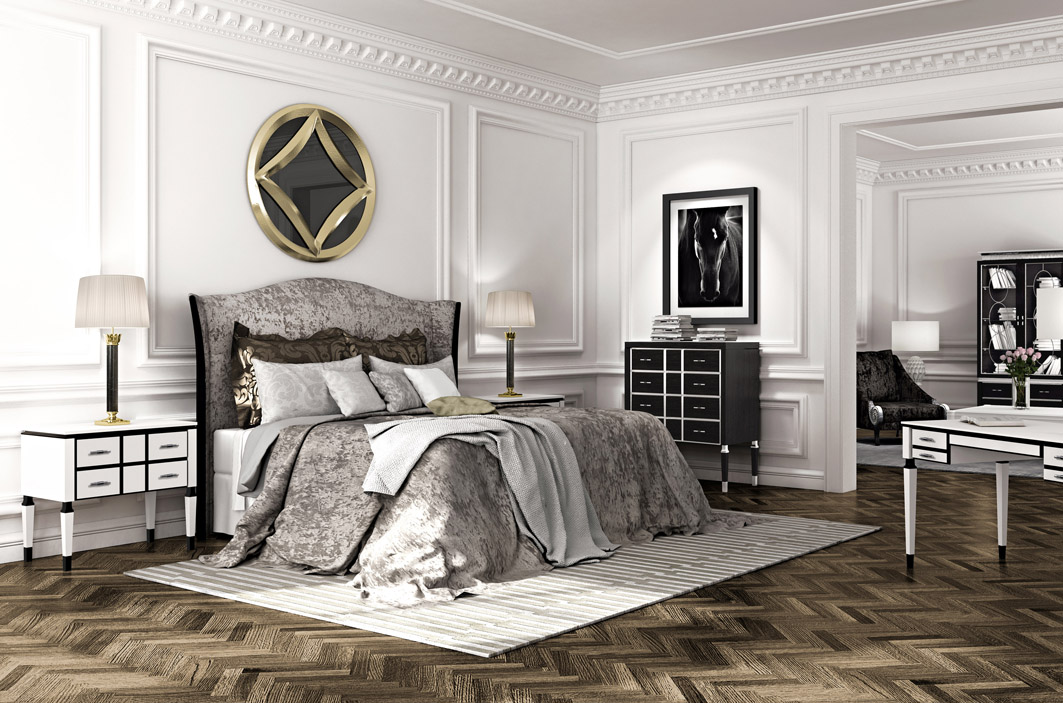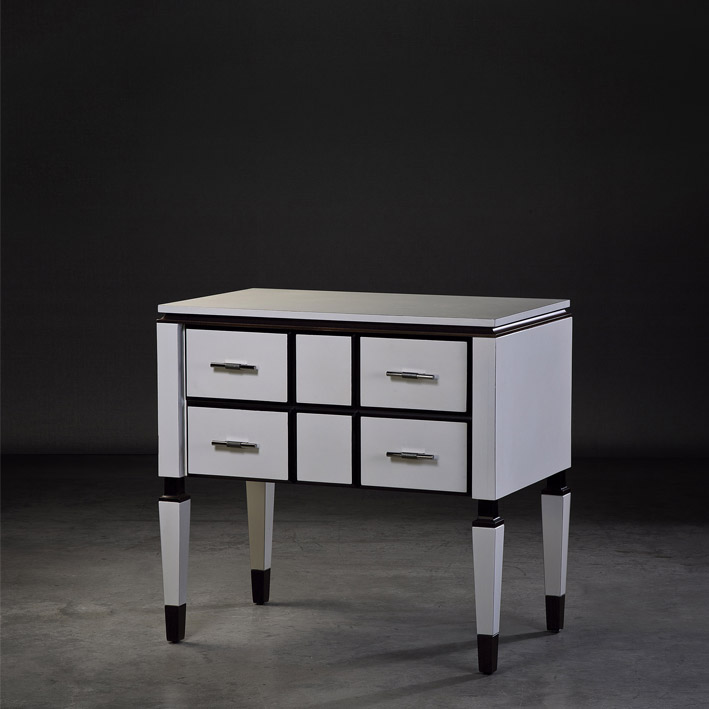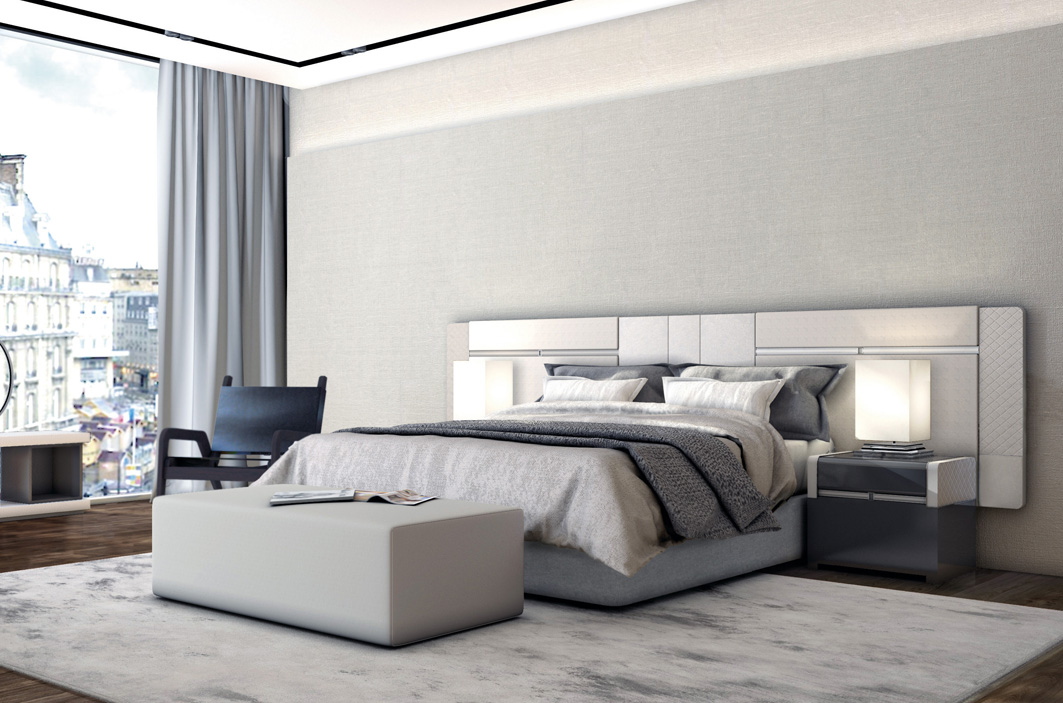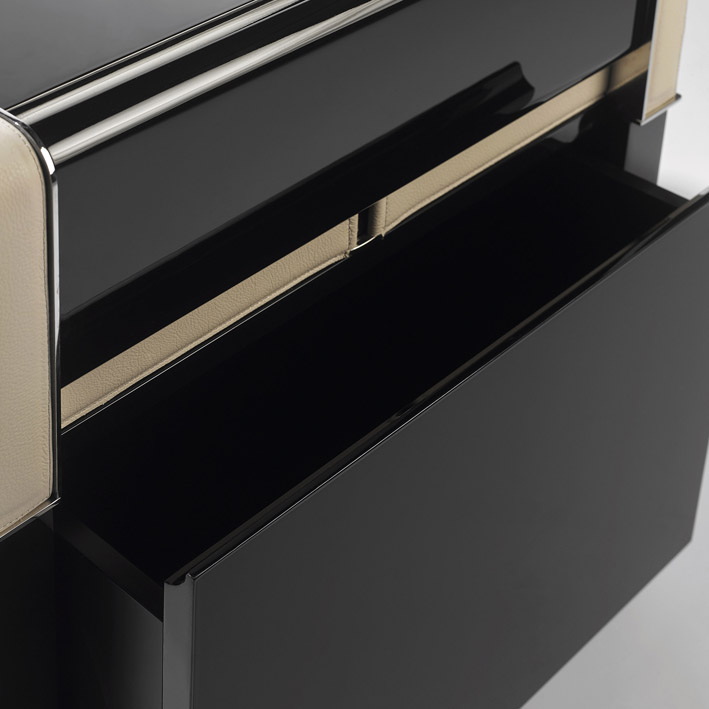 MASTER

Bedside Table
TRAVELER NIGHTSTAND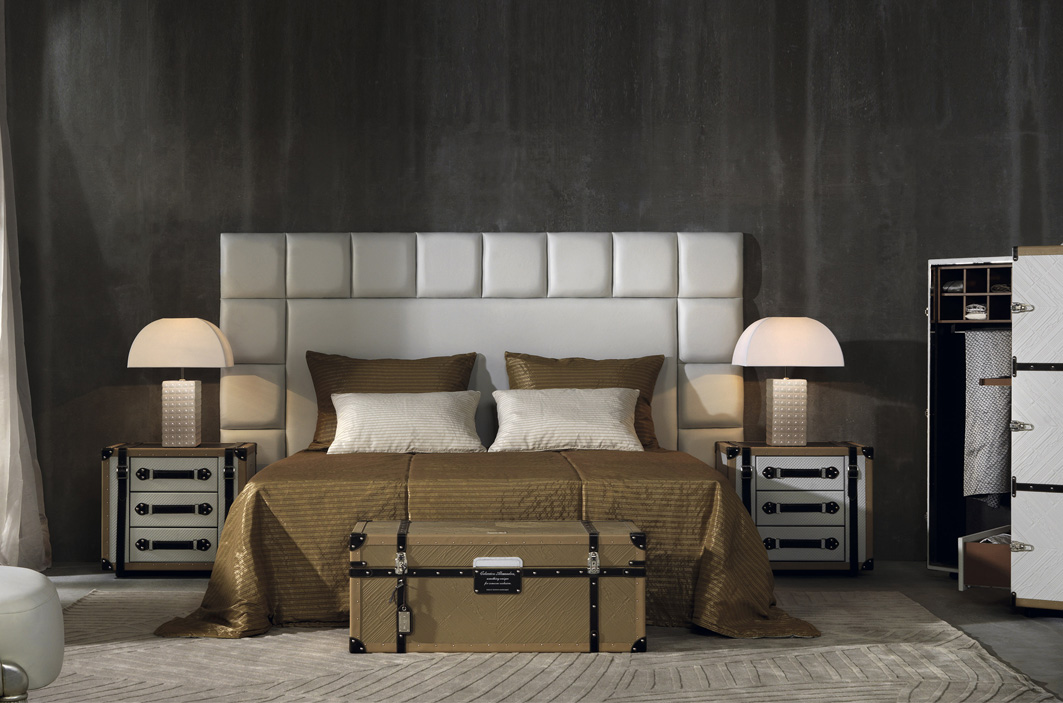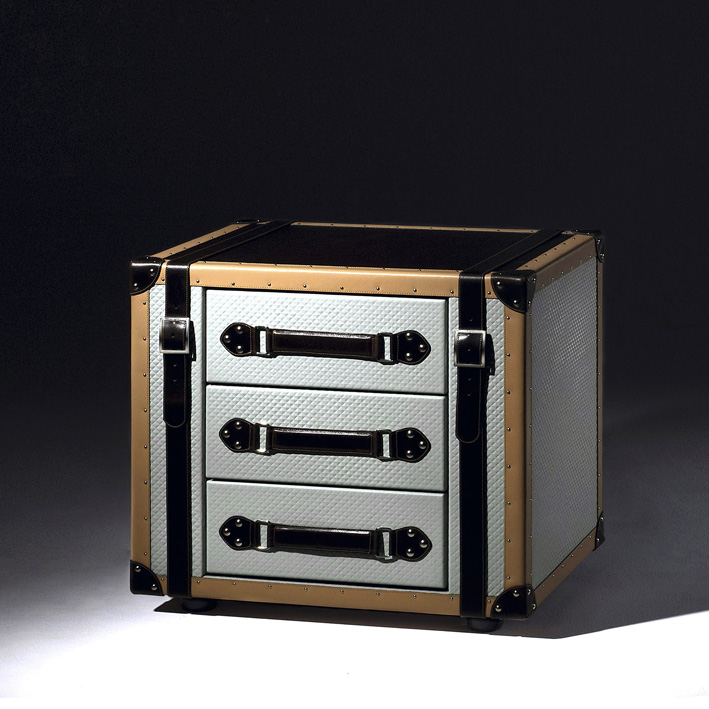 TRAVELER

Bedside Table
VALENTINA BEDSIDE TABLES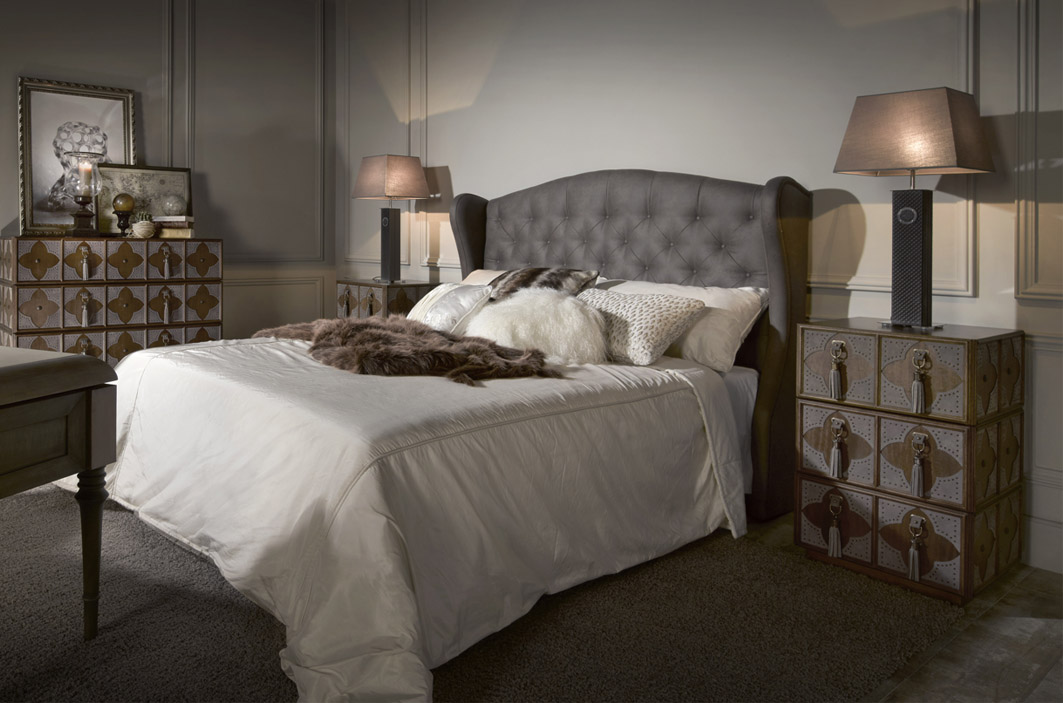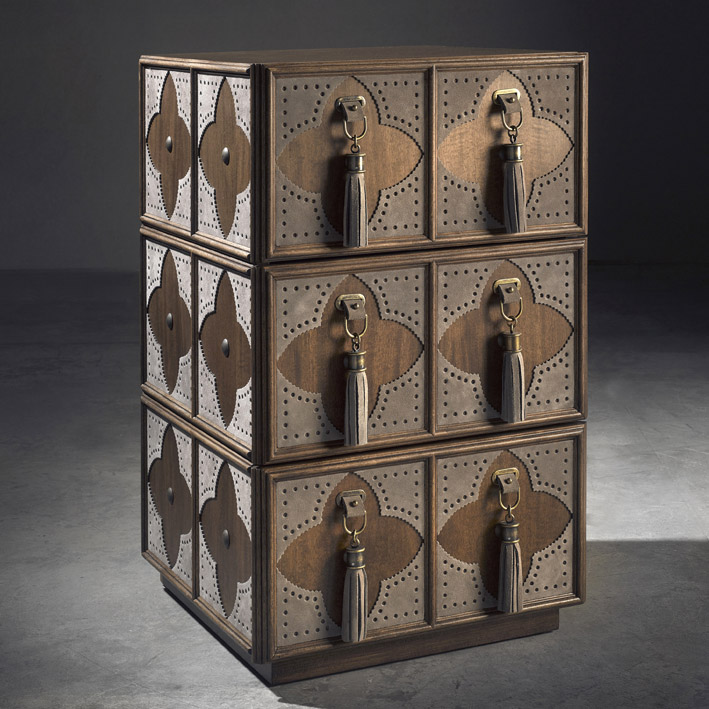 VALENTINA

Bedside Table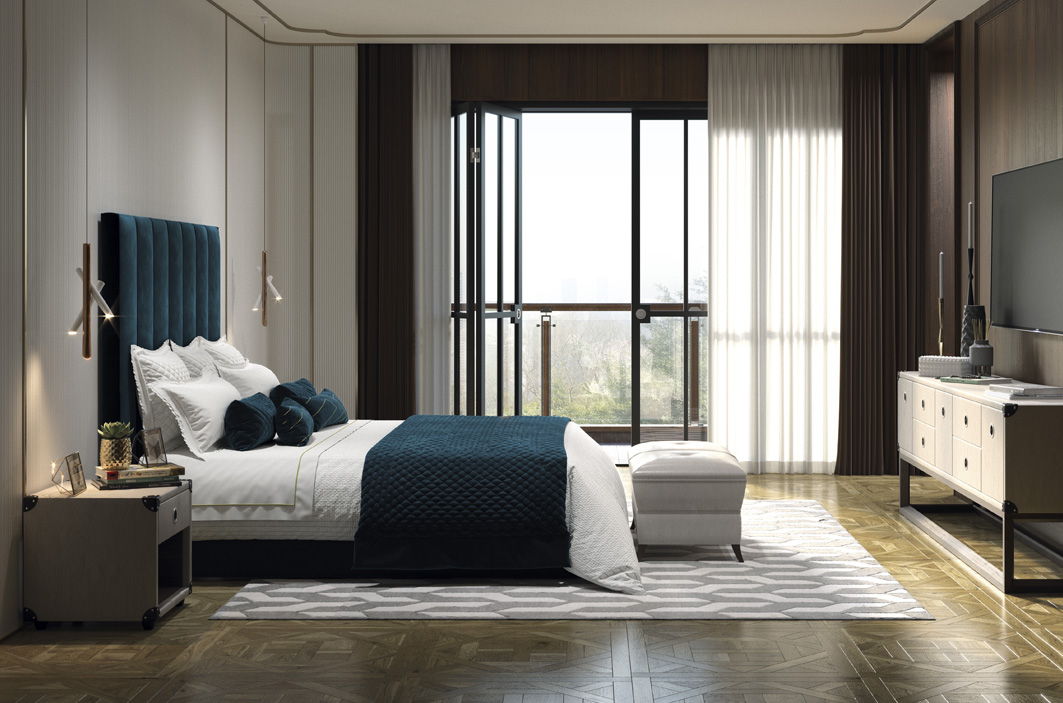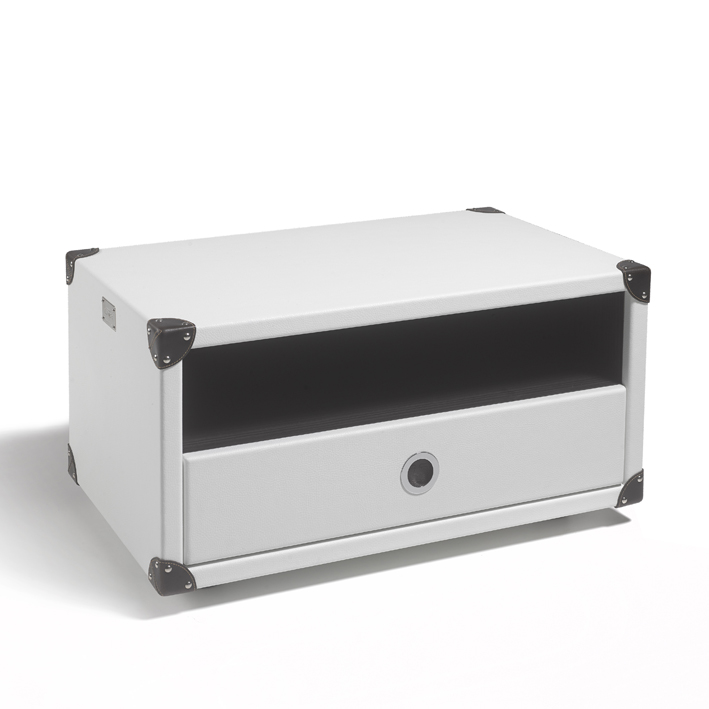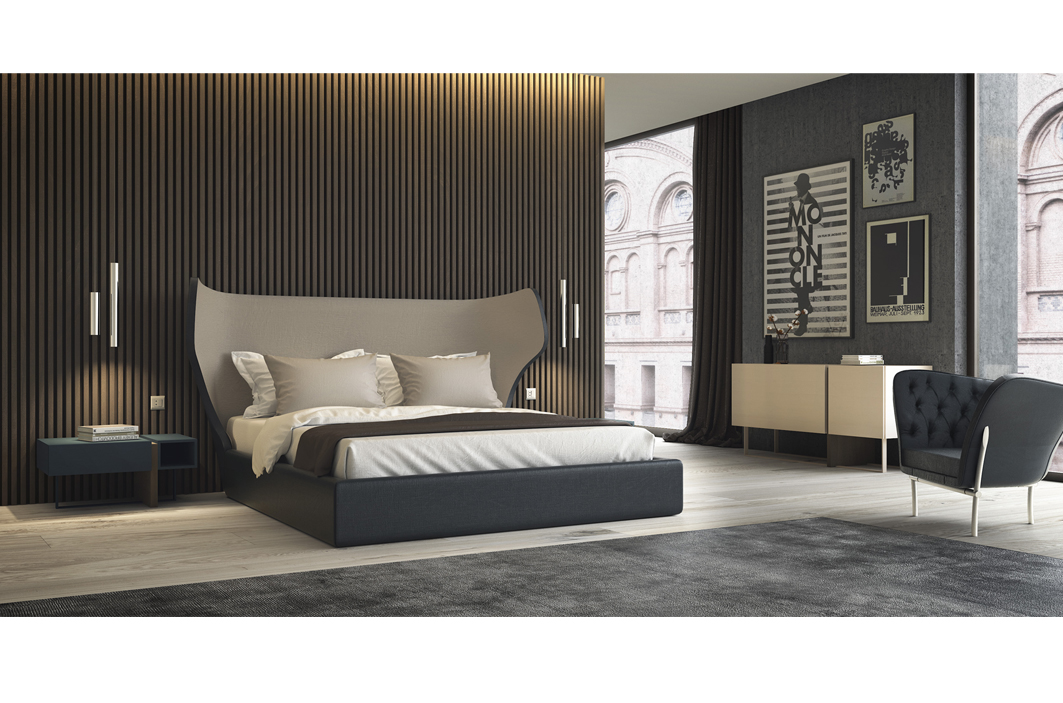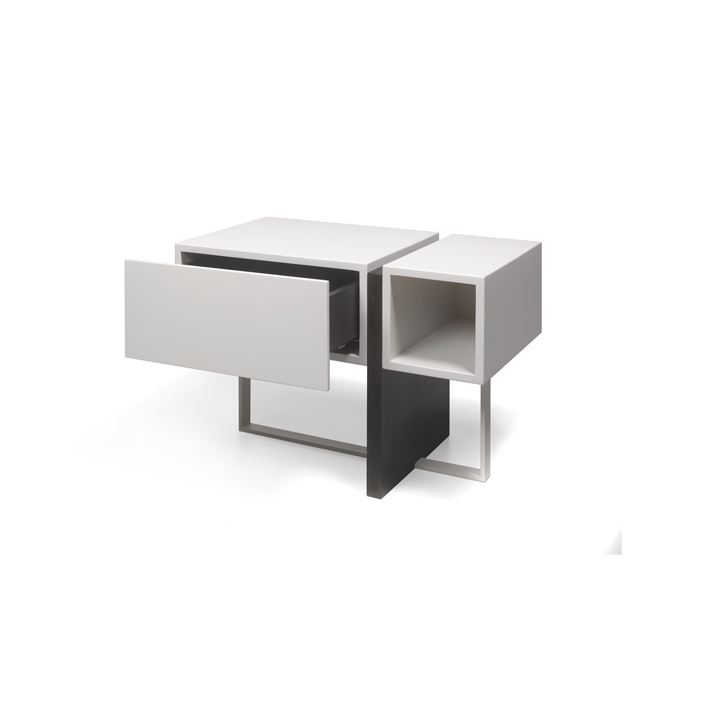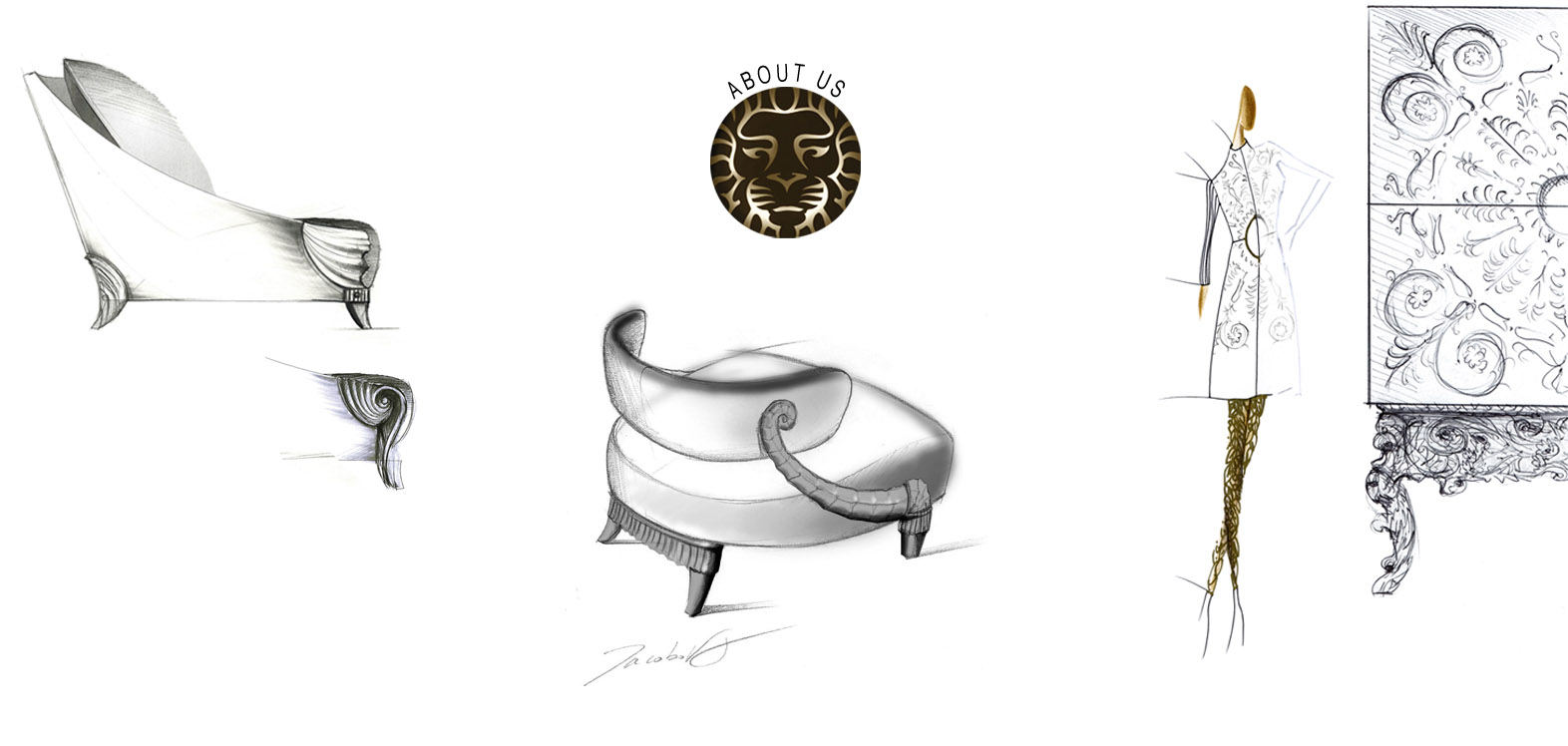 Peruse our Traditional nightstands and bedside tables. Our traditional ranges are hand carved and come in a plethora of finishes. Choose from semi-precious veneers and over 100 natural wood finishes. We can even colour match your nightstands so that your designs effortlessly flow throughout your home.