BESPOKE ARTWORK COLLECTIONS
We commission all our own artwork, using some of the finest artisans throughout Europe. This means that not only can we create any of the art that you see in our catalogues and on our website, but it also means that we can change the dimensions and even the colours used.
This is a wonderful tool for interior designers and those of you who are trying to create a cohesively designed home. You can find the perfect piece of art for your home and use the perfect colours for your scheme and the perfect dimensions for you space.
Below is a selection of our favourite pieces from our catalogues. We have put together a collection of images, including a detailed shot of the artwork as well an image of the artwork in a room setting. However, our ranges extend far beyond this selection. For a truly comprehensive guide to our artwork, please download our artwork PDF and Pictoral Guide at the bottom of this page.
If you have any questions regarding bespoke sizes or colours please don't hesitate to get in touch with us through our Contact Page.
DESIGNER ARTWORK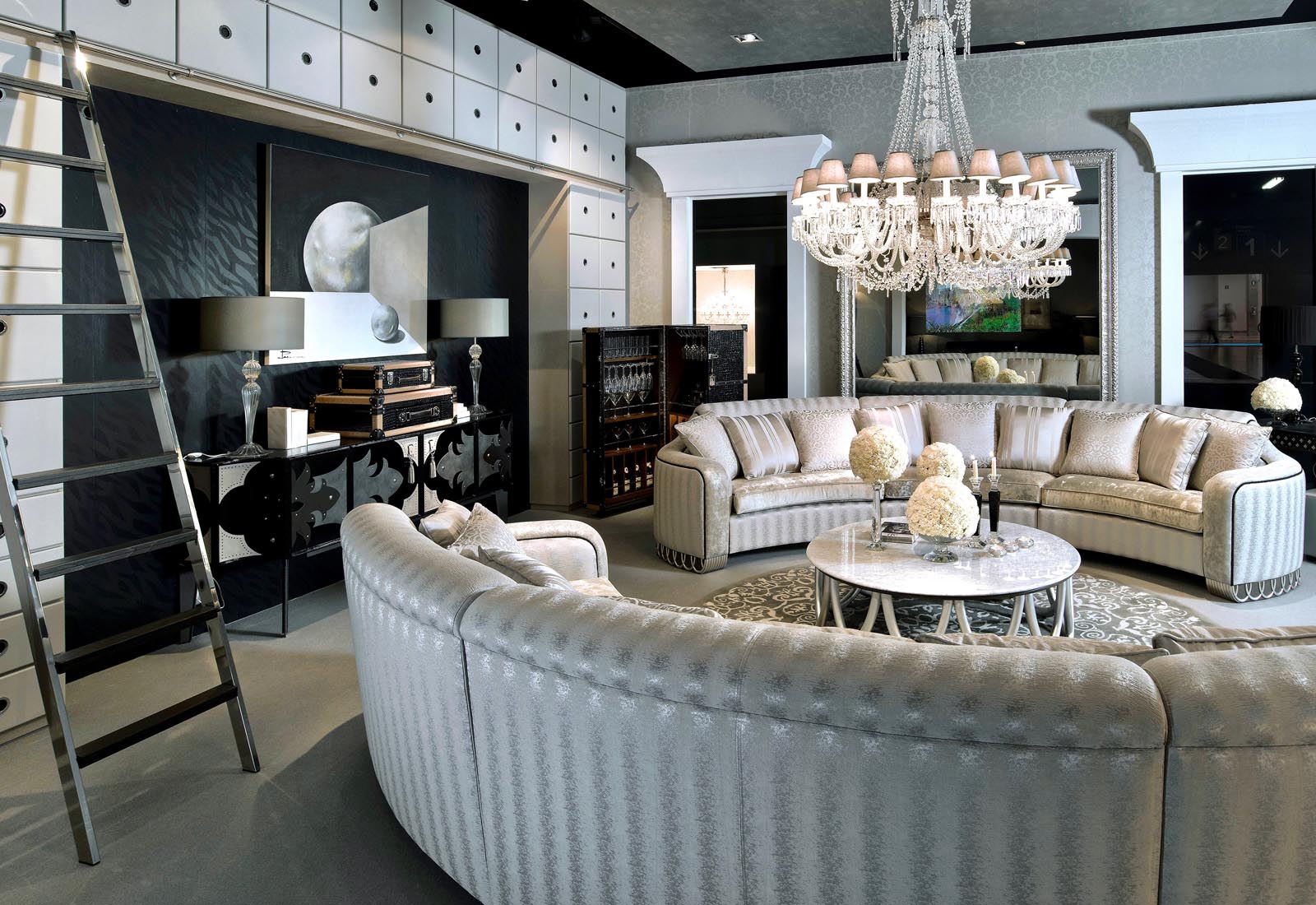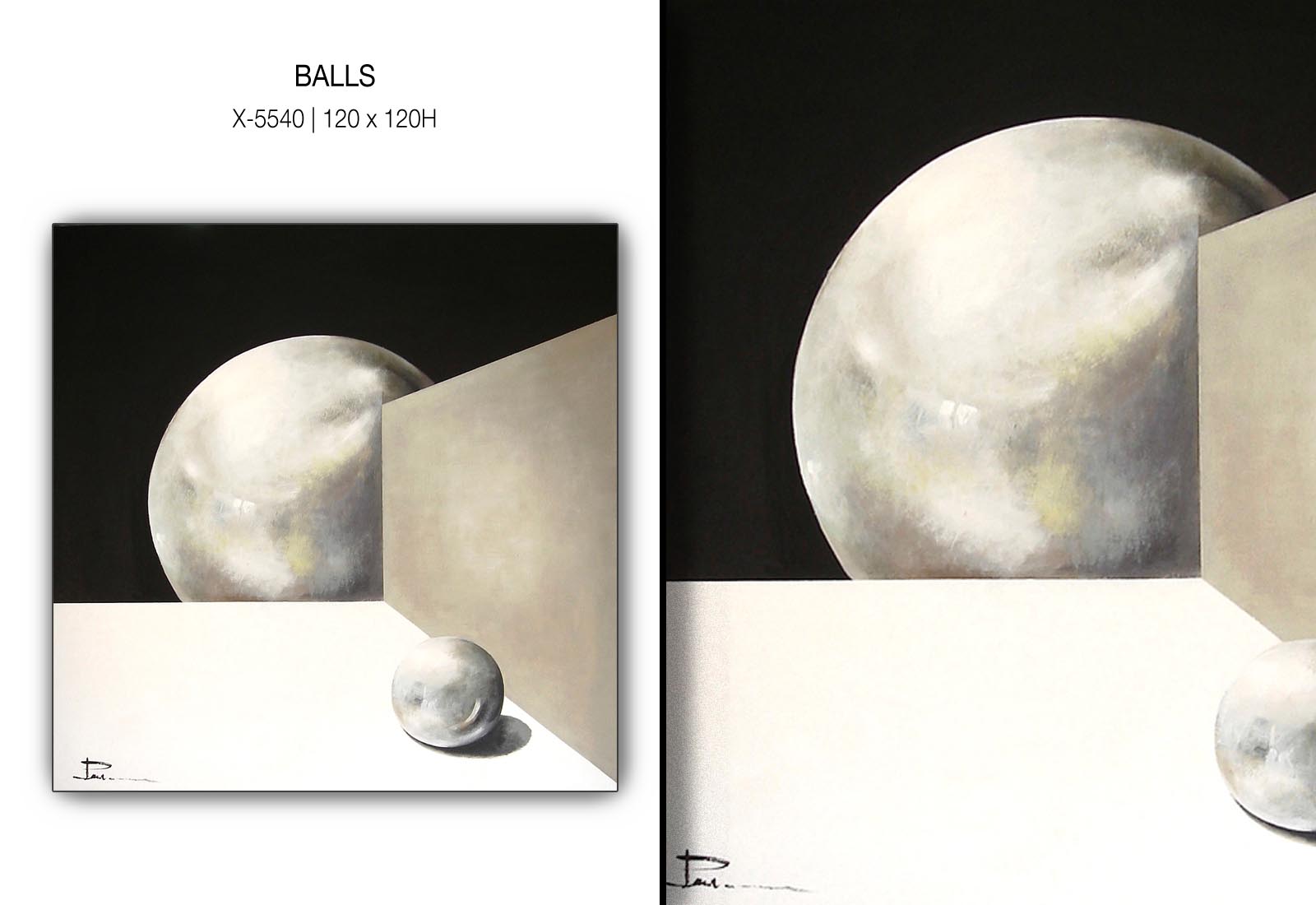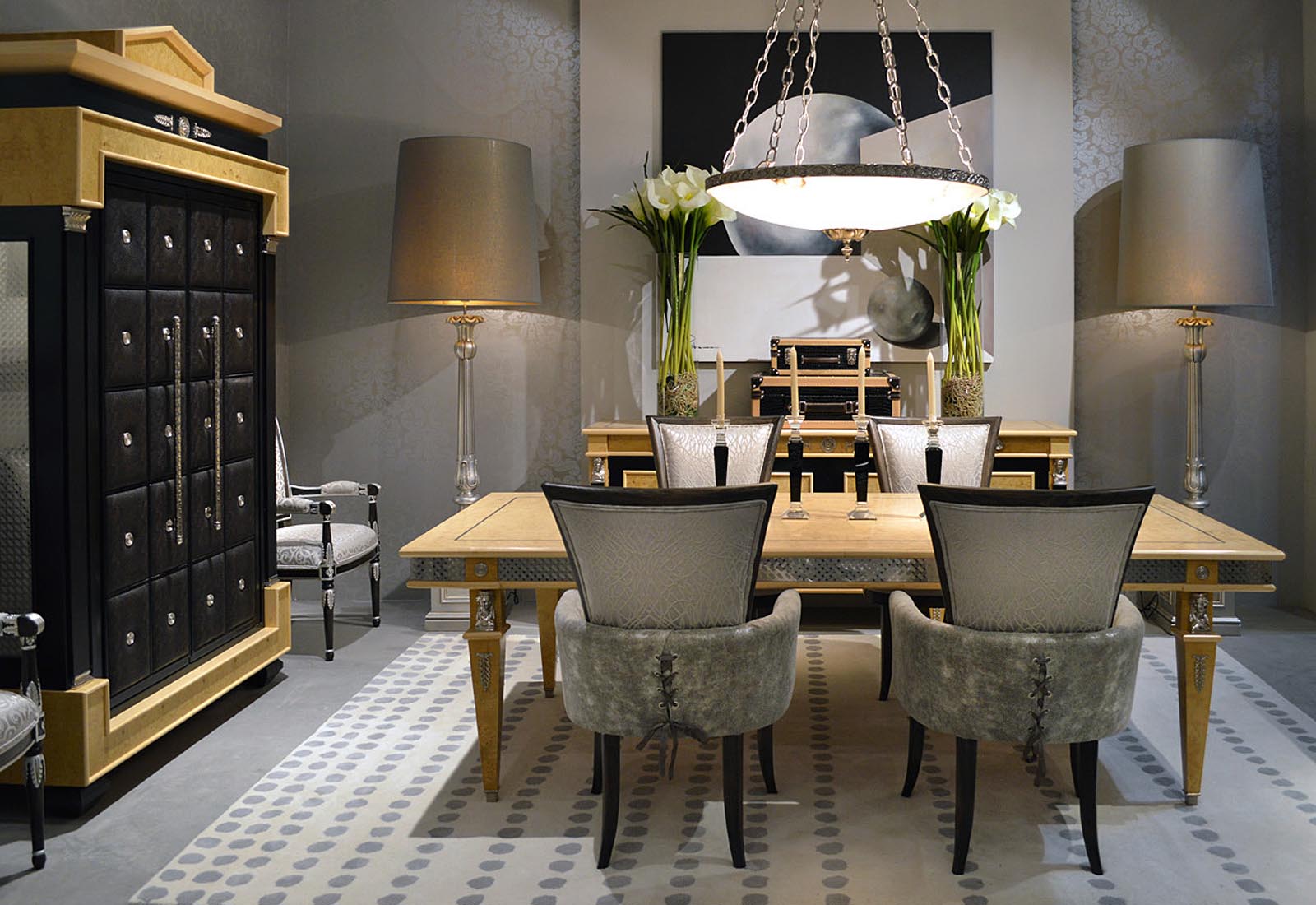 BALLS Artwork
(X5540)
120×120(cm)
—————————————————————————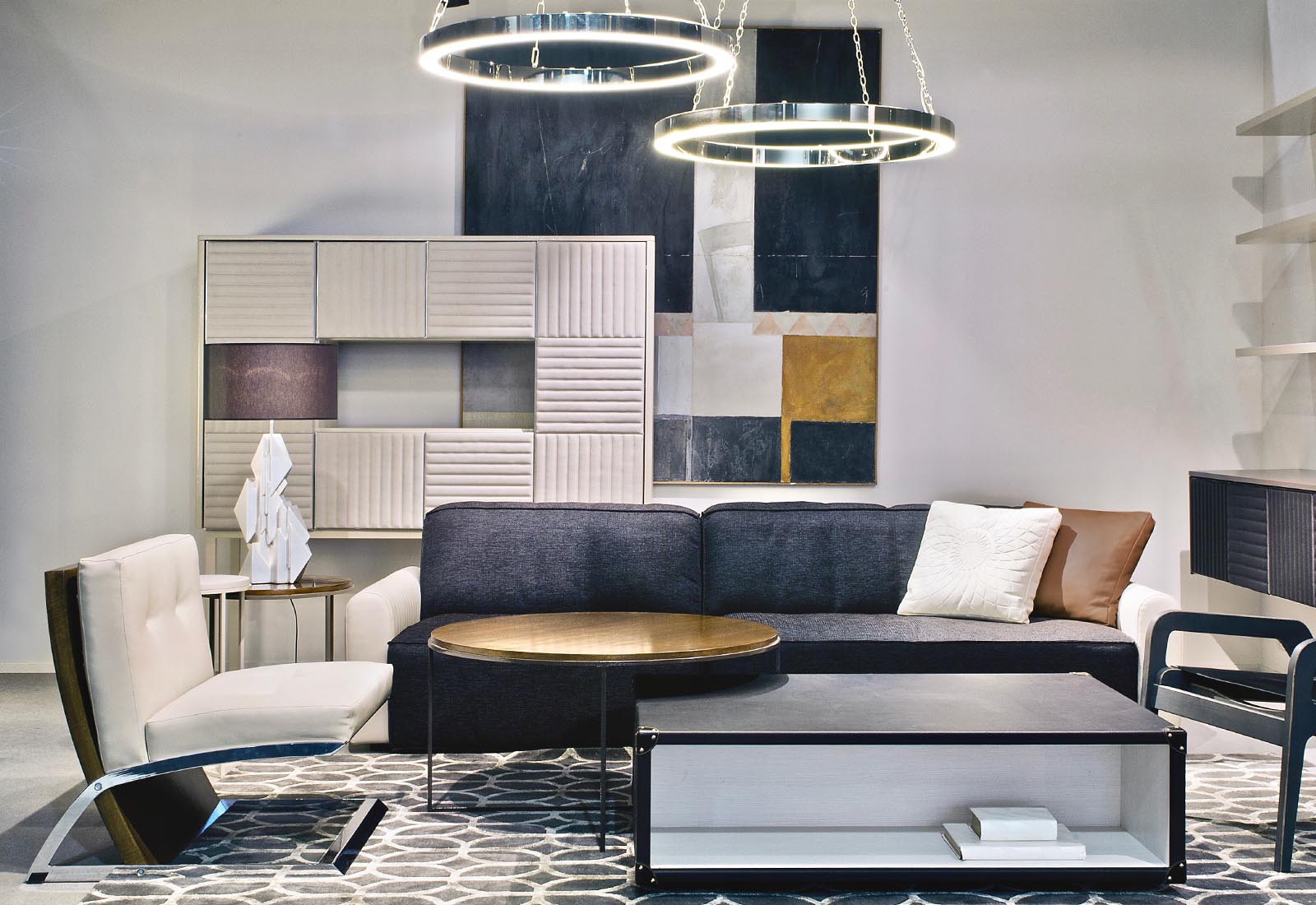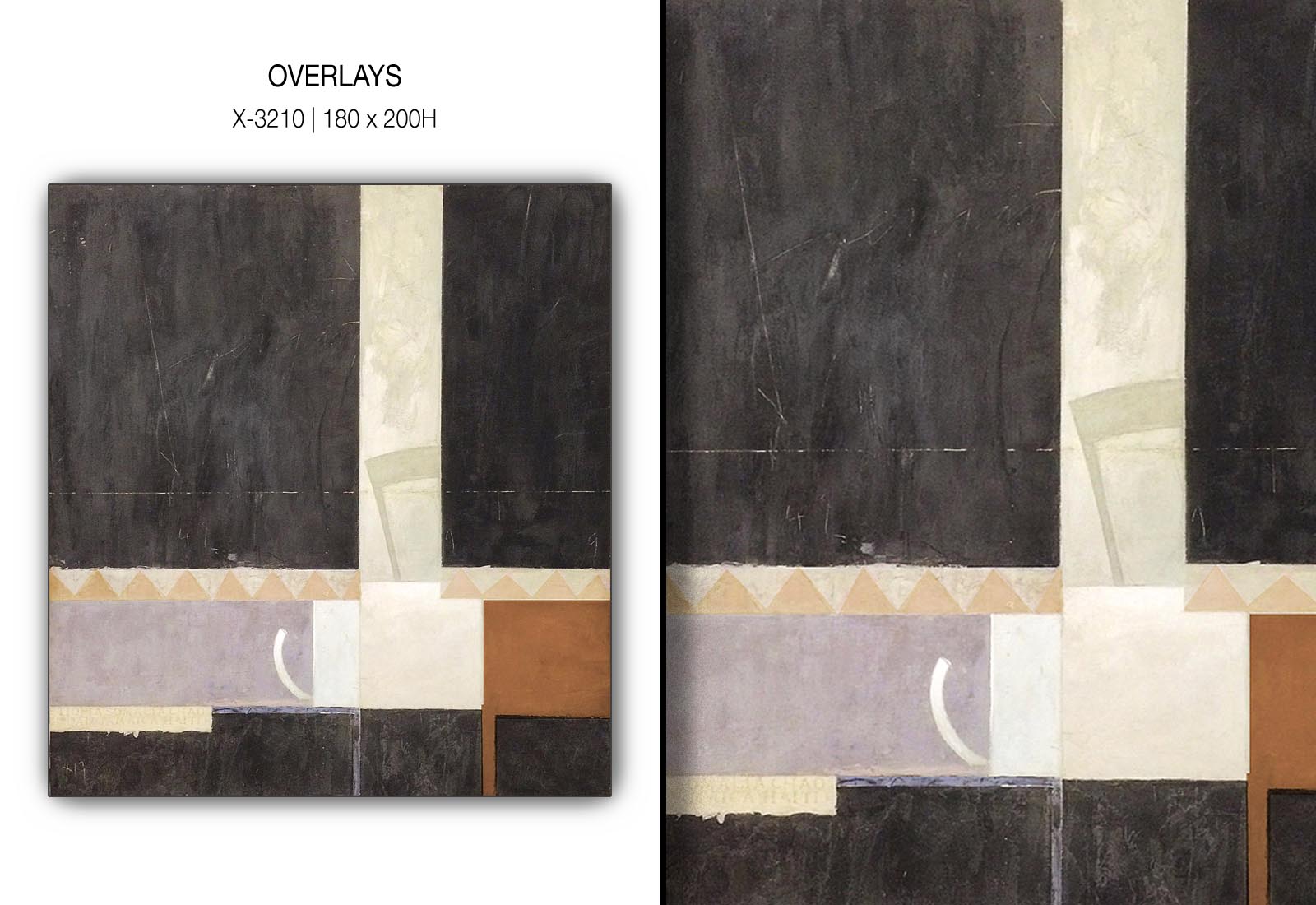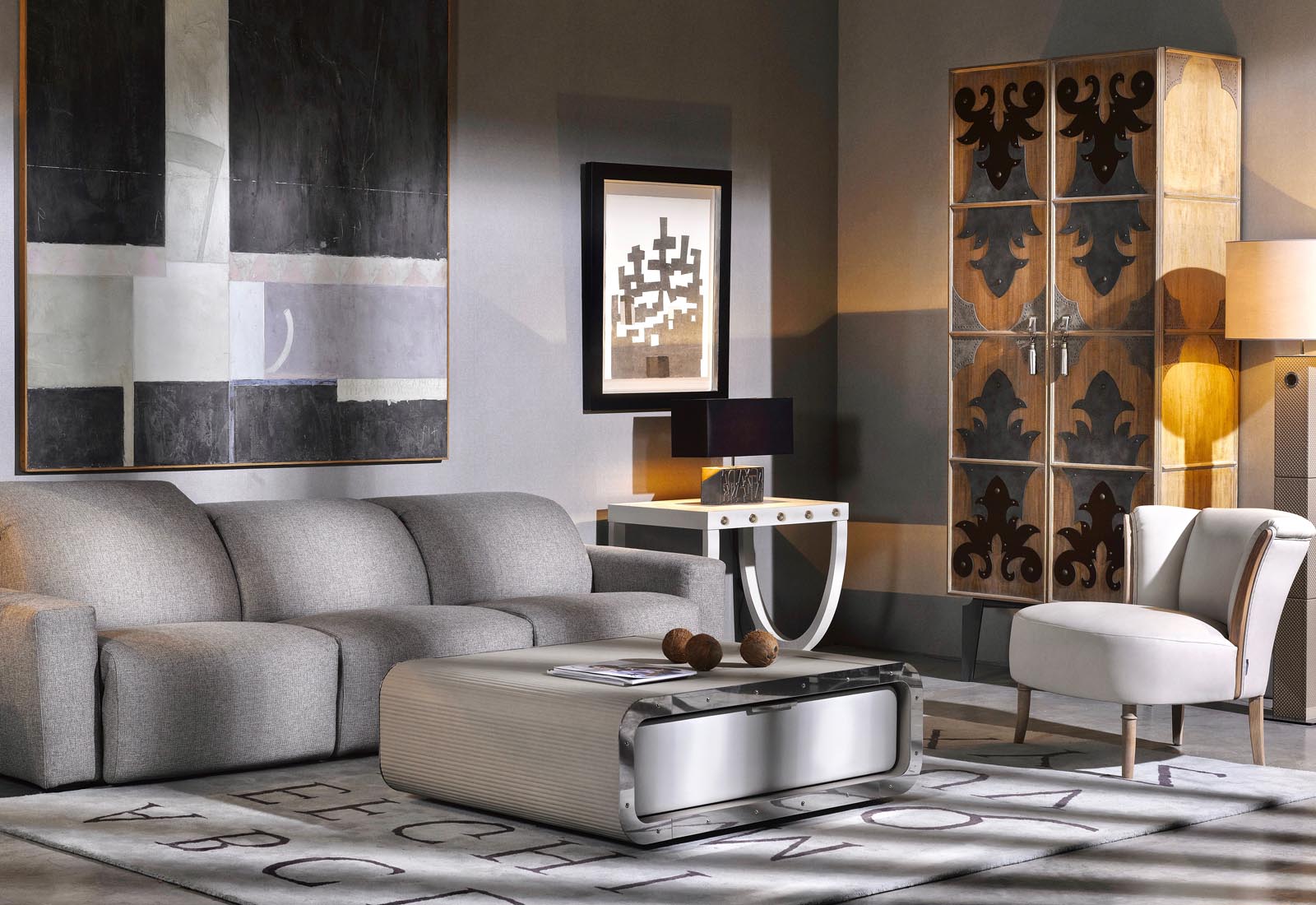 OVERLAYS Artwork
(X3210)
180×120(cm)
—————————————————————————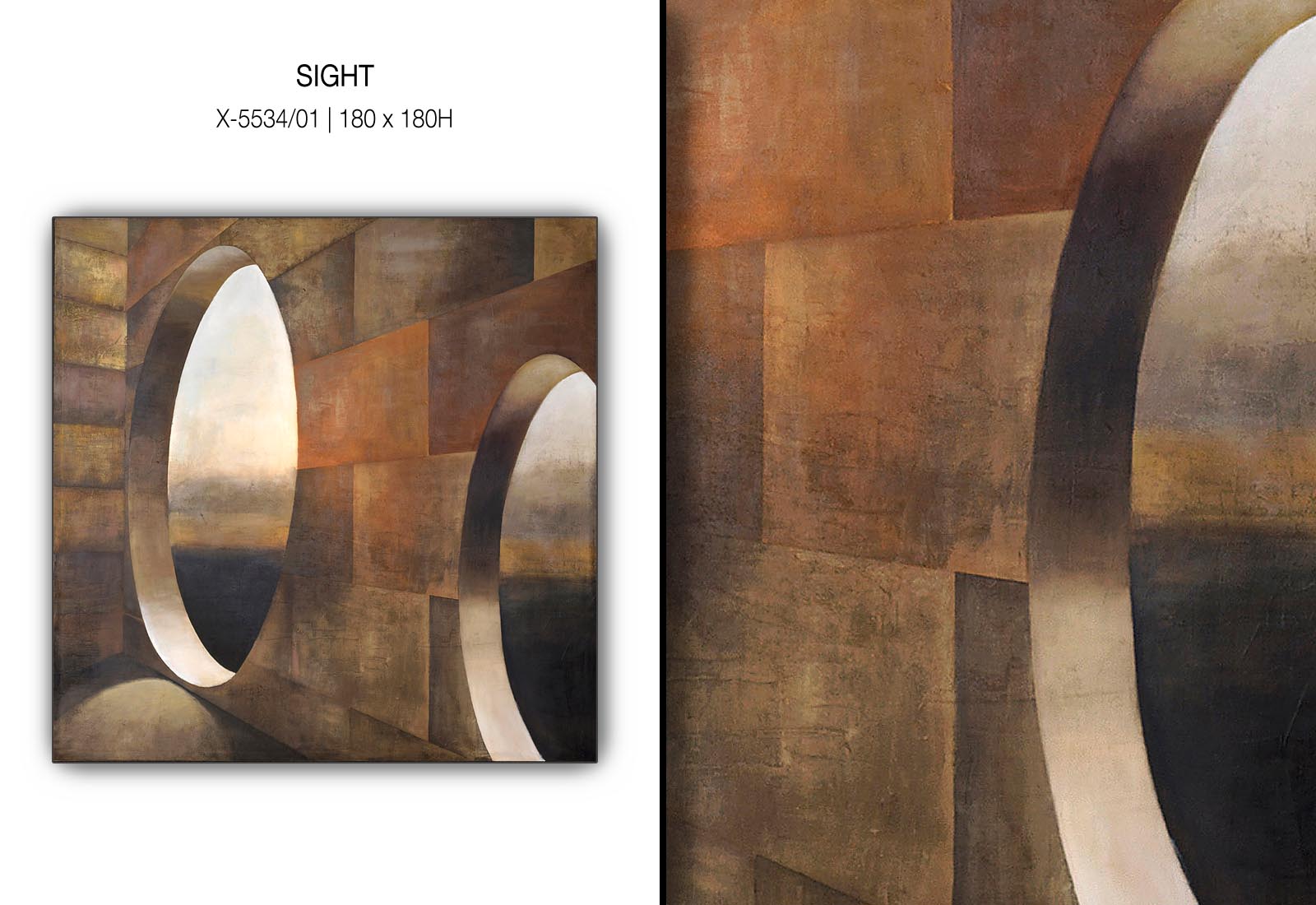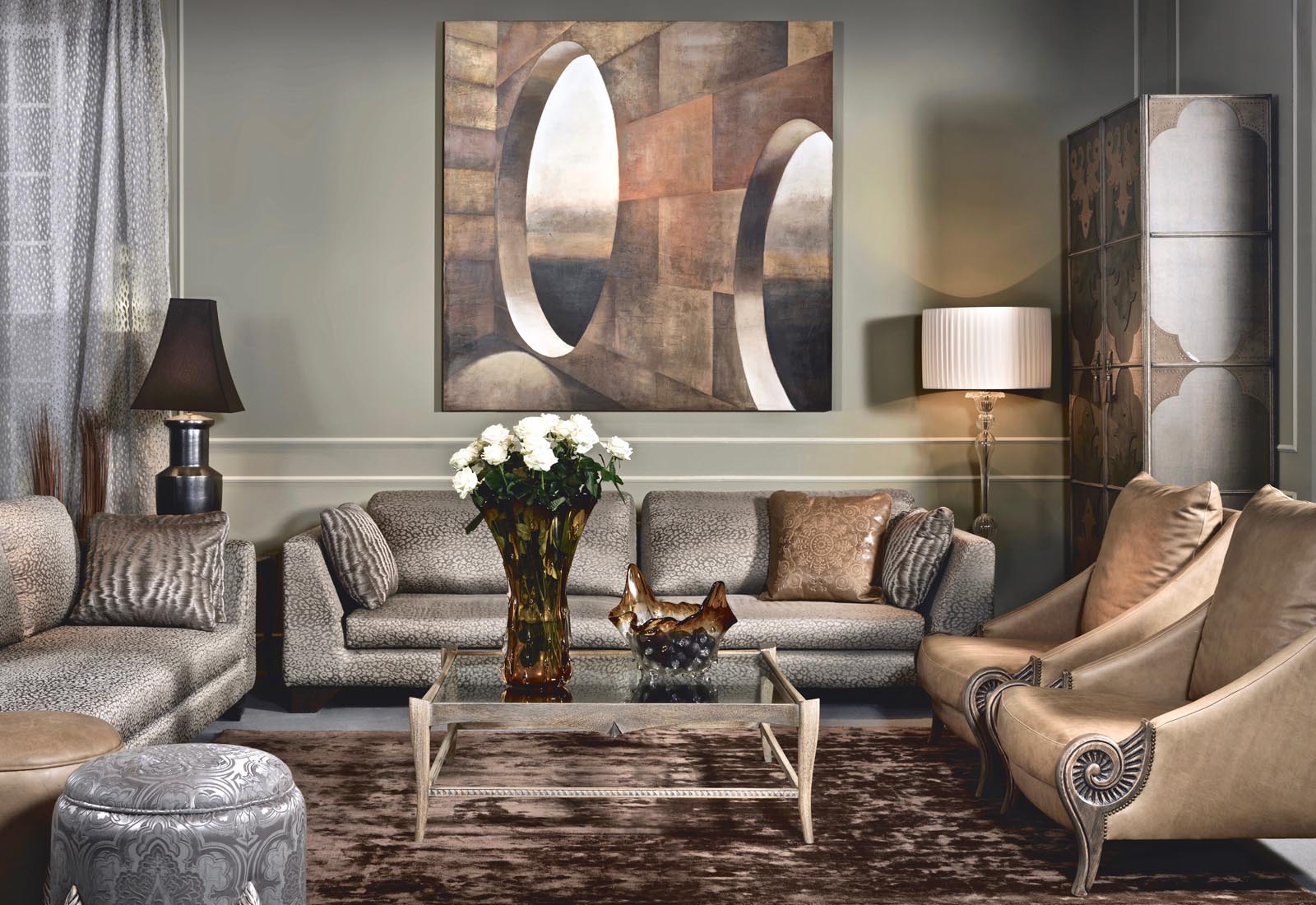 SIGHT Artwork
(X5634)
180×120(cm)
—————————————————————————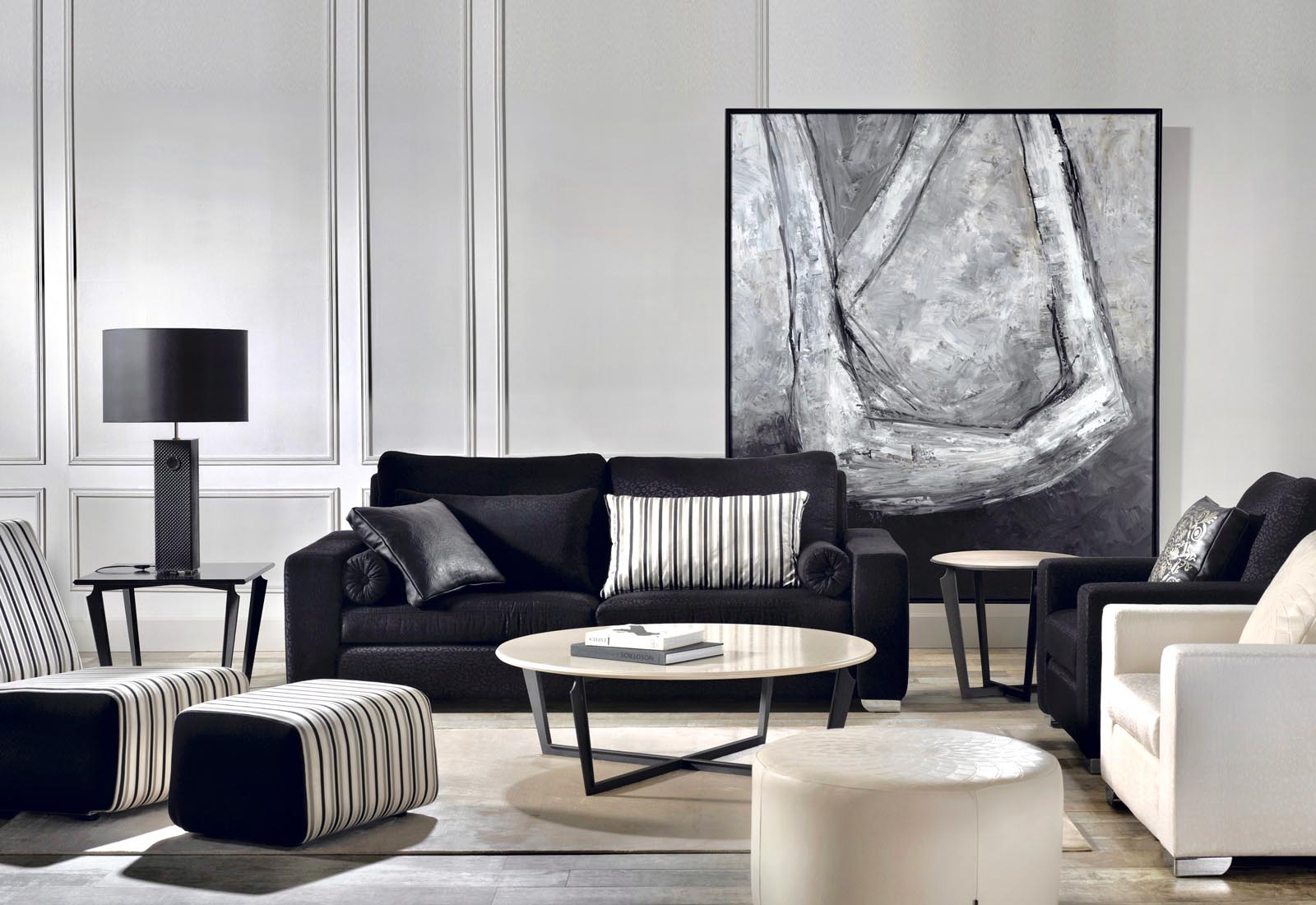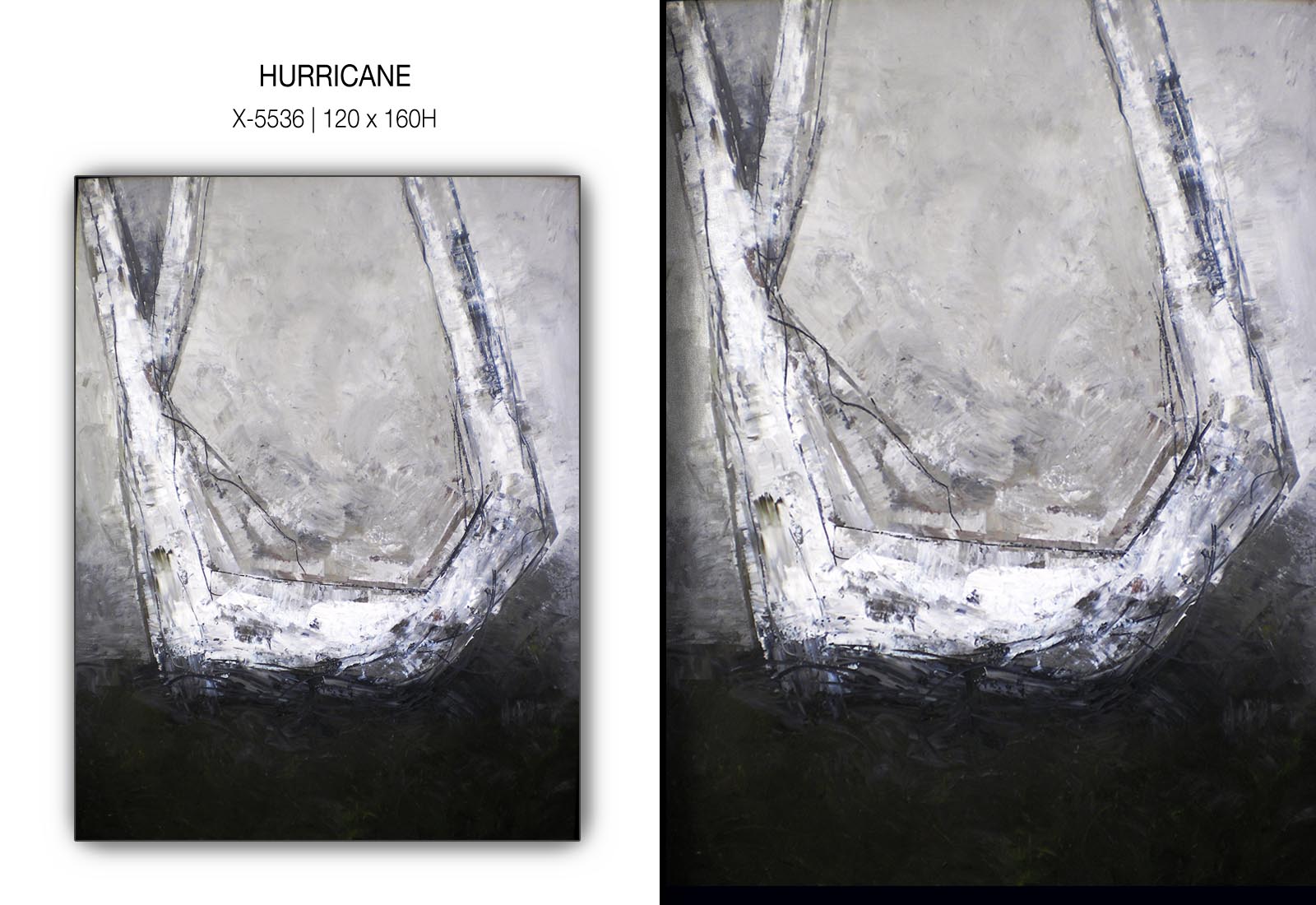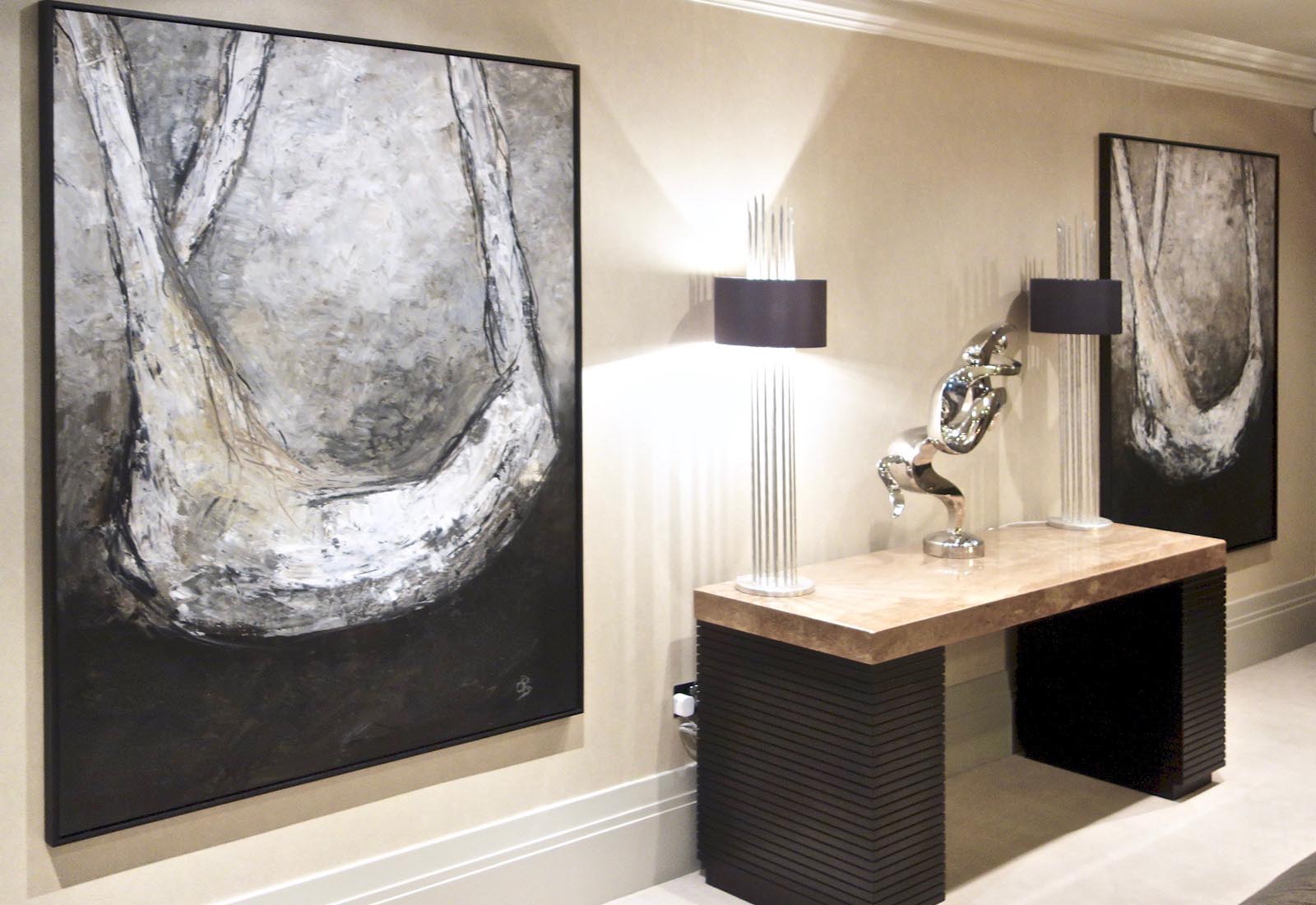 HURRICANE Artwork
(X5536)
120×160(cm)
—————————————————————————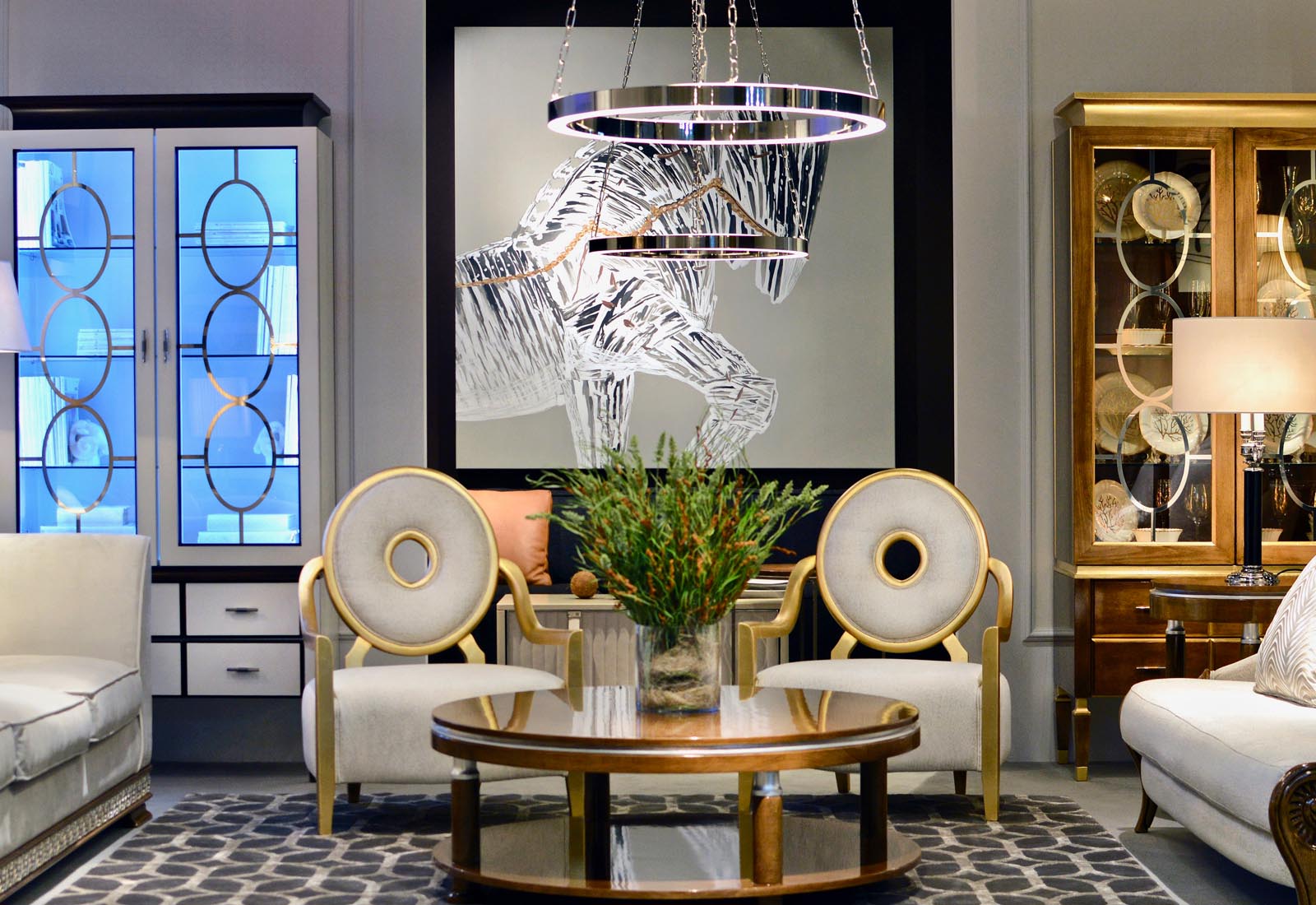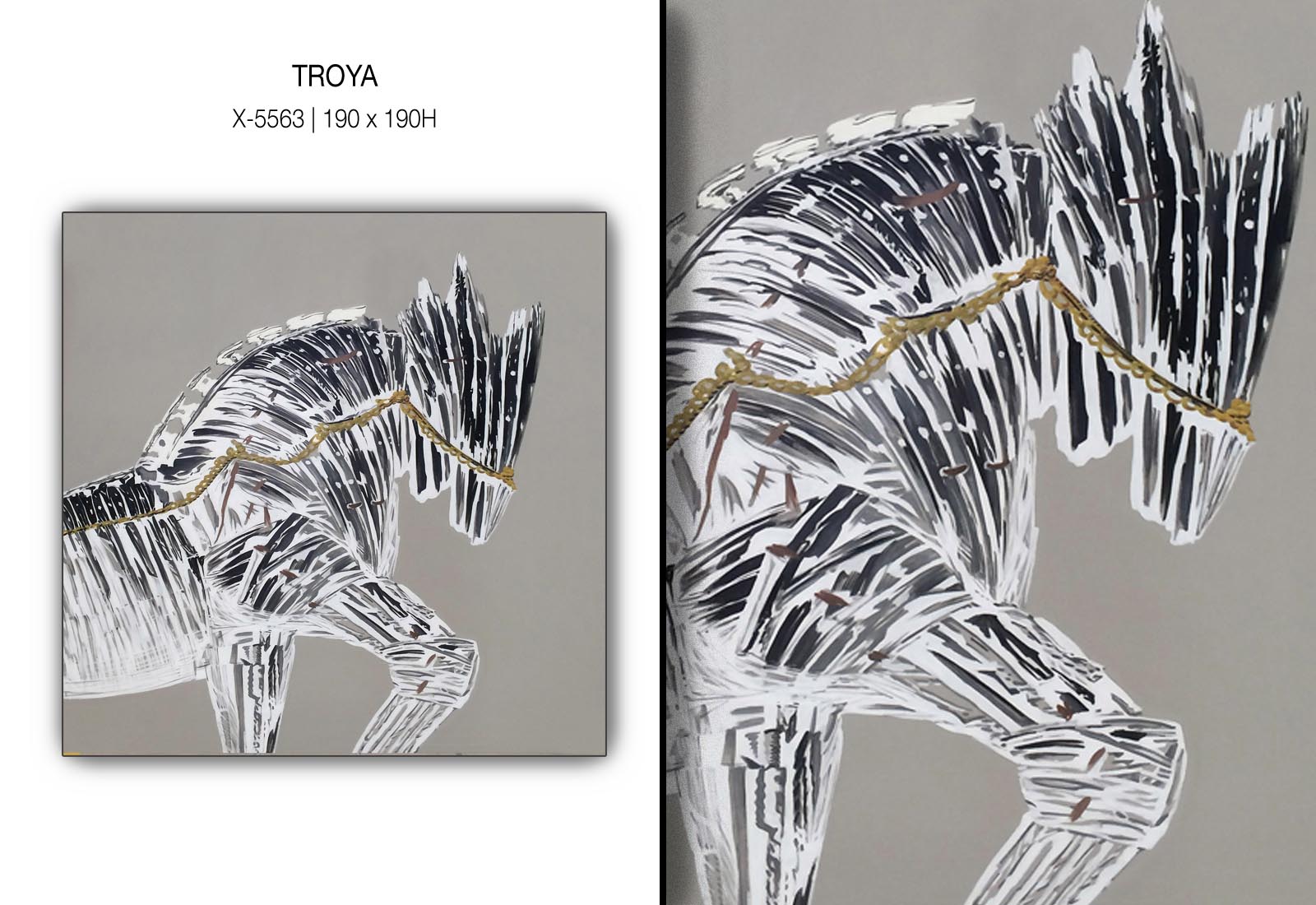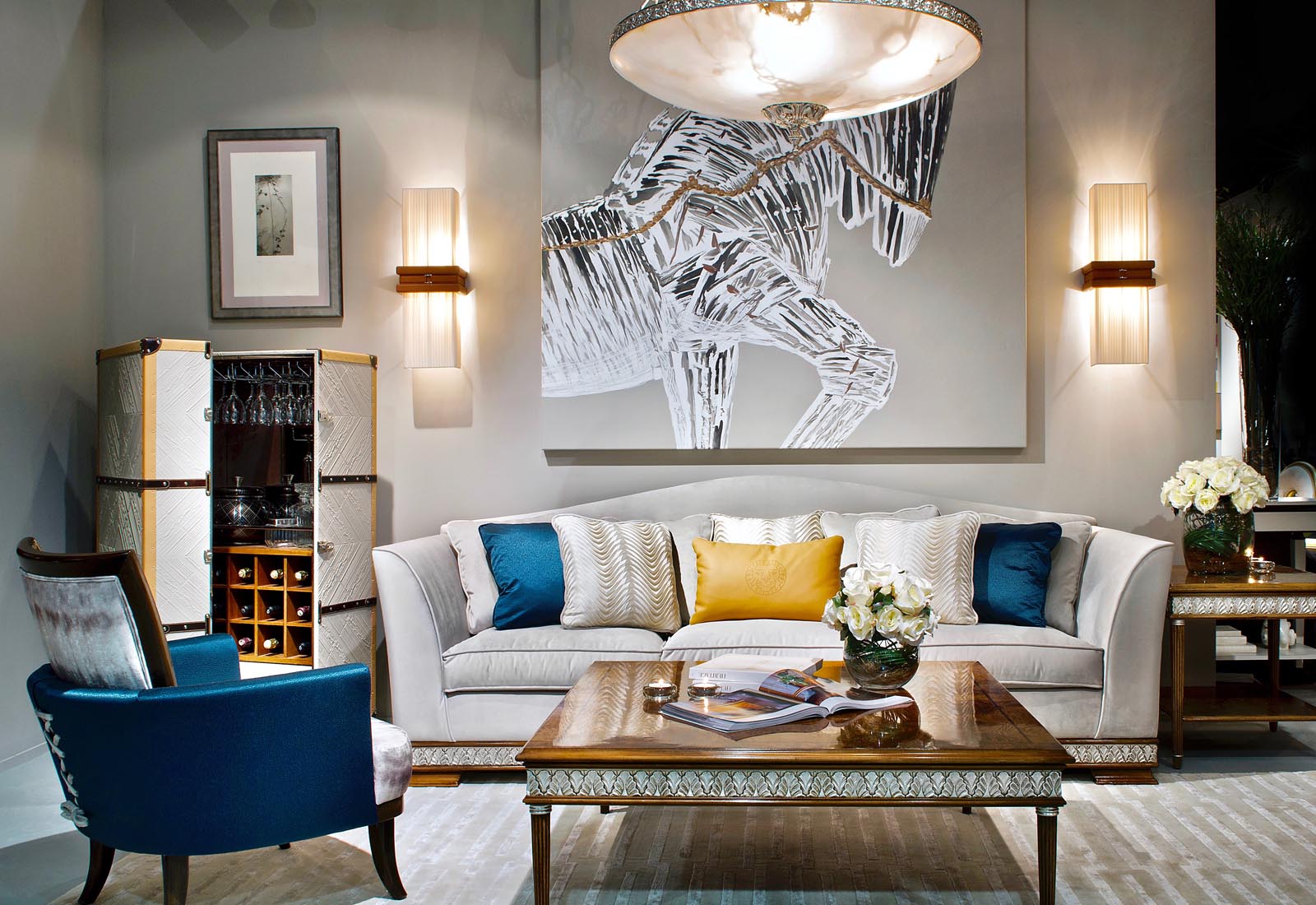 TROYA Artwork
(X5563)
190×190(cm)
—————————————————————————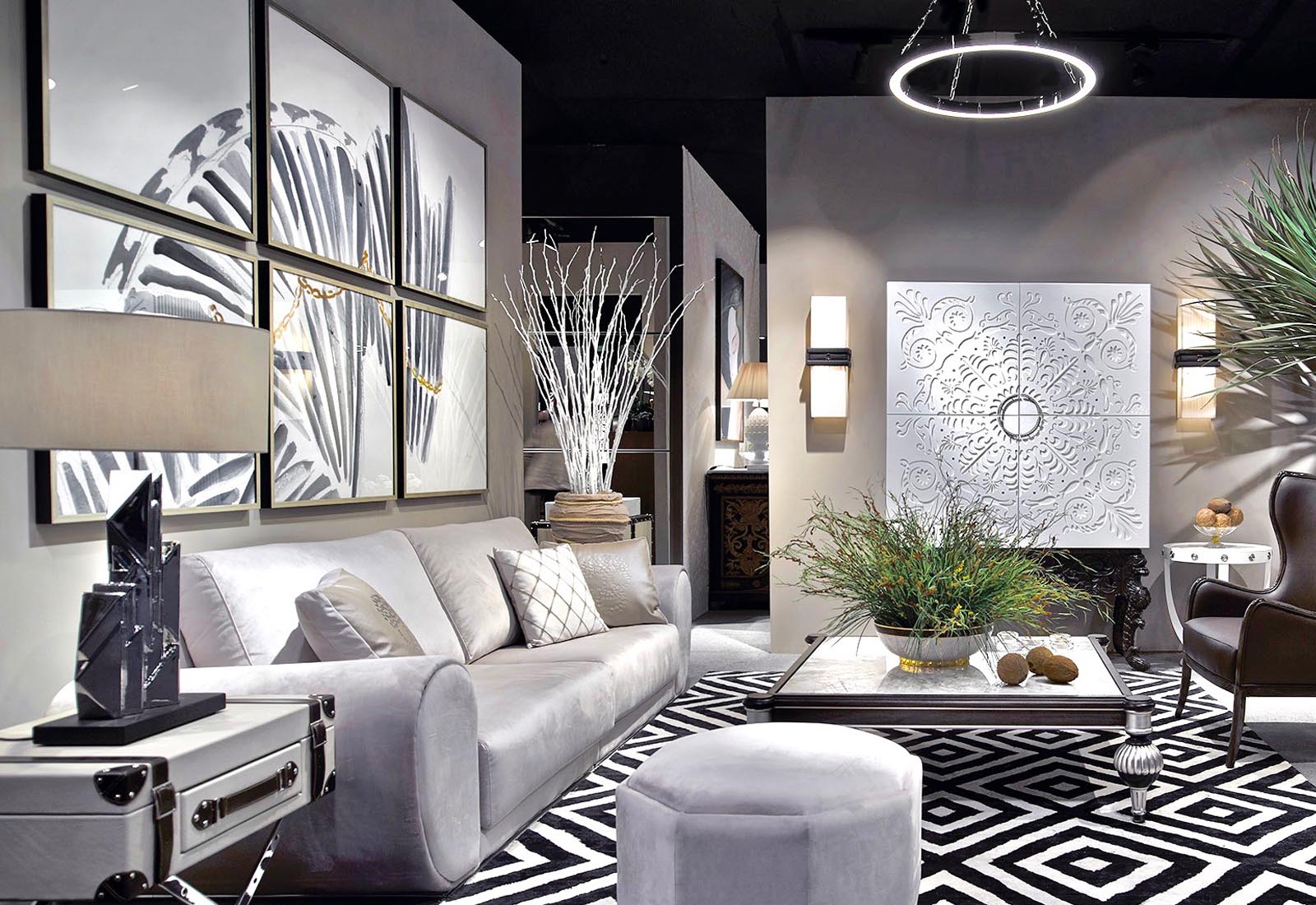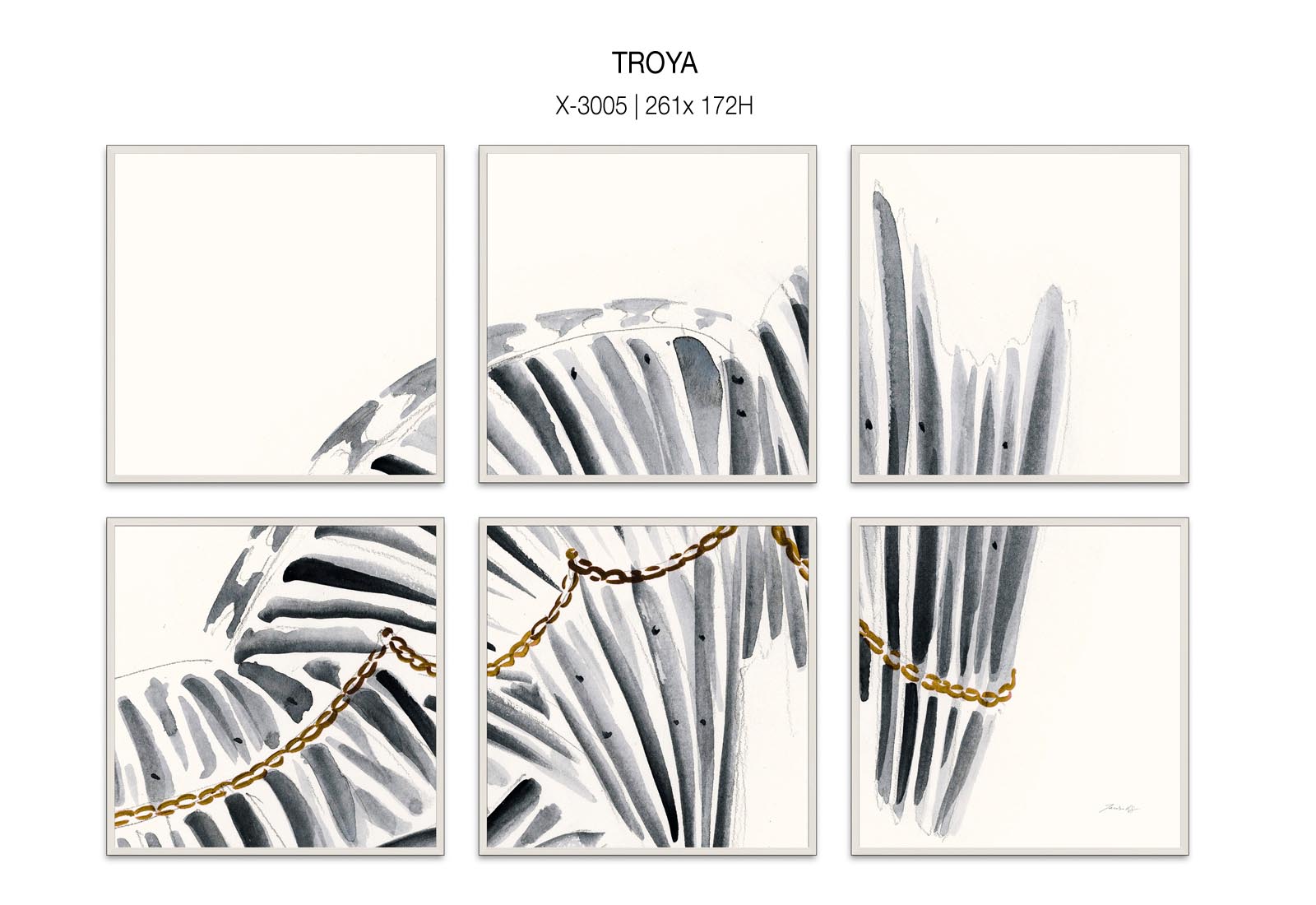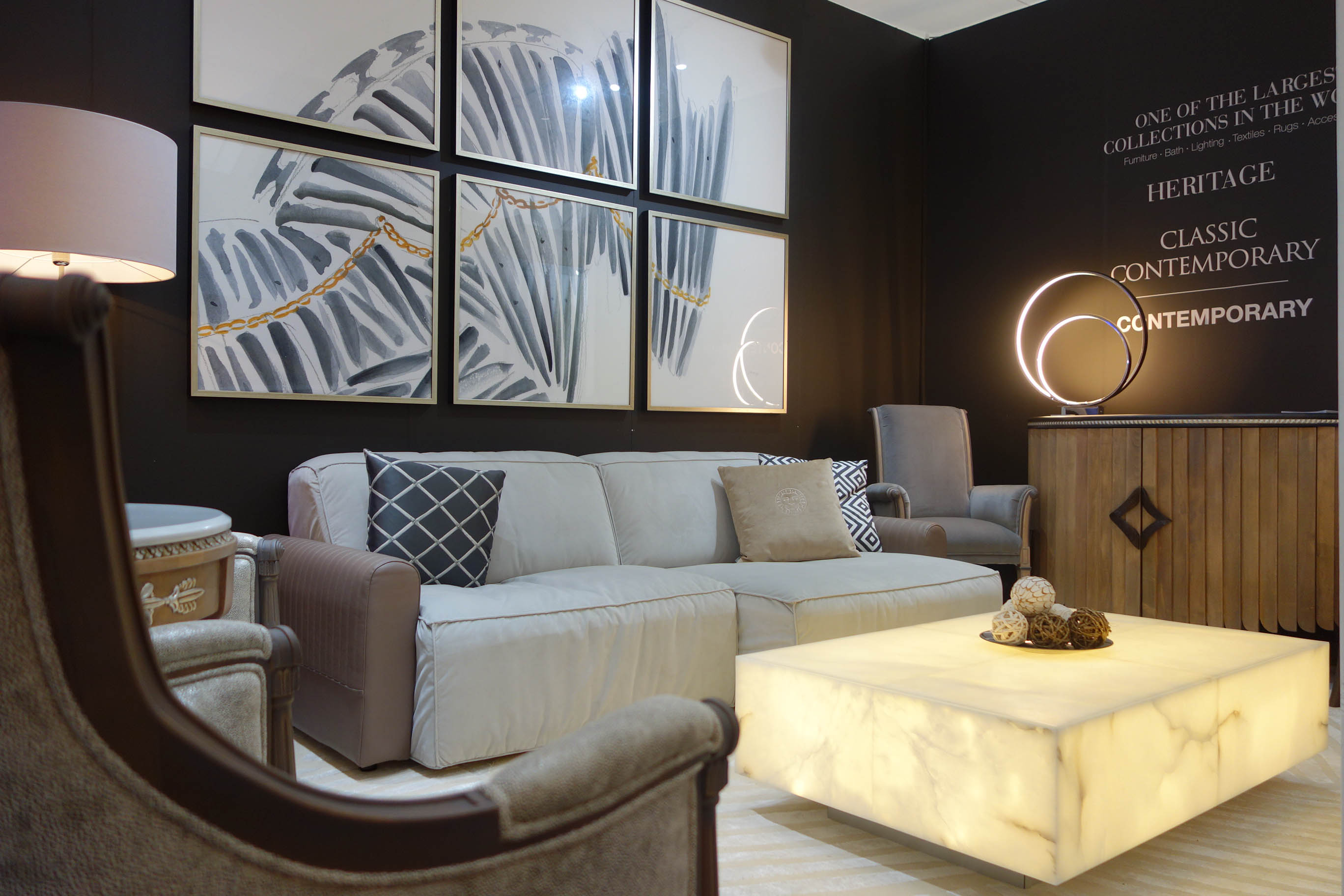 TROYA Artwork
(X3000)
83×83(cm) per frame
—————————————————————————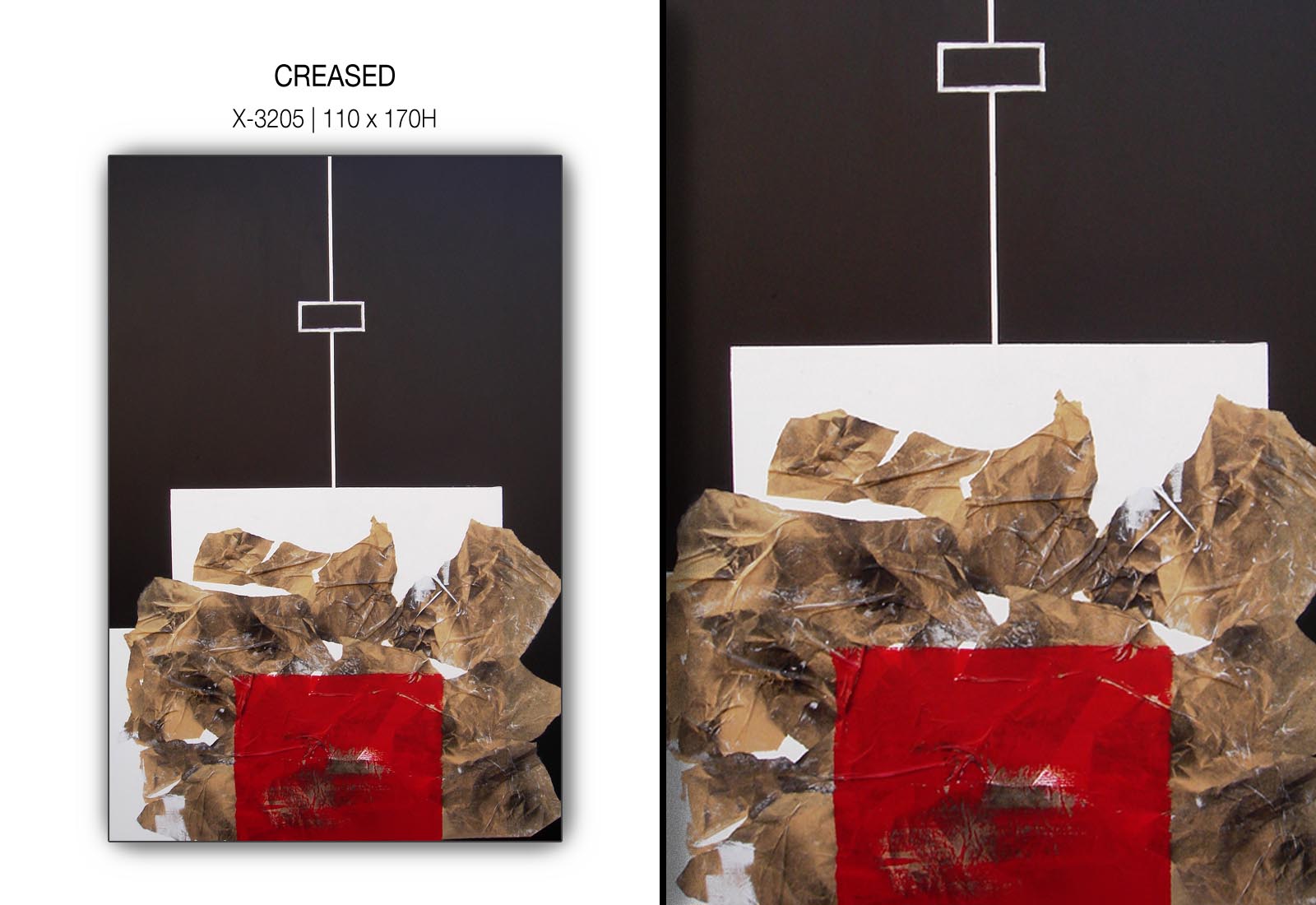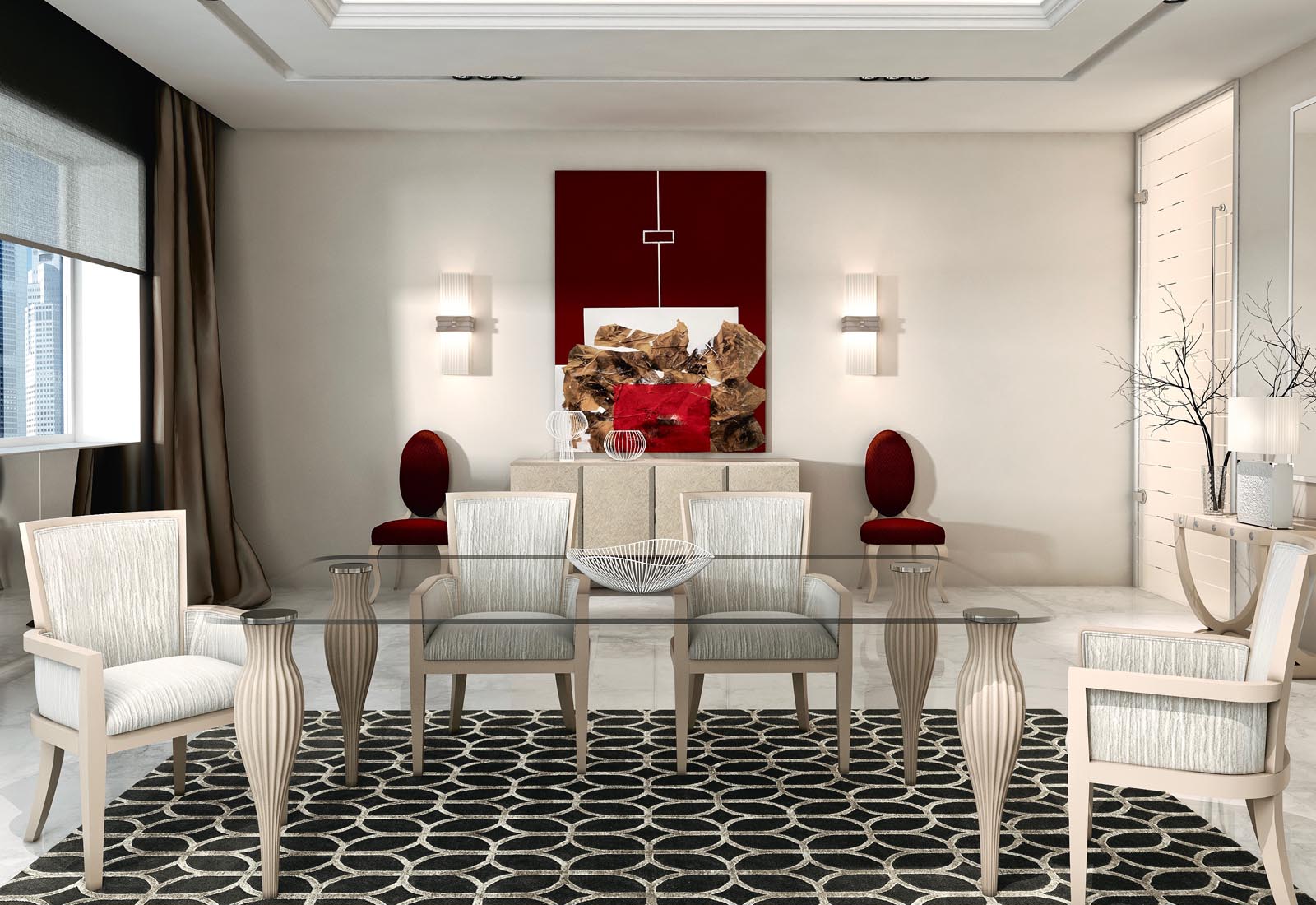 CREASED Artwork
(X3205)
110×170(cm)
—————————————————————————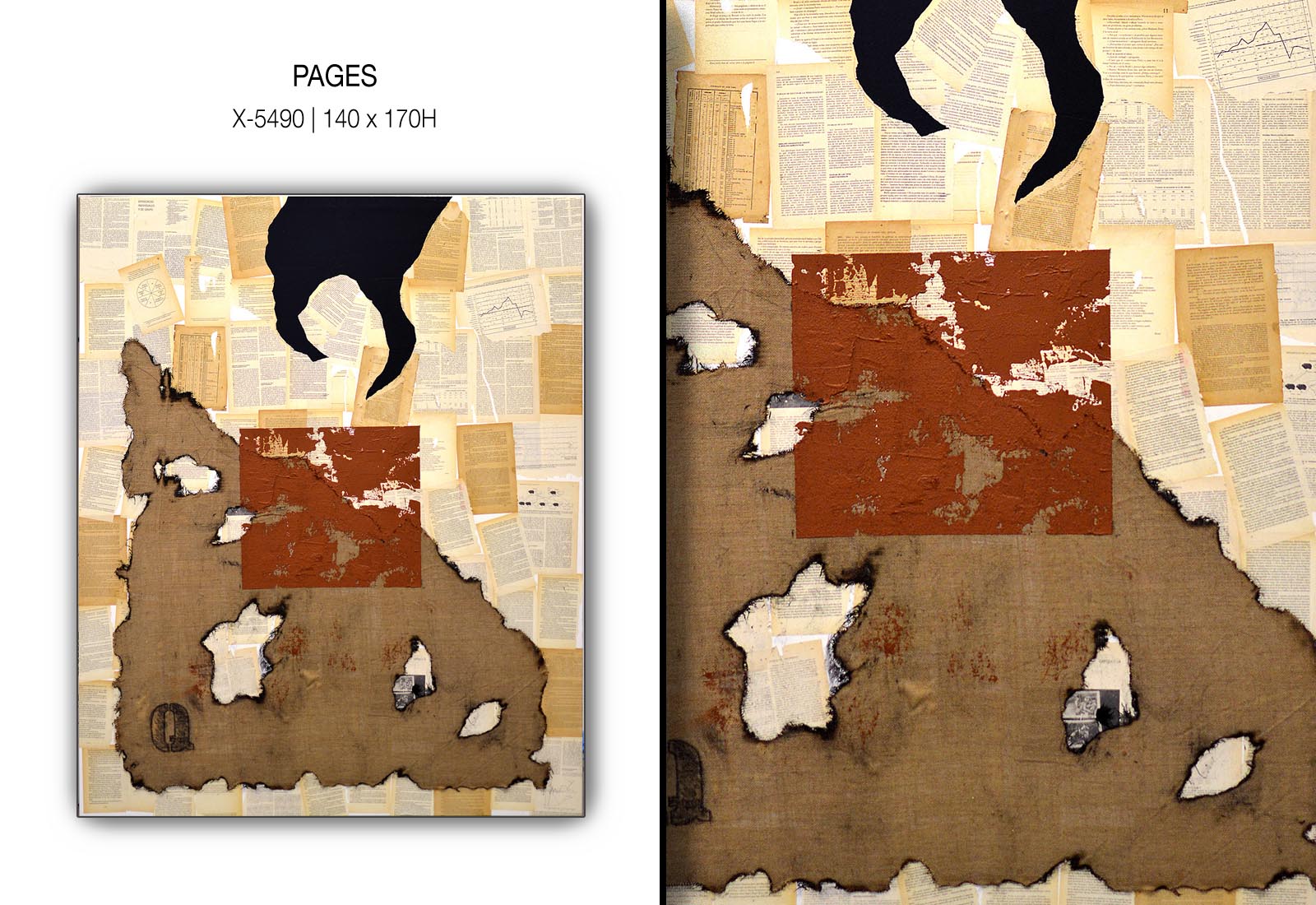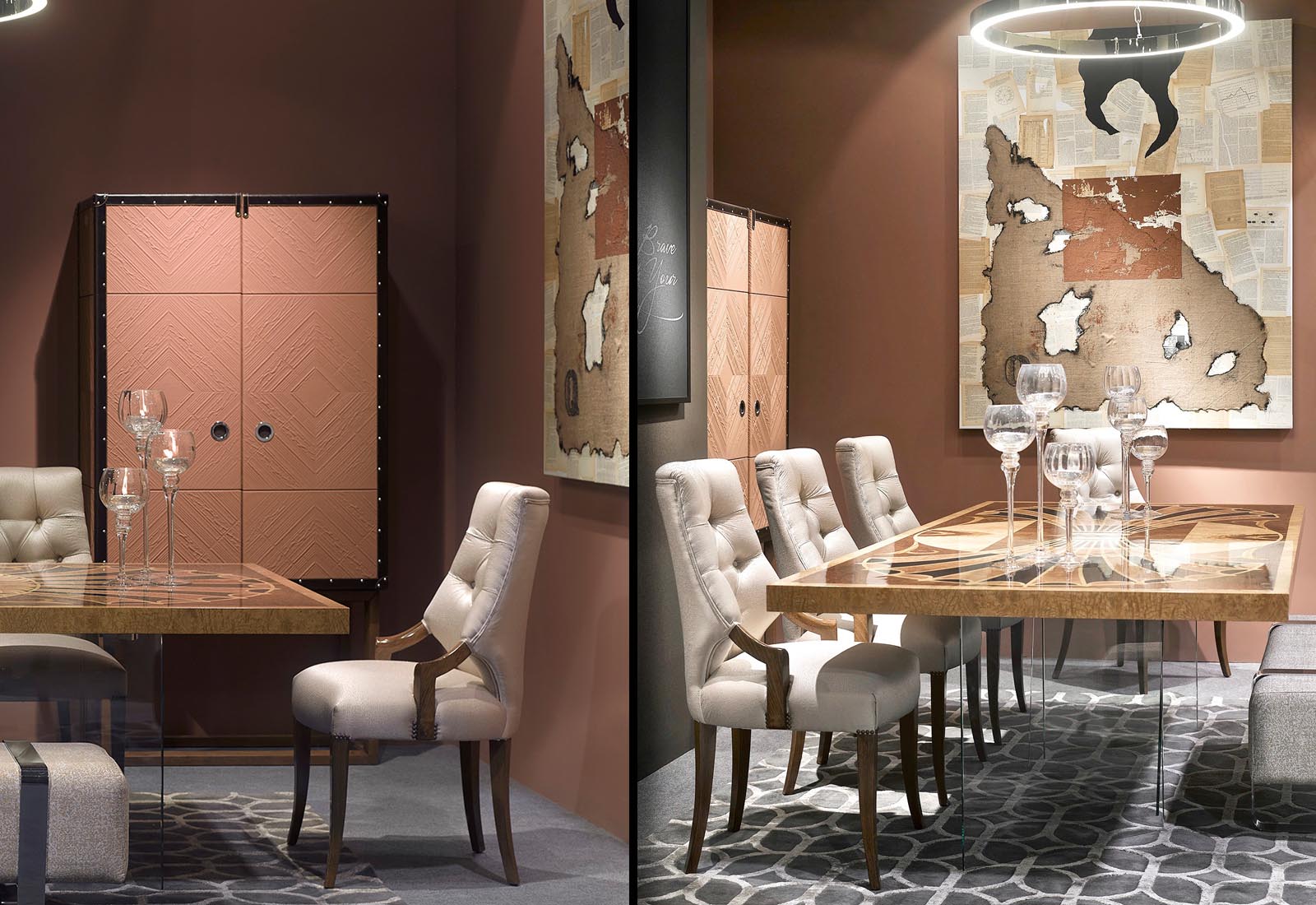 PAGES Artwork
(X5590)
140×170(cm)
—————————————————————————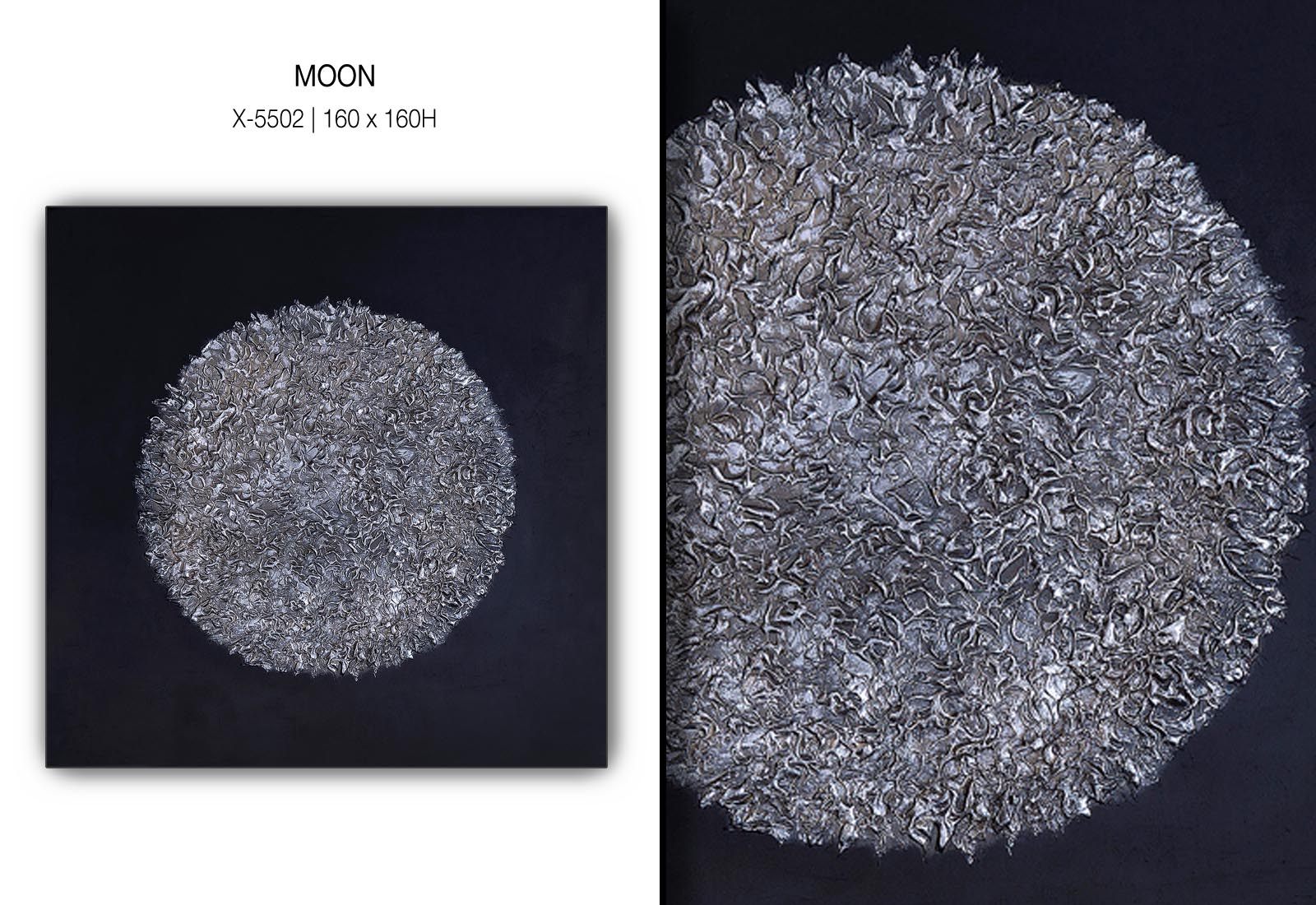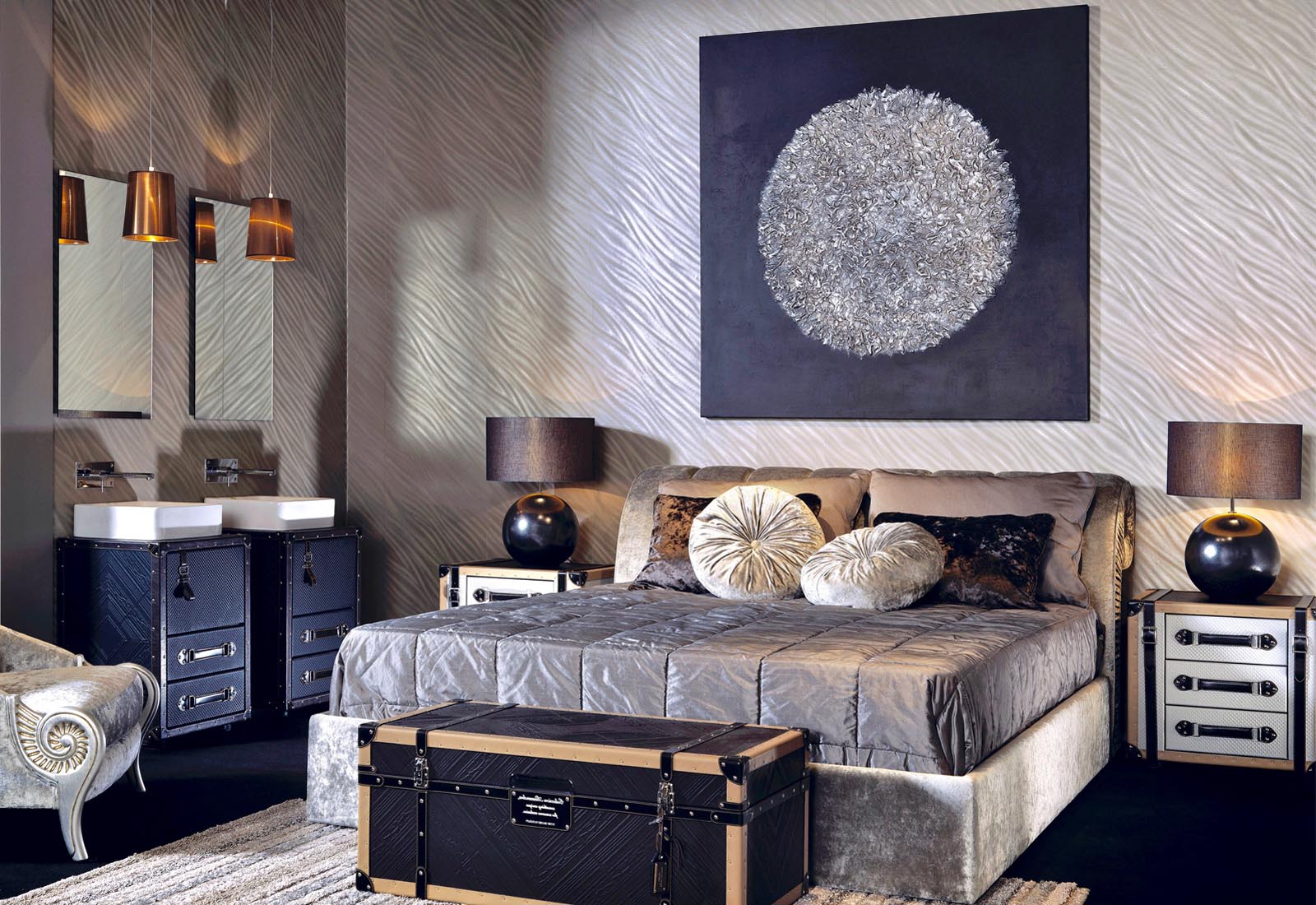 MOON Artwork
(X5502)
160×160(cm)
—————————————————————————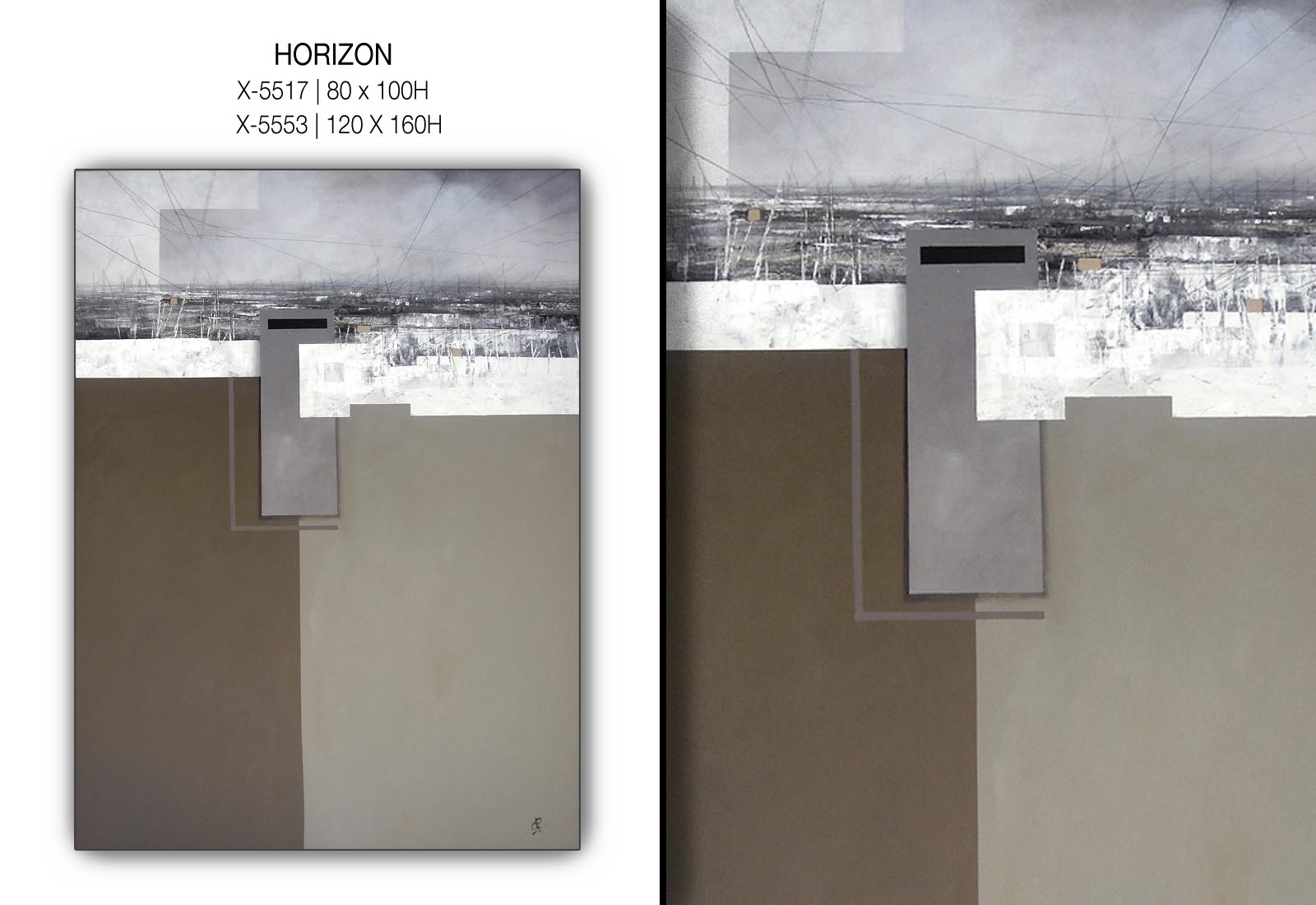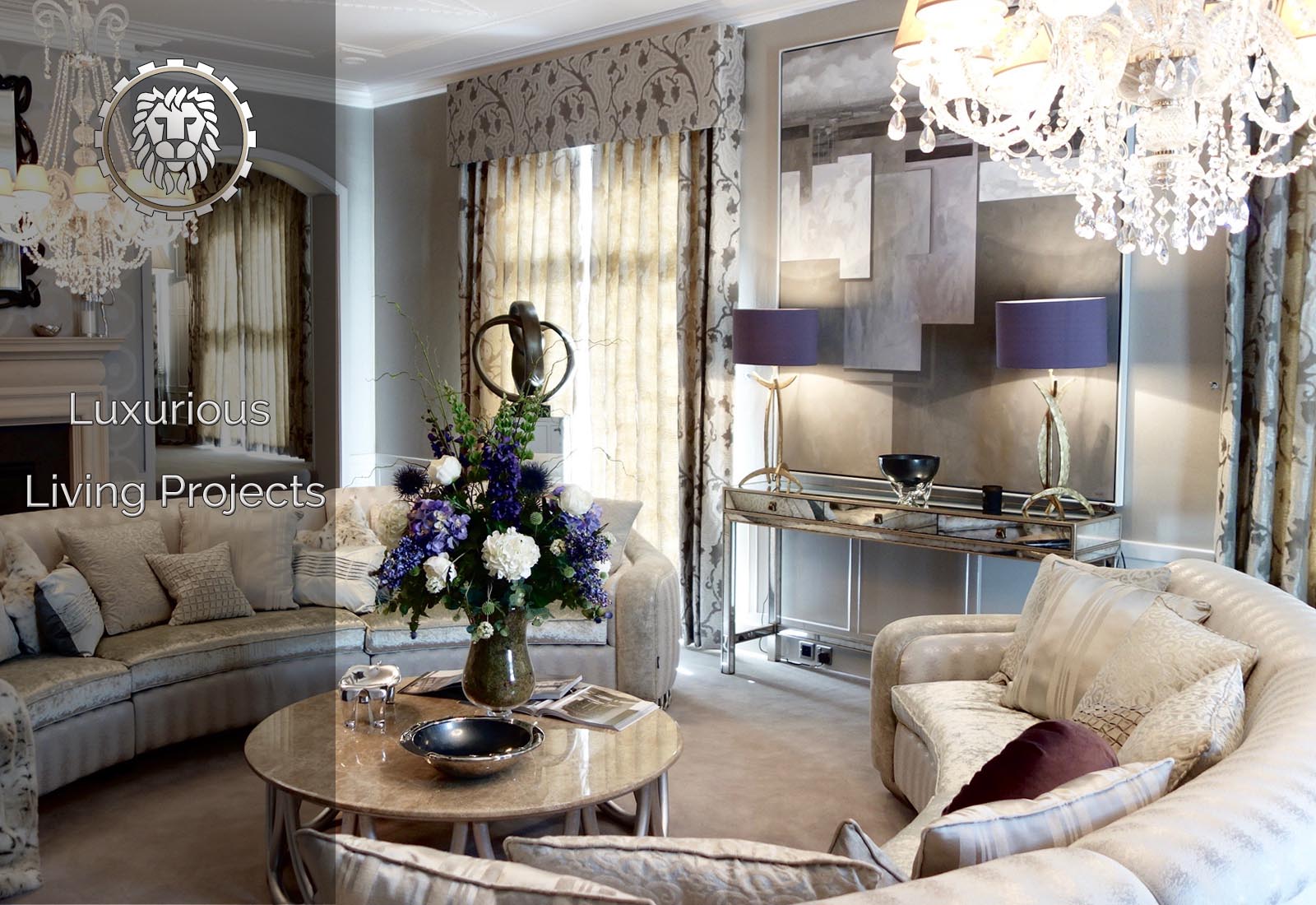 HORIZON Artwork
(X5517 / X5553)
80×100(cm) / 120×160(cm)
—————————————————————————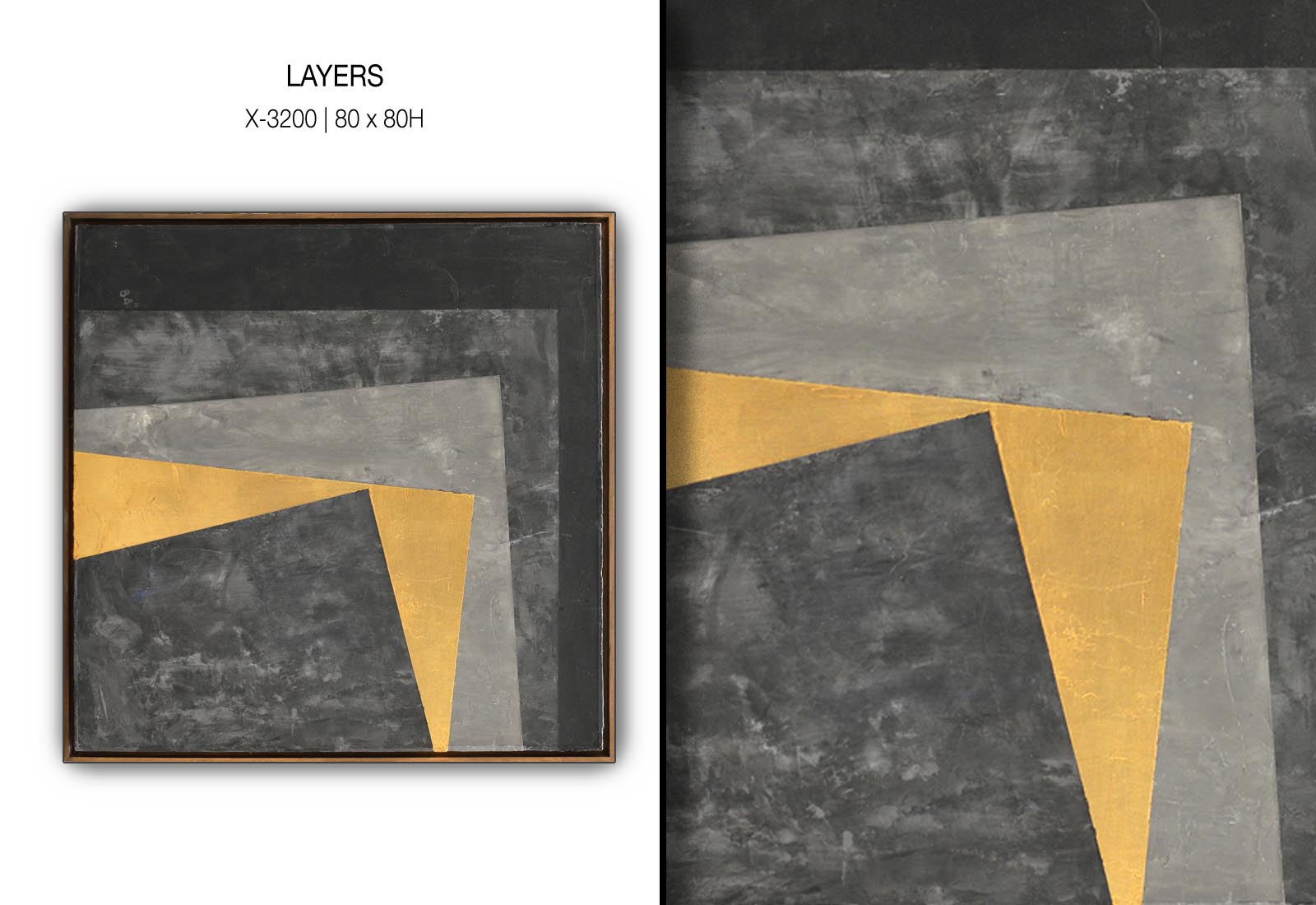 LAYERS Artwork
(X3200)
80×80(cm)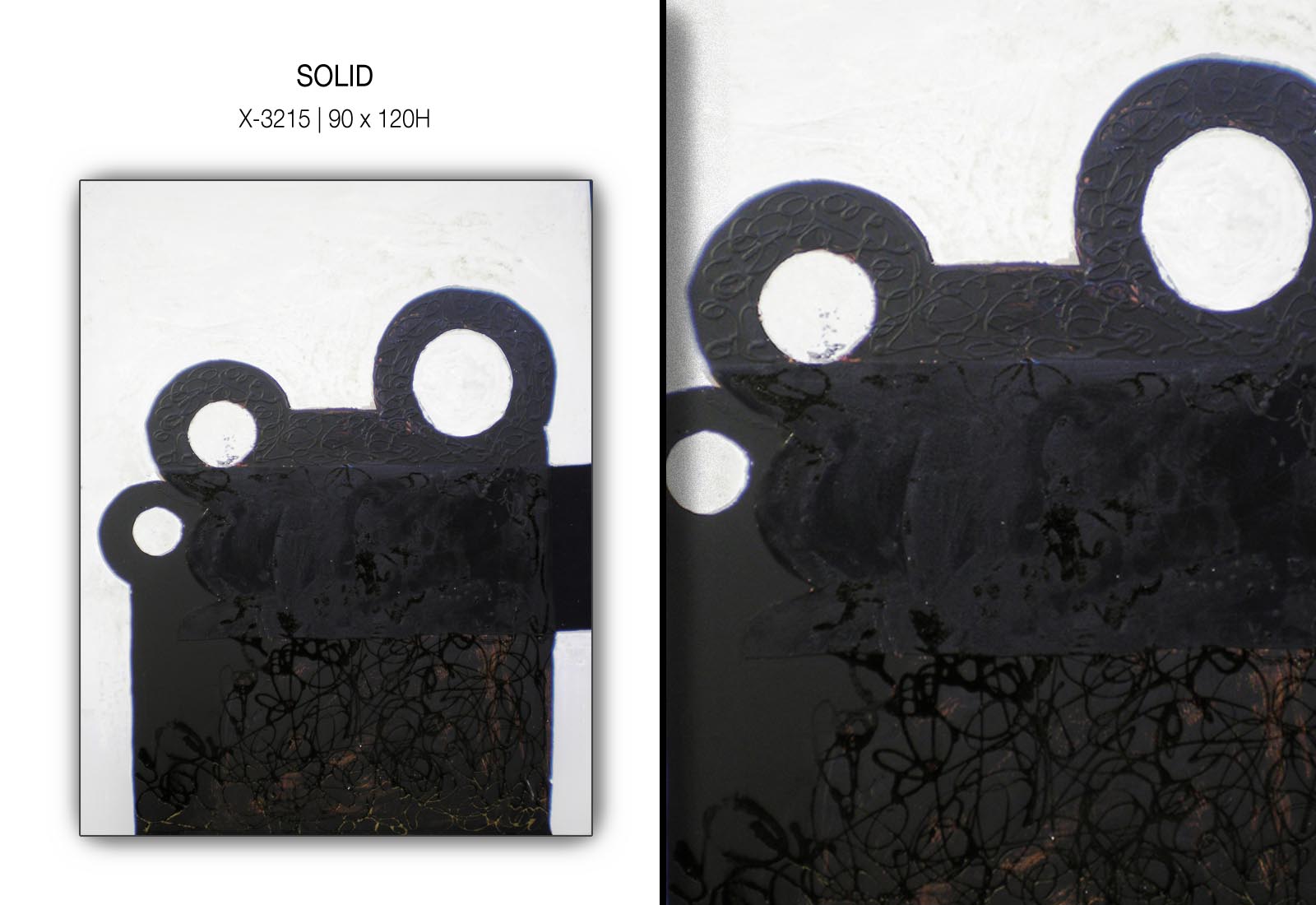 SOLID Artwork
(X3215)
90×120(cm)
—————————————————————————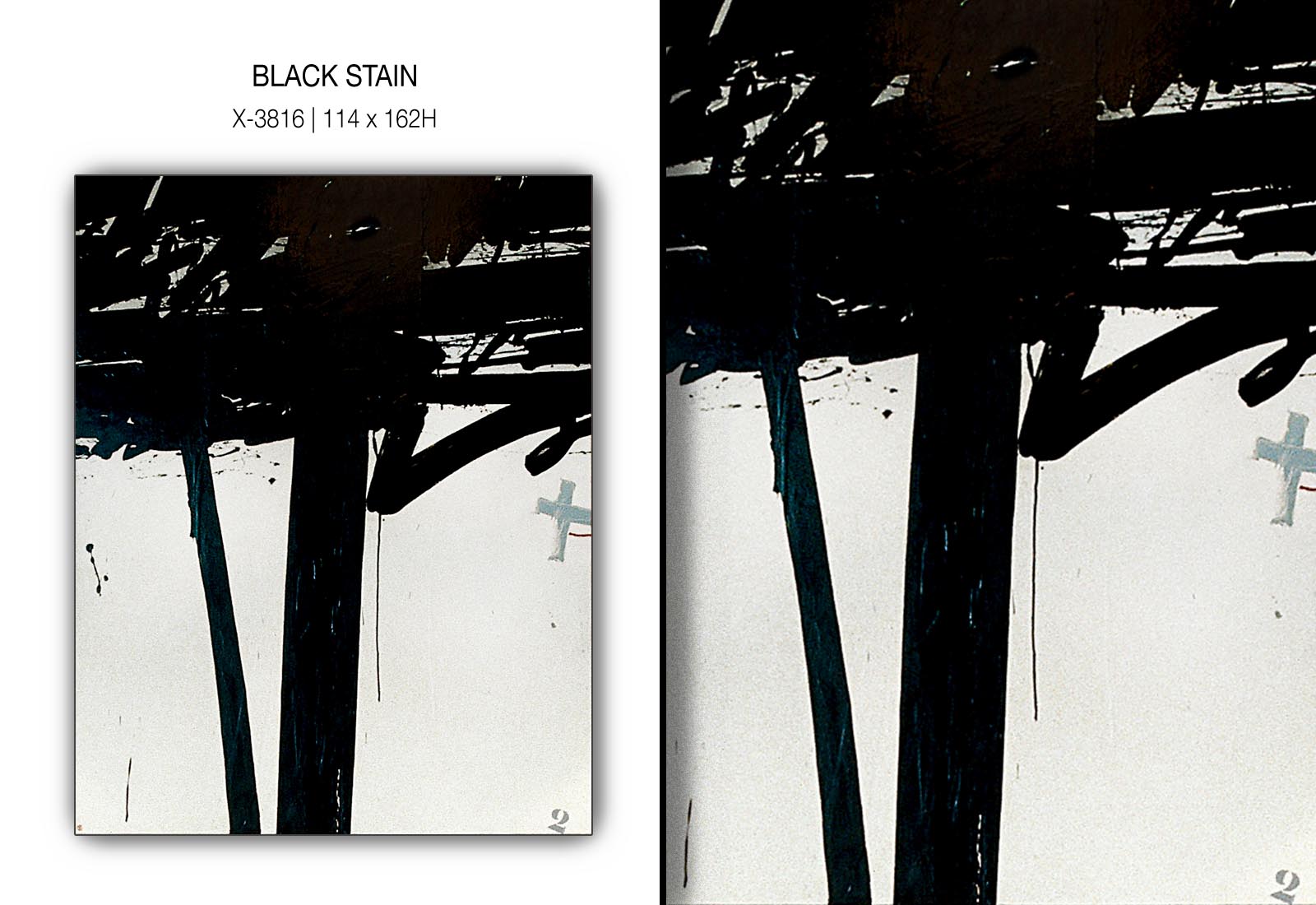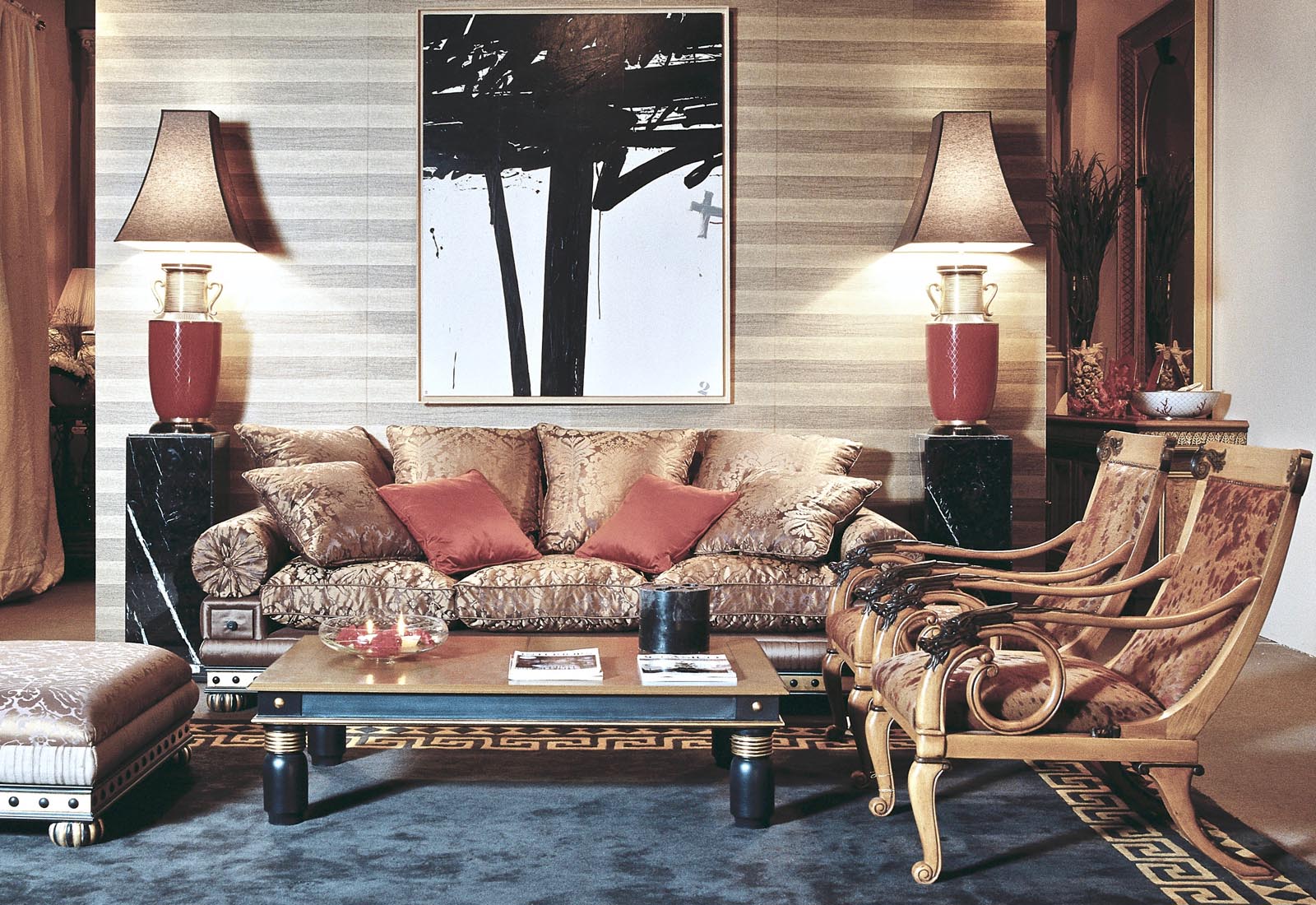 BLACK STAIN Artwork
(X3816)
114×162(cm)
—————————————————————————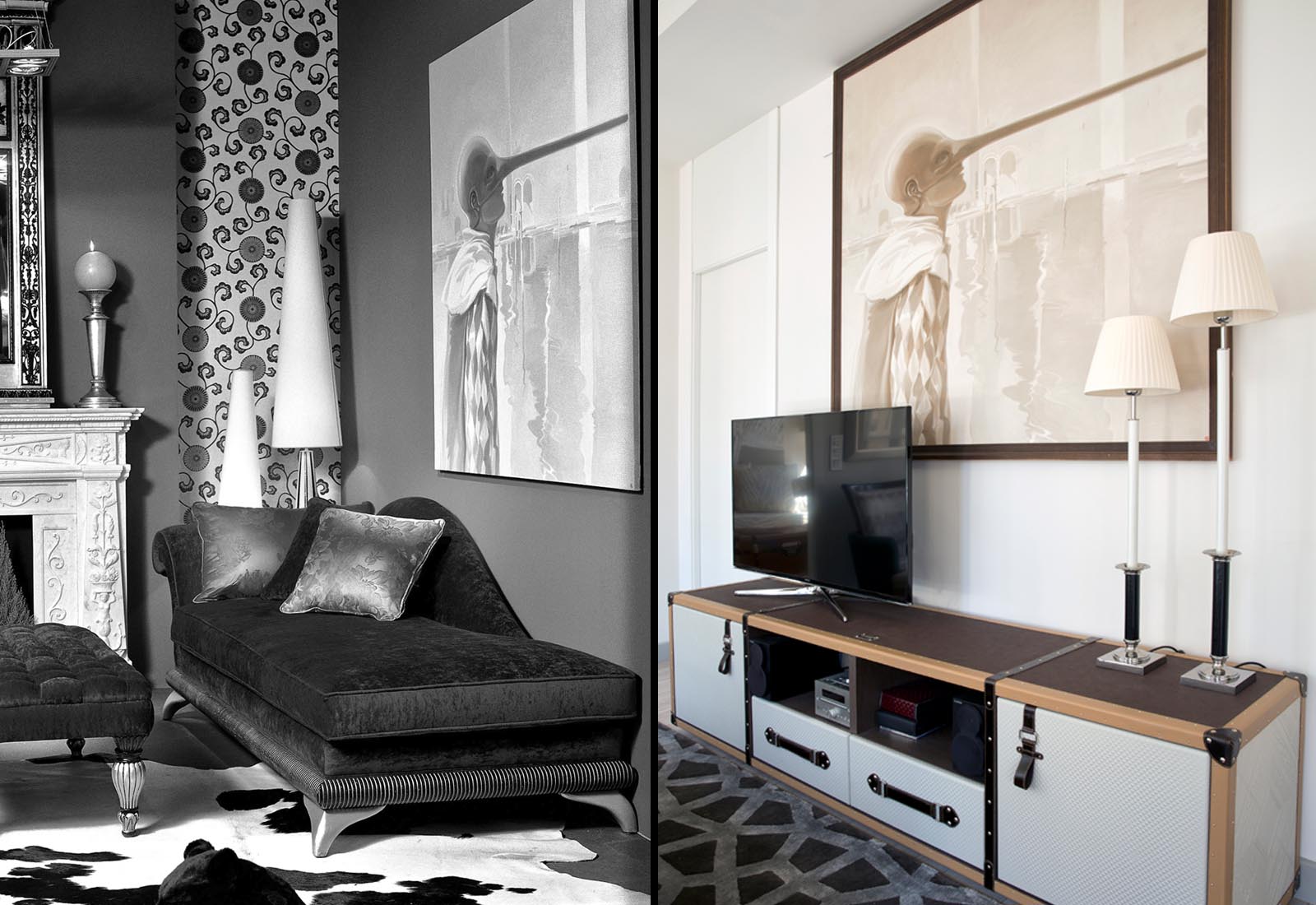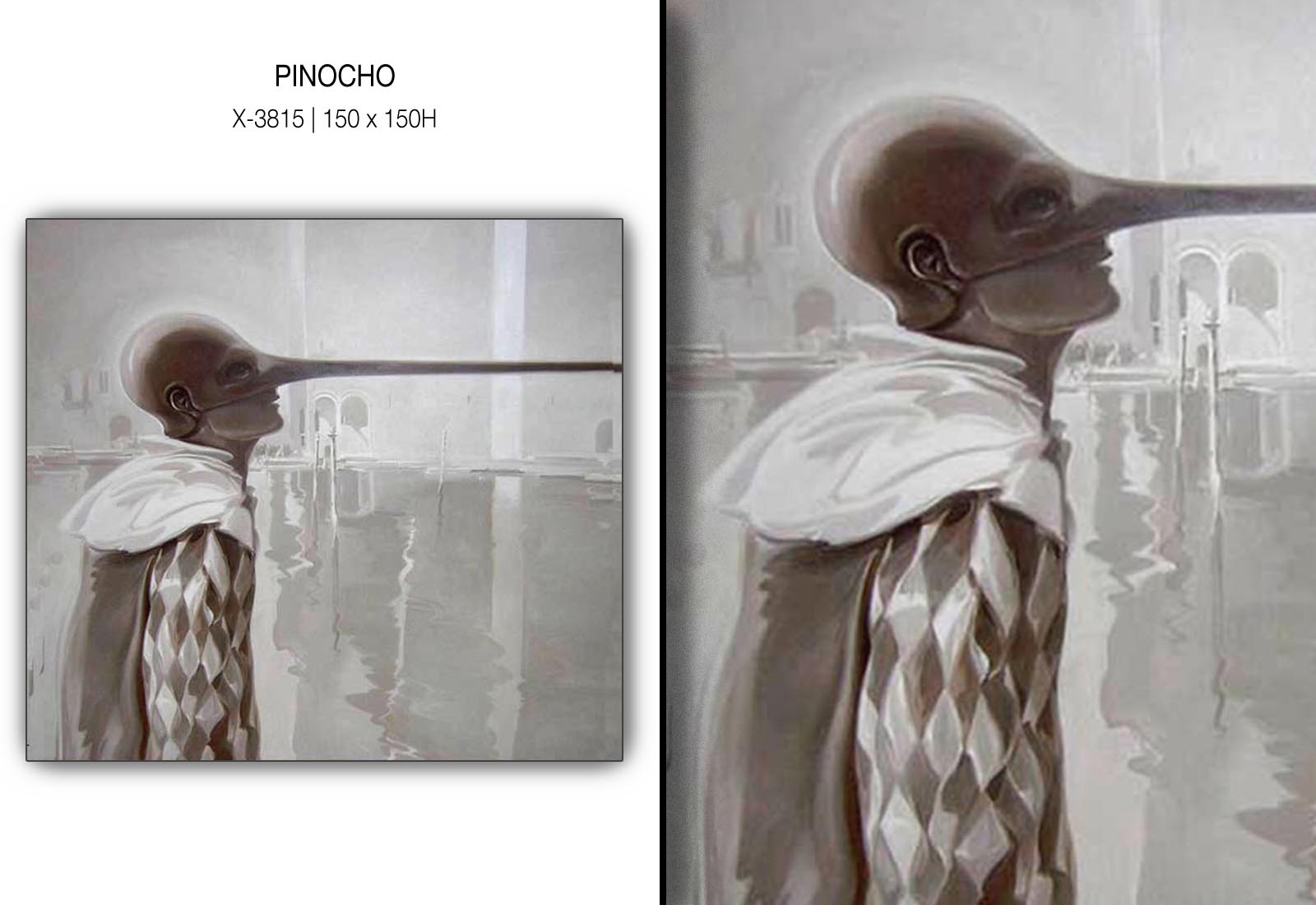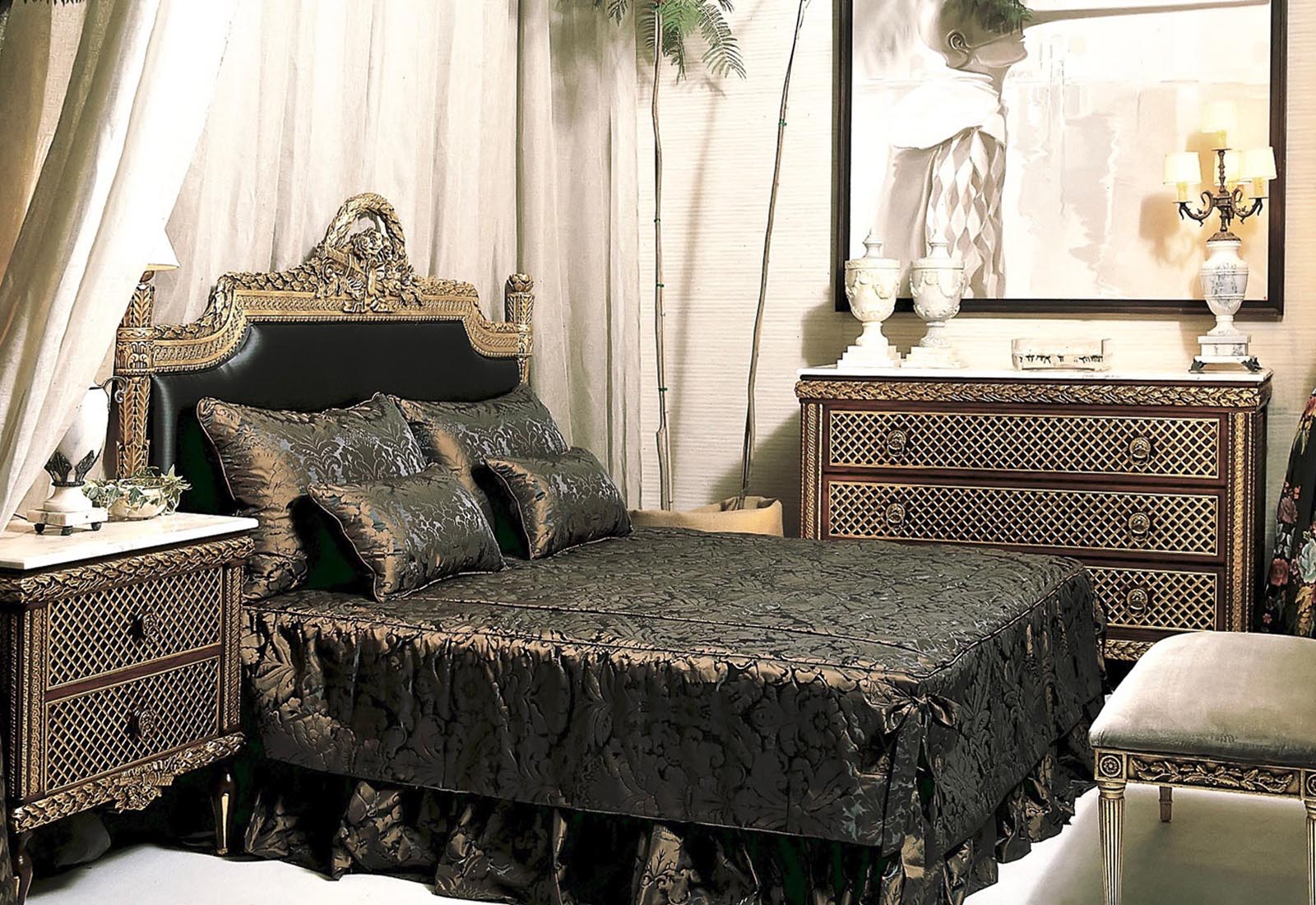 PINOCHO Artwork
(X3815)
150×150(cm)
—————————————————————————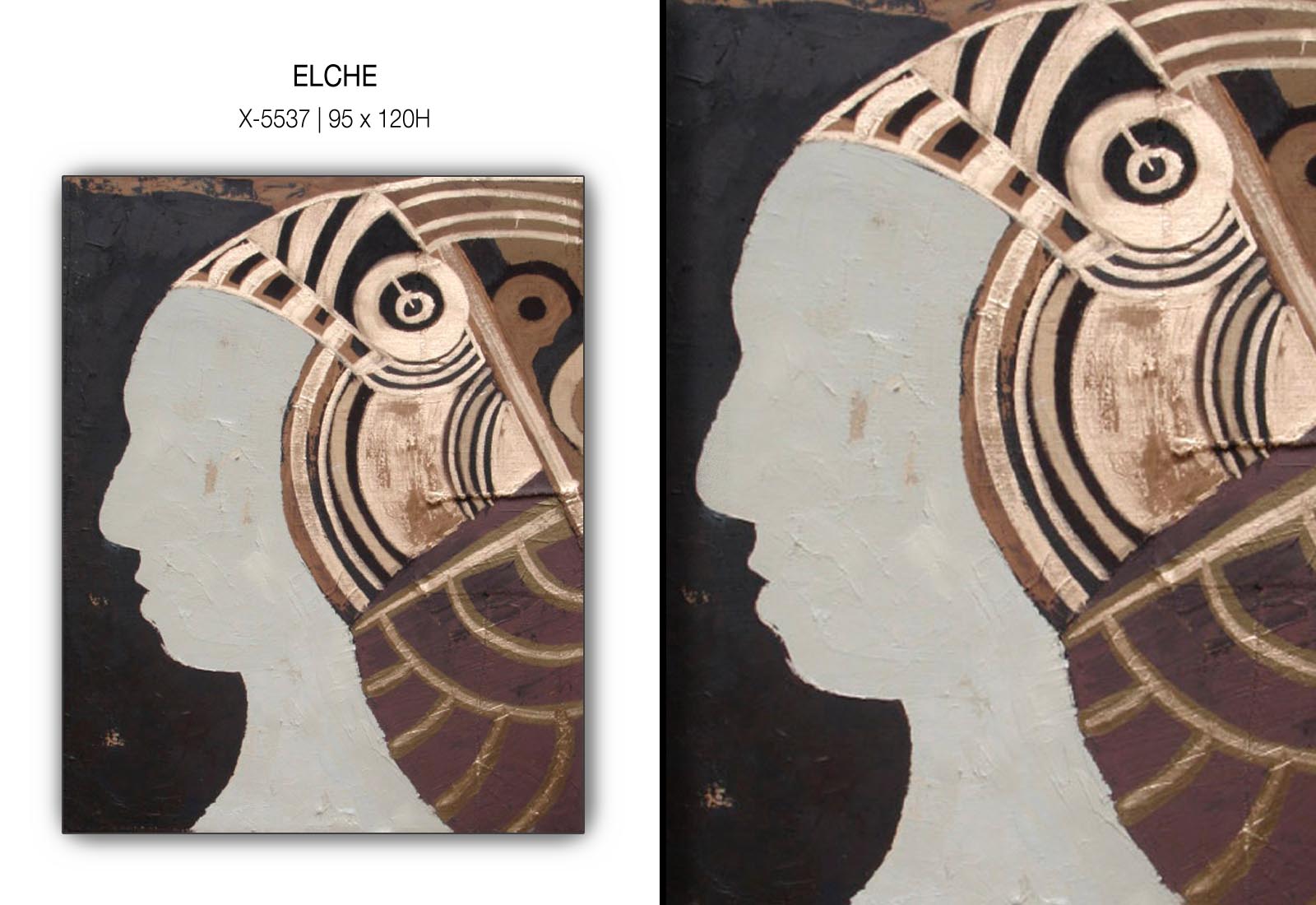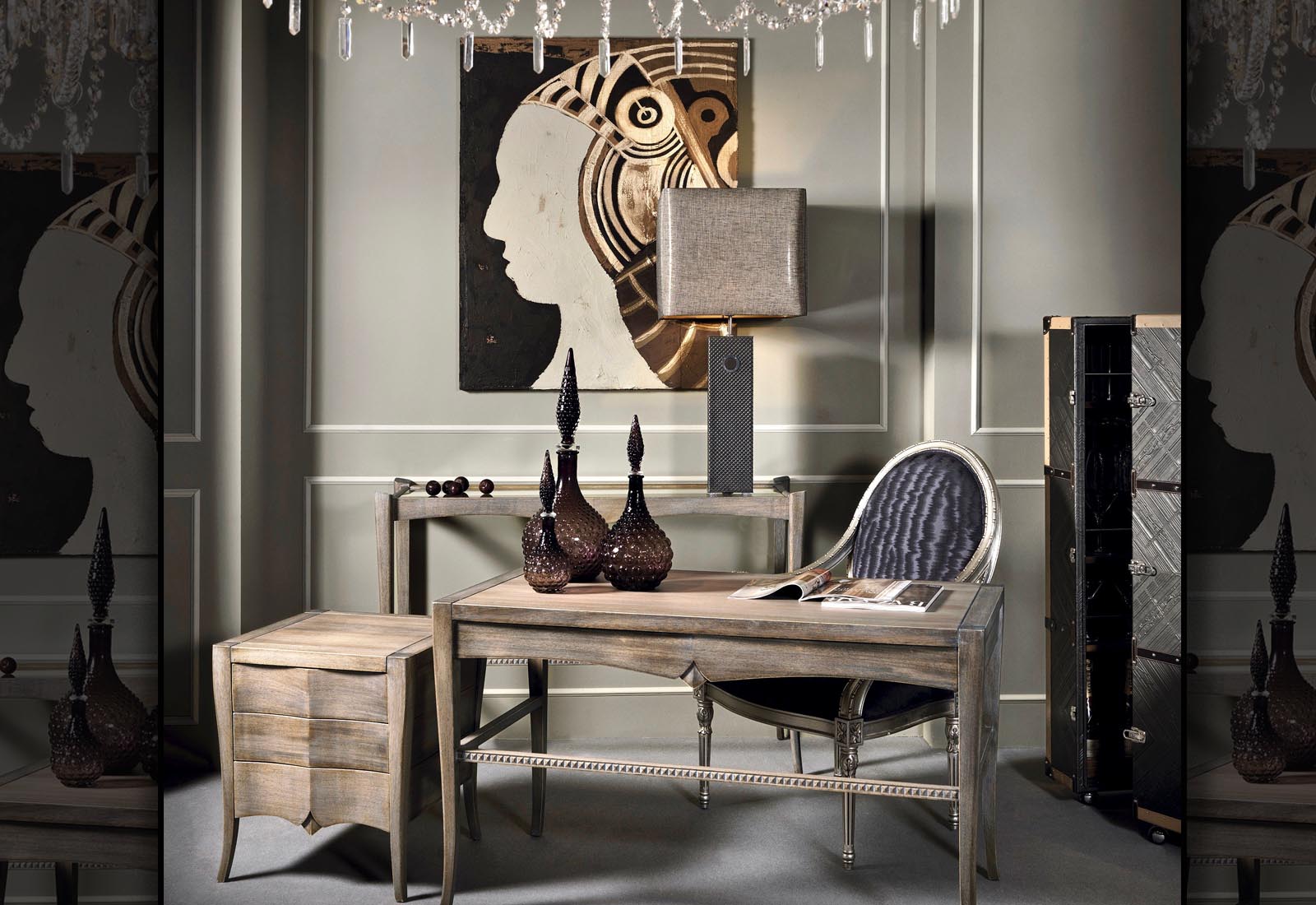 ELCHE Artwork
(X5537)
95×120(cm)
—————————————————————————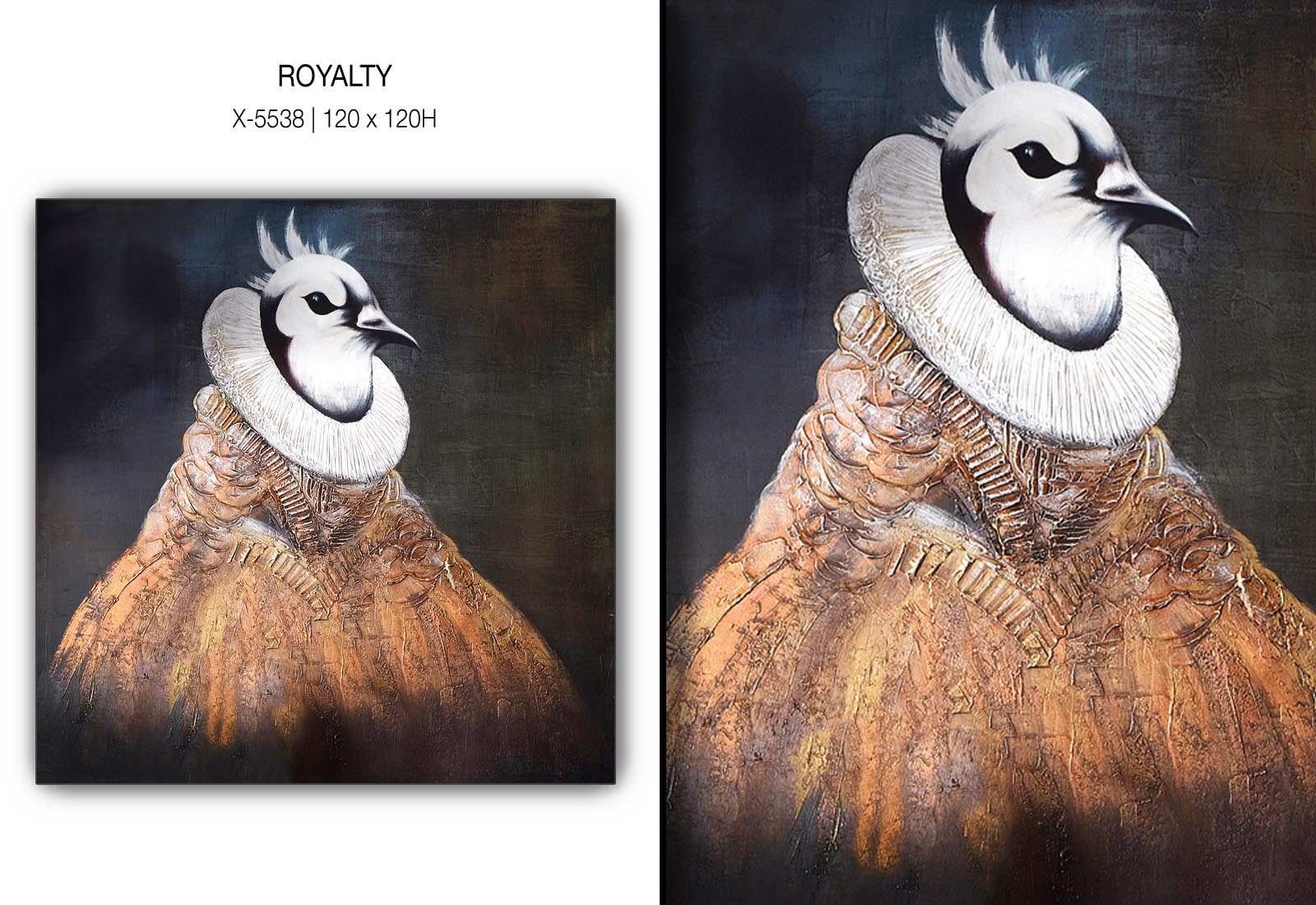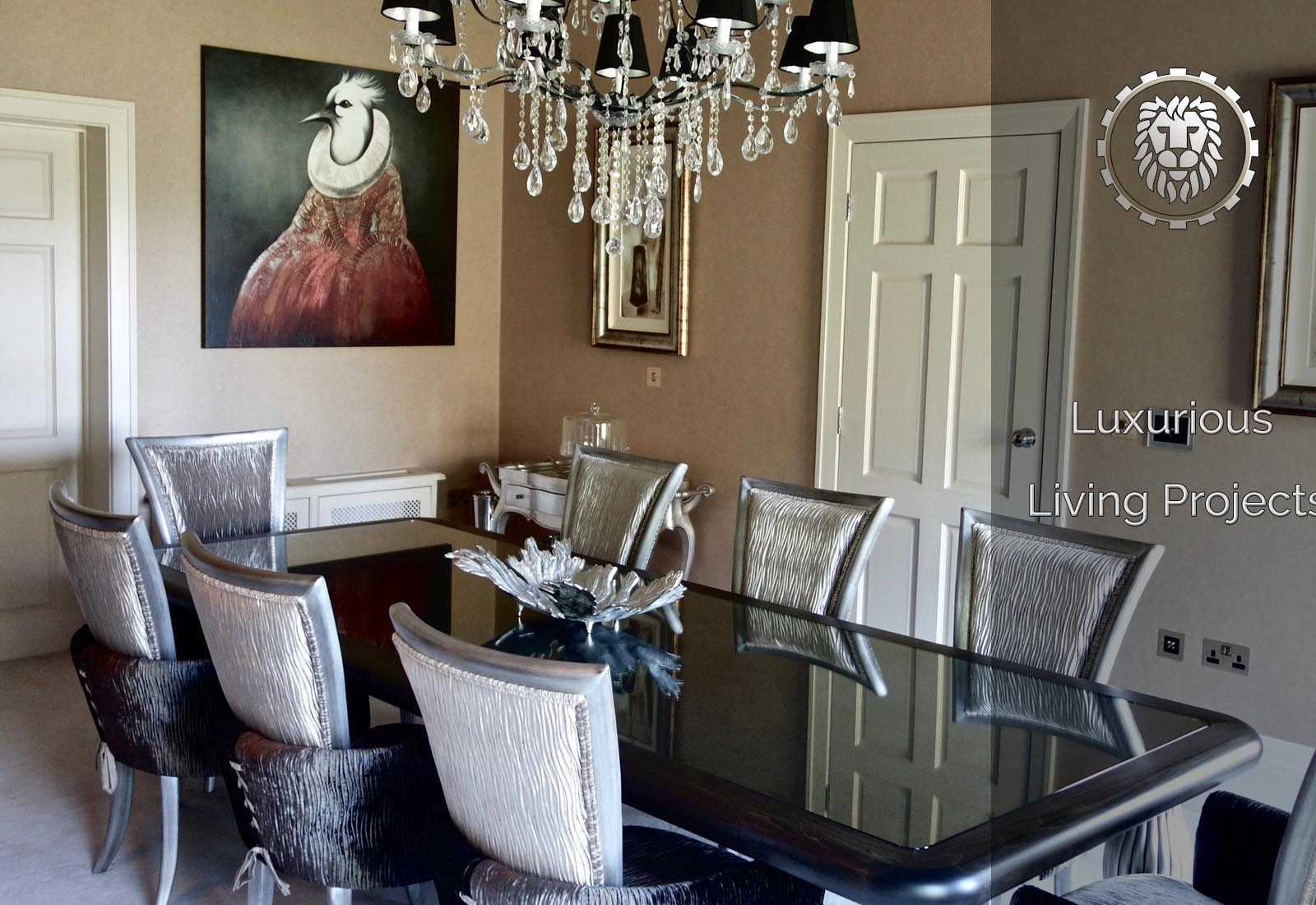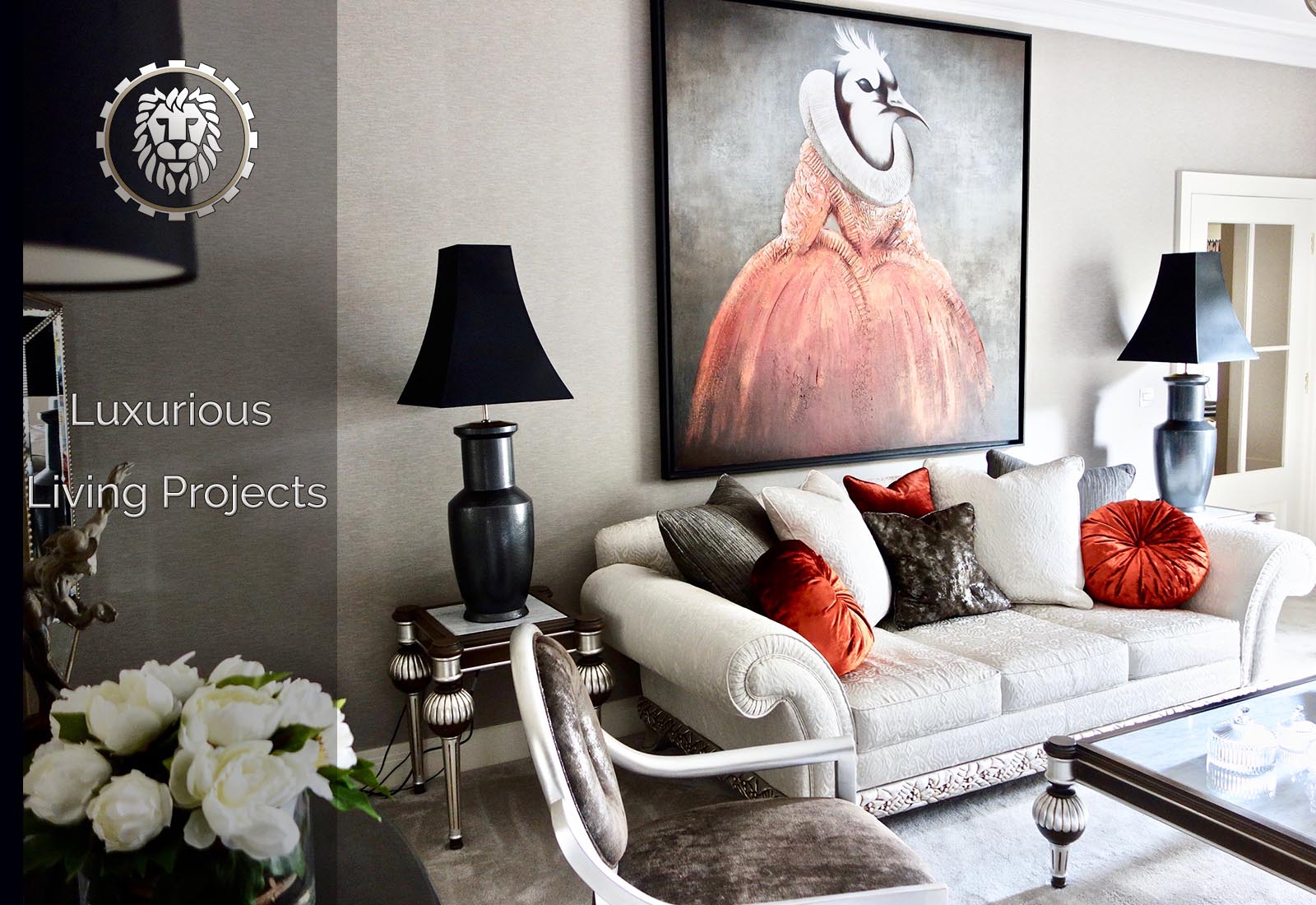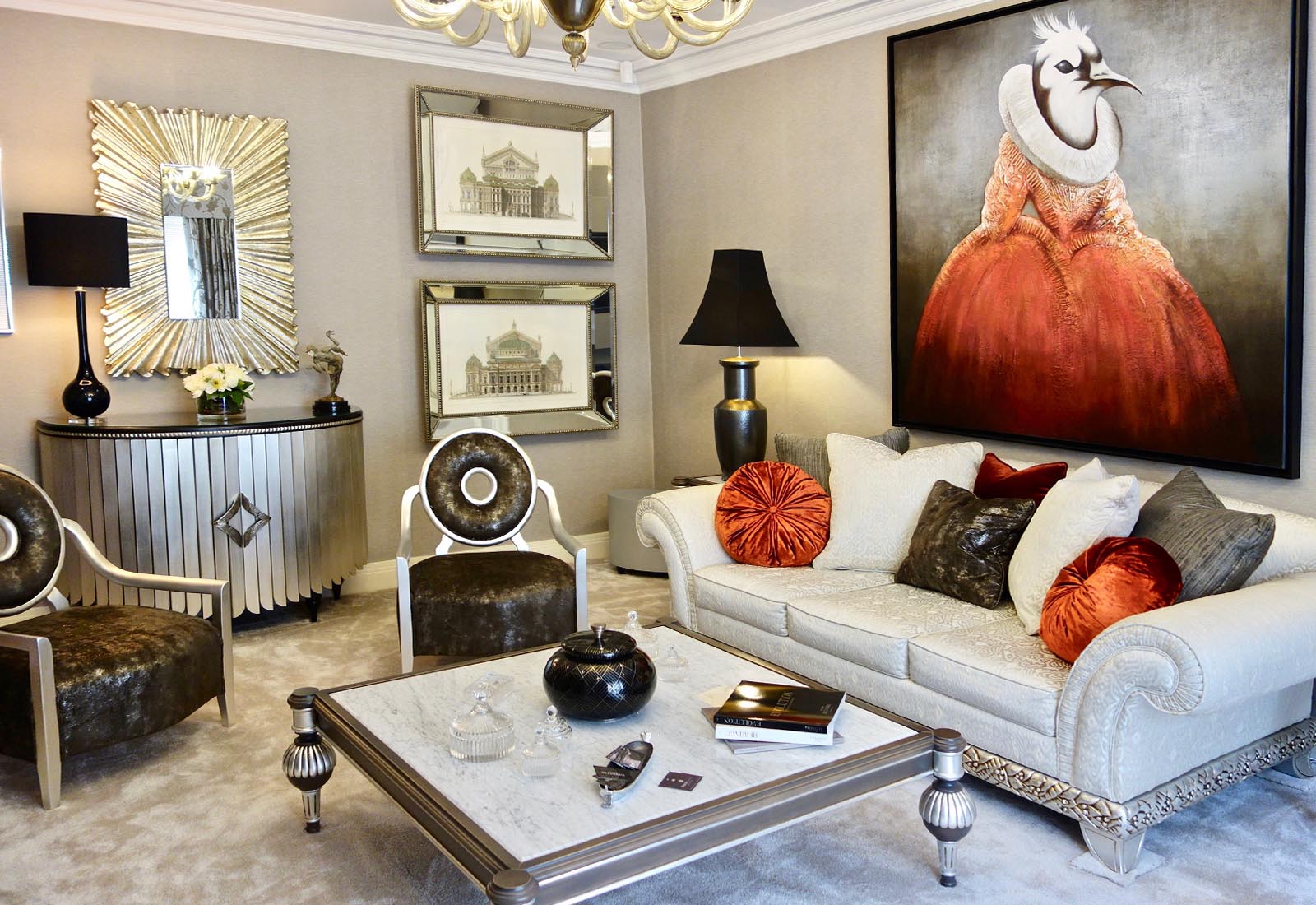 ROYALTY Artwork
(X5538)
120×120(cm)
—————————————————————————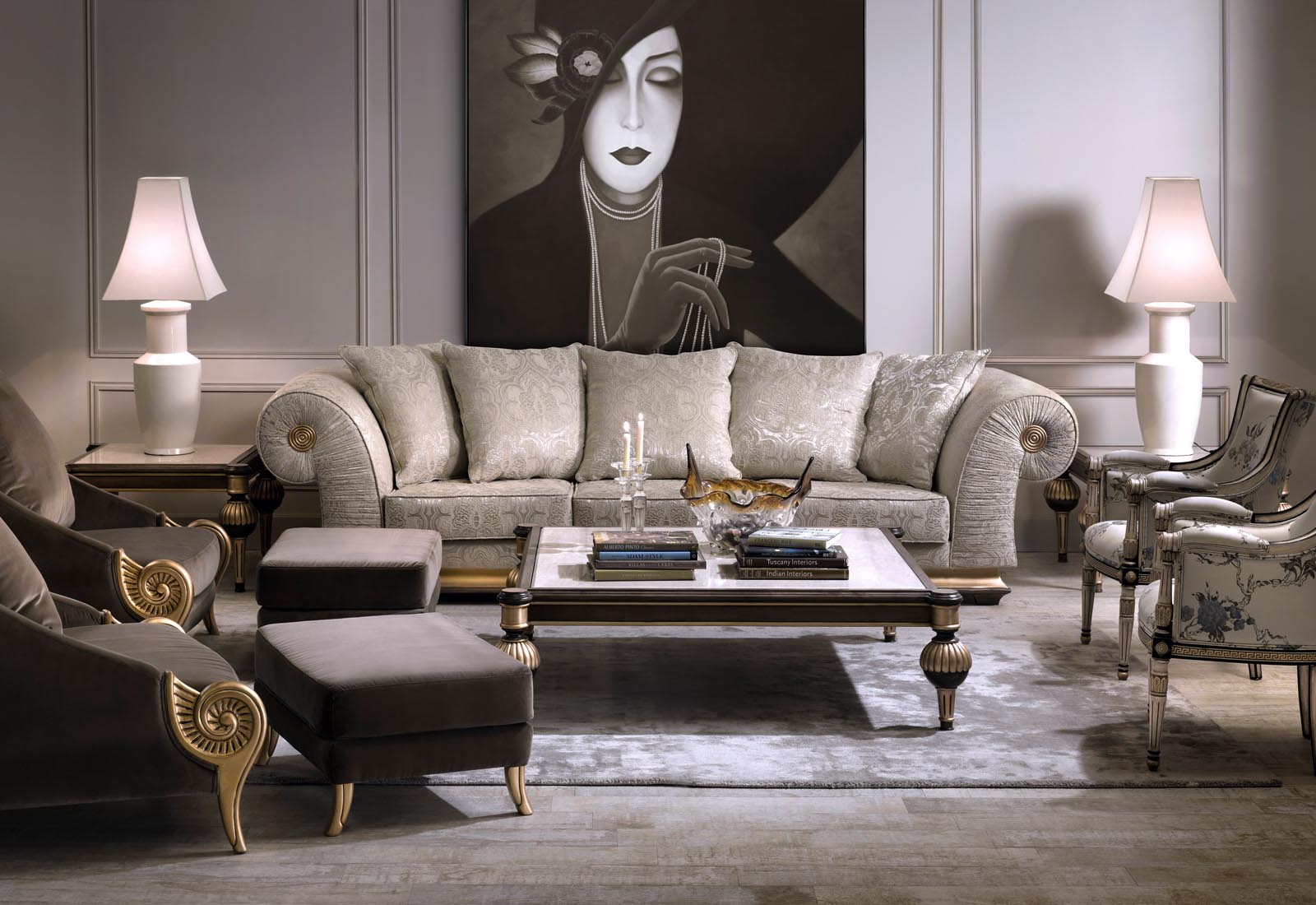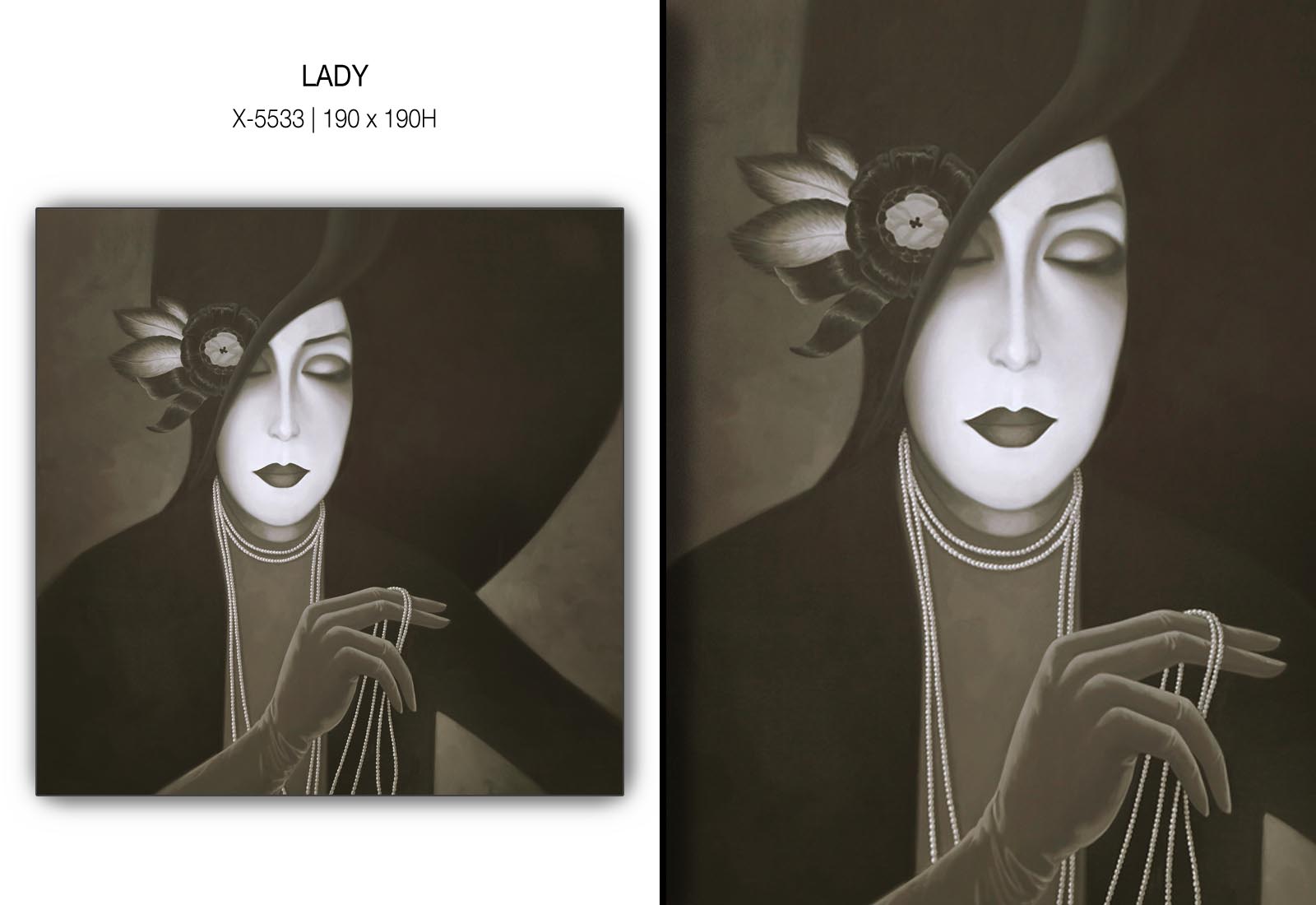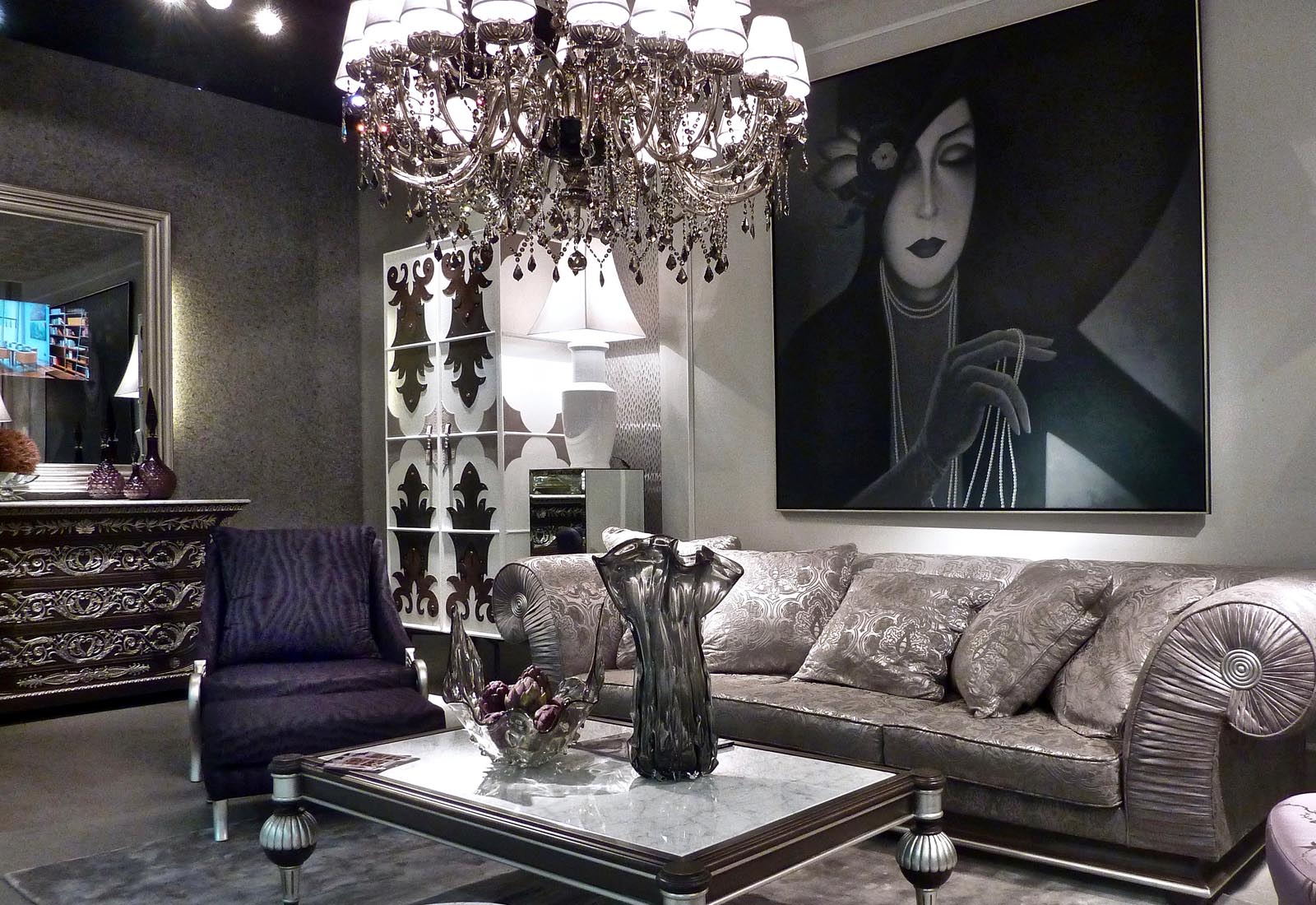 LADY Artwork
(X5533)
190×190(cm)
—————————————————————————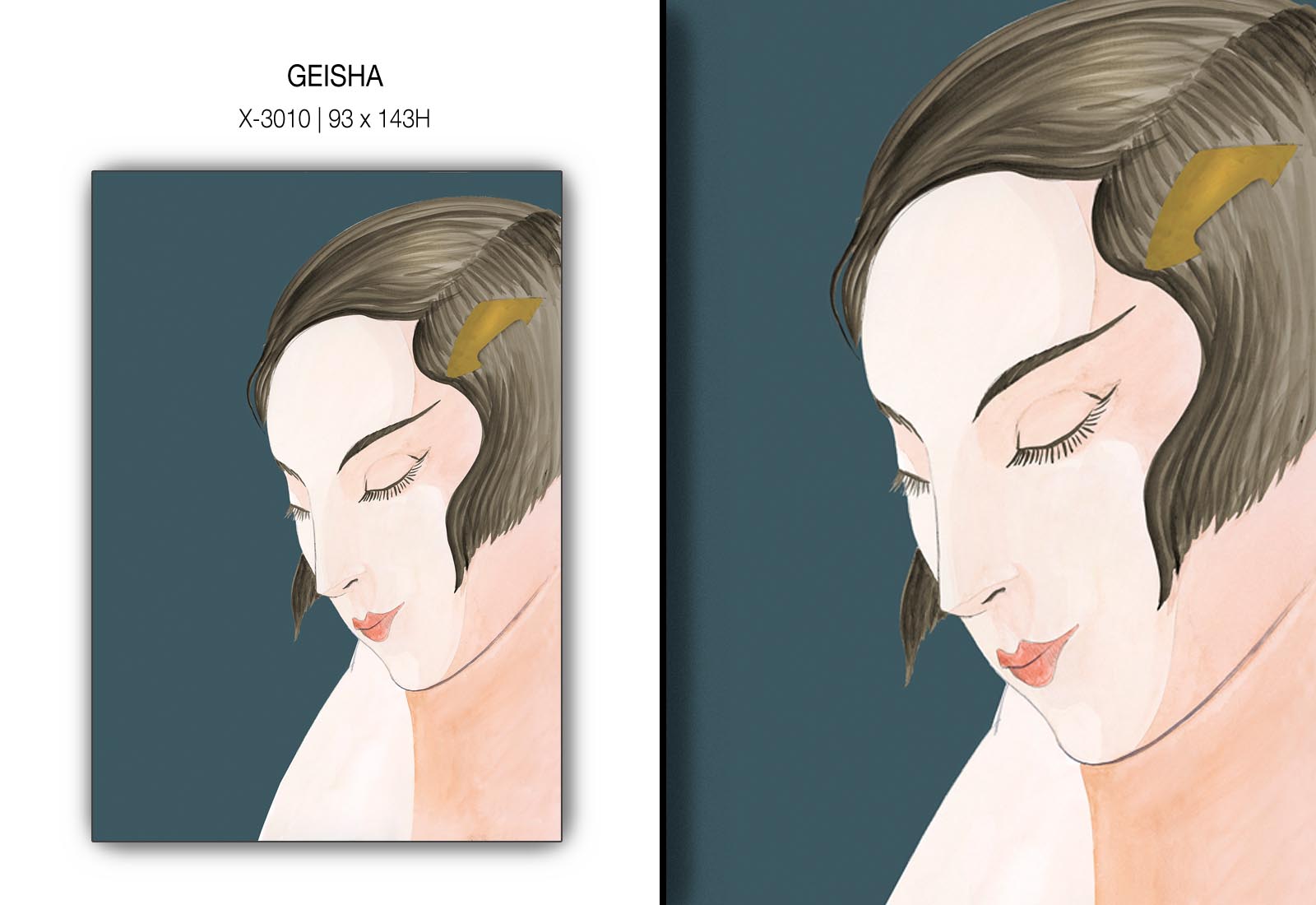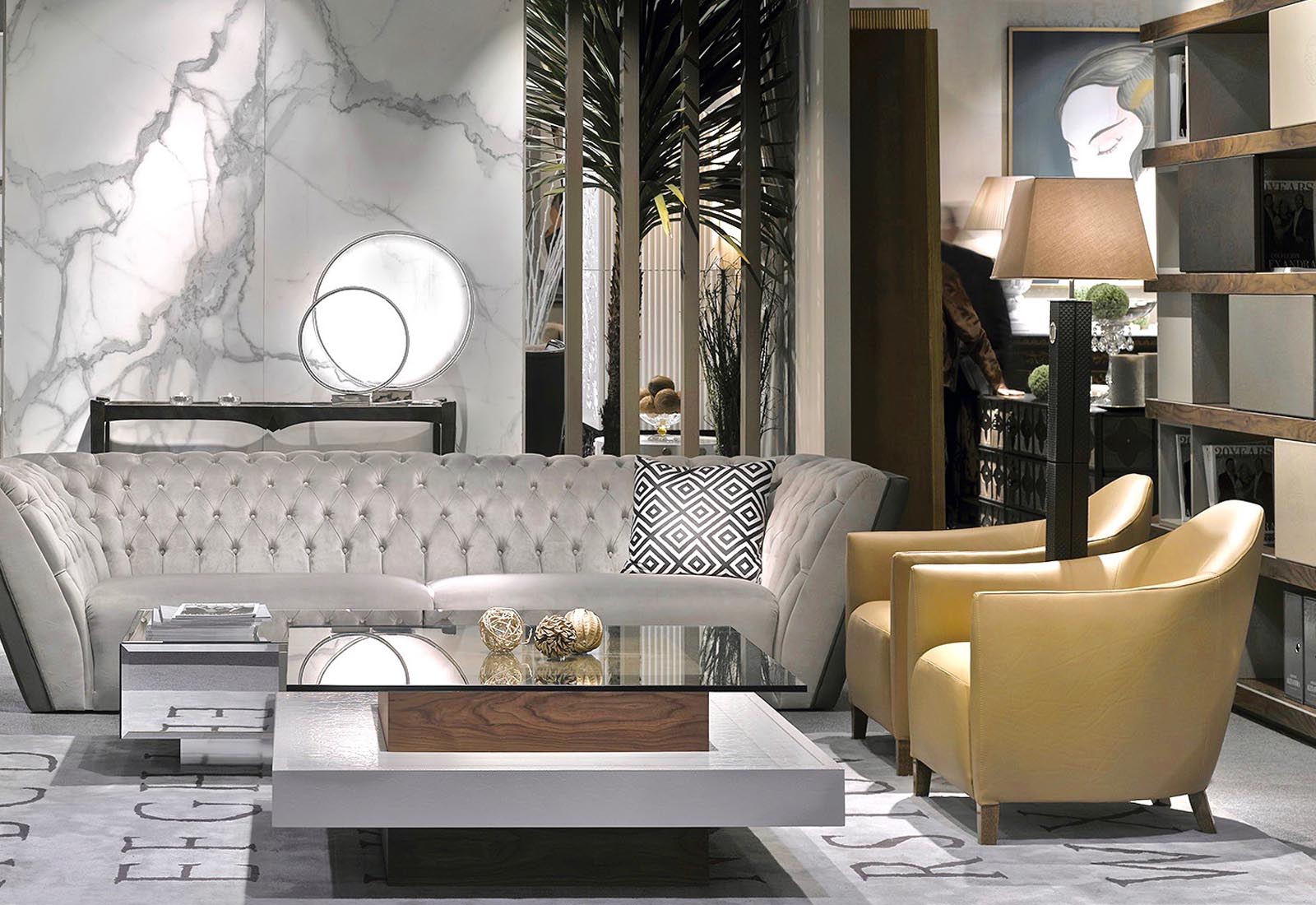 GEISHA Artwork
(X3010)
93×143(cm)
—————————————————————————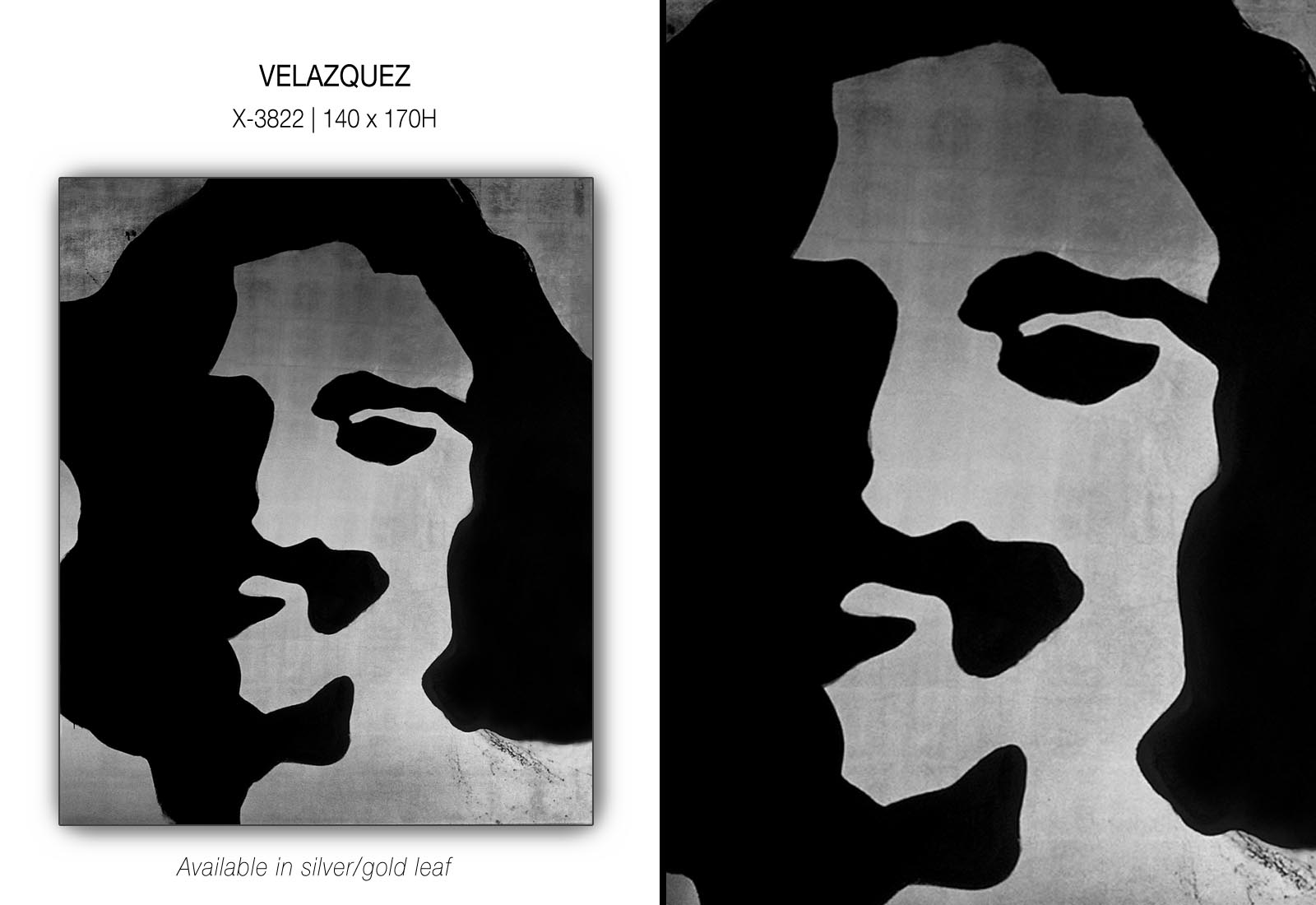 VELAQUEZ Artwork
(X3822)
140×170(cm)
—————————————————————————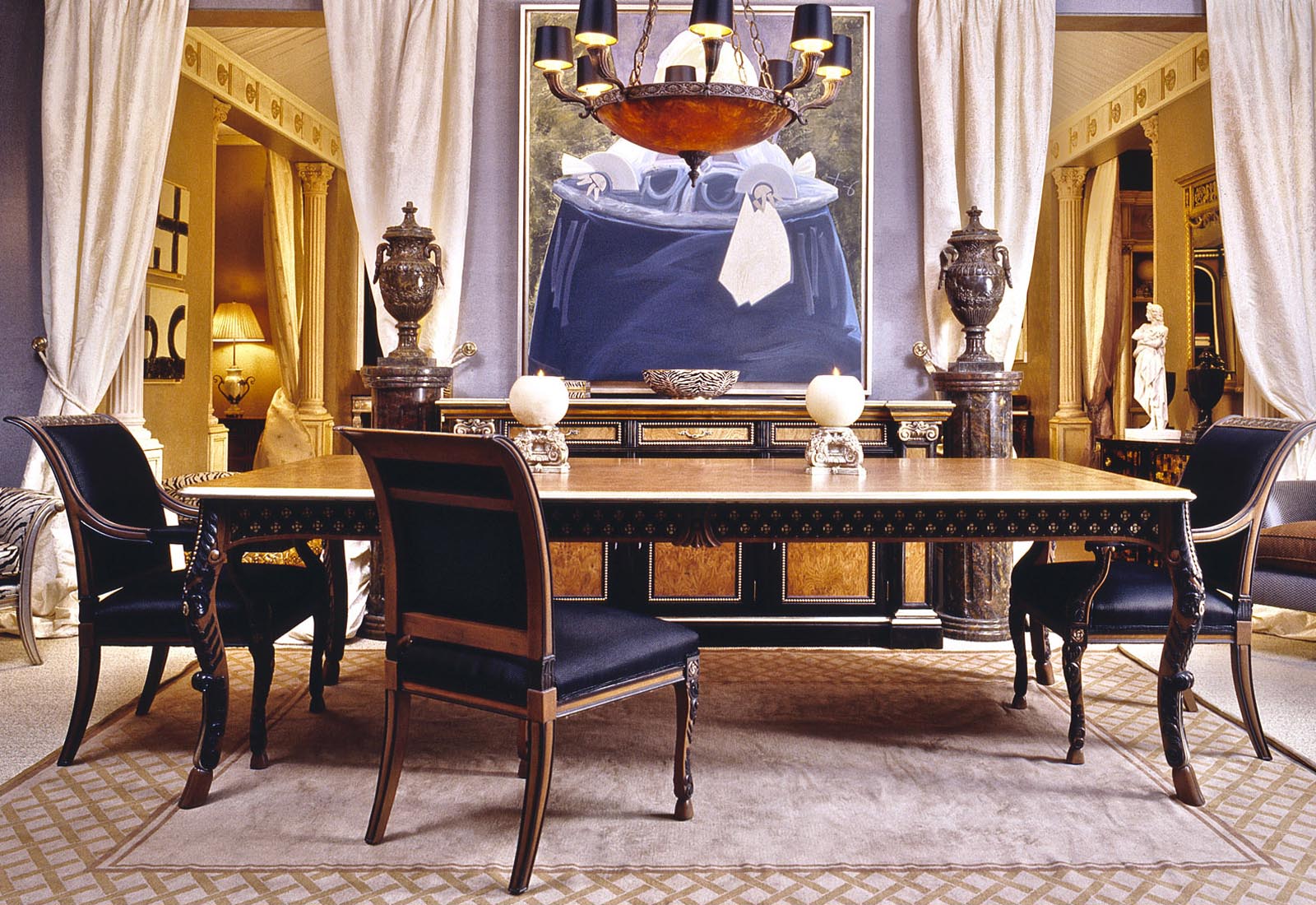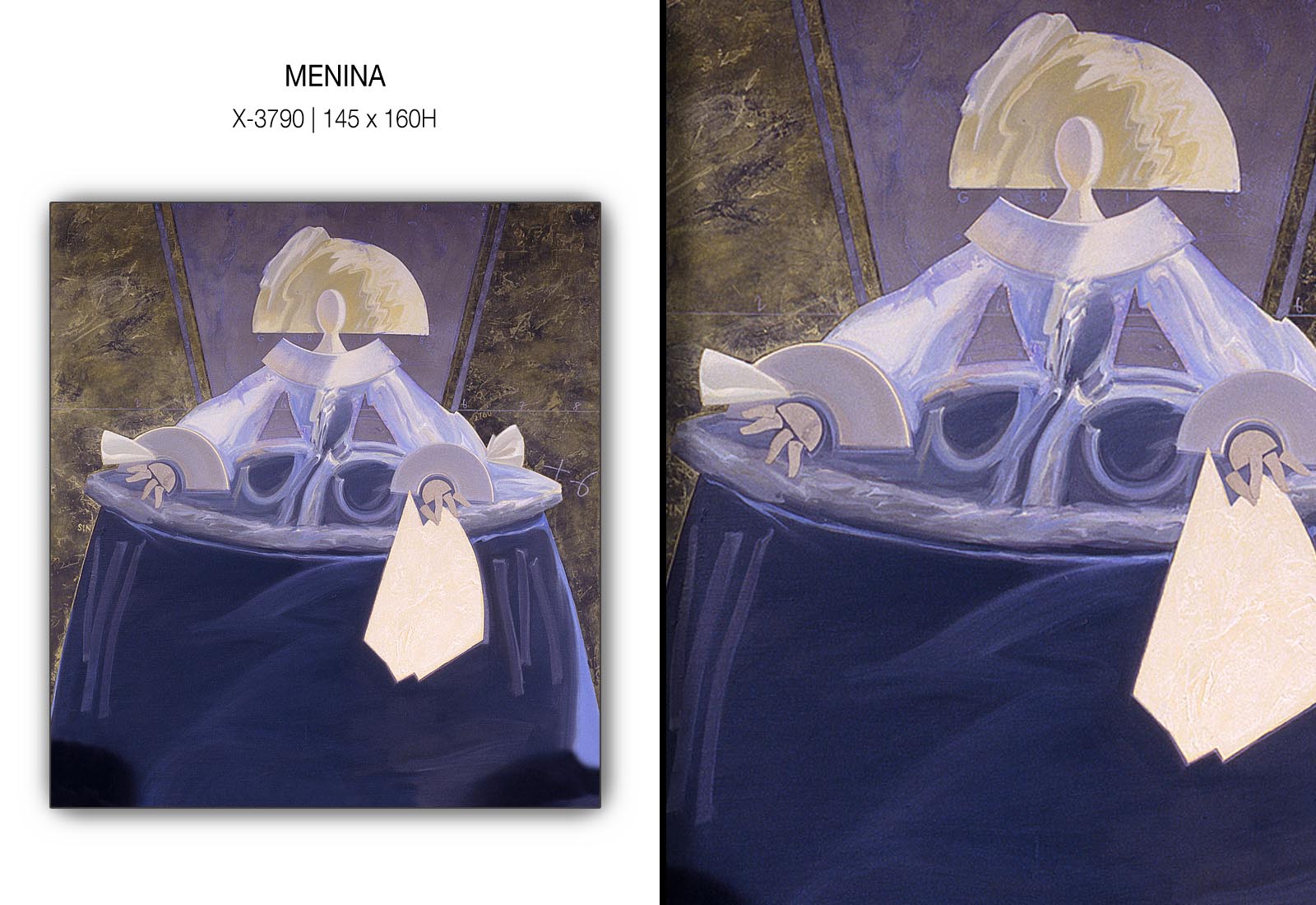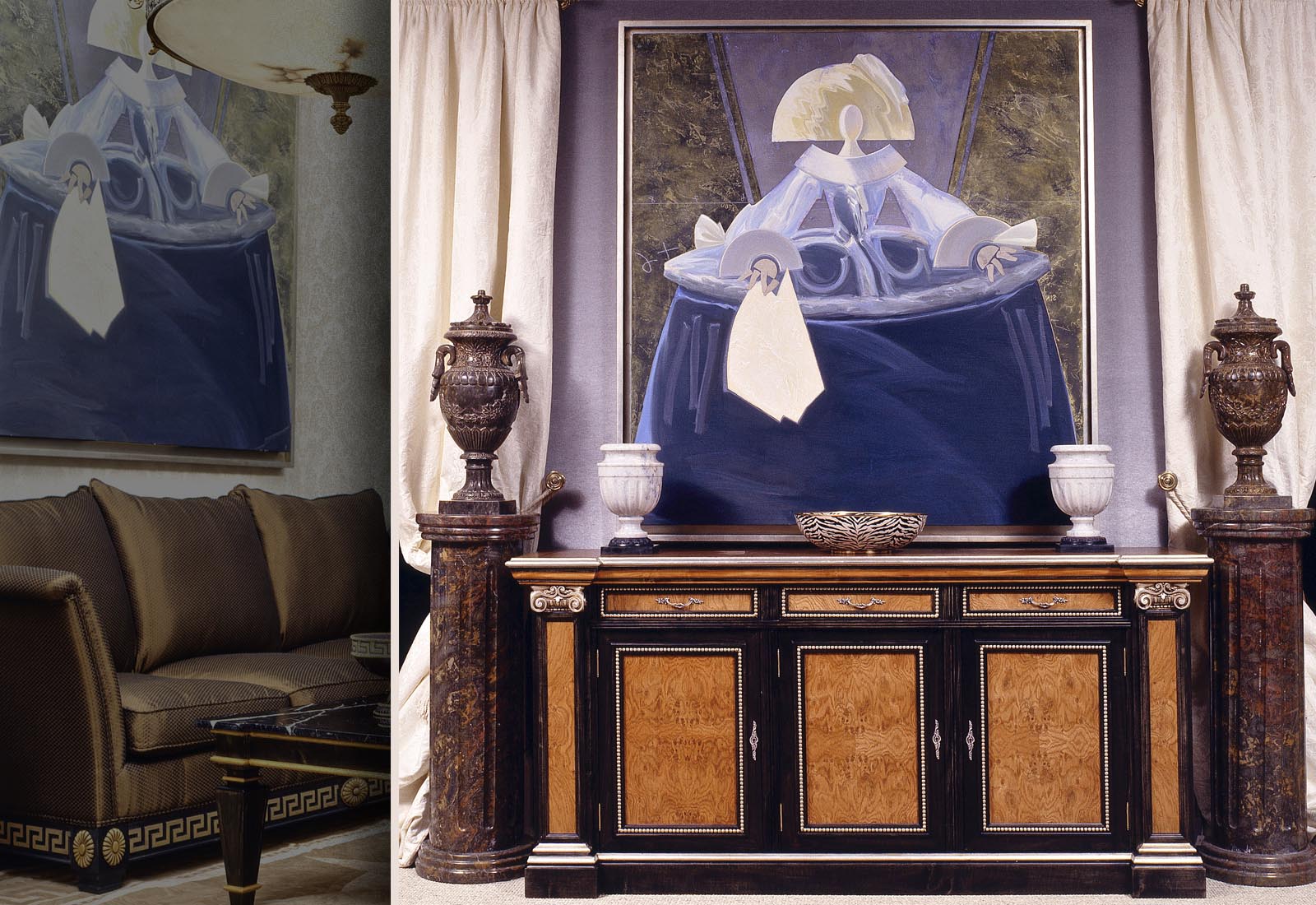 MENINA Artwork
(X3790)
145×160(cm)
—————————————————————————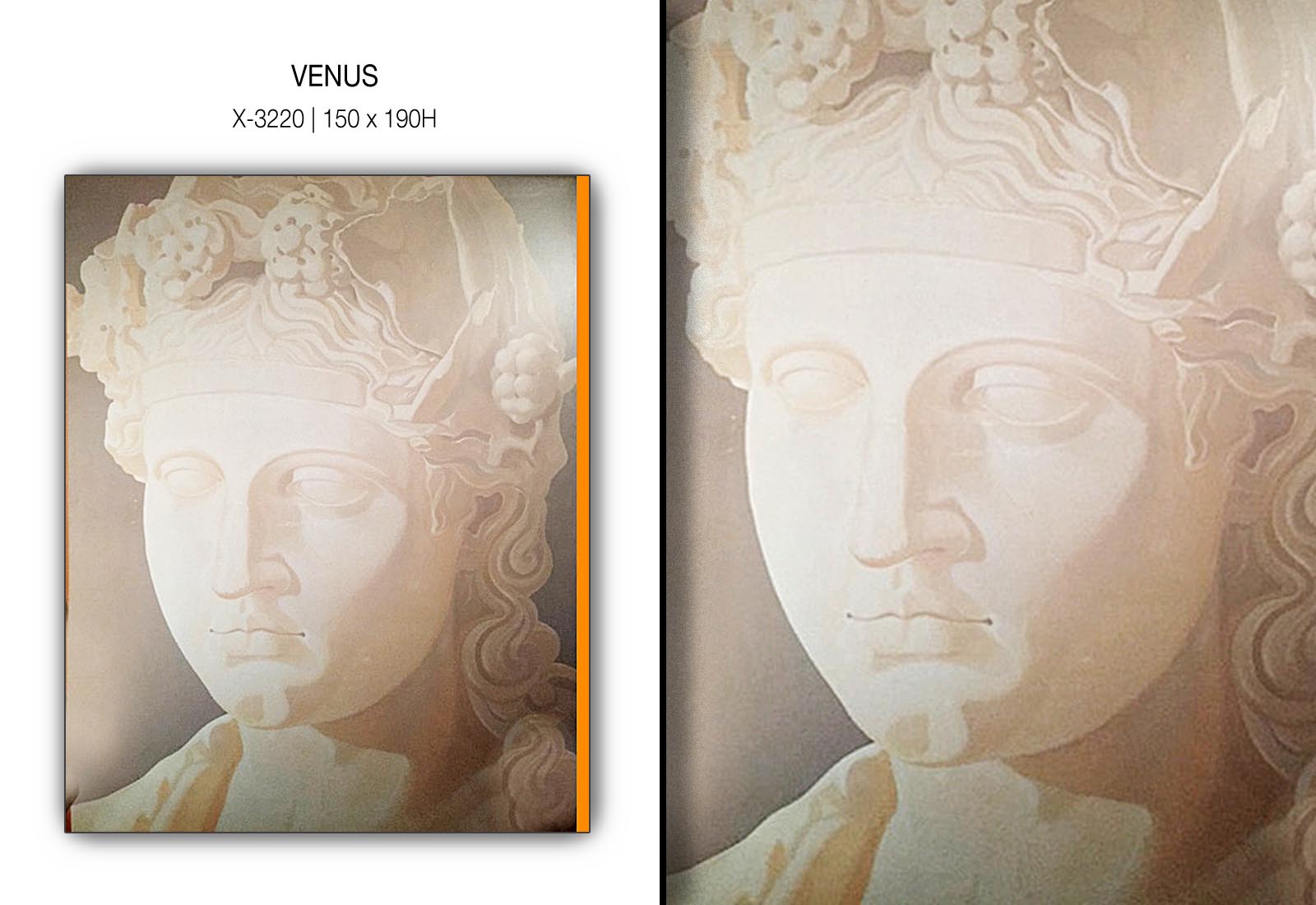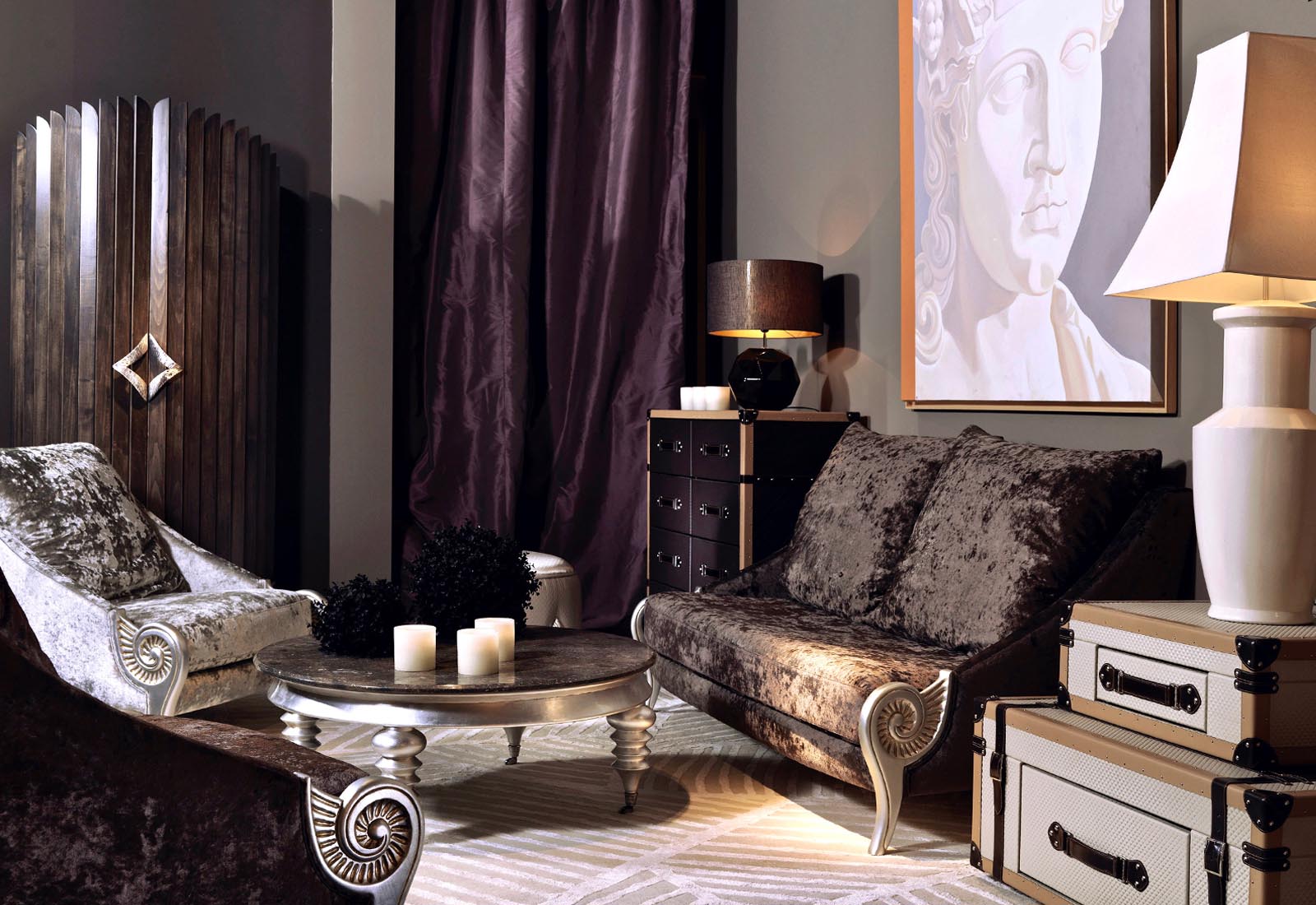 VENUS Artwork
(X3220)
150×190(cm)
—————————————————————————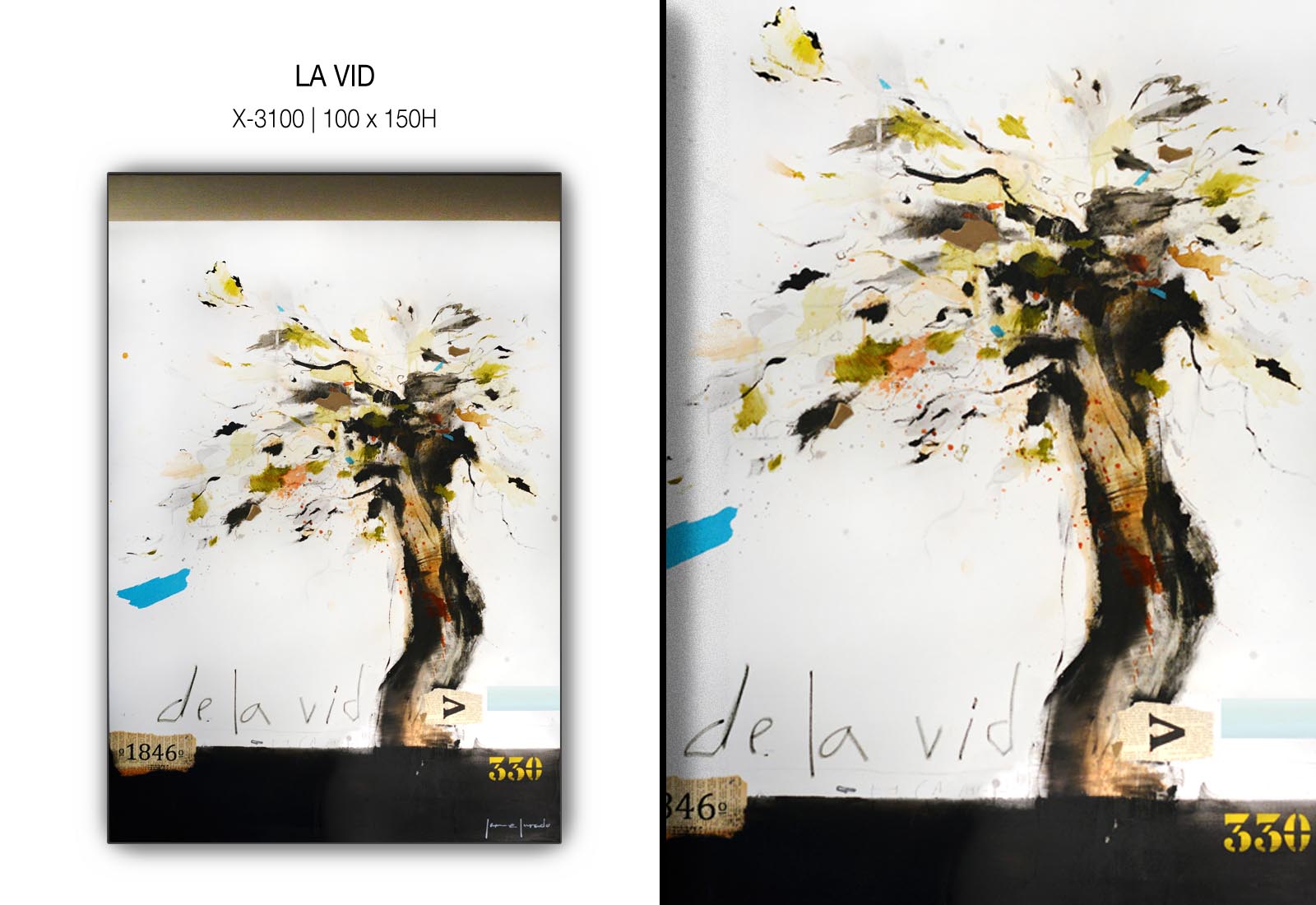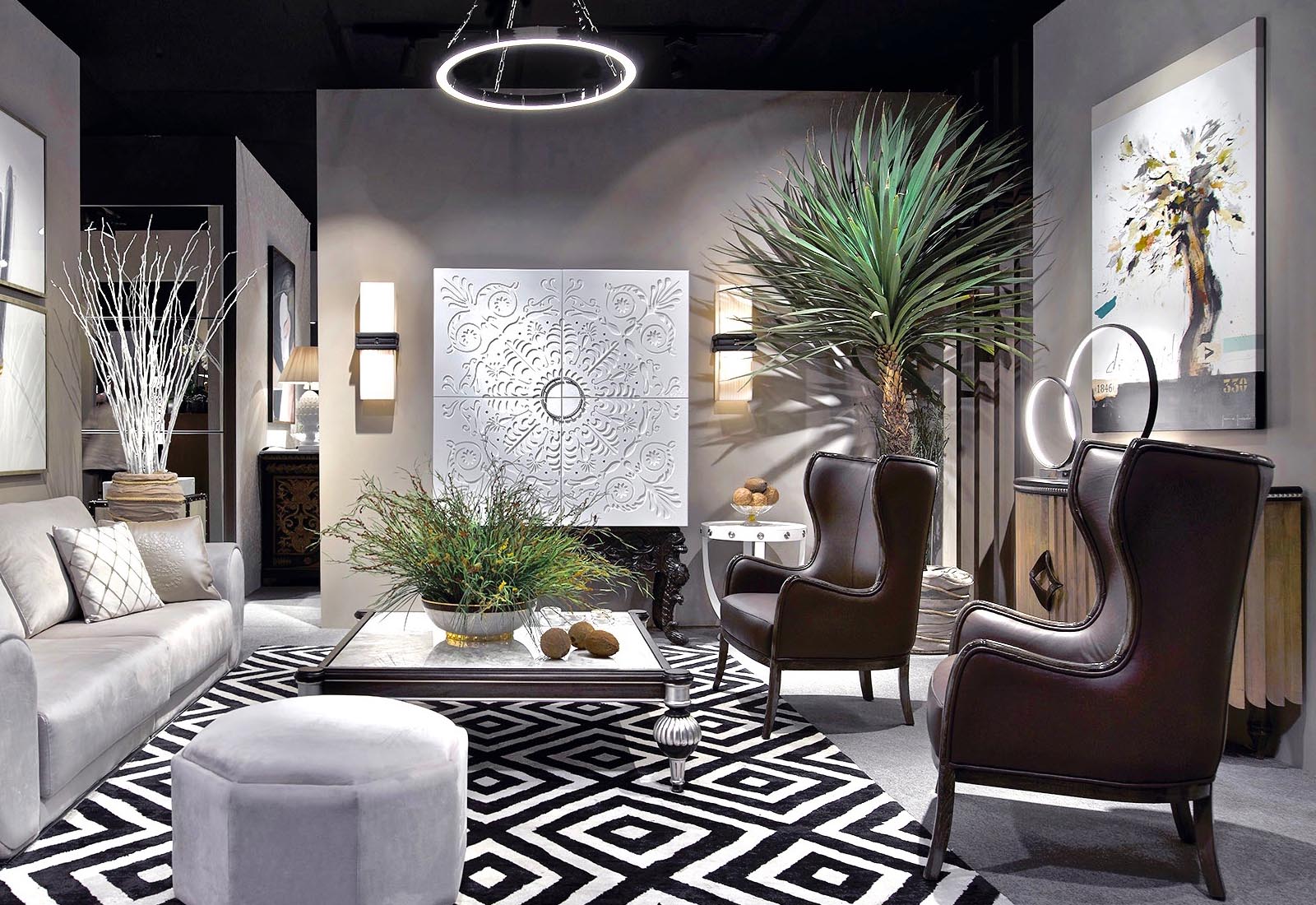 LA VID Artwork
(X3100)
100×150(cm)
—————————————————————————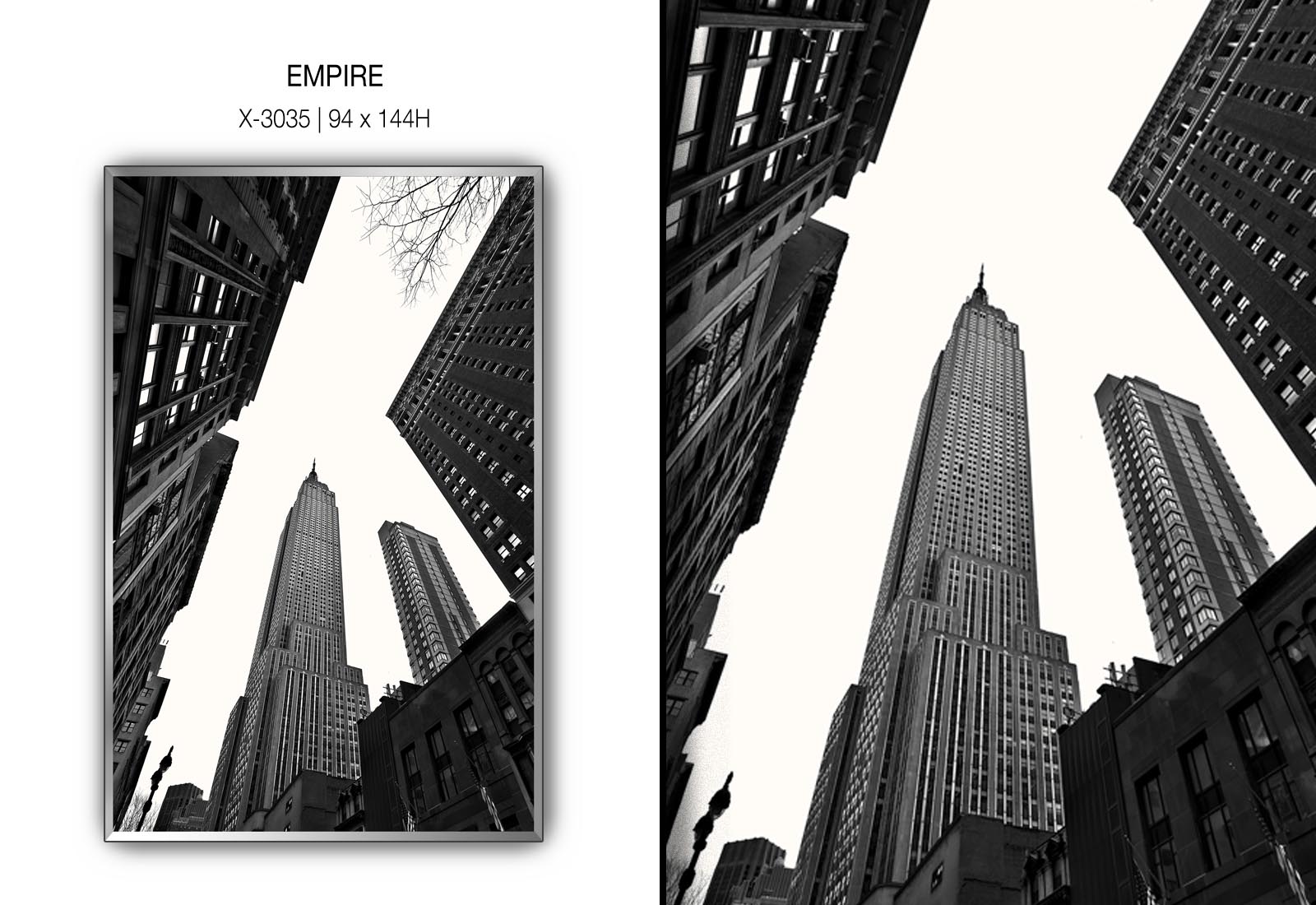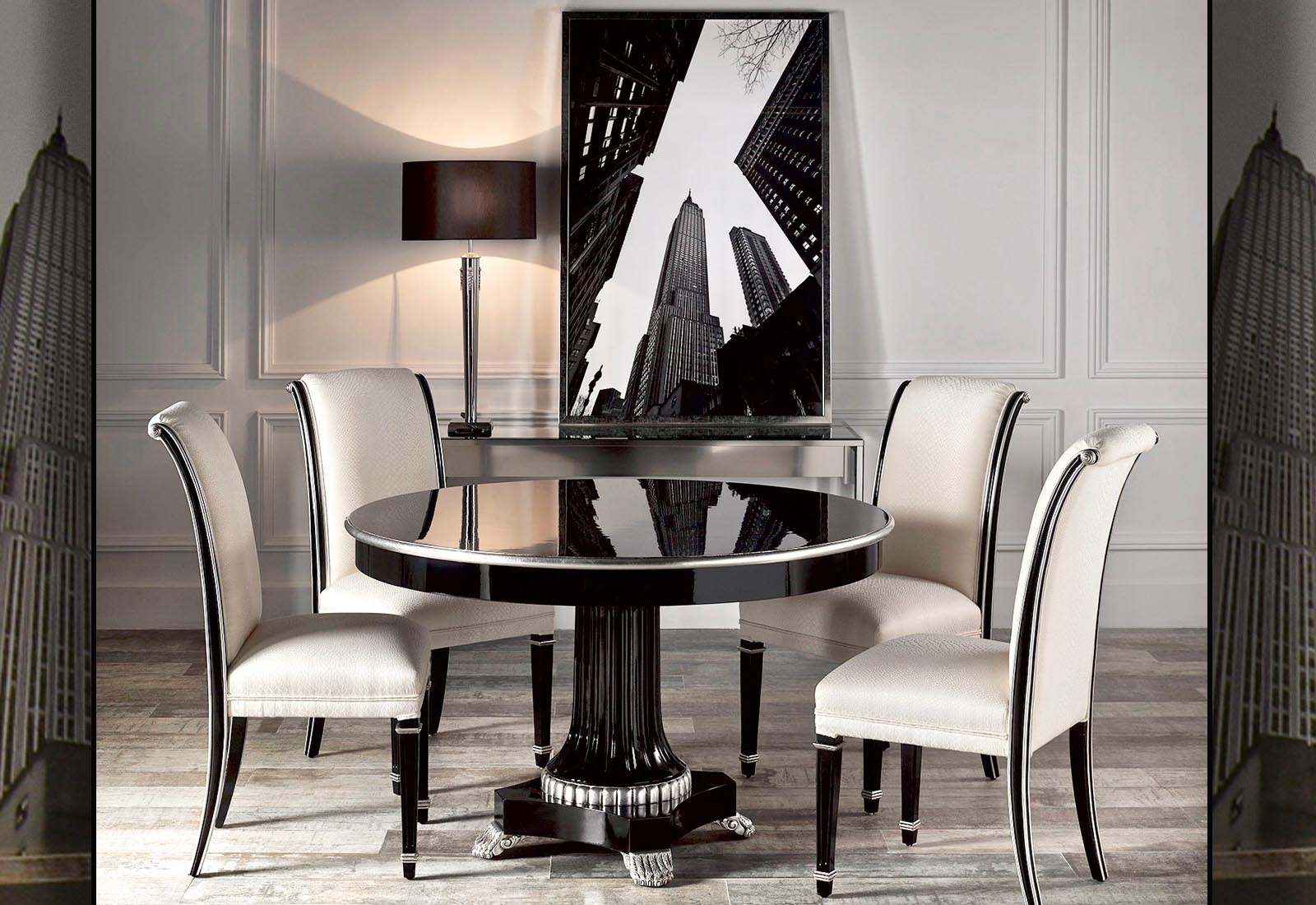 EMPIRE Artwork
(X3035)
94×144(cm)
—————————————————————————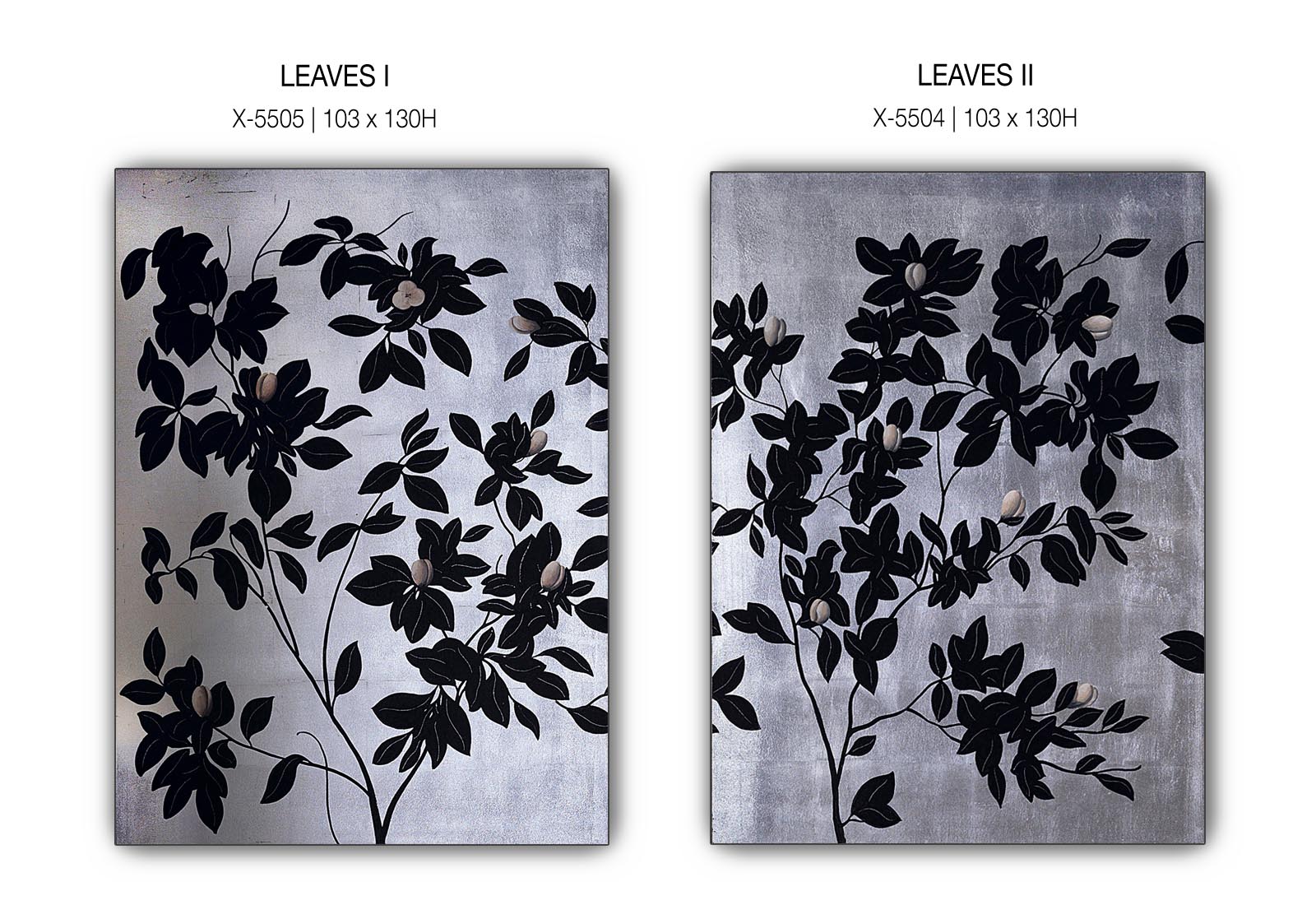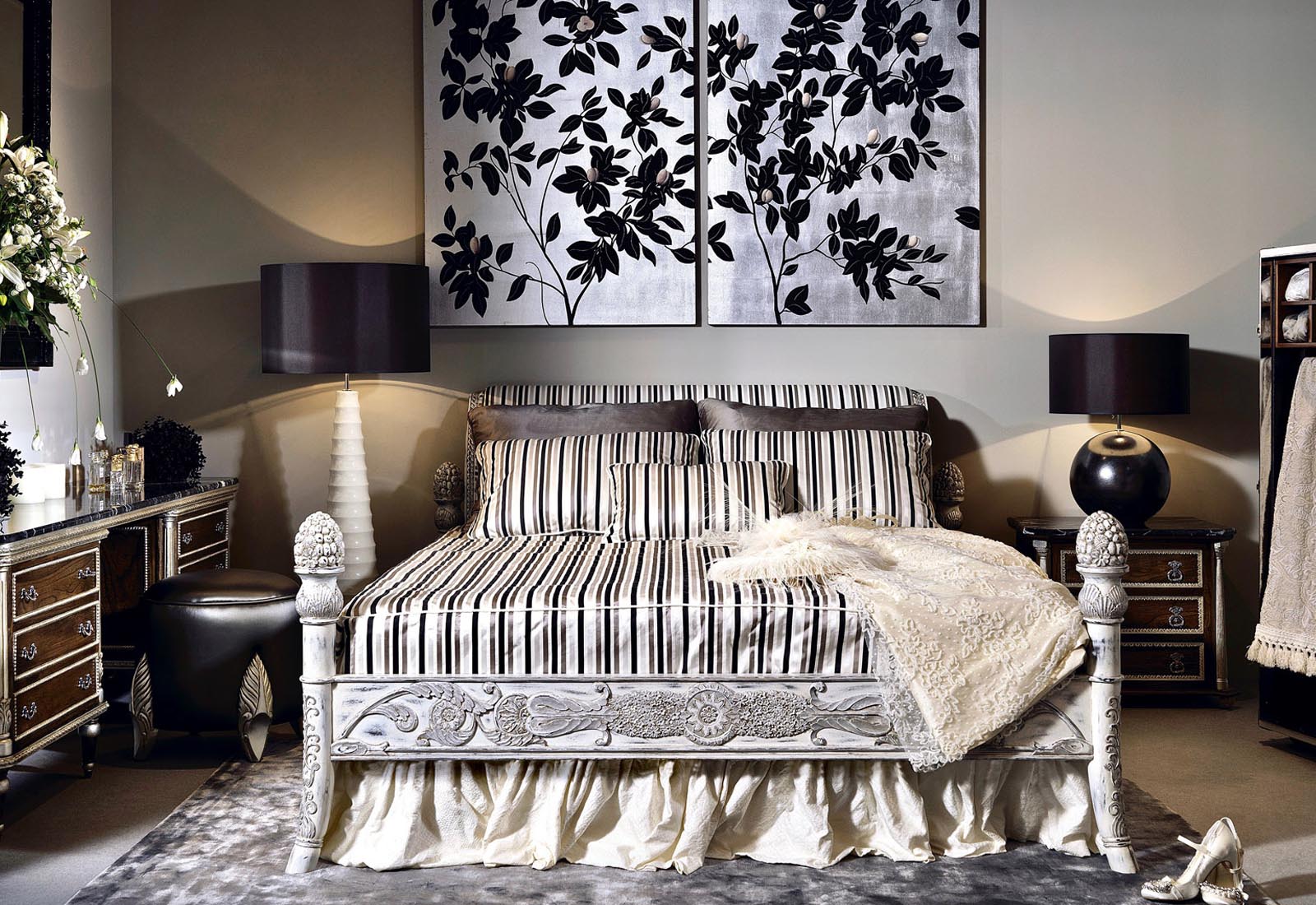 LEAVES Artwork
(X5505 & x5504)
103×130(cm) per frame
—————————————————————————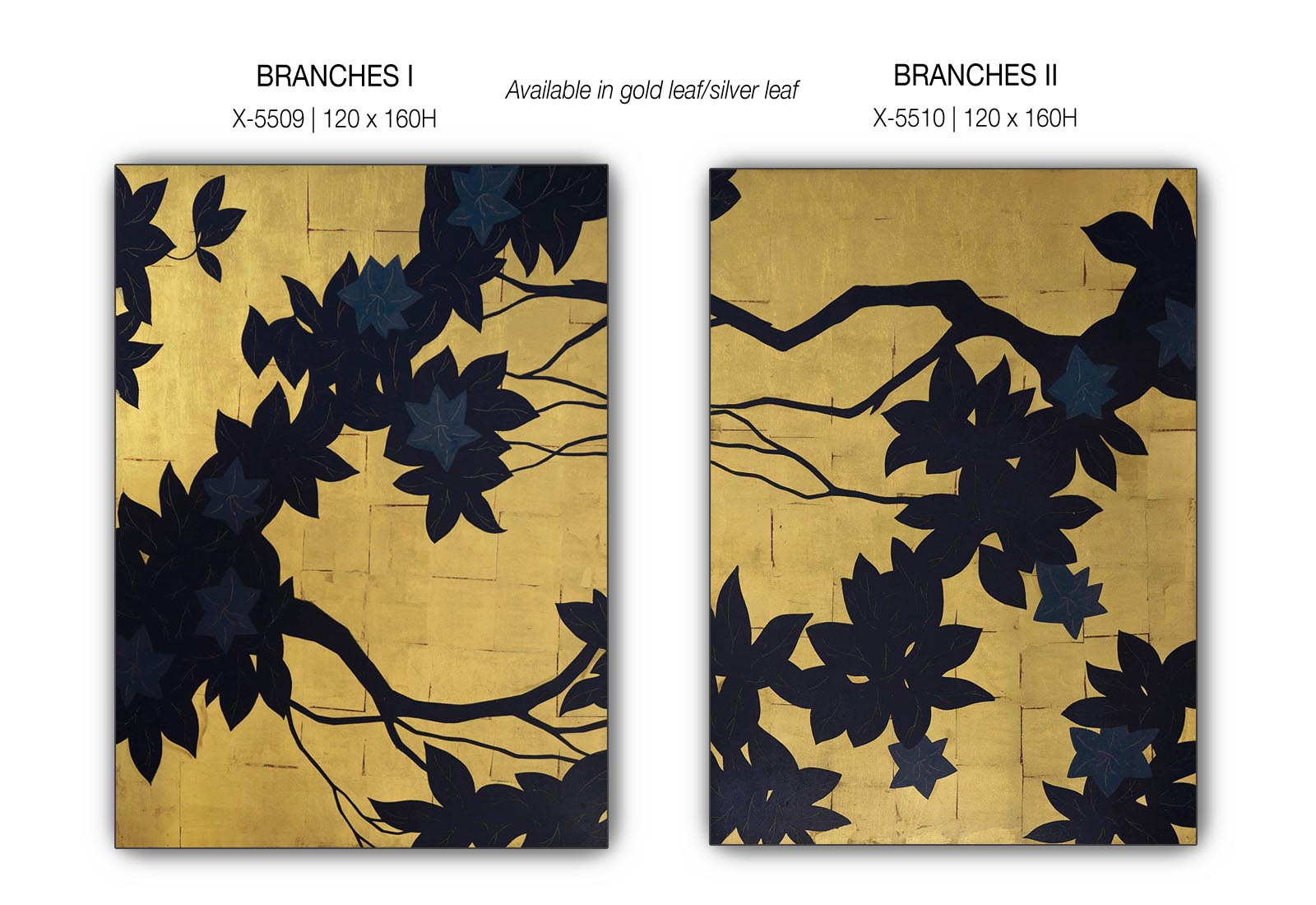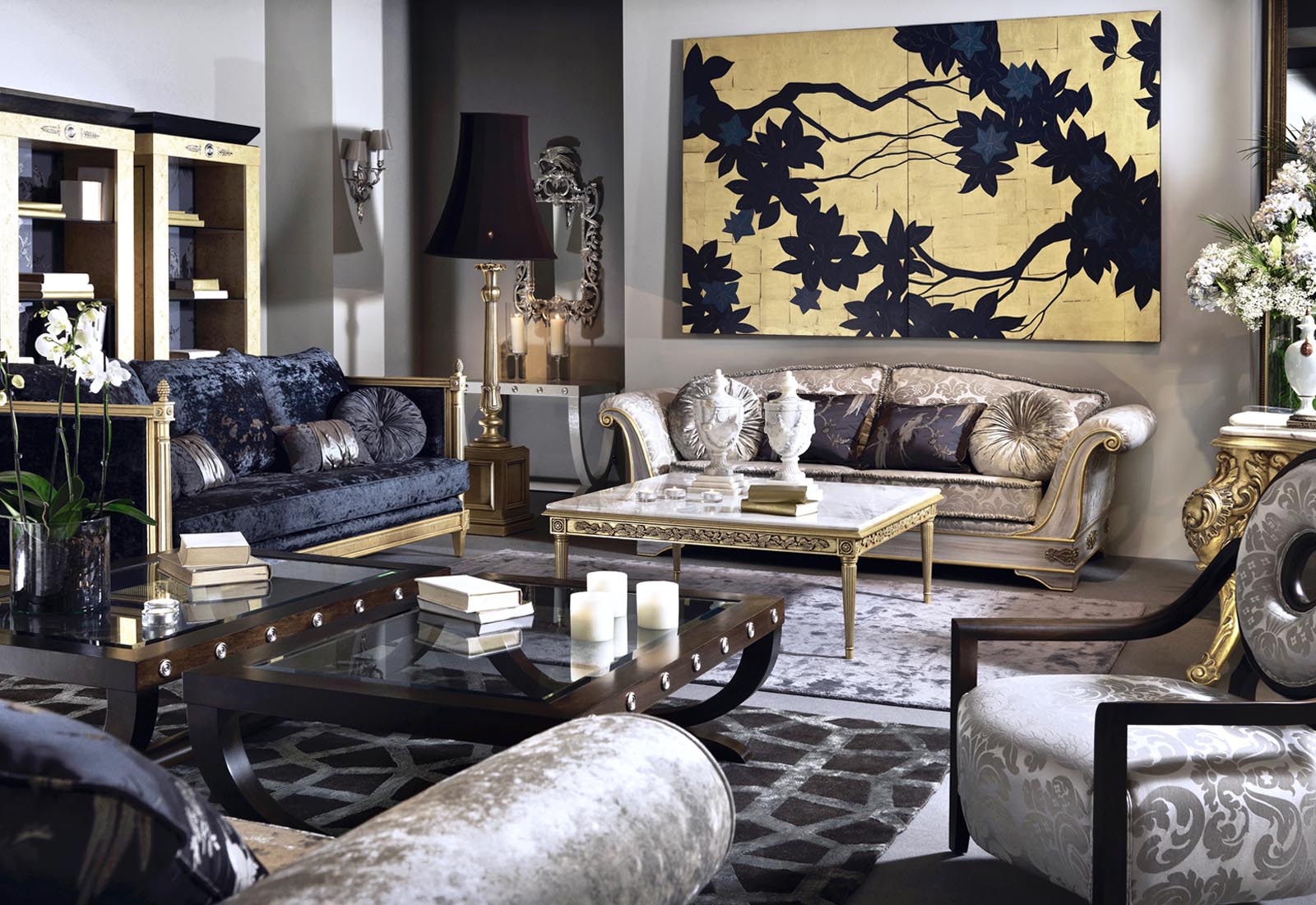 BRANCHES Artwork
(X5509 & X5519)
120×160(cm) per frame
—————————————————————————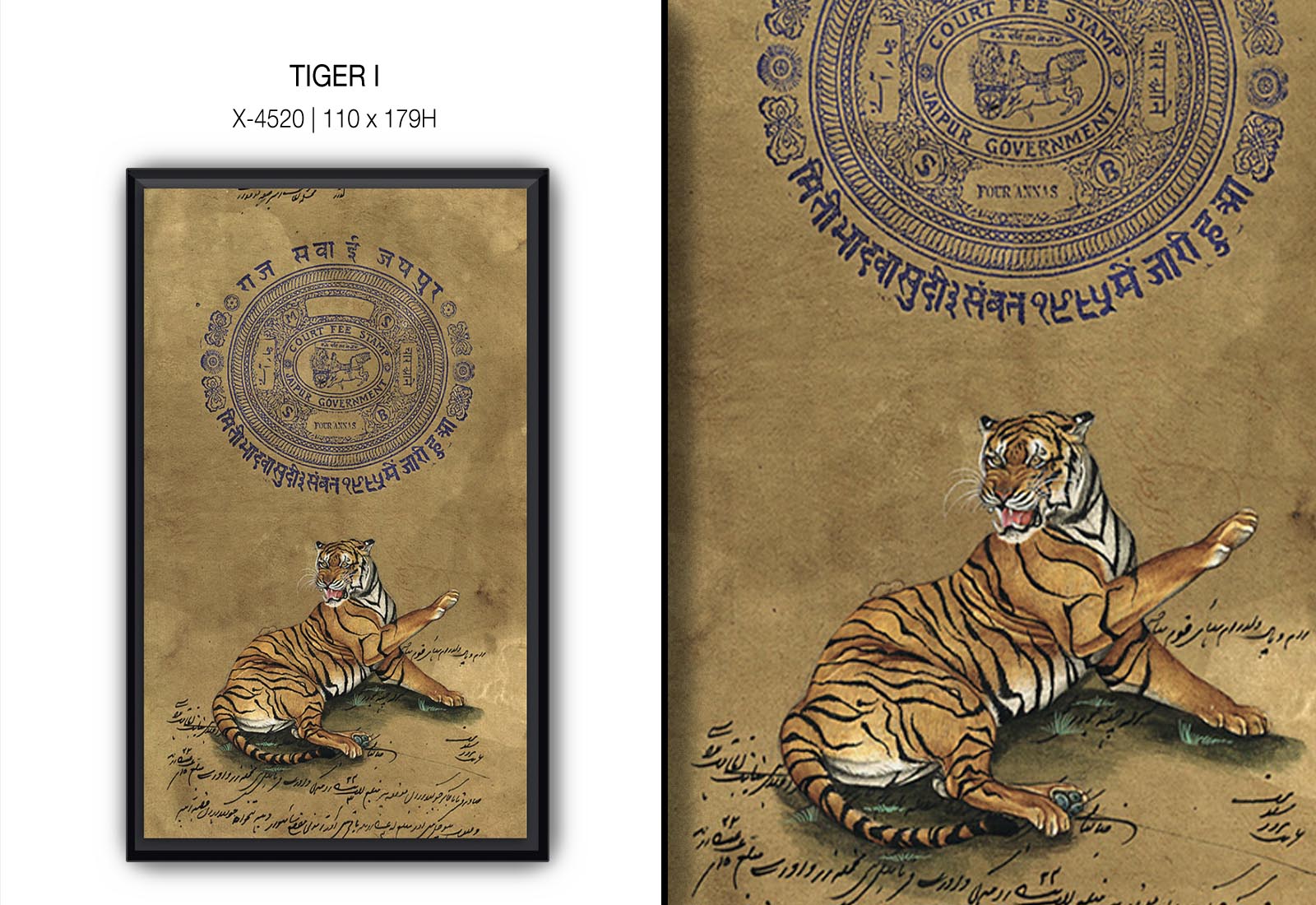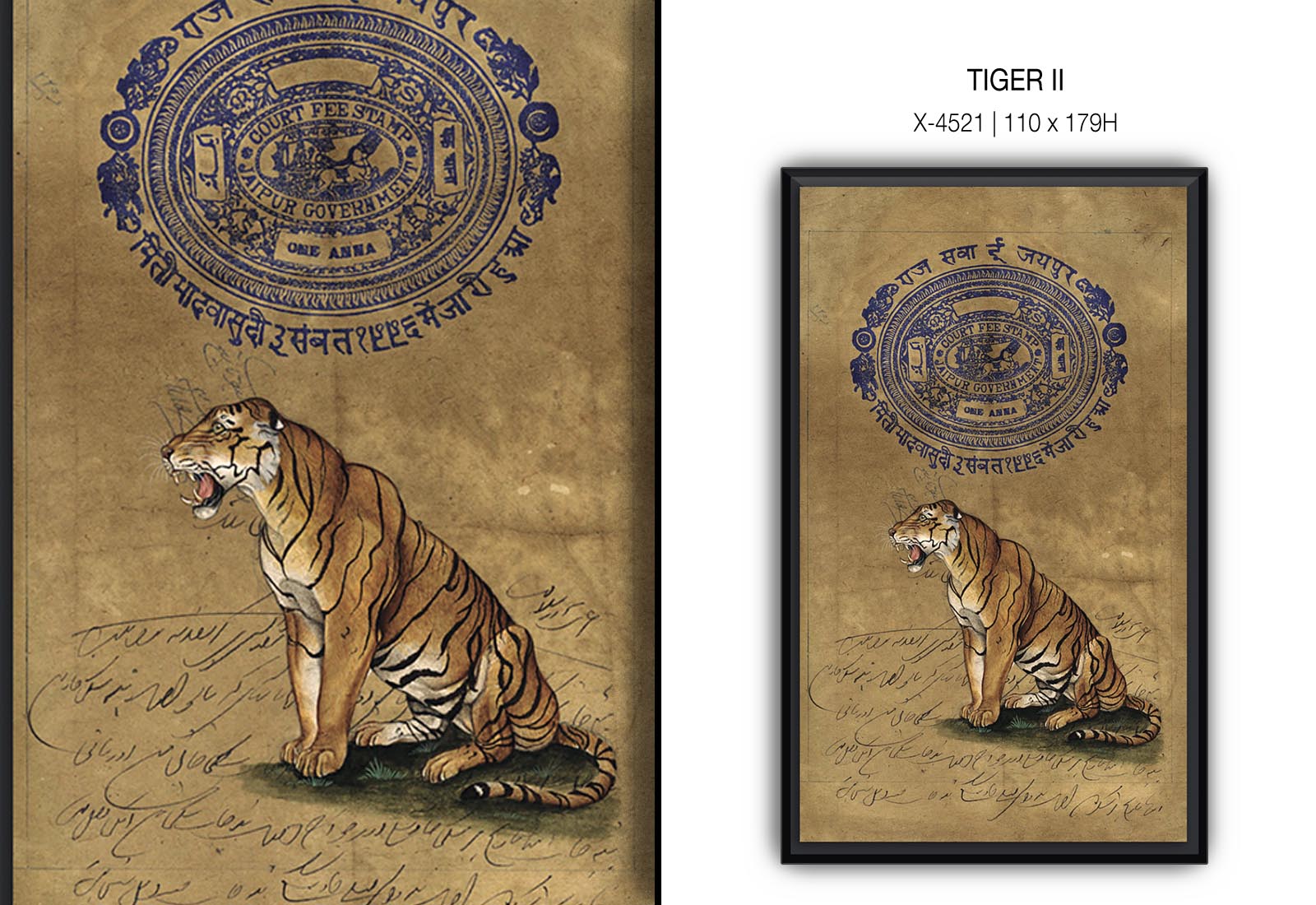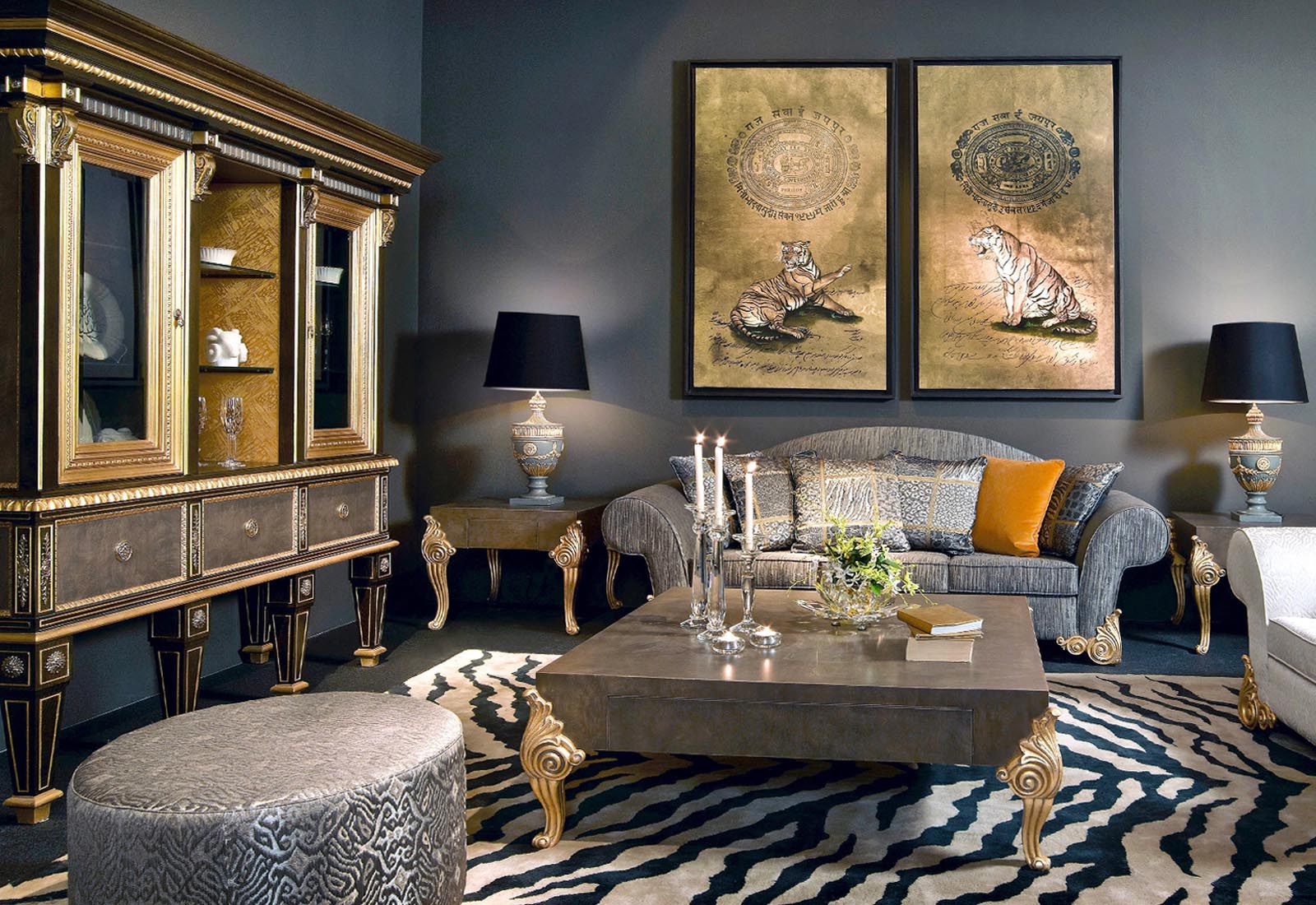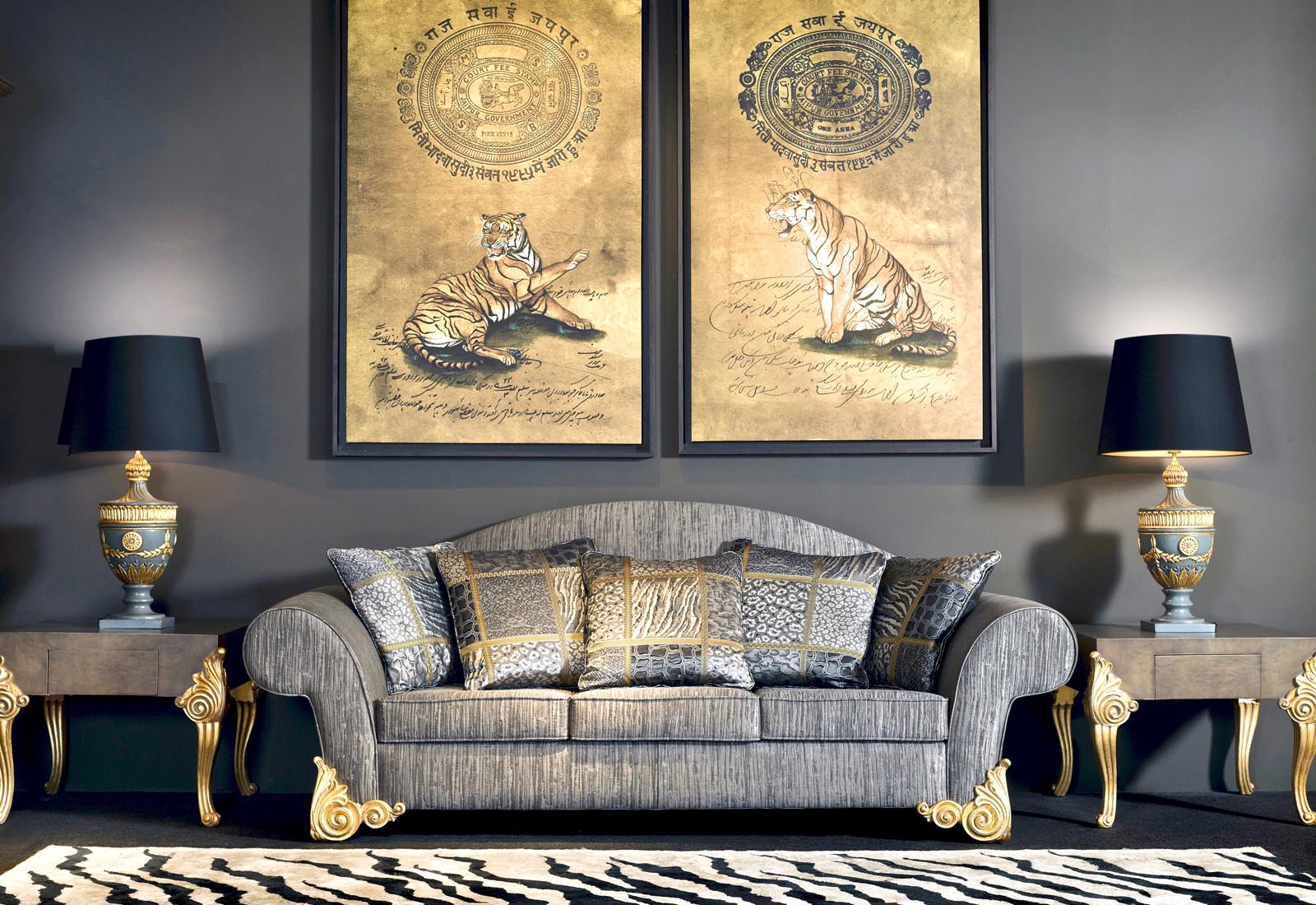 TIGER Artwork
(X4520 & X4521)
110×179(cm) per frame